At 18 years old, many young adults are starting their journey in the workforce.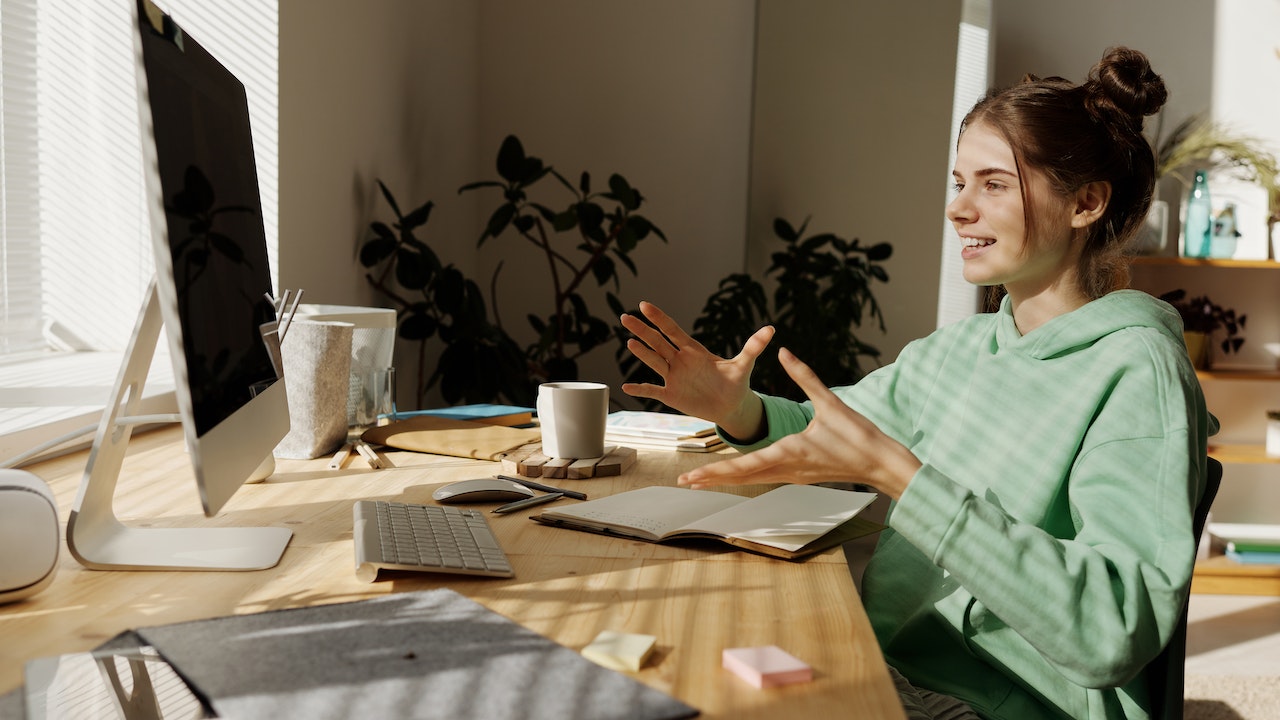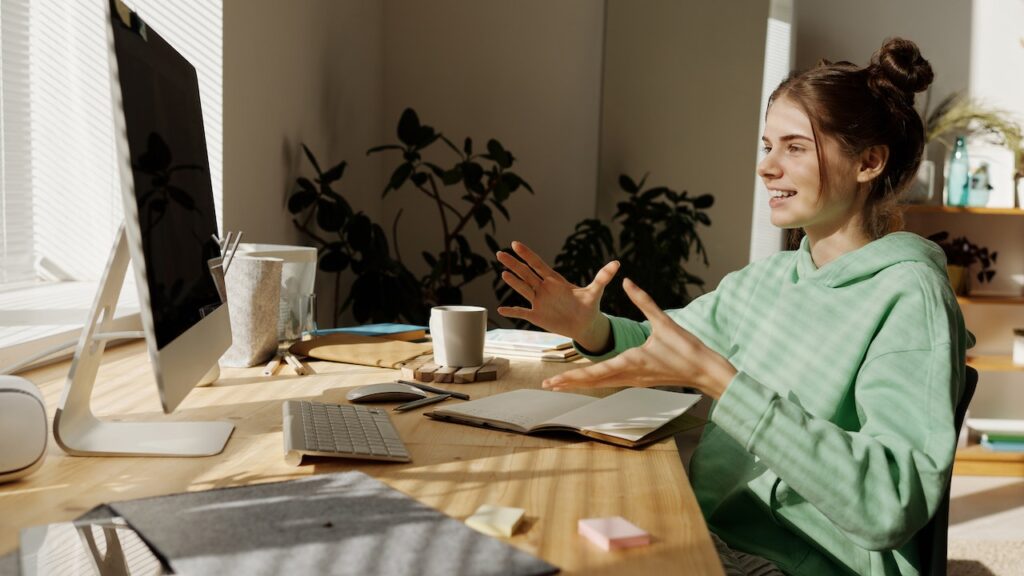 Finding a high-paying job can be challenging, but several opportunities are available for individuals at this age. Here are some of the best high-paying jobs for 18-year-olds.
Jobs that Pay well for 18-year-olds
Software Developer
Software developers create software for computers, mobile devices, and other electronic devices. They design, develop, test, and maintain software applications.
While a degree in computer science or a related field is often preferred, it is possible to enter this field with relevant experience or a coding boot camp certificate. The annual salary for software developers is $107,510.
Dental Assistant
Dental assistants work alongside dentists to provide patient care. They prepare patients for procedures, sterilize instruments, and take X-rays.
It takes at least nine months of postsecondary education to qualify for entry-level work as a dental assistant. Dental assistants earn $41,180 per year.
Electrician
Electricians install and maintain electrical systems in homes, businesses, and other buildings. They read blueprints, install wiring and lighting fixtures, and troubleshoot electrical problems.
To become an electrician, you must complete an apprenticeship program and obtain a license. The twelve-monthly salary for electricians is $56,180.
Plumber
Plumbers install and repair pipes and plumbing systems in homes and buildings. They read blueprints, install pipes, and fix leaks.
Gaining employment as a plumber requires formal training and certification. A plumber can expect to make $56,330 annually.
HVAC Technician
HVAC technicians install, repair, and maintain heating, ventilation, and air conditioning systems in homes, businesses, and other buildings.
They diagnose problems, replace parts, and perform routine maintenance. Earning a degree or going through an apprenticeship is the only way to enter the field of heating, ventilation, and air conditioning (HVAC). HVAC specialists earn a median yearly pay of $50,590.
Construction Laborer
Construction laborers work on construction sites, performing tasks such as digging trenches, operating equipment, and carrying materials.
While a high school diploma is not needed to work as a construction worker, most companies would rather have someone with that level of education apply for the job. Laborers in the construction industry earn $37,240 a year.
Insurance Sales Agent
Insurance agents find the requirements of their customers and offer plans that will meet those needs, all while making a profit from the sale of insurance products to people and corporations.
You need to take a pre-licensing course and pass a licensure test to work as an insurance sales agent in any state. Insurance agents earn yearly pay of around $52,180.
Dog Walker
Dog walkers are hired to take dogs on walks for their clients. Working with animals is a wonderful opportunity to combine physical labor with a passion for animals. It's important that you're in excellent physical condition, calm under pressure, and able to control numerous dogs at once.
Also, there's the bit where you have to pick up garbage. But if you're ready to get your fingers filthy and your feet weary, you'll find that the company is well worth it.
It's the kind of work that seems like a dream come true: you get to spend your days' outdoors, getting some exercise and hanging out with cute animals. But being hired as a dog walker and earning a decent living wage is a challenge.
Dog walking is a job that may be done on your own time or for a business. Dog walkers may take only one pet with them on each excursion, or they may bring along a whole pack.
Dog walkers have a responsibility to maintain open lines of communication with pet owners and learn their individuality for dog care as well as the walking process. Dog Walkers earn a median yearly salary of $5,457.
Online Tutor
Working as an online instructor is a rewarding way to earn money as a teen. You might decide to instruct in your native or a foreign language, or in any other subject in which you excel, such as music.
Consider using your talents and experience to earn additional money in areas where you excel. The ideal websites to sign up as a tutor on if you want to instruct in your native language are the ones listed below:
iTalki
SameSpeak
SkimaTalk
According to Zip recruiter, online instructors may expect to make between $12.26 and $30.77 per hour. One of the heavy careers for 18-year-olds is online teaching, which has a monthly wage of $3,659, and top earners make more than $5,300.
Administrative Assistant
Your responsibilities as an administrative assistant center on organizing and delivering information within a workplace. In addition to welcoming clients and customers, your responsibilities can involve taking memoranda, managing corporate files, answering phones, and sending and receiving letters.
You have the option of working electronically or physically. If users add the required training and education, there's also the chance of finding a position that develops into a whole career. According to Salary, the average pay for administrative assistants in the US is $21 an hour.
The hourly Salary for administrative assistants ranges from $16 to $27 an hour, making it one of the highest-paying positions in the United States for 18-year-olds.
Parking Attendant
Most people hate parking, and it will compensate you for storing their vehicles. In sure private and public parking lots, patrons give over their cars to attendants who then park them.
When the clients return, the attendants find the automobiles and hand them back. They collect payments on occasion, whereas cashiers deal with the money often.
Although there are few prospects for growth, some attendees go on to work as managers or supervisors. Managers for cities or regions could be required for car park chains. Some attendant goes on to work as chauffeurs, truck drivers, or route delivery people.
Employers of parking areas, hotels, and restaurants seeking seasoned drivers may accept applications from any 18-year-old.
There are also employment vacancies at municipal lots listed on various local government websites, and you may locate work via union offices, state employment agencies, and newspaper classified advertisements. The salary for a parking attendant in the US is $5,132.
Conclusion
While some high-paying jobs may require specific education and licensing, several opportunities are available for 18-year-olds. Above mentioned are all jobs that don't require a college degree but offer excellent earning potential.
Other careers, such as insurance sales agent, may require a license or certification but can also provide a solid income. By exploring these opportunities and pursuing the necessary training and certifications, 18-year-olds can take steps toward achieving their professional and financial goals.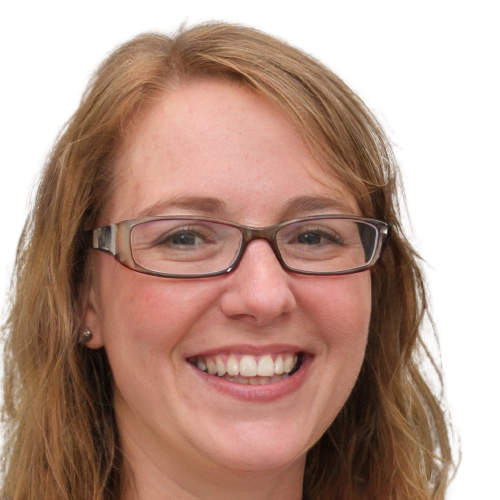 Hi, I'm Ashley a freelance writer who's passionate about personal finance. Ever since I was young, I've been fascinated by the power of money and how it can shape our lives. I've spent years learning everything I can about budgeting, saving, investing and retirement planning. So if you are looking for tips, advice, or just a little bit of inspiration to help you on your financial journey, you have come to the right place. I am always here to help, and I am excited to share my passion for personal finance with you.