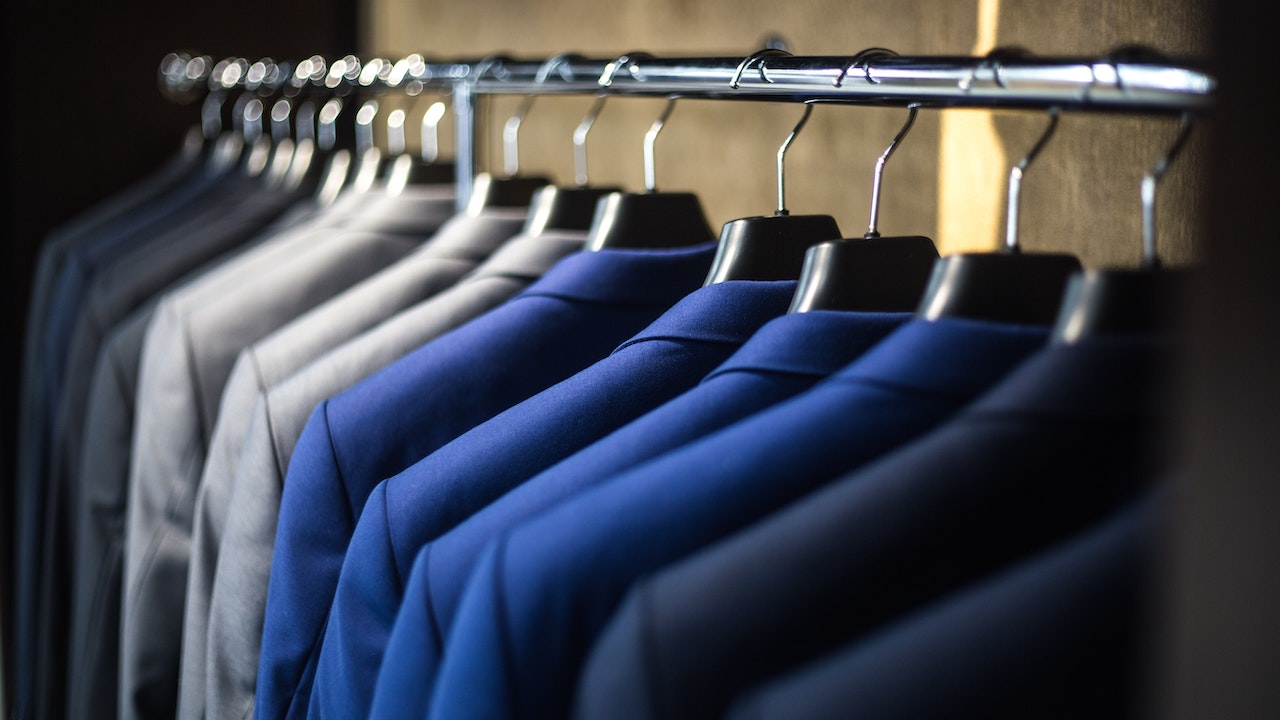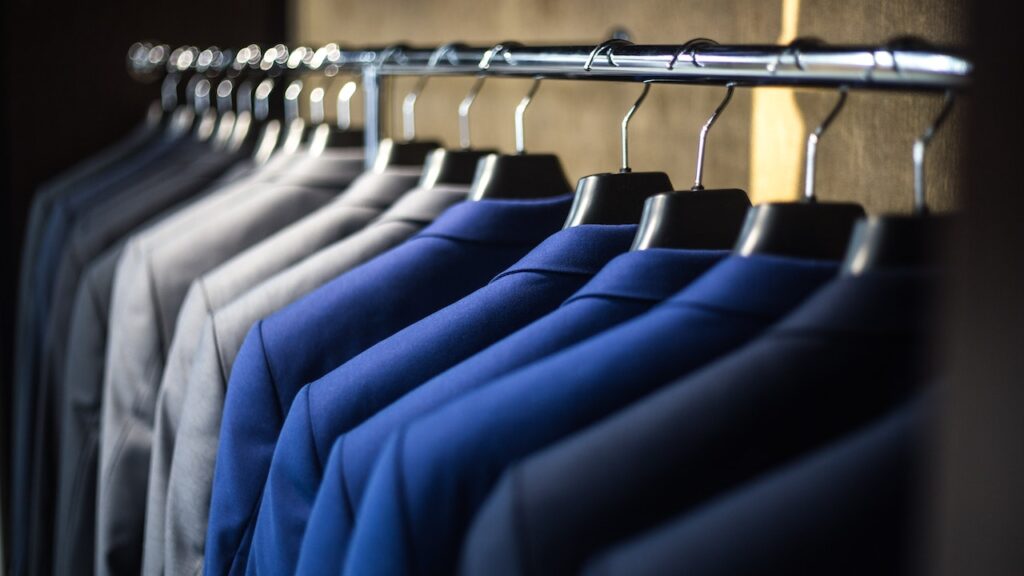 Suits are classy apparel, and it is a must for every man to have at least one of them in their wardrobe. But what do you do when your suit no longer fits you? As much as you love your coat, your time with it is over, and you need to buy a new one. 
But where are you going to keep your new suits? It is no secret that suits also do not come for a cheap price. If your used suits have been sitting in the wardrobe for too long, it is time for you to clean the closet.
As difficult as the decision may be, there is no way other than selling your used suits and making room and earning some compensation for new ones. However, real trouble ensues when you do not know where to sell them! This is where this article comes in.
Where to Sell Used Suits?
Read on to grasp an idea of places to sell used suits. So, let's get going!
Grailed
Grailed is a dedicated marketplace for selling men's designer and streetwear apparel and claims to be the largest marketplace. Considering how quickly you can sell your suits on Grailed, their claims might turn out to be true! This website allows its users to list their apparel for free.
However, the website will charge you a commission when you sell your suits. For every item you sell through Grailed, the website will charge you a 6% commission on your sales, including the 2.9% for PayPal fees.
Grailed is not only ideal for selling your old suits but also for looking for new ones too. This website has some amazing listings with designer pieces and quality apparel at affordable prices.
To start selling with Grailed, visit their official website or download their app on your phone. Once you have the app, all you have to do is sign up and list your products.
Have more used items to sell? Check out:
7 Places to Sell Used Prom Dress
9 Places to Sell Used Fine China Dishes
13 Places to Sell Used Appliances
Facebook Marketplace
Facebook has always been one of the most renowned and connected platforms. The online market scope has significantly increased since Facebook developed its marketplace, allowing users to sell their items for free.
The best part about selling through Facebook Marketplace is that no hidden charges or commissions are involved.
It also does not require any significant requirement apart from having an account on Facebook. You list your product on the marketplace and set a price. Sellers can also negotiate the price with you through Messenger. 
Once you work out the details, you can meet or set up a delivery option, depending on your correspondence with the buyer.
Poshmark
Poshmark is the go-to choice when looking for places to sell used clothes. This renowned platform contains all the menswear apparel a person could look for, ranging from kid's to men's clothing. 
You can list your suits on Poshmark for free and find a prospect for your used suits. However, Poshmark retains its commission on the items you sell through its platform. The commission you pay will depend on the value of your item. 
For instance, if your items are selling for under $15, Poshmark will charge $2.95 as commission. On the items exceeding the $15 mark, Poshmark will charge you 20% of your product's value as commission.
Poshmark also has various suits listed on their marketplace. While you can sell your products, this market is also great for exploring newer suits and updating your wardrobe.
Well Suited
As a guy, your suits mean everything to you. Even when selling, you will want to make sure that they go into the right hands. Well Suited is the ideal choice for selling your suits to the right buyer. Their website has a "3 C" policy which every seller must adhere to.
The 3 C's stand for Cute, Clean, and Current. Additionally, Well Suited does not allow you to sell clothes older than four-five years old. The clothes eligible under this criteria are always in like-new condition, making them sell quickly and easily.
If your items satisfy the criteria laid out by this platform, you can only sell your items to Well Suited then. However, you will need a shipping kit, which you can request from the platform for selling your items.
Well Suited is ideal for people living in Phoenix or San Diego. These areas have approximately fourteen spots where you can drop off your item instead of worrying about shipping them to the buyer.
Suited also has a different payout method than the other sites. Once you find a buyer and sell your products, the platform pays 45% of the amount in cash and the remaining 55% as store credit. You can use this store credit at any company location or online to buy new clothes.
eBay
eBay is the marketplace for selling everything, including your used suits. The platform has become a personal favorite for many Americans for its competitiveness, lower fees, fewer restrictions, and loyalty. 
The platform requires you to create a listing for selling your used suits. Listing a product on eBay requires you to take clean and appealing photos of your suits and craft an apt product description. Ensure to mention all the details about your suit correctly. Talk about its vents, lining, shoulder expression, and overall condition.
The pictures must also accurately represent the color of your suits. Ensure to photograph your suits in good lighting. Adhering to these tactics will help you find a buyer in no time on eBay.
You can also opt to auction your suit and sell it to the highest bidder or sell them at a flat-out price. Regardless of your payment option, eBay is a guaranteed platform for selling your items.
Final Words
Used suits are easy to sell for extra cash on these platforms. To succeed, highlight your suit's condition with clear, attractive pictures and price them appropriately based on market comparisons.
More from Dollar Sanity:
9 Fun Retirement Jobs That Pay A Small Fortune
10 Slow-Paced Jobs That Pay Well With No Experience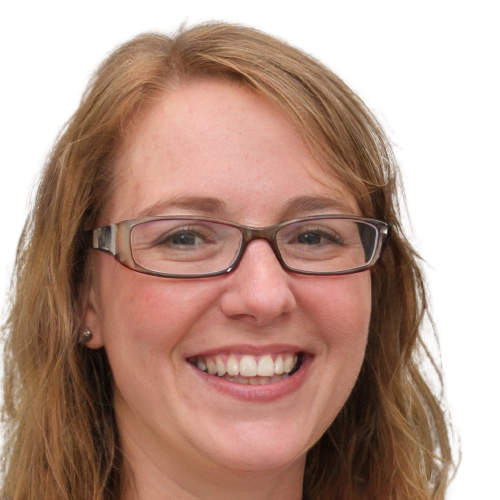 Hi, I'm Ashley a freelance writer who's passionate about personal finance. Ever since I was young, I've been fascinated by the power of money and how it can shape our lives. I've spent years learning everything I can about budgeting, saving, investing and retirement planning. So if you are looking for tips, advice, or just a little bit of inspiration to help you on your financial journey, you have come to the right place. I am always here to help, and I am excited to share my passion for personal finance with you.