Looking for a way to make a quick $15?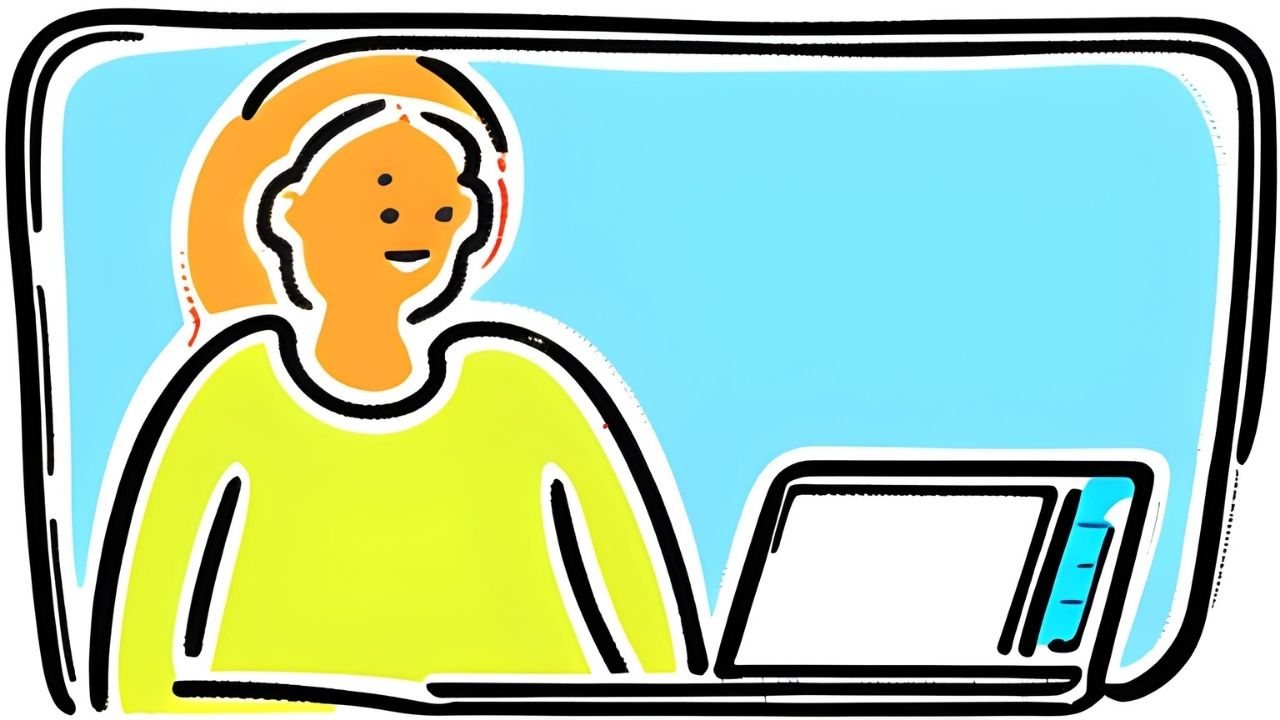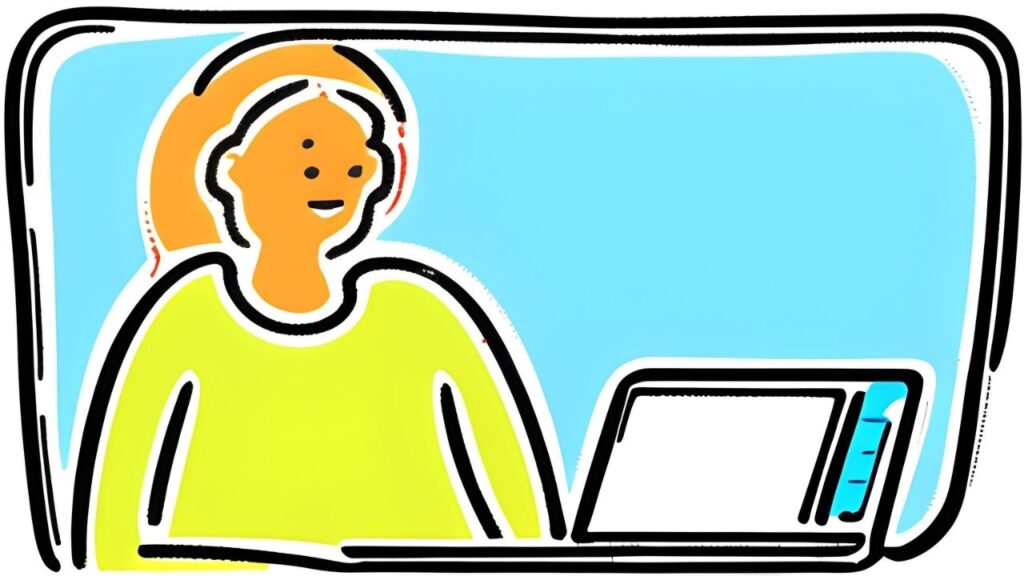 I've put together some of the fastest ways to do it. Maybe you've been in that spot where you just need a little extra cash, and you need it fast. I've been there myself – once, I was down to only $1 in my account, and I was desperate to make $15 quickly.
Here are some honest and tried-and-true methods that I've found to be the fastest ways to get that extra money when you're in a pinch.
How to Make $15 Fast
So, ready to make some easy money? Let's find out how to do it! 
Taking Surveys on Survey Junkie
With more than 11 million members and reviews grossing 43K on TrustPilot, Survey Junkie is the ideal platform for answering surveys.
This platform gives you many different ways to earn quick money. The chance to earn the $15 goal only awaits you by signing up on the website and doing the surveys that suit you. Once you accumulate 500 points ($5), you can cash out the money. 
With so many short and long-form surveys, accumulating 1500 points takes less than 30 minutes. After gaining 1500 points ($15), you can cash out through any preferred method.
Since most surveys barely take a few minutes, Survey Junkie is a seamless way of developing a steady side hustle. 
Mistplay
Do you feel bad about playing games and feel like you have wasted valuable time? Well, what if playing these games could be your side hustle to make additional money quickly?
Mistplay is available on the app store, where you download and play games and earn money. You can win higher cash rewards and gifts as you proceed and level up in the app. With almost 380K reviews on Google Play Store, Mistplay is a legitimate way of earning some side money and gaining gift cards. 
If you do not mind killing some time and turning boredom into entertainment, go to the app store depending on your phone, and download the app for free. Feel free to participate in any games and earn money after signing up!
Sell Stuff You Don't Use
Got items lying around that you don't need? Whether it's old clothes, books, or even broken tablets, you can turn them into cash quickly.
Many people are interested in buying broken electronics for parts or repair, so don't underestimate what you might earn from selling a damaged tablet.
Online platforms like eBay or local apps like Facebook Marketplace are great places to list your items. Take some good photos, write a clear description, and set a fair price. It's an easy way to declutter and make $15 or more in the process!
TanscribeMe
Developed in 2011, TranscribeMe is a transcription platform delivering on-demand services for many businesses and enterprises. This platform comes with its dedicated mobile app as well as a web-based app.
Working for Transcribe, you can earn up to $0.79 per minute for transcribing a relatively short video. The beginners earn $20 hourly, whereas some experienced users earn up to $50 or more per hour.
However, Transcribe has an extensive process of signing up before you can start earning money from it. TranscribeMe expects the approaching users to have the following:
Fast and accurate typing
Fluency in English
A PayPal account
A computer or a mobile phone with a stable internet connection
Foot pedal and headset.
After signing up, TranscribeMe takes you through a tutorial of its operations. As soon as the tutorial finishes, the platform gives you a sample transcribe to work out. The audio clip in this exam lasts about ten seconds. The users have a five-minute window to transcribe the audio as accurately as possible.
If you get the audio relatively right, you become a part of the TranscribeMe family and start working on your side hustle goals.
Swagbucks
From offering 10 bucks to register to offering you a wide range of activities, Swagbucks is another ideal platform for making money online in your spare time. 
Swagbucks gives you the option to answer surveys, watch videos, search the web, or play games to earn money. With so many features on the website, you can reach your targets quickly. 
The best thing about Swagbucks is its $10 reward for signing up. The platform gives you a signing bonus after you confirm your email and complete the signup process.
Once you have created your account on Swagbucks, you can take your pick from many activities on the website. As you complete tasks, you can cash out your payments and rewards through your preferred payment method, such as PayPal.
Freelancing Gigs
Ask yourself a question: What are you good at?
Do not tell us. All around the world, people actively pay to attain the needed services and to complete micro-tasks on various freelancing platforms.
Whether it be writing an article, transcribing audio, designing a website, editing photographs, or teaching a musical instrument, freelancing gives you a way to make money from just about any service. To make the most of your skills and talents, consider signing up on various freelancing platforms, including Fiverr and UpWork.
Fiverr Gigs sell for a minimum of $5, with many gigs selling for much more. All you have to do to attain your $15 target is to sell three gigs at the minimum rate! 
The money you make on Fiverr or other freelancing platforms will depend on your command over your skills and experience. As you progress and sell gigs, your experience and reviews will improve, making you a trustable person for clients worldwide. 
However, working on freelancing platforms can be a bit hectic, given the difficulties beginners face in finding a prospect. Promote your gigs and remain active to improve your chances of attracting a customer and selling your gig!
Sell Gift Cards You Don't Need
Do you have gift cards lying around that you'll never use? Instead of letting them gather dust, why not turn them into quick cash? Many online platforms and stores will buy unused gift cards, often paying up to 90% of the card's value.
It's a fast and simple way to make $15 or even more, depending on the gift card's denomination. Just search for a reputable gift card exchange service online, follow their instructions, and you'll have your money in no time.
Donate Plasma
Donating plasma is not only a generous way to contribute to medical needs but also a legitimate method to make some quick money. Many plasma donation centers compensate donors, and you could earn much more than $15.
You should check the requirements and make sure you're eligible, but it could be a rewarding way to both help others and work towards your financial goal.
Acorns – Turn Spare Change Into Investments
Investing might seem intimidating, but it's an excellent way to grow your money over time. If you're a beginner, Acorns is an approachable option to consider.
This popular microsavings platform allows you to invest your spare change, making it easier to start without committing large sums. Plus, if you join here and complete the application, you'll receive a $15 welcome bonus.
Babysitting
Babysitting is a timeless way to make money quickly, especially if you enjoy spending time with children.
Whether it's watching the kids for a few hours on a date night or helping out on weekends, babysitting can be a flexible and rewarding way to earn some extra cash.
With platforms like Care.com, you can even find opportunities in your area, making it easier than ever to connect with families in need of childcare.
Final Words
Do you really want to spend a lot of time trying to make just $15 right away? Maybe it's smarter to think about ways to keep making money over time.
Don't forget, your time is worth something, and your skills are too. There are lots of ways to make money out there, even if it's just a little bit at a time. And those little bits can add up to something bigger.
So why not get going? Every little bit of money you make can help you out in the long run. It might take some work, but you can do it!
More from Dollar Sanity:
How To Flip Houses With No Money
5 Places To Sell Comic Books For Cash
How to Sell Videos Online to News for Cash (I made over $6,000)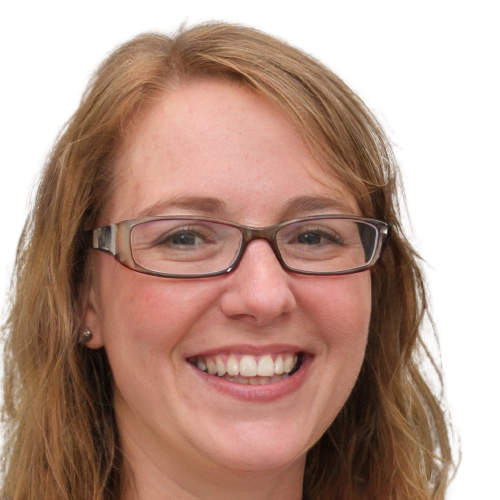 Hi, I'm Ashley a freelance writer who's passionate about personal finance. Ever since I was young, I've been fascinated by the power of money and how it can shape our lives. I've spent years learning everything I can about budgeting, saving, investing and retirement planning. So if you are looking for tips, advice, or just a little bit of inspiration to help you on your financial journey, you have come to the right place. I am always here to help, and I am excited to share my passion for personal finance with you.