Maybe you just found an Amazon gift card from Christmas ten years ago.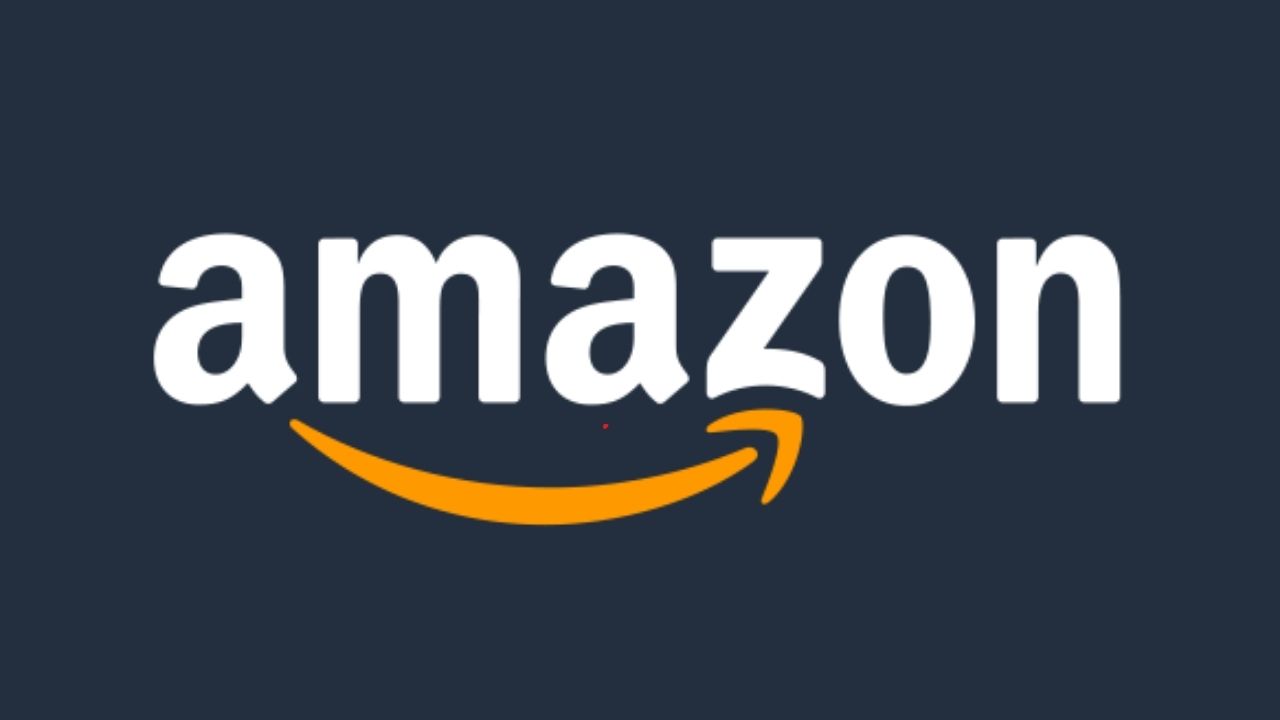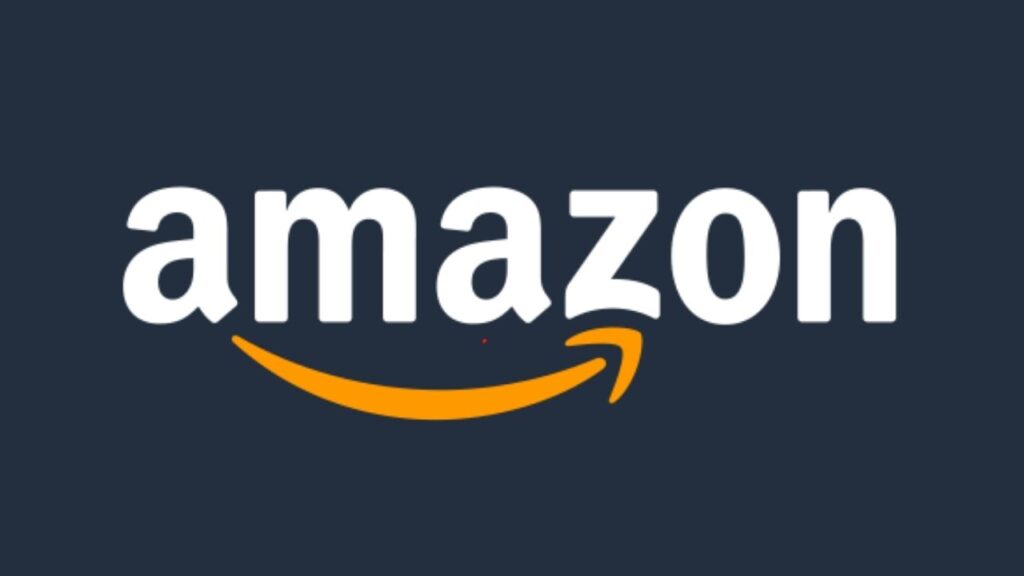 Or you earned a free Amazon gift card as an app reward, but there's nothing you want to buy right now or you're saving up for something big.
Whatever the case, it's helpful to know: Do Amazon gift cards expire?
Let's take a look at how Amazon gift card expirations work.
Do Amazon Gift Cards Expire?
According to Amazon's gift card terms, any gift cards issued after October 1, 2005 do not expire. You can redeem and use them at any time, even years or decades in the future.
If you've stumbled upon an old gift card from before that date, you may still be in luck, but it depends on your state. Expiration dates don't apply to Amazon gift cards issued in CA, CT, LA, ME, MD, MA, MT, NH, ND, OK, RI, VT, or WA.
However, if you don't live in one of those states and you have a gift card issued before Oct 1, 2005, then you'll have to check the back of the card. It may have expired according to its stated terms.
When you have a gift card, you can use the code to immediately add the funds to your account's gift card balance. You don't have to use them right away, but this can be a smart option so you don't have to worry about losing the gift card or forgetting you have it. This way, it will always be in your account until you use it.
Others were interested in:
4 Ways To Get Paid To Write About Your Life
9 Ways to Get Free Clothes From Brands
40+ Places To Buy Dry Ice Near Me
Laws About General Gift Card Expiration
Gift card expiration dates are controlled in part by consumer law. If you're worried about a gift card expiring, it may be helpful to know that according to U.S. law, gift cards cannot expire within 5 years of their expiration date.
Beyond that general federal regulation, there are various state statutes governing specific gift card practices.
For instance, some gift cards may be subject to inactivity fees, e.g. if you don't use the gift card for a year or more. This can reduce the balance of your card.
However, rest assured that you don't have to worry about any of this with Amazon gift cards. As long as it was activated after Oct 2005, it will never expire and you won't have to worry about fees either.
How to Earn Free Amazon Gift Cards
Excited to get your hands on some never-expiring Amazon gift cards to save up for purchases? There are a couple of great apps you can use to easily earn free Amazon gift cards! Let's check them out.
Survey apps:
Cash-back shopping apps:
Ibotta

(cash back for grocery shopping)

Drop

(also a

grocery app

, can sometimes redeem for Amazon cards)

MyPoints

(rewards for online shopping and other tasks)
By using these easy ways to earn free Amazon gift cards, you can save up your rewards as long as you'd like until you have enough for something you want.
Even if you want to save them up for 10 years or more, they won't expire!
More from Dollar Sanity:
8 Places to Sell Amazon Gift Cards Online Instantly
Is SodaStream worth it? Does it Save You Money?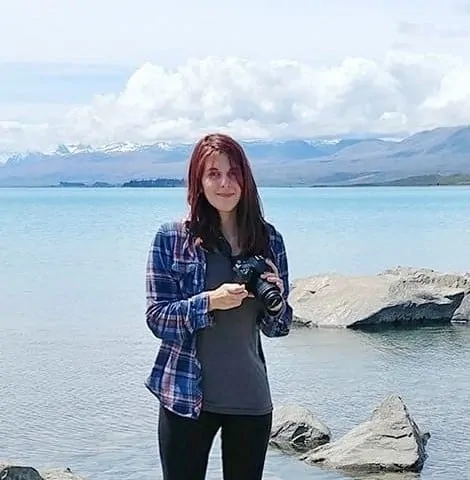 Kate is a writer and editor who runs her content and editorial businesses remotely while globetrotting as a digital nomad. So far, her laptop has accompanied her to New Zealand, Asia, and around the U.S. (mostly thanks to credit card points). Years of research and ghostwriting on personal finance led her to the FI community and co-founding DollarSanity. In addition to traveling and outdoor adventure, Kate is passionate about financial literacy, compound interest, and pristine grammar.