When it comes to high-quality outdoor clothing, there are a few more worth noting in addition to well-known names like North Face, Patagonia, or Columbia. An established brand has drawn the attention of many outdoor enthusiasts. That is Marmot; you must be familiar with this fantastic company.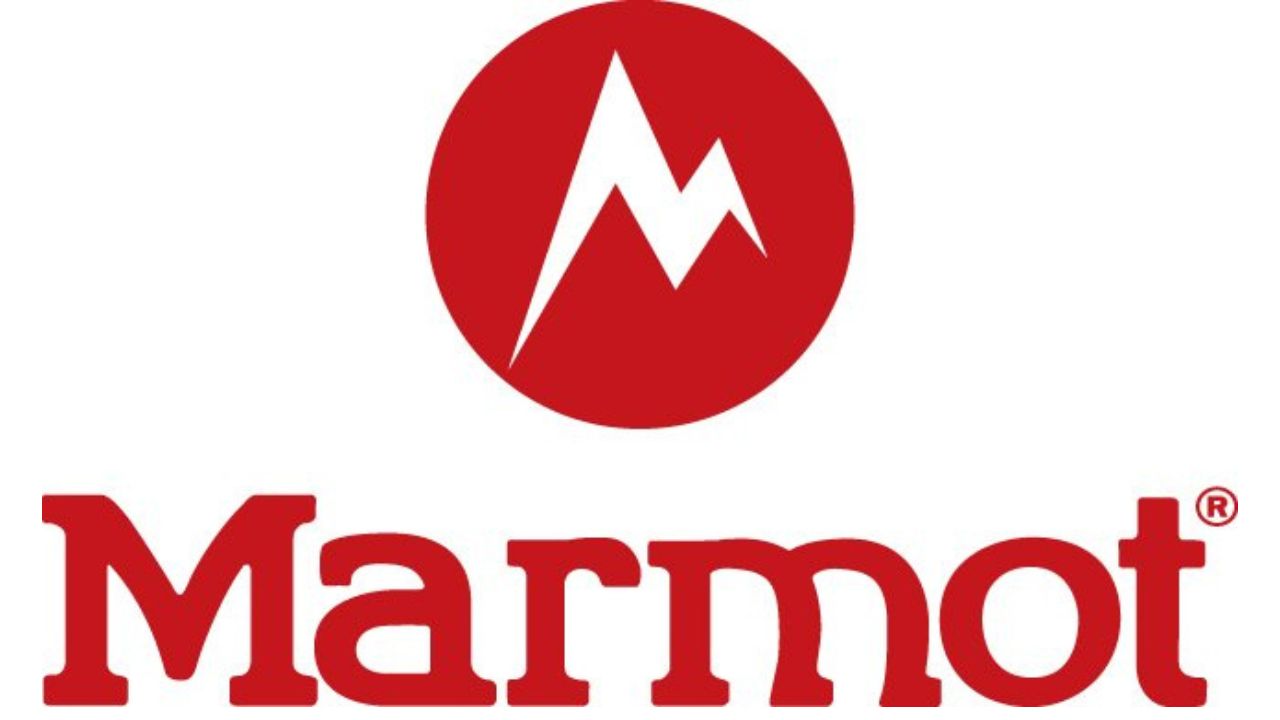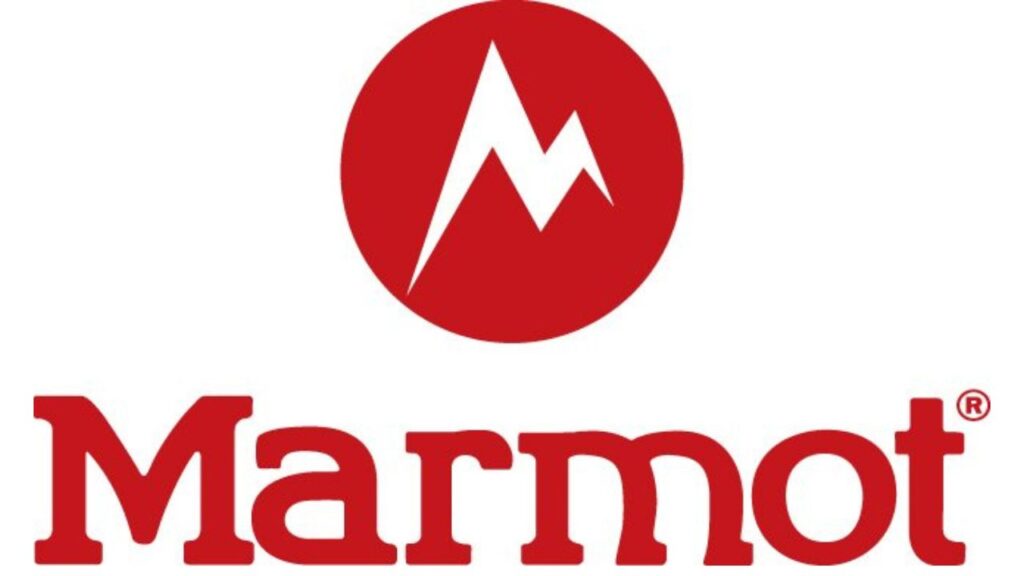 Marmot has been a recognized brand since the 1970s. It was founded back then by three friends who had a love of the outdoors. Their first intention was to establish a social group through which they could discuss ideas and organize climbing expeditions. They probably had no idea when they started that their community group would grow into the well-known company it is today.
But perseverance, diligence, and commitment will change you. Thus, the buddies could transform their organization over time into a business that produced distinctive and excellent outdoor gear. They provide a variety of outfits for kids, ladies, and adults. They also offer a lot of equipment for various outdoor sports, like camping.
Which Brand Type Does Marmot Fit into?
Marmot would be a fantastic brand if I had to characterize the kind of brand it is. It has gained considerable notoriety over time. Marmot will be the company that stands out the most among the various gear manufacturers you will encounter. I'll explain why this is the case.
Product Quality
Marmot is well-known for its commitment to high-quality products. The company uses only the finest materials, such as down and synthetic insulation, breathable fabrics, and waterproof membranes. Marmot's products are also tested rigorously to ensure they meet the company's exacting standards. Additionally, Marmot offers a lifetime guarantee on all of its products, so customers can feel confident when making a purchase.
Sustainability
Marmot has also earned a reputation for its commitment to sustainability. The company has pledged to reduce its environmental impact and to use sustainable materials whenever possible. Marmot is a member of the Sustainable Apparel Coalition and the Fair Labor Association, which work to promote responsible manufacturing and labor practices. Additionally, the company has an impressive recycling program, which allows customers to return old Marmot products for recycling.
Pricing
When it comes to pricing, Marmot's products are generally considered to be on the more expensive side. However, the company offers various discounts and sales throughout the year, so customers can find good deals if they shop around. Additionally, Marmot offers a loyalty program, which provides additional discounts and rewards for frequent customers.
Customer Service
Customers have highly praised Marmot's customer service. The company offers a variety of ways to get in touch with customer services, such as through email, phone, and live chat. Marmot also has a team of customer service representatives available to answer any customer questions.
Product Range
Marmot offers a wide range of products, including apparel, footwear, tents, packs, and more. The company also has several specialty products, such as sleeping bags and insulated jackets, designed for extreme conditions. Additionally, Marmot offers a selection of accessories, such as sunglasses, hats, and gloves, to complete any outdoor outfit.
Online Shopping Experience
Marmot has an easy-to-use website, which makes shopping for products a breeze. The website is organized by category, so customers can quickly find what they're looking for. Additionally, customers can easily compare products, read customer reviews, and take advantage of special offers.
Retail Locations
Marmot has several brick-and-mortar stores throughout the United States and a few international locations. The stores are well-stocked with various products, and customers can often find discounts and special offers unavailable online.
These are a few examples that can help you understand the nature of the Marmot brand. This brand's commitment to developing new products, coming up with original ideas for designs, and using cutting-edge methods is something I like. I suggest Marmot items to everyone engaged in recreational clothes and athletic goods since they are unique.
Expansion of Marmot
Marmot has been forced to undergo a significant amount of expansion throughout the last several decades due to its widespread appeal. Even though the company was founded in the United States of America, it now has manufacturing offices in several other nations.
I feel it's important to point out that the company's main office is situated in Rohnert Park, which is in the state of California. There are numerous offices outside the United States of America in various nations, including China, Thailand, Vietnam, and others. The United States of America is the country of origin for certain Marmot items, but not all of them.
While we're on this subject, I'd like to provide you with further information on the items available on the firm's website. Please be patient with me while I go through all of them. The first thing you must be aware of is that there are distinct categories for children's clothes, men's and women's clothing, in addition to equipment.
Why is Marmot Brand so expensive?
Marmot is a high-end outdoor clothing and gear brand that offers superior-quality products designed to last. They use high-quality materials and advanced technologies to create clothing and gear to withstand harsh environments and extreme weather conditions. Their products are designed for maximum performance and durability, which adds to their cost. In addition, Marmot is strongly committed to sustainability, which adds to its products' cost.
Conclusion
Marmot is a quality brand that has made a name for itself in the outdoor industry. The company's commitment to quality products and sustainability has won many fans, and its pricing is generally considered reasonable. Additionally, Marmot offers a wide range of products, an easy online shopping experience, and many brick-and-mortar stores. Overall, Marmot is a good brand for outdoor enthusiasts and adventurers.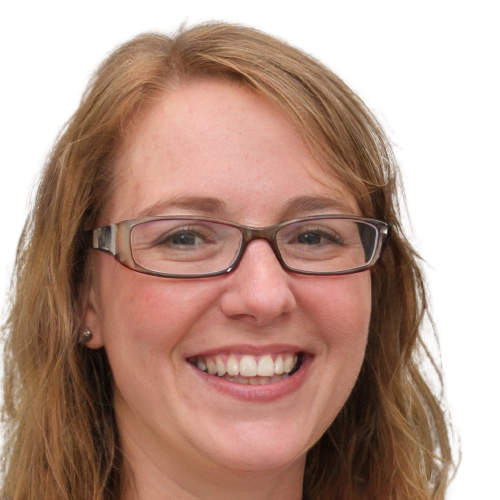 Hi, I'm Ashley a freelance writer who's passionate about personal finance. Ever since I was young, I've been fascinated by the power of money and how it can shape our lives. I've spent years learning everything I can about budgeting, saving, investing and retirement planning. So if you are looking for tips, advice, or just a little bit of inspiration to help you on your financial journey, you have come to the right place. I am always here to help, and I am excited to share my passion for personal finance with you.