Is Michael Kors a luxury brand? It's a question that has been asked for years by people who want to buy a timepiece that offers quality, style and affordability all wrapped into one.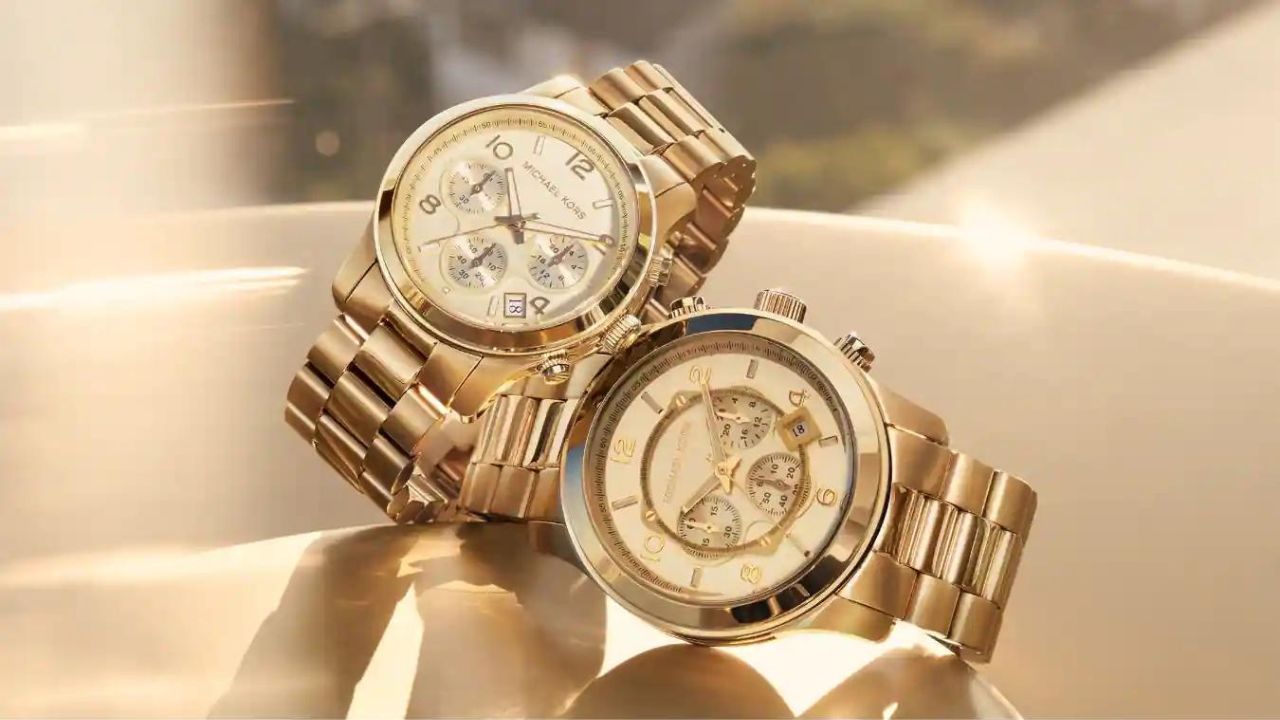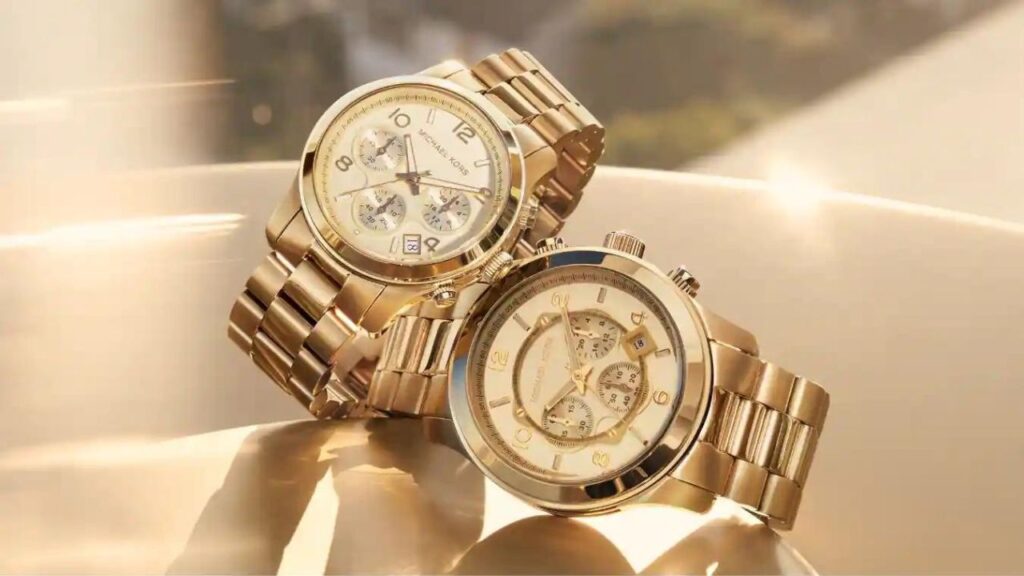 The answer is yes, Michael Kors is a luxury brand, and it is certainly an excellent option if you are looking for a high-end yet affordable watch. This guide will explore why Michael Kors is considered a luxury brand and why it is a good watch choice.
What Makes Michael Kors A Luxury Brand?
Michael Kors is considered a luxury brand because of its commitment to quality craftsmanship and stylish designs. Every watch from the company is created with the highest level of attention to detail, from intricate detailing to durable materials.
The watches often feature classic shapes and designs but are updated with modern touches like bright face colors and leather straps. In addition, all the watches come with a two-year warranty, so you can trust that your investment in a Michael Kors watches will last you for years.
As well as the quality craftsmanship, Michael Kors stands out from other luxury watch brands because of their commitment to affordability. While other luxury watch brands can come with hefty price tags, Michael Kors offers a variety of styles and prices, so there's something for everyone's budget. 
If you like luxury and designer brands, you should check out these legit Farfetch alternatives.
The Benefits Of Buying A Michael Kors Watch
When buying yourself or someone else a new watch, there are many benefits to selecting a Michael Kors piece. From timeless designs to quality construction and affordability, here are some of the key benefits that come with buying Michael Kors:
Timeless Designs: Michael Kors watches aren't just trendy and timelessly stylish. This means that no matter what fashion trends come and go, these watches will still look great for years to come.
Quality Materials: Every component of a Michael Kors watch is crafted using the best possible materials, so you can be sure it will stand the test of time. From stainless steel cases to sapphire crystal faces that offer superior scratch resistance, these watches are designed to withstand daily wear and tear while still looking stylish.
Variety Of Styles And Colors: From classic black and gold styles to vibrant designs featuring bold hues, there's something for everyone when choosing a watch from Michael Kors. With such an extensive selection available at different prices, you're sure to find something that suits your tastes and budget.
Read: The 5 Best Places To Sell Broken Apple Watches
Why Is Michael Kors So Expensive?
Michael Kors is an American designer brand known for its high-end luxury fashion products, such as handbags, clothing, accessories, and footwear. The brand's products are expensive for several reasons:
It's an American Designer Brand
Michael Kors is one of the leading American designer brands with a long history of creating premium-quality products. The brand has a reputation for crafting luxurious and stylish products renowned for their exceptional quality and attention to detail.
The brand has been around for over 35 years, and its products are well-known for their iconic style, which combines classic and modern elements to create a unique and timeless look.
Marketing & Advertising
Michael Kors heavily invests in marketing and advertising campaigns to promote its products and maintain its position as a premium luxury brand.
The brand collaborates with high-end retailers, fashion magazines, and celebrity influencers to reach a wider audience and create a strong brand image. Michael Kors also invests in events and fashion shows to showcase its collections and create a buzz around its products.
Good Quality Products
Michael Kors is known for producing high-quality products that are designed to last. The brand uses top-quality materials, such as leather, suede, and hardware, to create stylish and durable products.
The brand's products are crafted using traditional techniques, such as hand-stitching, to ensure that they have high quality and attention to detail. The brand also provides a product warranty, demonstrating its commitment to quality and customer satisfaction.
Celebrities
Michael Kors has a long-standing relationship with celebrities, and its products are often seen on high-profile personalities, such as movie stars, fashion icons, and musicians. The brand collaborates with these celebrities to create exclusive collections and promote its products.
Celebrity endorsements are a powerful marketing tool, as they help to increase brand awareness and create a strong brand image. Michael Kors also sponsors events and red-carpet appearances to showcase its products and create a strong brand presence.
Brand Name and Positioning
Michael Kors is positioned as a premium luxury brand, and its products are sold at high prices to reflect this. The brand has built a strong reputation for quality and style, and its name is synonymous with luxury and exclusivity.
Michael Kors has a loyal following of customers willing to pay a premium for its products, as they see them as a symbol of luxury and status.
Are Michael Kors Watches Good For Everyday Use?
Yes! They look great with casual and formal outfits and are designed to handle daily wear and tear without losing their functionality or style.
Thanks to their superior materials and craftsmanship, these watches can be worn daily without worrying about them being damaged due to everyday activities like playing sports or swimming, making them ideal if you want something that looks good but is also durable enough for everyday use.
Conclusion
We can confidently say that Michael Kors is a luxury brand worth investing in regarding watches. Not only does the company offer timeless designs crafted with quality materials, but they also offer excellent value for money thanks to their affordable prices and two-year warranty.
So if you are looking for an elegant timepiece that won't go out of style anytime soon, consider picking up one of these beautiful watches from the house of Michael Kors!