Some things like old Disney VHS tapes may seem worthless today, but they become valuable many years later.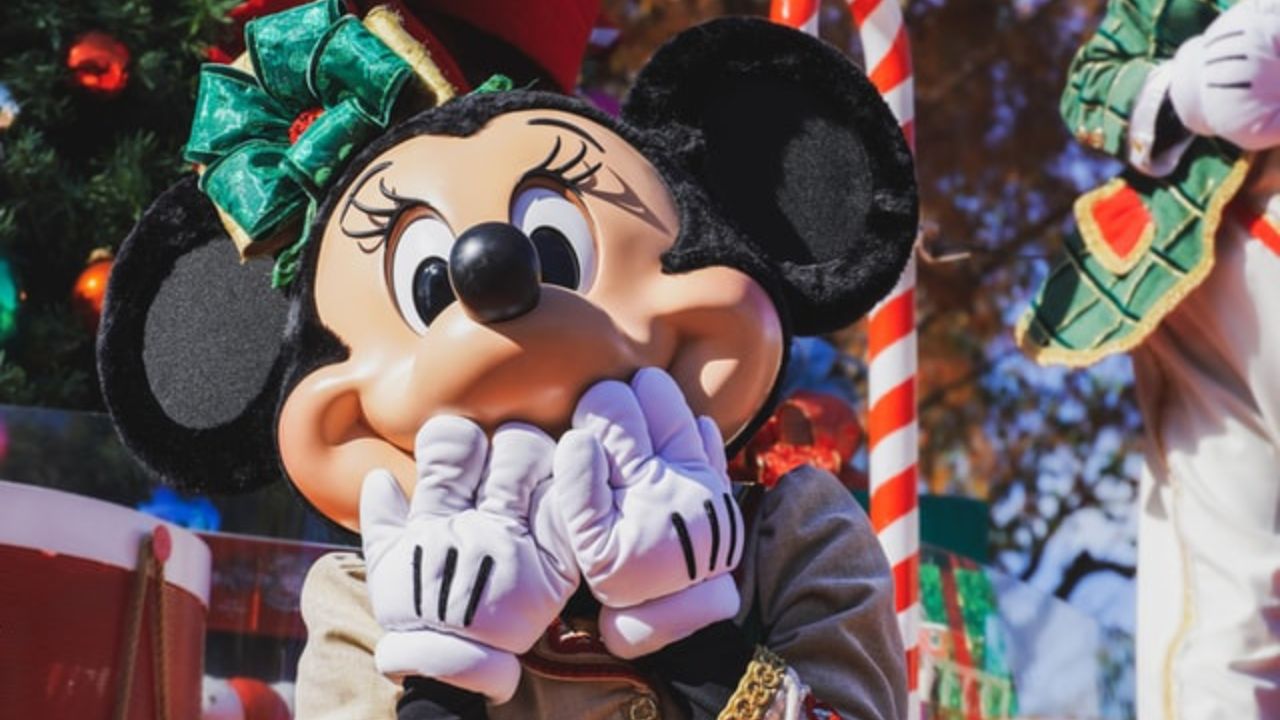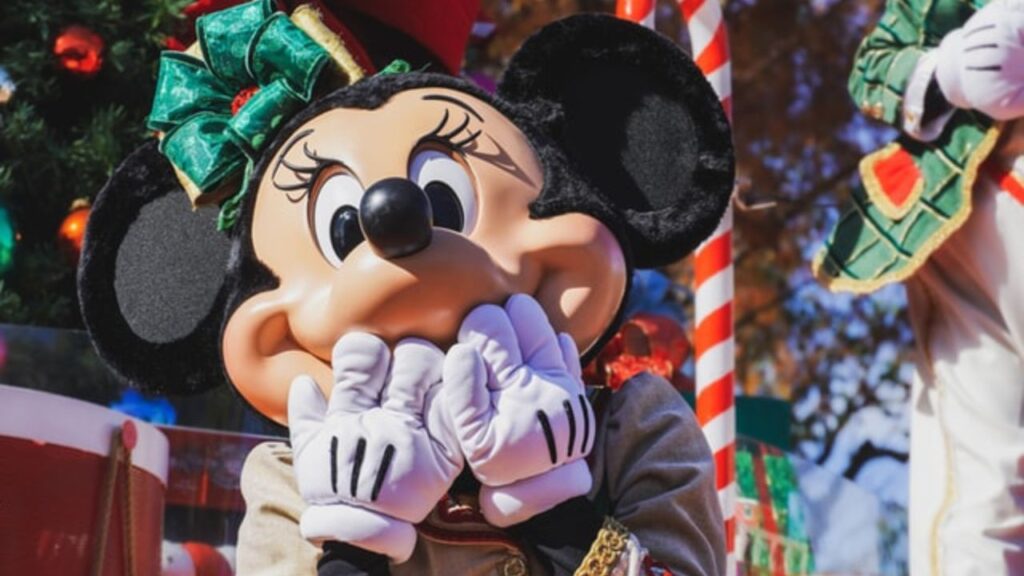 We do know that some people have become rich overnight simply because they innocently kept an item of sentimental value only to find out years later that there are collectors willing to pay top dollar for the item. Assuming there are many old items and you are looking for where to sell them, you are in luck.
There are so many places where you can sell these tapes today for a good price. Below, we review some of the best places to do so.
Where to sell Disney VHS tapes
Here are some of the best places we recommend
5 Miles
This is a unique platform that many have turned to when they wish to sell any old item of value, including Disney VHS tapes. The idea behind 5Miles is that everything that the buyer wishes to buy is within 5 miles of their location. This makes it easier for them to visit the seller directly and inspect the item before paying for it.
If you want to sell Disney tapes, this is a good place to start because there are so many buyers on the platform. On 5 Miles, you are charged a service fee for every tape or item you sell, which is often 10% of the total selling price. 5 Miles also allows you to set your selling price too.
Facebook
Another medium where you can sell Disney tapes is via Facebook. If you have not utilized this space, you are surely missing a lot.
Although Facebook is a social media platform where friends and family can stay in touch, it has expanded into an online marketplace so that users can do their buying and selling. Facebook Marketplace is open to both business entities and average users who don't run a business at all.
You can open a private listing to market for them. Due to Facebook's large online community, you will definitely get someone who will buy from you. There is a 5% service fee attached to every item sold on Facebook Marketplace.
Garage Sales
Still looking for where to sell Disney tapes? Garage sales are excellent places too. You don't have to be the host of the sale.
If you know anyone in your neighborhood hosting a sale, you can approach them and ask them to add your tapes to their list of items which they wouldn't mind doing, especially if you promise to give them a cut.
Garage sales are basically for selling old items like used old tires, and due to the sentimental value of these tapes, there will be many people who will pay top dollar to lay their hands on Disney tapes that remind them of their childhood.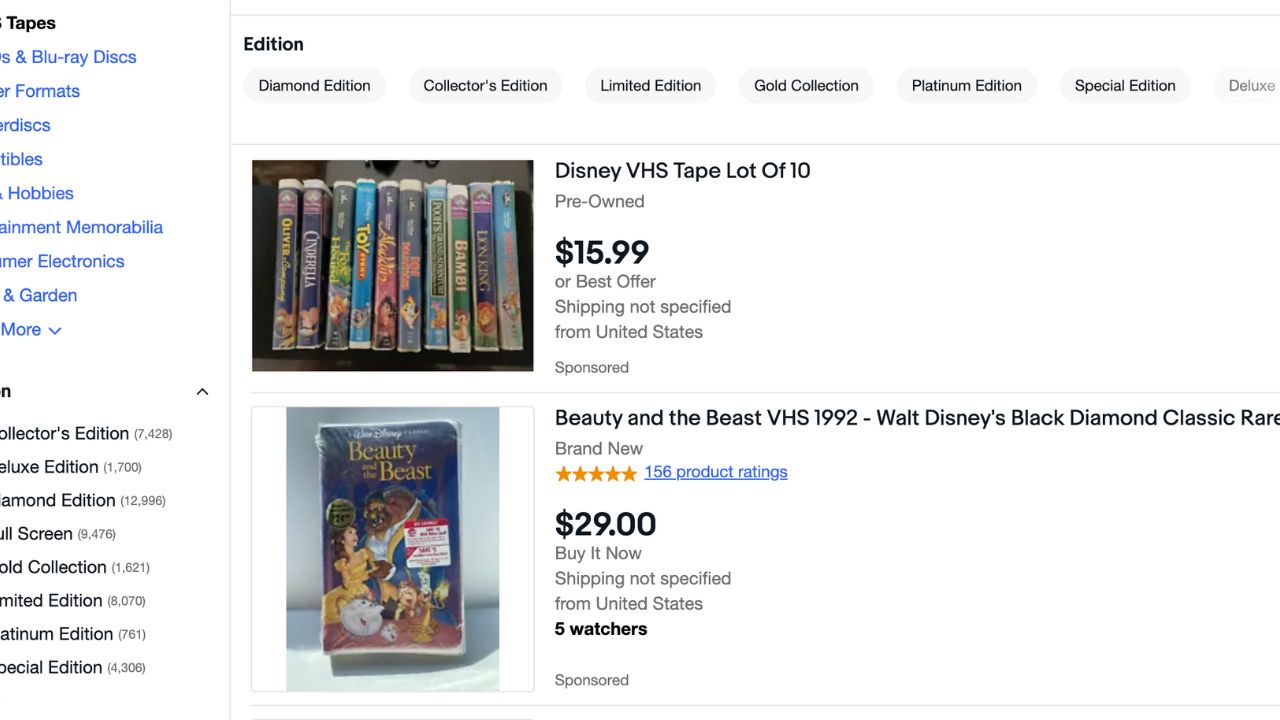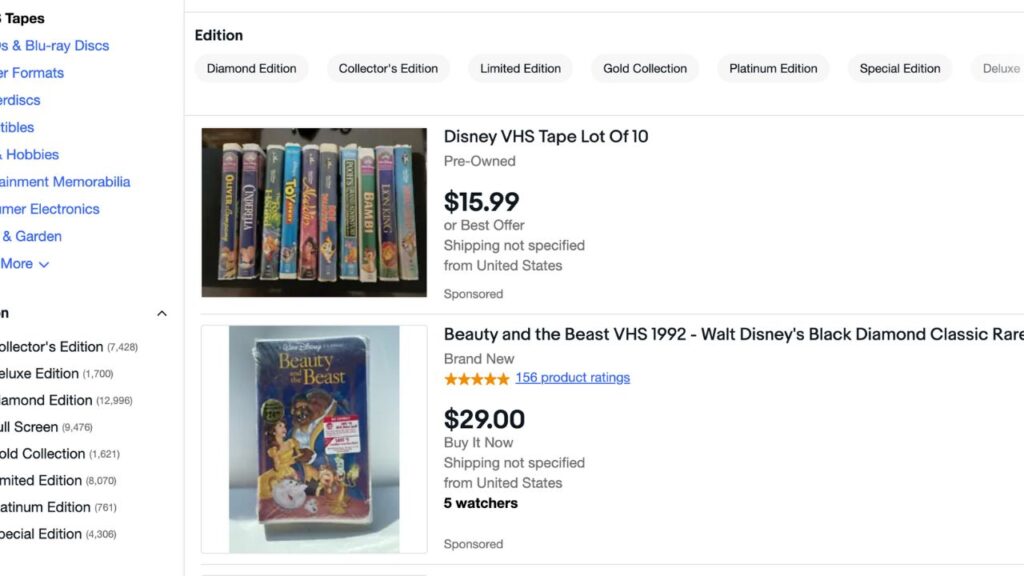 eBay
Another good place to auction old tapes is eBay. eBay is a viable platform for sellers to put their items up for sale and set the price for each item.
This platform is quite popular for collectors willing to buy old items. Luckily, you don't have to spend too much on marketing or waste time selling Disney tapes because it is already a valuable item people are looking to buy.
All you need to do is lost the tape and provide information about its origin and the title of the content. If it is a rare tape released in limited numbers, you should state that as it will increase its worth in the eyes of buyers. Just like on other online platforms, you can set the price you wish to sell and have buyers bid for it.
Craigslist
We can't talk about online marketing platforms for your tape without adding Craigslist to the list. This online platform is a pioneering platform for buying and selling items, and millions of people use it to this day. Before online became popular, Craigslist was already a popular platform, and just like with other items, you can advertise old VHS for sale.
Compared to other platforms, the good thing about Craigslist is that there are local buyers near you whom you can sell your Disney tapes to. Selling to someone close to you means you won't pay for shipping since you can deliver it locally. Craigslist will not take a cut from the selling price as a commission.
On Craigslist you can sell your used board games, old shoes or even get free stuff like free furniture.
OfferUp
Still, on the best places to sell Disney VHS tapes, one medium to use is none other than OfferUp. The platform connects buyers and sellers within a community.
OfferUp is very easy to use. Furthermore, they implement a straightforward process. You don't pay any fee to advertise your listings. What makes OfferUp an attractive platform for buyers is that they do not have to bear any extra financial liability.
The only downside with their service is that you will pay a service fee and will need to ship the item yourself if you sell through the platform. The advantage is that there are many buyers interested in buying different items, so you will definitely find someone willing to pay a good price for your tapes.
Besides OfferUp, you should consider these OfferUp alternatives too.
Your local community
Last but not least is to use the time-tested method of selling, which is word of mouth. You can tell your neighbors, family, friends, and close associates about tapes you have for sale.
If the word gets out, you will likely find someone to buy it. The good news is that you will pay no shipping or service fees to sell your tapes.
So, you keep all the money you make from the sale. And one on one sale of this nature happens fairly quickly too.
Other places to check
Other places you can use to sell Disney VHS tapes are Etsy (see what are the best things to sell on Etsy) and Mercari (check out our full Mercari review).
The bottom line
Where to sell Disney VHS tapes is not a problem because there are many people who don't mind buying items like that. All you need to do is find a platform or medium that will allow you to sell yours for a good price and on time.