Are you looking for ways to earn some extra dollars? Well, who isn't?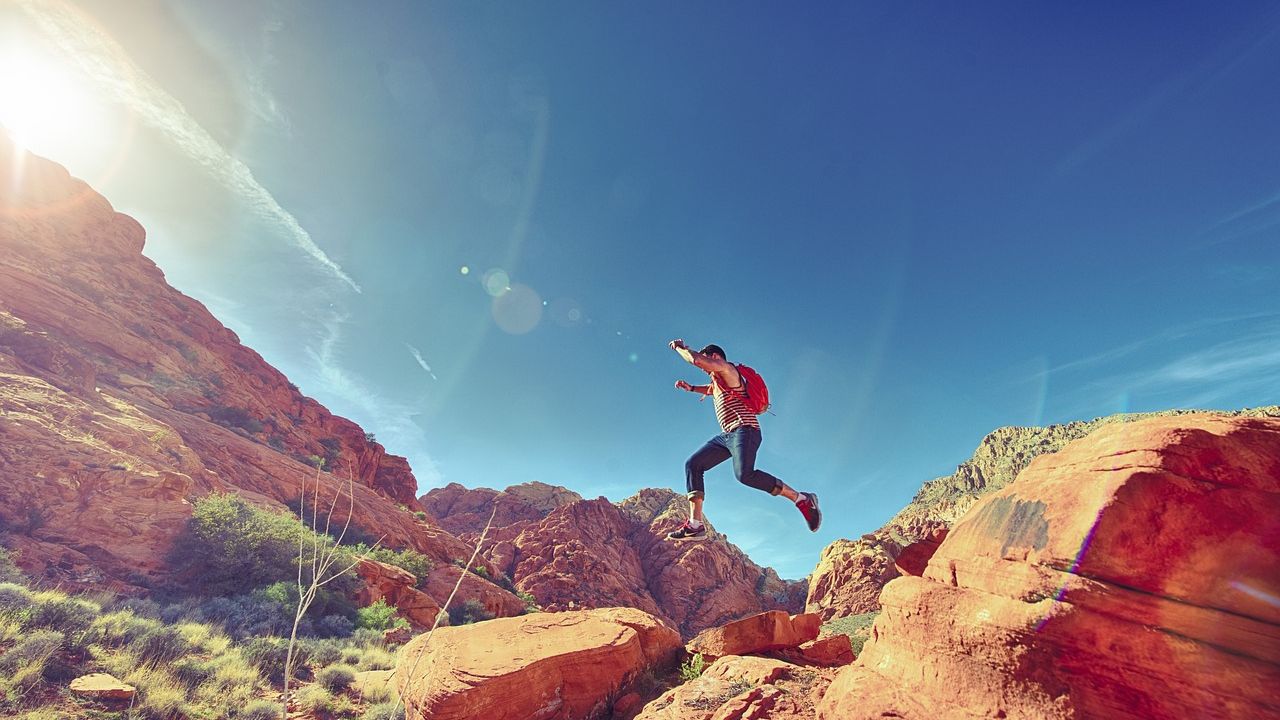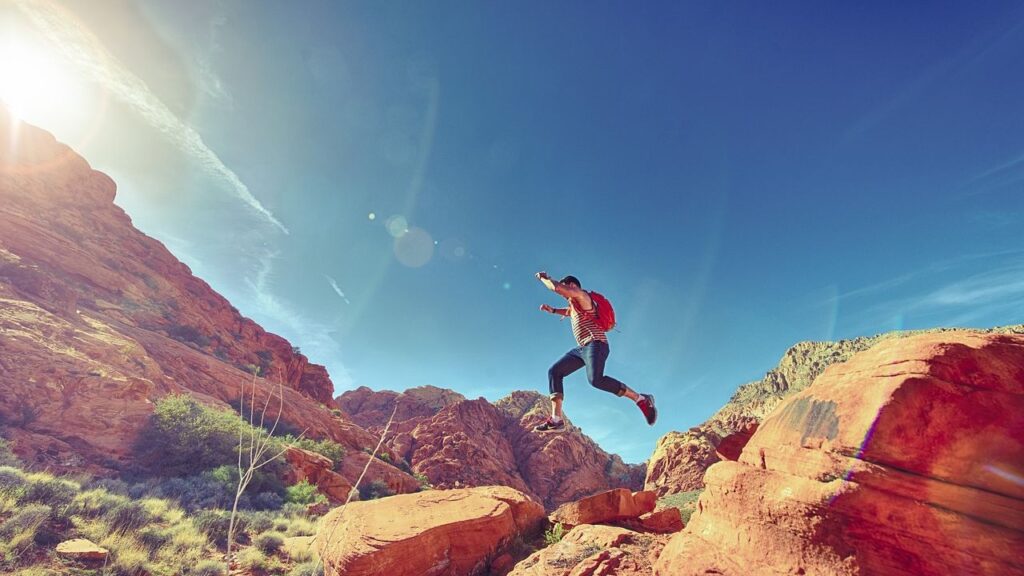 Today's world seems to be getting more and more expensive. It's smart to earn some extra cash to pay for your bills or other expenses. Even if it's just $20 a day, that adds up to $140 a week and $560 a month if you do it regularly!
Today, there are countless ways to make $20 a day consistently on top of your other income. If you're lucky (and motivated), you can even earn more than 20 a day on the side.
Let's look at some perks of making money online, before getting into how to make 20 a day consistently (or more!).
Our Popular Side Hustles
Download these apps and make extra cash in your spare time on autopilot.
20M+ members
Average survey payout is $.50 – $3.00
Make money in your spare time
Trustpilot rating of 4.5/5 from more than 30k+ reviews
$5 sign-up bouns
Get paid to play games and watch videos
Easy to use website
Trustpilot rating of 4.2/5
How to Make $20 a Day Consistently: 5 Ideas
Let us look at the list of some legitimate ideas and websites that you can use to crack the case of how to make 20 a day online!
1. Online Surveys
Taking online surveys and earning some cash sounds like an easy way to make money online without much effort. However, that isn't always the case. Well, you may not have to take surveys always, but at times to earn points for searching the web or watching a video. It sounds interesting, right?
We have picked the two most well-known online earning survey websites for your reference. Both are legitimate sites and have the best earning potential!
Swagbucks
These online survey sites pay you gift cards and cash for filling survey forms. They even offer you a $5 registration bonus and a safe platform for teens or adults to earn extra pocket money.
They offer different online activities to earn points, such as watching videos, searching the web, taking daily polls, taking online surveys, and many more.
This loyalty program website grants you points and gift cards for the efforts you show regularly.
The Swagbucks members can choose to cash out their rewards in the form of gift cards or money in their PayPal account. You can choose gift cards to your favorite online shopping sites like Amazon or Walmart.
If you're looking to earn money consistently with Swagbucks, make them a part of your daily routine. Watch some videos over a cup of coffee or fill out an easy survey form while you watch TV to earn some attractive SB points!
Recommended: Get Paid to Watch Ads
Survey Junkie
Similar to Swagbucks, Survey Junkie lets users fill out forms and share opinions online. Each survey you take is worth a certain amount of points.
These points can either be redeemed as cash or gift cards, depending on your preference.
This is an entirely legit site where you earn points for the surveys you fill compared to other survey sites.
Survey Junkie has over 27,000 reviews on Trustpilot and it has a rating of 4.5 stars.
Recommended: Best Survey Sites for Extra Cash
2. Food Delivery
If you want to try something fun and productive, try delivering food for people! With Doordash, a food delivery app, you can be a door dasher and deliver food around your local area.
It may sound a bit tiring to drive back and forth between restaurants and customers, but you can earn great tips for your efforts!
Depending on the estimated duration and distance, you may earn $10+ per delivery before tips. Also, if you are ready to travel a longer distance, you will earn more.
Recommended: Best Delivery Apps to Make Extra Cash
3. Earn Money by Shopping
Yes, you heard that right! If you spend the majority of your time scrolling through shopping apps, then you might as well get paid for any purchases you make. There are a few sites that help you earn cash back from your shopping habits!
One of the top shopping cash-back apps is Ibotta, where you can earn cash back on your everyday purchases. You can acquire the cash back whether you're shopping in person at retail shops or shopping online!
Rakuten is another one of the largest and most commonly used cashback sites currently. Apart from earning cashback, Rakuten also offers you promo codes and additional discounts that you can avail yourself of at any time.
Check out 7 of the best cash back apps here!
4. Freelancing
Having a side gig has become a way of life for many, and for good reason! If you are a full-time analyst or IT professional, for instance, but still want to showcase your skills as a yoga instructor, you can always opt for freelancing.
You can also freelance full-time if you build up enough clients!
A few of the best online sites for freelancers are Fiverr, Upwork, Toptal, Guru, and many more. If you are looking to showcase your skills and earn some great money out of them, check out these highly professional freelancing sites.
5. TaskRabbit
TaskRabbit is a popular platform that connects skilled Taskers with clients looking for help with various tasks, such as cleaning, moving, handyman services, delivery, and more. By signing up as a Tasker, you can select the tasks you're comfortable with and set your own rates.
With a wide range of available tasks, you can easily make $20 a day or even more by completing just one or two jobs. To get started, create a profile on TaskRabbit, undergo a background check, and attend an orientation session. Once you're approved, you can start browsing and accepting tasks in your area.
As you complete more tasks and receive positive reviews, your chances of getting hired for higher-paying jobs increase, making it easier to reach or even exceed your daily earnings goal of $20.
6. Etsy
Etsy is a global marketplace for unique and creative goods, where you can sell handmade, vintage, or craft supply items. By opening your own Etsy shop, you have the potential to earn $20 a day or more, depending on the popularity of your products and your marketing efforts.
Start by identifying your niche, creating high-quality products, and taking attractive photos to showcase your items. Set competitive prices, considering both the cost of materials and your time investment. To increase your chances of making consistent sales, invest time in optimizing your product listings with relevant keywords, titles, and descriptions.
Promoting your shop through social media and other marketing channels can help you reach a wider audience and boost your daily earnings. With dedication and persistence, your Etsy shop can become a reliable source of income and potentially help you achieve your goal of making $20 a day or more.
3. Amazon FBA
Amazon FBA (Fulfillment by Amazon) is a powerful platform for selling products to millions of customers worldwide. By utilizing Amazon's extensive fulfillment network, you can focus on sourcing and selling products while Amazon handles storage, shipping, and customer service.
To make money on Amazon, start by researching profitable niches and identifying products with high demand and low competition. Once you've selected your products, create an Amazon Seller account and enroll in the FBA program.
After shipping your inventory to Amazon's fulfillment centers, create compelling product listings with high-quality images, detailed descriptions, and relevant keywords.
By optimizing your listings and implementing effective marketing strategies, such as Amazon PPC (Pay-Per-Click) advertising and promoting your products on social media, you can increase your visibility and sales.
As you gain more positive reviews and improve your seller ranking, you'll be well on your way to making steady income through Amazon FBA.
If you're interested you can even sell your own private label products on Amazon.
So Many Ways to Earn $20 a Day!
There are tons of options available online, using which you can earn $20 or more per day. However, the catch is that you need to invest your time and energy in legit and professional sites. 
Earning some extra cash with your regular day job is an exceptional idea. That said, double-check how each of these websites and payment systems works before committing yourself to them.
For even more, check out these beginner-friendly ways to make money today.