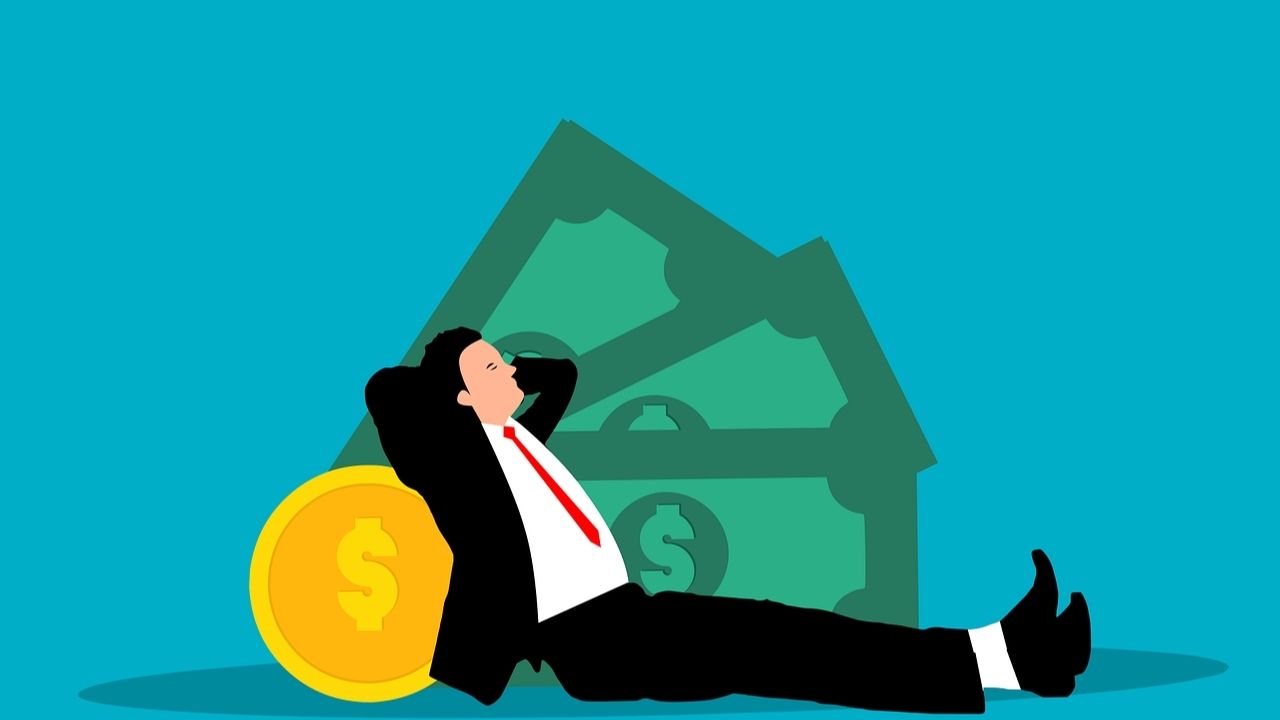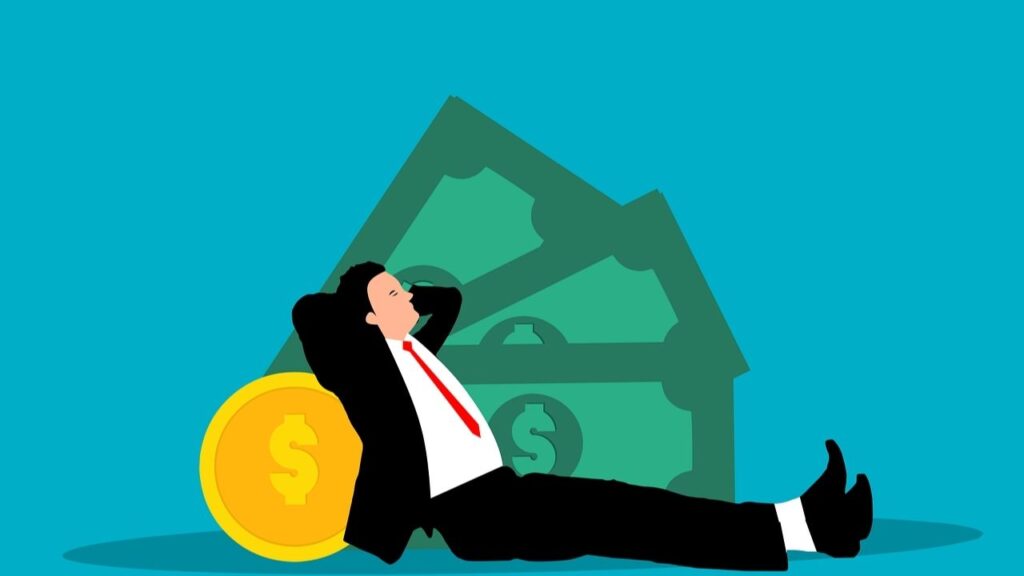 Sometimes, doing things "the right way" isn't necessarily doing them the best way. Maybe you've spent the last decade working a traditional job and are tired of doing the same old thing.
Or, you have a difficult time getting a traditional job because you lack training, experience or a set of solid references. Or perhaps you're looking for a way to get immediate cash for an urgent need.
No matter what your reason is to search for under-the-table jobs or cash-only paying jobs, there are a wealth of opportunities out there for you.
How to Find Under The Table Jobs (Instant Cash Jobs Near Me)
In this article, we'll take a look at eight under-the-table jobs that pay you cash instantly and, most importantly, won't get you into any trouble (hint-hint, nothing illegal here).
Be aware that even if you are paid in cash, the IRS does require you to report all earned income.
Get your notebook out and let's take a look where to make money under the table.
1. Manual Labor
While this may initially sound like one of the less-appealing options when you're looking for under-the-table work, the reality is that it's probably the fastest and most lucrative.
Not only can you make a lot of cash doing manual labor, but it's something you can start doing right this moment.
If you're strapped for cash and need money before the end of the day, throw some work clothes on and start knocking on doors.
Do you have a neighbor with an overgrown garden of weeds? Great! Go knock on their door and offer to thoroughly weed it and get it prepared for planting.
Has a friend been talking about repainting their bedroom for the past six months? Shoot them a message offer to do the painting for them for a reasonable fee.
And throughout the neighborhood, there are always lawns to be mowed and chores to be done.
There's an endless number of ways to start earning immediate, under-the-table cash when you take advantage of the manual labor jobs that other people don't want to do.
Even better, manual labor is a long-term job you can do to earn under-the-table income for extended periods of time. There's no reason you can't turn your labor and know-how into a profitable cash business that completely replaces your regular income, or frequently supplements it.
Consider how a homeowner's needs change with each passing season. Over the course of a year, the same homeowner might require you for:
Garden preparation in the spring
Lawncare and light gardening in the summer
Leaf removal and lawn protection in the autumn
Snow removal and de-icing in the winter
You'll find that cash-only paying jobs are on every block when you start thinking about how you can make quick money doing manual labor.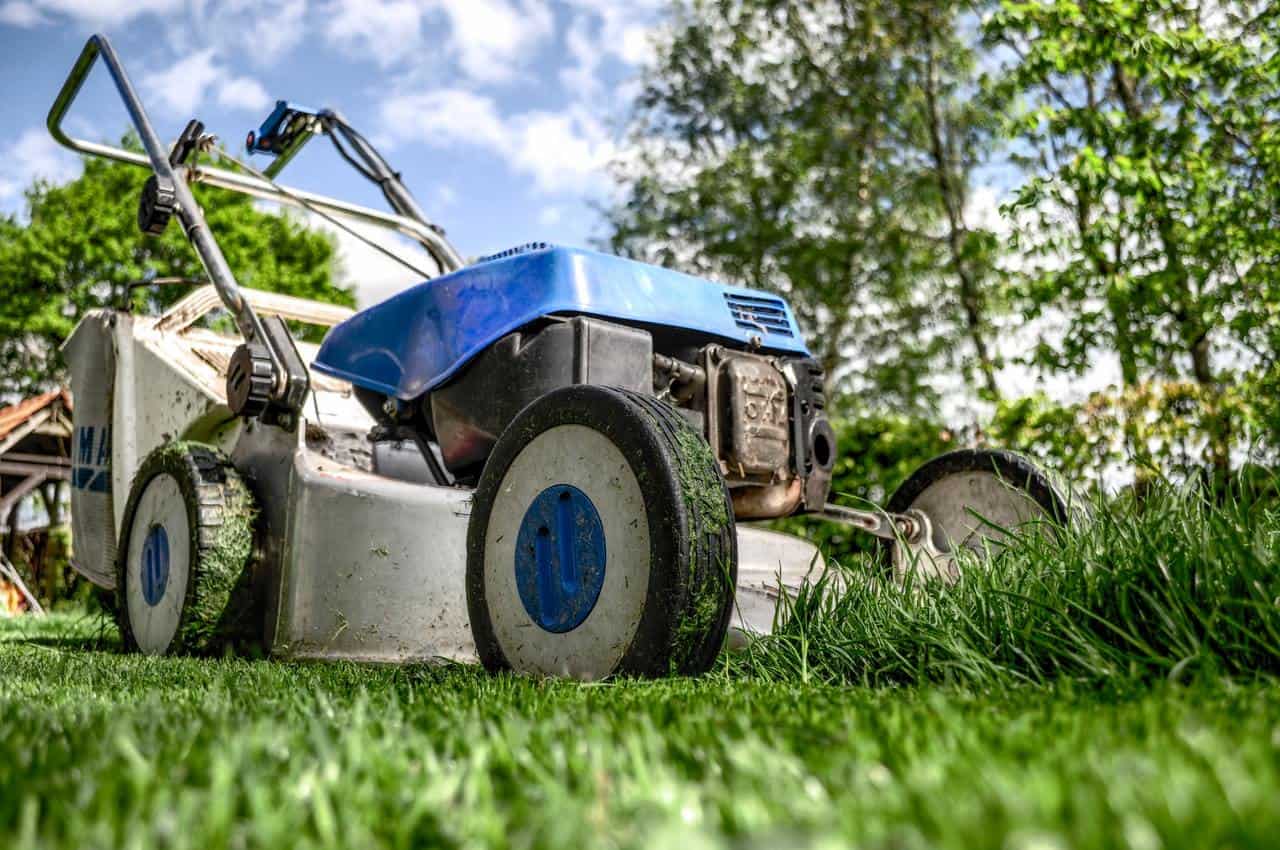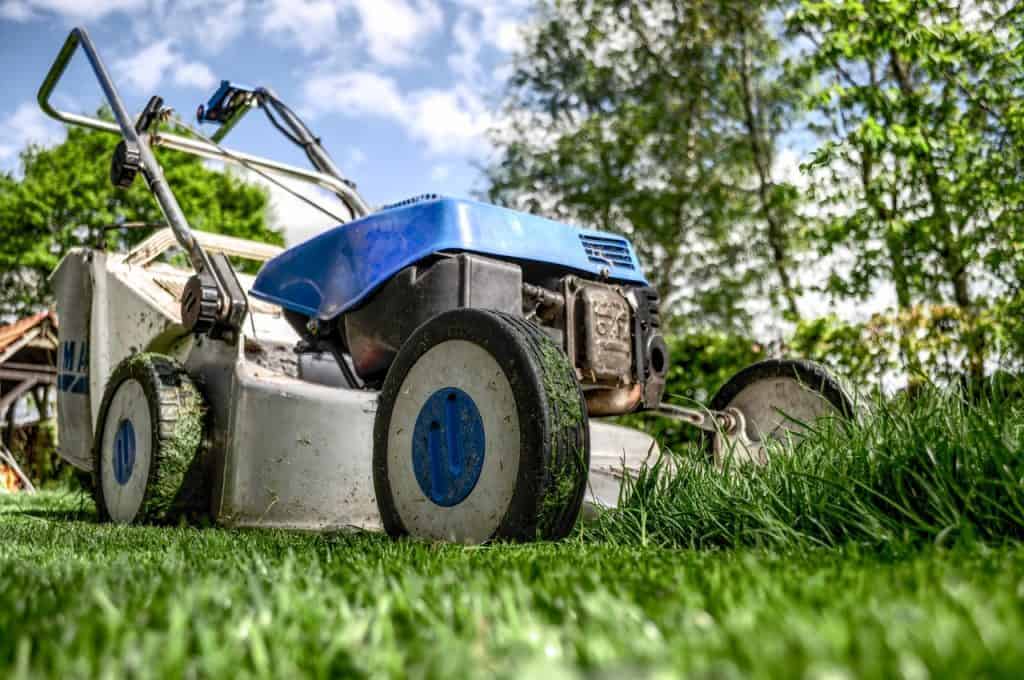 2. Be a Mover (and a Shaker)
Being a mover is sort of an extension of doing manual labor. However, it warrants it's own mention because of how fast and easy it is to make good money helping other people move.
Hop onto Craigslist in your area and search for people looking for movers. No doubt you'll see dozens of listings all centered on the topic of moving. The reason is, nobody really likes the process and would rather pay someone else to do the (literal) heavy lifting.
Of course, moving takes some hard work. Anyone who's ever done it will surely agree. But with the hard work will come a nice chunk of cash when the job's complete.
Alternatively to the bigger full-day gigs, a lot of people will only need your help for a short period of time. Maybe they have a sofa that they can't get down the stairs without the help of a mover. Perhaps they have a bunch of furniture they want to discard but don't have a way to haul it.
In situations like these, you can step in and offer your services for a few minutes, while taking home $20-40 for your time and efforts.
Generally speaking, if you don't mind getting a little dirty and sweating, and have the strength to move a couple of tables, chairs and couches, you can easily earn $20 per hour or more as a mover.
This makes it a fast way to earn $100 – 200 in a day all completely under the table.
3. Cash In on Your Music Skills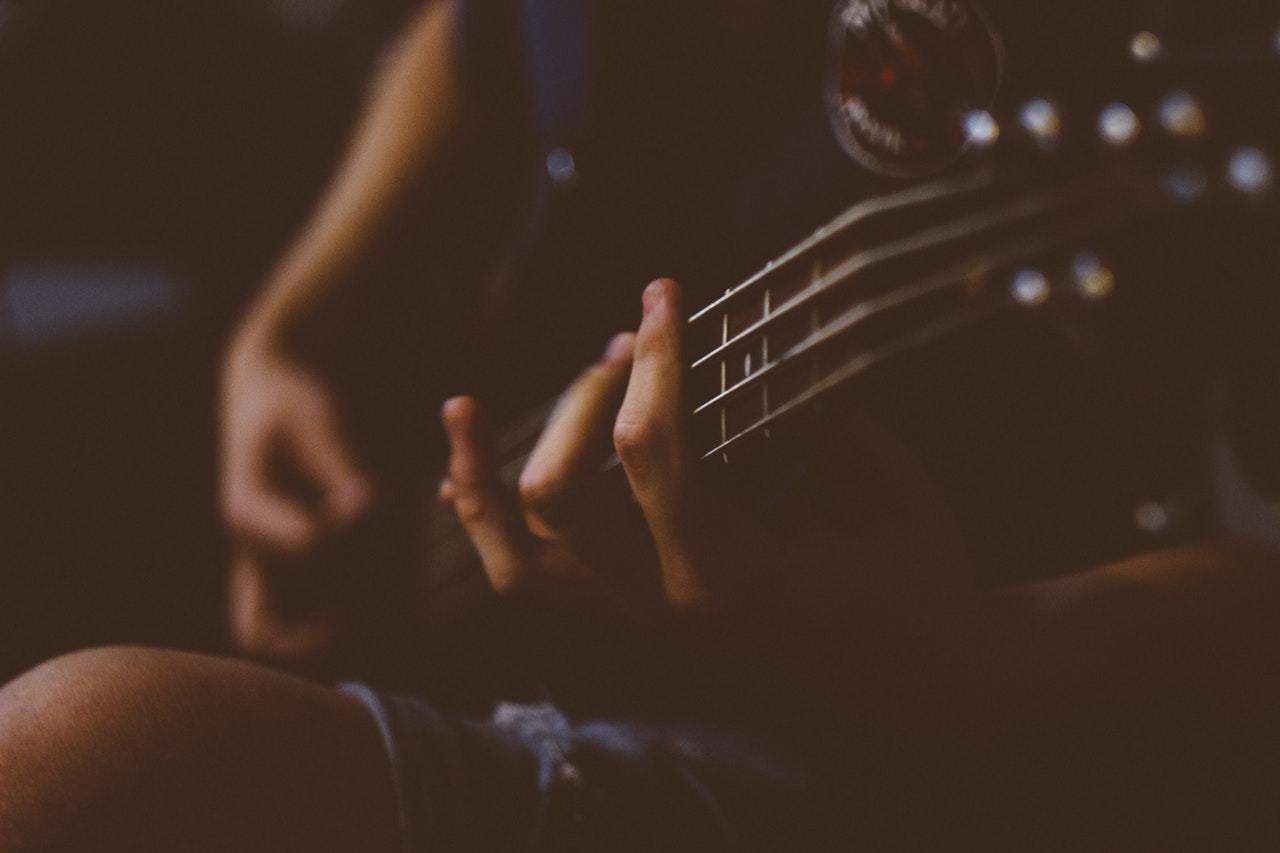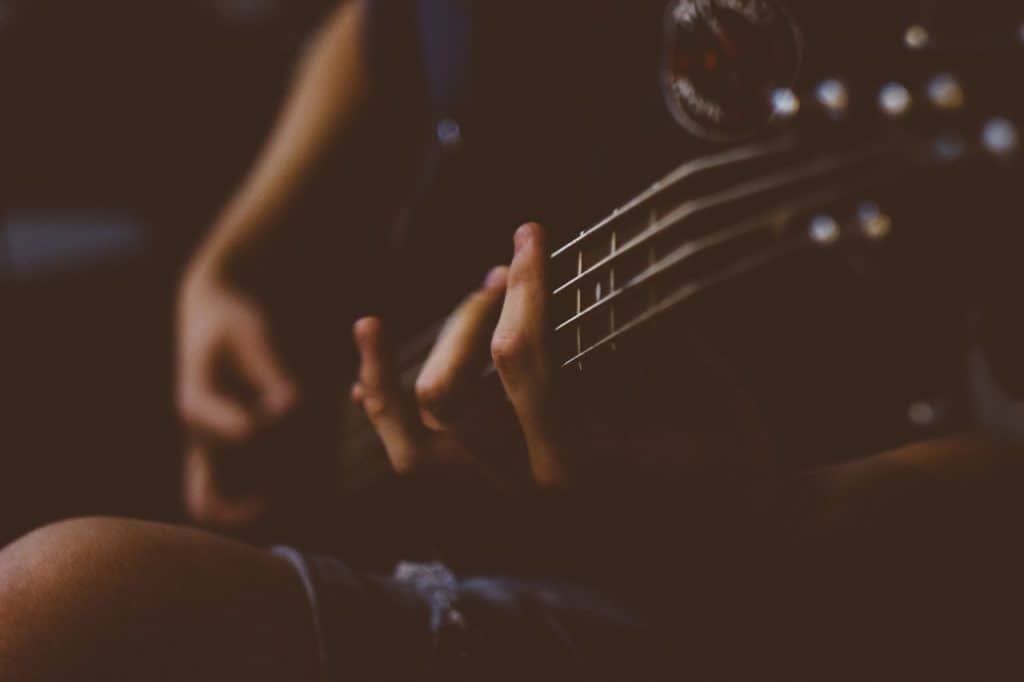 Can you sing and play guitar? Do you have a band or can quickly get one together?
There are dozens of restaurants, bars and other establishments in your area that are always looking for entertaining music. This is especially true if you or your band plays a solid selection of popular cover songs from well-known artists.
It can be a little tricky finding music gigs that pay a decent amount of money. But when you reach out directly to restaurants and bars, you'll be surprised by how many will be interested.
You may have to start out playing gigs that pay less than you'd like. However, if you bring in extra business during the nights that an establishment books you, they're likely to invite you back. If your last appearance was successful, you'll have plenty of negotiating leverage.
Before you begin reaching out to potential bookings, have some samples available online of your performances and music. These samples can be uploaded to social media, or put on your own website.
It's also a good idea to print up some business cards and present a professional image.
Don't make the mistake of thinking that you need to have a band. Going solo can be just as entertaining, and you won't need to split the profits with other band members.
4. Work as a Personal Assistant
With how busy everyone's lives seem to be these days, people looking for personal assistants are everywhere. They need a lot of things done and don't have enough hours in the day.
Does the thought of doing someone's grocery shopping get you excited (well, more than sitting in a cubicle all day, anyway)? What about running around town getting paid to do various errands that someone else doesn't have time for?
When you work for someone as a personal assistant, you might be called on to do almost anything for them, like driving them to the airport or doing odd jobs around their home. Perhaps you'll prepare and serve meals or keep an elderly person entertained during the evening.
As a personal assistant, you'll always be active, doing a wide variety of things. You'll truly be the right-hand person for the individual that hires you. This makes it one of the cash-paying jobs that ranks the highest for under-the-table work.
If you're good at what you do, they'll keep giving you a call when they need an extra hand for just about anything.
5. Freelance Writer
Can you write efficiently about a number of different subjects? Do you have a way with the written word that convinces people that your voice is credible?
With all the SEO and content wars currently raging across all corners of the interest, there's never been a bigger demand for content-producers than there is now. While the going rate on a per-article basis seems to be declining, the demand for content continuously rises.
This makes working as a freelance writer a numbers game. You need to discover a way to get consistent assignments to write about every day.
Content services like TextBroker and The Hoth give freelance writers a way to start making money with freelance writing. The only limits are your motivation levels and the hours you want to put in every day.
Other freelance writers have found a lot of success reaching out directly to content-producing websites and sending in samples of their work. If you're able to land enough clients this way that keep you busy six to eight hours per day, you can make a very lucrative under-the-table living (unless they ask you to fill out a W-9!).
Or, you could even contact local businesses to see if they're interested in having someone write website content, emails, and newsletters for them.
The ultimate key to success as a freelance writer is being willing and able to write about anything, while also being an expert on a limited number of subjects. Your versatility will keep the money rolling in, while your highest-paid assignments will be the ones that pay the big bills.
Don't feel like you need to have a degree in journalism to be a successful freelance writer. Once you get started and figure out your own writing formula, you can begin earning a full-time under-the-table income.
6. Photographer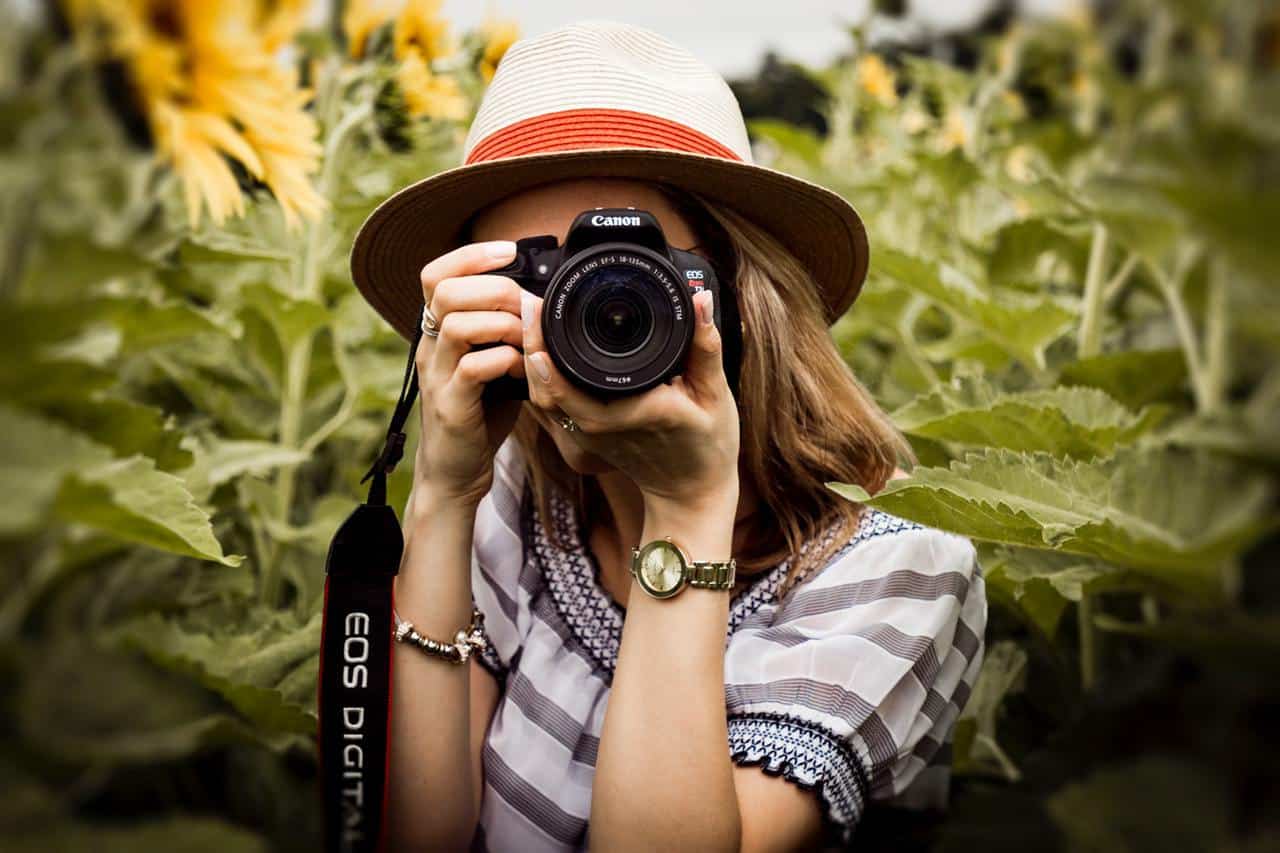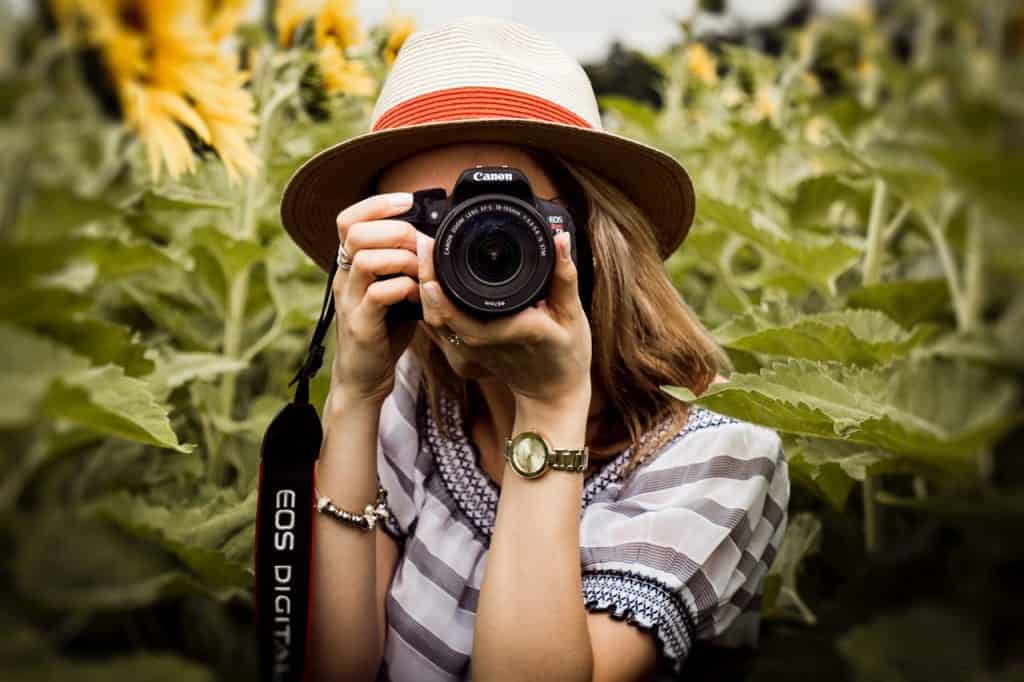 Do you have a strong knack for taking photos that people love? Have you considered freelancing your photography skills as one of the jobs that pay you cash instantly?
Even though it's not necessary to be licensed in order to get paid for your photography, prospective customers will want to view your portfolio of work. If you think you can make some serious money with your photography, have a boatload of examples and several glowing referrals.
If you're starting from scratch, you might want to take a few jobs at a reduced rate in order to build a portfolio and get people talking about how good your work is.
A good place to start looking for customers is for family pictures, high school senior pictures, baby pictures and seasonal photo sessions. Wedding and engagement photography is a whole industry on its own and tends to be more demanding since people want perfect results, so you probably don't want to start with that niche.
The best part of this quick cash gig is that it's a ton of fun and pays a pretty handsome rate. Once your services are in demand, you can charge $50 per hour or more for your photography expertise.
It's important to remember that, due to the advancement of smartphone cameras, a lot of people think they're expert photographers and don't see a need to hire a professional. Set yourself apart with an undeniably good portfolio, and you can make some really good money and even passive income selling photos on websites.
7. Rent Out Your Property or a Room
Renting out parts, or all, of your property can bring you in some much-needed cash and long-term income. While this doesn't technically fit under the category of under-the-table jobs (since you don't have to do much physical work to do it), it is a side business that's worth looking into.
This is not, however, a business model where you rent out a room or property for months on end. Rather, it's a model of renting out by the single day and night. This allows you to maximize earnings potential because you can charge more on a per-night basis than you can on a per-month basis.
While it won't pay you direct cash immediately, Airbnb is the best place to get started running your rental. You'll get a ton of eyes on your rental listing and will be able to start taking bookings immediately. Their payouts are fast and secure so you never need to worry about your money getting locked up on your Airbnb account.
Once you start to build your portfolio of reviews and your bookings increase, you can start charging higher rates in order to make as much money as possible.
Of course, you can also rent out rooms or property on your own and only accept cash. Places like Craigslist take these kinds of listings for free. However, be careful about the type of people who may book with you through a Craigslist ad. Unlike Airbnb, nobody on Craigslist is verified or reviewed.
8. Tutor
Everybody is good at something that they take for granted. You are no different.
Whether it's computer programming, science, math, painting, gardening, graphic design or nearly anything else you can think of, somebody out there wants to know how to do it.
This is where you step in.
Don't limit yourself to tutoring that's only education-related. Although it can be quite lucrative in its own regard, people need helpful tutors in any number of ways.
Think outside the box and consider ways that you can bring value to people's lives by showing them how to do something new. Align yourself with an art studio and teach a sculpting class. Put your car knowledge to use and advertise a group that teaches how to change brake pads for cheap.
Post a Craigslist ad or an ad at a local university talking about your expertise in term paper writing. Then teach students how to write impactful papers.
No matter how you decide to use your skills for tutoring, it's a wonderful under-the-table job that lets you set any hours you'd like, and has little-to-no overhead.
You're definitely good at something. And there are people out there that would love to learn what you know.
9. Dishwasher
Most restaurants have a dishwasher machine but they need someone to half clean plates before put they put them in a dish washer machine.
Basically. your whole job is putting water on a glasses and plates.
10. House cleaning
This is a common job that sometimes pays under the table. It typically involves cleaning homes or offices and can range from general tidying up to more thorough tasks like deep cleaning, dusting, vacuuming, and sanitizing bathrooms and kitchens.
This job is great for those looking for flexible work hours, as it can be done on a part-time or occasional basis. Since it requires no formal qualifications, it's accessible to a wide range of people, but it does demand attention to detail, reliability, and a good work ethic.
11. Personal fitness training
Personal trainers work with clients to reach health and fitness goals by creating customized exercise routines. They conduct sessions in different places such as the client's home, public parks, or temporary gyms.
Besides showing the right way to exercise, trainers sometimes give advice on eating habits and lifestyle choices that can support the client's fitness journey.
12. Babysitting
Many parents prefer to pay babysitters in cash, especially for short-term or occasional care. This job involves looking after children, usually when parents are out.
13. House Sitting
House sitting means taking care of someone's home while they are away. Responsibilities might include collecting mail, watering plants, and sometimes taking care of pets. House sitters ensure everything stays secure and in order, and they're often compensated in cash for their time and trustworthiness.
Under-the-Table Work Isn't Hard to Find
Finding the right way to make under-the-table cash is more about your level of motivation than it is about the opportunity. The reality is that opportunities to make good, quick cash are all around us. Finding them takes an understanding of our skills and the motivation to take the first step.
Once you start making a good living doing under-the-table work, you might decide that you never want to get back into the daily grind of a traditional job ever again. Or maybe you just want them as weekend gigs for spending money.
The beauty of most of these jobs is flexibility, so it's all up to you!
Read more:
14 Passive Income Ideas For Introverts