Have you ever taken a great photo that you thought could impress even the best photographers? With updates to cell phone cameras, many of us are amateur photographers these days. So why not make a profit from those images and get paid to take pictures?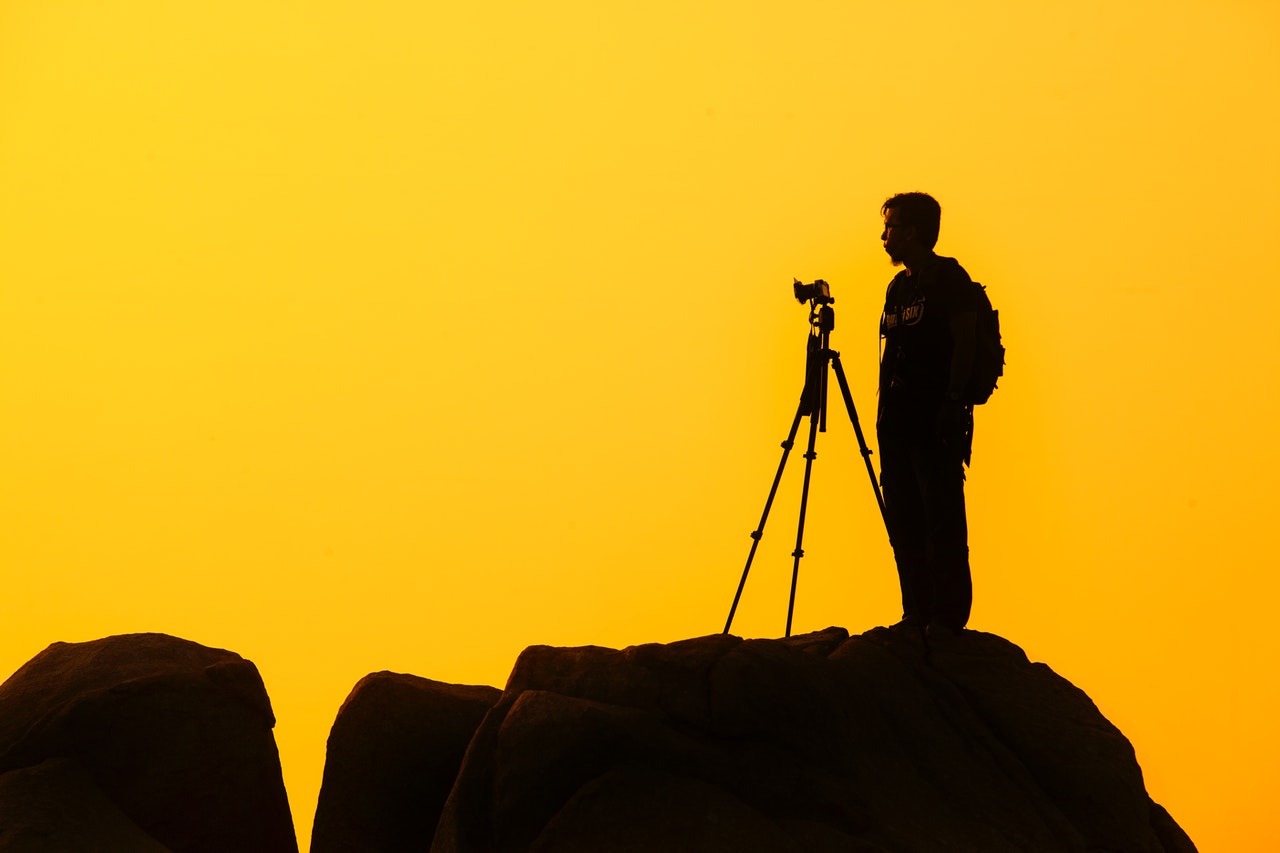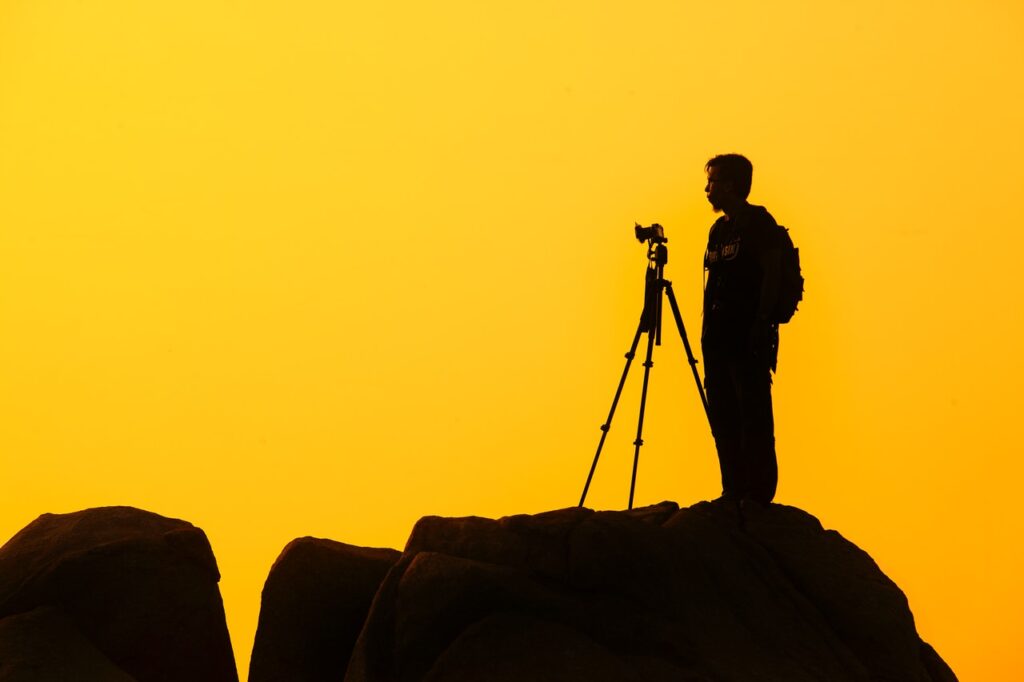 Companies, businesses, non-profits, entrepreneurs all use images in articles, advertisements, and more. Chances are they purchase those images instead of using an in-house photographer. In-house photographers are great but limit the potential images. Instead, images from around the world are being captured by everyday folks like you and me.
The 5 Best Sites and Apps to Sell Photos Online
And people are buying them. If you're a creative who ready to take a chance on selling your photos online to buyers, check out these 5 apps.
Agora Images is like a social network for photography. The process is simple.
Download the iOS or Android app

Sign in

Upload images from your phone

Provide a description

Provide tags

Provide a location

Agree the photo is

your

image

Submit

Enter contests

Vote and share
You can sell images from your portfolio, but Agora Images primarily works on a voting system. You enter contests, and people vote for images.
You can share your images (watermark included) through other social media outlets to have people vote for you.
If you win a contest, you keep 100% of the profit. You can also enter multiple times even if you win.
The best thing
The best thing about this app is the customer service. It's obvious that this company cares about consumers. They respond quickly and provide respectful, relevant feedback.
The worst thing
The app isn't the most intuitive space. Uploading an image is pretty simple as is updating your profile.
The rest, you kind of have to figure out on your own. Some convenient options are listed at the bottom of the (Android) screen (Home–Contests–Upload–Notifications–You), but beyond that, nothing tells you how the process works or how to move up a level (or what leveling up means).
The concept of Dreamstime is similar to others. Creatives upload images. Customers purchase those images. They have a website in addition to the app.
I've used some of the images from here, and as a customer, the process is simple enough. As a creative, you create an account on the website or through the app.
You can upload images from both places. The process to sign up is probably the most simple thing about this app.
The best thing
The website is comprehensive. It has a ton of information available. The help section, FAQ section, and guides are incredibly robust.
The worst thing
There is so much to wade through on the app and on the website. There is too much text, too many selection options, and too much to pay attention to. It's nice to have everything housed in one spot, but the overall look of the app and the website is muddy.
This beautiful app is my favorite. Pronounced "I am," this app looks like it was designed by professionals. It has the cleanest look of all of the apps listed, and the layout is simple. Signing up is easy.
Download the iOS or Android app

Sign in

Decide if you want to sell

Upload images from your phone

Provide a description

Provide tags (intuitive programming–EyeEm does it for you)

Provide a location

Submit

Participate in Missions

Share and like
Some images do not have a high enough resolution to be uploaded for sale. An alert comes up if that's the case. Missions are the opportunities to earn more money besides someone buying your image straight out.
The website mirrors the app in continuation of the great layout.
RECOMMENDED: How to Get Paid to Make Excel spreadsheets
The best thing
In addition to the look, EyeEm has a great community section for budding photographers. It includes tips, tricks, suggestions, and core philosophies on photography and being human. The articles in the community are great, quick reads, but when you sign up, you feel like you're part of a community. Within 2 minutes of loading my first picture, I had two likes. It's also very easy to navigate.
The worst thing
The requirements for the Marketplace sales on this app are more strict than most of the others. Others allow lower pixels; whereas, EyeEm requires sharper pixelation or approval. There is a bit of a lag time, so you won't be able to sell as quickly as some of the other sites.
FOAP is an international company set on matching authentic images with clients who are ready to optimize their marketing strategies. Creatives can sell images as well. The process is simple.
Download the iOS or Android app

Sign in

Upload images from your phone

Provide a description and tags

Check out Missions (briefs)

Submit your images for Missions
The straightforward look of the app is pretty simple and functions similarly to social media platforms and Google mixed together. They include great tutorials for customers as well.
The best thing
The app is pretty simple and straightforward. The website is also comprehensive and clear. I love having a website that I can refer back to that doesn't just tell me to go to the app.
Instead, FOAP clear website separates customers and creators. As someone who purchases images (on my PC–not on my phone), FOAP's website is clear and makes that process simple.
The worst thing
Profits with FOAP are only 50%, which means you're usually walking away with $5/image. You can sell images more than once, though, so this probably isn't a big deal. 
READ: 6 Ways to Get Paid to Post Links
Snapwire is another app like FOAP. Instead of uploading random photos to sell (which you can do in their Marketplace), buyers submit a creative brief with what they are looking for. You would submit your image to the brief.
Buyers essentially favorite the images they like, which makes those images trend up. At any time, they can select an image they like and purchase that image. If they like your work, they can pull from the Marketplace or your portfolio.
They can also request images, which means you get a larger chunk of your profit. If they purchase in Marketplace, you retain 50% of the profit. If they purchase outside of Marketplace, you retain 70% of the profit. Additionally, there are challenges and levels that allow you growth.
The best thing
This app is well laid out with clear details. Prices are on display. Navigation is simple and intuitive.
The worst thing
I like a website to accompany an app to help me navigate through the ins and outs. It's one of the reasons I prefer Facebook to Instagram; I want a fully functioning website. Snapwire's website is clearly made for buyers and not as much for creatives.
Overall, there are a lot of options out there to sell images. If you're already taking pictures or you have a bit of time on your hands, grab your phone, take some pictures, and make some money. Your image may be the perfect one for the next big brand!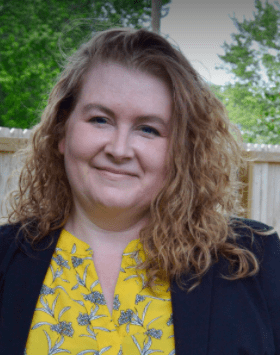 Martha Warner is a writer, editor, and educator. As a single mom for many years, Martha knows the value of money, how to work hard, and how to hustle. Her freelance career started as a side hustle (to support her love of travel) and quickly grew into the most lucrative career she's ever had. Martha still teaches at the university as well as other online and in-person courses, including Writing to Make Money, College Scholarship Writing, and Write that Grant. Find out more about her on her website.