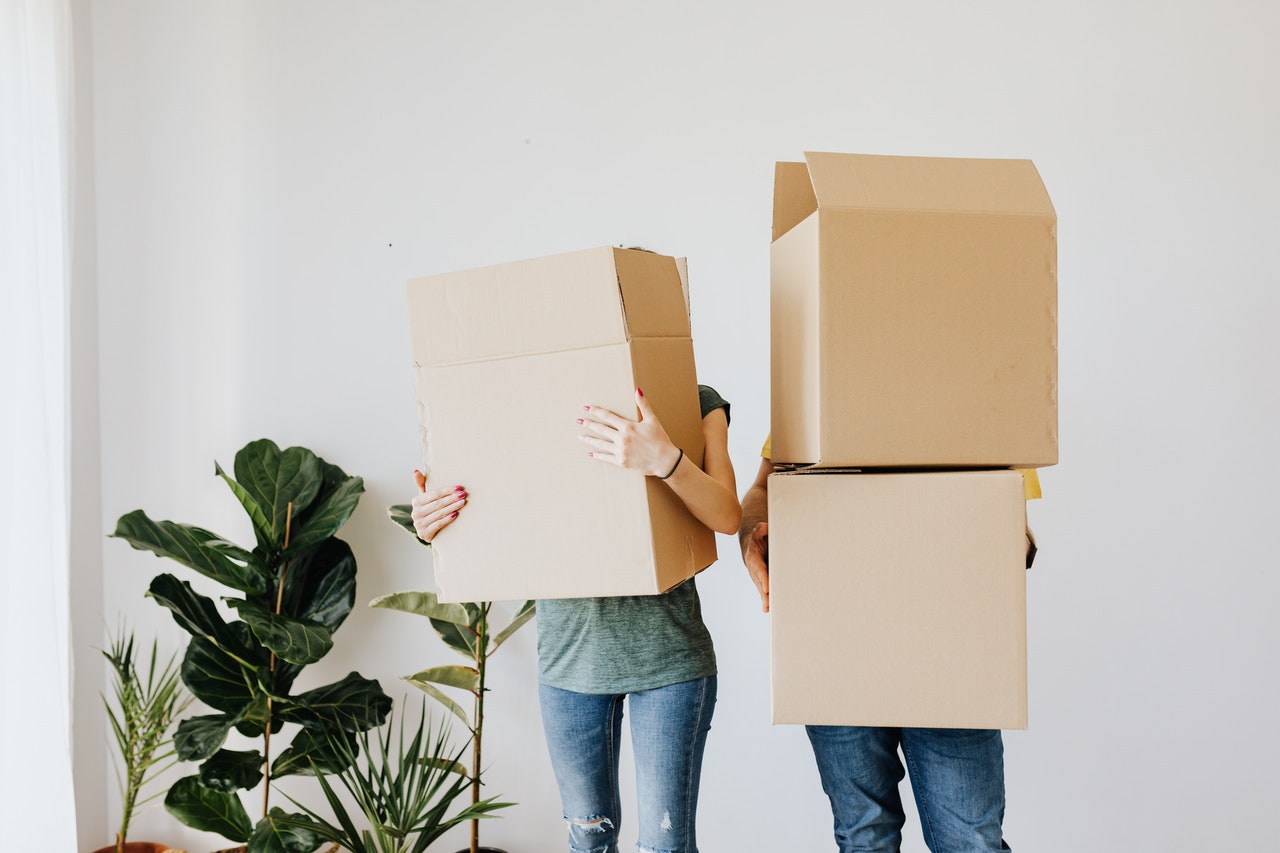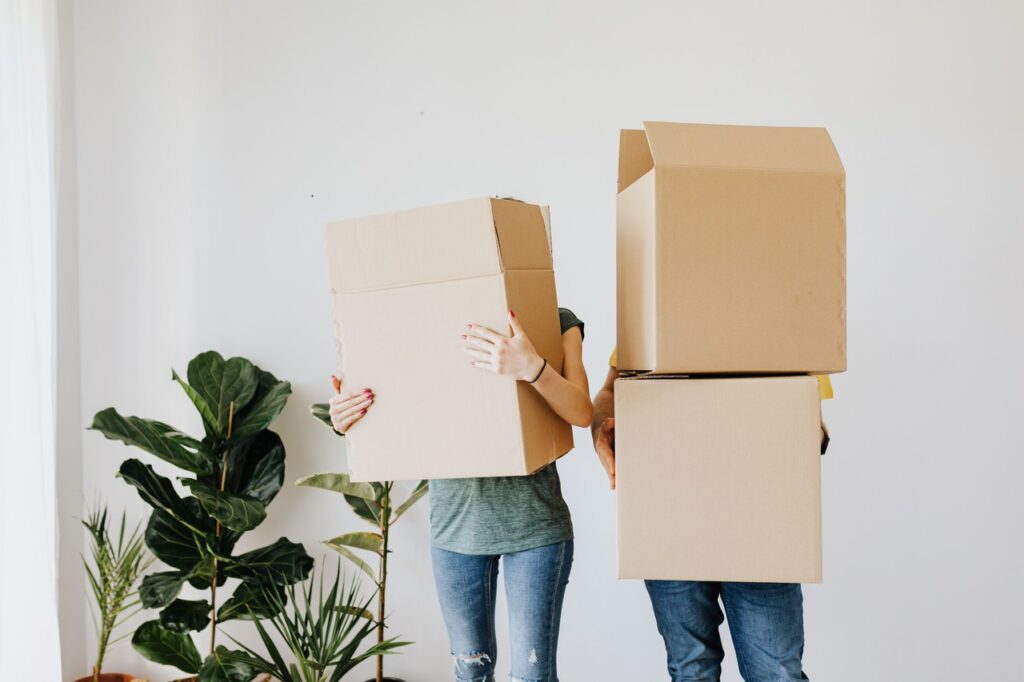 Are you looking for places to sell cardboard for cash? Here's what you need to know about recycling cardboard and places to make money selling it.
Recycling is an important part of our daily lives. Not only do we recycle many items such as cardboard, glass, and metal to make the world a better place, but recycling can have financial benefits too. Many individuals increase their income by selling recyclable materials. Are you wondering if you can do it too?
Recycling cardboard has become commonplace for many of us, and with the rise in online shopping, most of us have more cardboard boxes than ever. While you may place them in your recycling bin, these boxes may actually have more value than you think. In this article, we're going to share how you might be able to use these boxes to make extra income.
Here's what you need to know about making money from these recyclables and places to sell cardboard for cash.
Can You Really Sell Cardboard for Money?
As an easily reused and recyclable material, cardboard boxes have many uses, and can often be used more than once before being recycled and used again. With less sustainable materials facing regulations and restrictions, cardboard is used more than ever in packages, industry, and shipping.
But how much can you get for a box of cardboard? Prices for used cardboard boxes can vary, however you may be able to get between $0.50 – $2 per box depending on the size, quality and condition. Some large and very high-quality cardboard boxes like Gaylord boxes can resell for as much as $4 a box or more.
5 Places to Sell Cardboard for Cash in Bulk
Can you really make money selling used boxes? Yes, although selling small quantities like from your online deliveries or from a recent move may only make you a small amount.
However, if you have access to larger amounts of used cardboard boxes, such as from your employer, there can be bigger sales opportunities. Your price received will likely be by the pound, and often is higher if you are selling the boxes baled on a pallet or by the truckload.
While this may not earn enough money to become a full-time gig, here are some places to sell cardboard for cash. These websites focus on purchasing large quantities of cardboard boxes.
1. UsedCardboardBoxes.com
This resale website focuses on buying large amounts of cardboard boxes. If you have very large quantities to sell, such as boxes by the truckload and quality Gaylord boxes you no longer use, you may be able to sell via this vendor.
As long as the boxes are of significant quantity, large in size and in good condition, the folks at UsedCardboardBoxes may buy your inventory from you. You only need to send them a picture of your stock, and they will offer you a quote.
2. BoxSmart
Another site that focuses on larger quantities of boxes is BoxSmart. Whether you are making a one-time sale or selling cardboard boxes on an ongoing basis, they can serve as a resource.
3. Duffy Box
This box recycling company will purchase other recyclable items as well. While they focus primarily on cardboard boxes from large facilities, they are an additional resource when selling cardboard for cash.
4. Quincy Recycle
Another well established cardboard purchaser is Quincy Recycle. They are a national service and recycle many items including Gaylord cardboard boxes.
5. Rebox
This recycling company focuses primarily on doing business with larger corporations. If you work for a manufacturer or have a big supply to sell, they are an option.
3 Places to Sell Small Quantities of Cardboard
If you're not looking to sell industrial quantities of cardboard, there are other places to sell cardboard for cash. If you happen to have a pile of boxes sitting in your home and you just want to make a one-off sale, here are some options you can consider.
1. Local recycler/vendor
If you have a small quantity of cardboard boxes to sell, you may have better luck selling locally. If you live close to a recycling plant or a local vendor, you can either take your pile to the plant or contact the vendor to come to buy from you.
This option is relatively an easy one because you can make the sale without stress, especially if the vendor comes to you. 
2. Craigslist & Facebook Marketplace
Known for providing local goods and services at affordable prices, Craigslist is a great option for selling nearly anything. Buyers looking for moving boxes or boxes for other purposes may be interested in purchasing them via this popular website.
Facebook Marketplace is another popular option and can connect you with a local buyer as well.
3. eBay
eBay is another platform where cardboard vendors abound. You can place your stock on the platform and include your price and shipping charges while you wait for a buyer to place an order for your stock. Unless your eBay buyer is local, you will need to be prepared to ship or transport your cardboard.
Choosing Places to Sell Cardboard Boxes for Cash
Places to sell cardboard for cash are not hard to find these days, and there are several options you can utilize. You may sell to a recycler directly or a vendor on any of the platforms we highlighted in this article.
Looking to make some extra cash by selling other things you have around the house? Check out these things to sell today!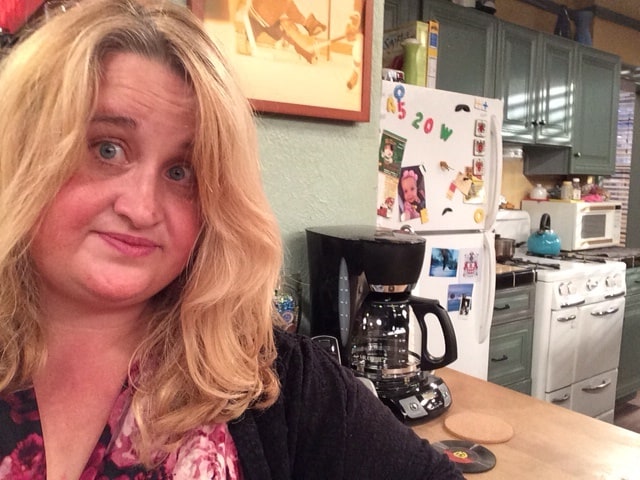 Kim Ritter is a frugal living expert, blogger and mom of two from small-town Iowa. What began as an effort to help her family save a few dollars a month has now transformed into a full-time passion to help other parents money. Visit her online at twokidsandacoupon.com and follow her on Twitter at @2kidsandacoupon for more ways your family can have fun on a budget.