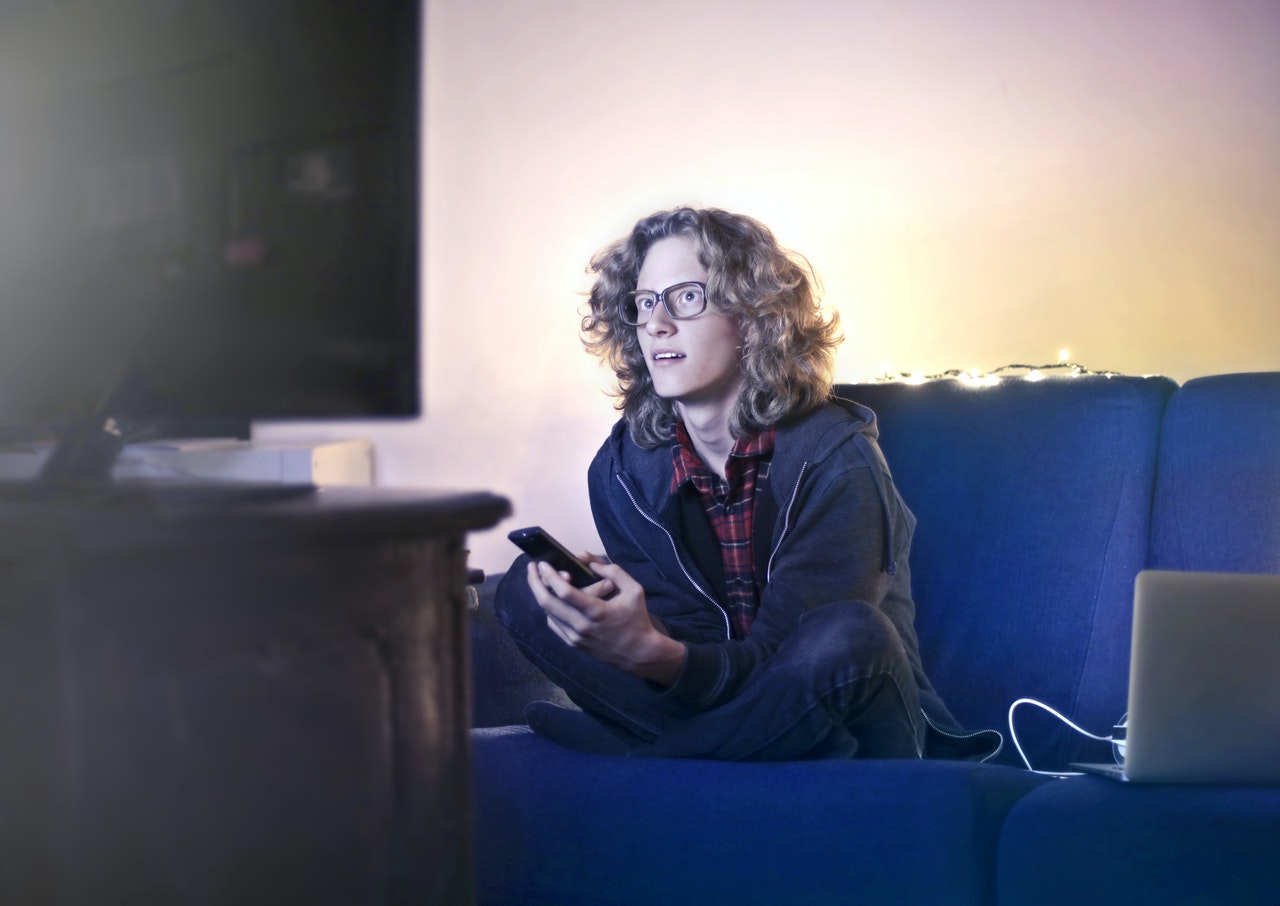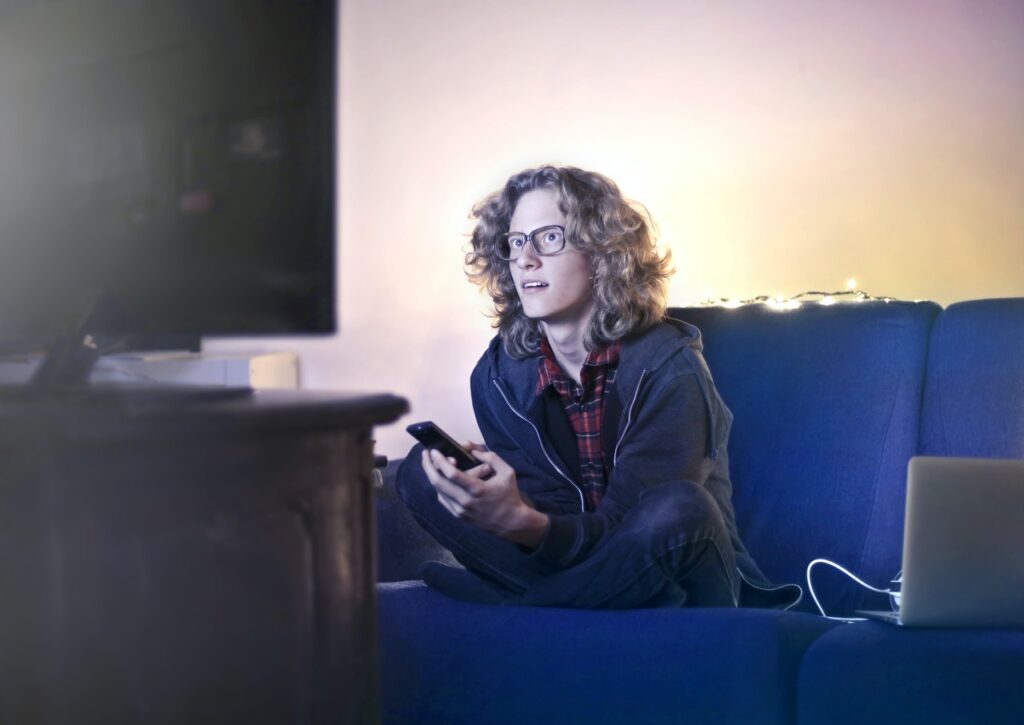 Does HBO Max offer a discount for college students? Here's what you need to know about this streaming service and how to save when you subscribe.
Staying in is the new going out, even for college students. The pandemic has helped us realize there is lots we can do at home for entertainment. Several new streaming options have offered a wide variety of new shows and movies, and you might be looking for some new options for streaming entertainment.
If you're looking for savings or discounts on HBO Max, here's what you need to know about how to save on this streaming service.
With more than 10,000 hours of rich content on the platform, including many new film releases, many have become fans of HBO Max. Here's what you need to know before subscribing to this streaming service.
Does HBO Max Offer a Discount for College Students?
So does HBO Max offer a discount for college students? The answer to this question is unfortunately no. HBO max does not currently have an active discount for students.
While a college student discount is not available, there are multiple HBO Max subscription plans available. Some of these plans include advertisements, which allow the plan to be more affordable. Subscribers can save even more by subscribing to an annual plan instead of just paying month to month.
While a free trial of HBO Max is not available at this time, there are some other sign-up promotions. For instance, if you are not currently a Hulu subscriber, you can sign up for a free trial of Hulu with HBO Max. This promotion is available for a limited time and is available for new subscribers only.
How can I watch HBO Max for free?
HBO Max is a paid streaming subscription service. While they occasionally offer free trials for new subscribers, typically viewers will need to pay for a subscription to access HBO Max.

That being said, if you have a service plan with select cable TV or satellite providers, your offerings may include HBO Max at no additional charge. If this service is not included with your plan, it may be available through your provider at a lower cost than subscribing separately. Find the list of providers in HBO's help article here.
If you're looking for other free streaming services to watch movies and shows, check out these 12 alternatives to Netflix and HBO!
Save Money on HBO Max Subscription
If you're signing up for HBO Max for the first time, there are a couple of subscription plans to chose from.
HBO Max offers an ad-free subscription and a less expensive subscription that includes ads. Both plans (whether or not they have ads) can be paid month to month, or annually. If you select the annual plan, there is a significant discount for paying for the full year. Right now, HBO Max is offering a 20% discount on their subscriptions, however pricing is subject to change at any time.
Furthermore, you can cancel your subscription at any time of your choosing. This makes it easy for you to stop recurring billing if you don't plan to use the service for a while, but you can activate the plan in the future whenever you wish.
Want to check out HBO Max and see if it is for you? While there is currently not a free trial, there is a way to watch a few free shows from this service. If you download the HBO Max app or visit play.hbomax.com, you can view select episodes for free. However, to get the full content library and service options, you will need to purchase a subscription plan.
How Competitive Is HBO Max?
Compared to other streaming platforms, HBO does quite well. While it is a little more expensive than some of the other competitors, the service regularly offers high quality, original content.
Currently, HBO Max also is offering some new movie releases for viewing at home at the same time the films are showing in theaters. This alone can help the service quickly pay for itself, since the monthly subscription fee is less than the cost of a single movie ticket.
Conclusion: HBO Max for College Students
Does HBO Max offer a discount for college students? The answer is no, but they do have different rate plans available and offer promotions from time to time.
When you consider the added value of many new movie releases that are showing at home on HBO Max, it can be well worth the value of adding this service to your entertainment budget.
Both monthly and annual plans for HBO Max are available. An annual subscription may offer more overall savings and there is also an option with ads that is more affordable as well.
Next, learn all about how you can watch movies before they come out!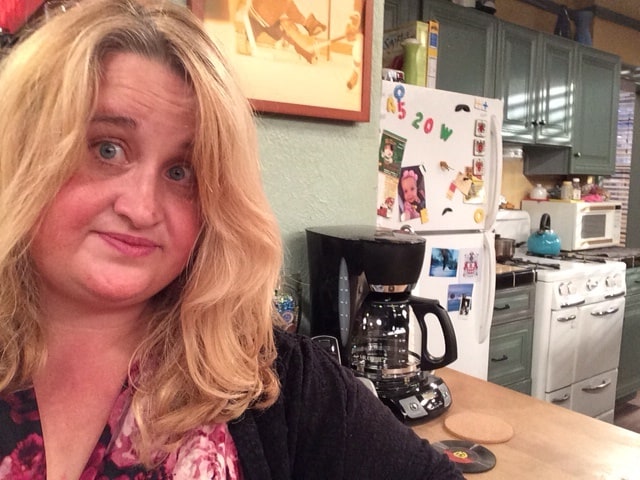 Kim Ritter is a frugal living expert, blogger and mom of two from small-town Iowa. What began as an effort to help her family save a few dollars a month has now transformed into a full-time passion to help other parents money. Visit her online at twokidsandacoupon.com and follow her on Twitter at @2kidsandacoupon for more ways your family can have fun on a budget.