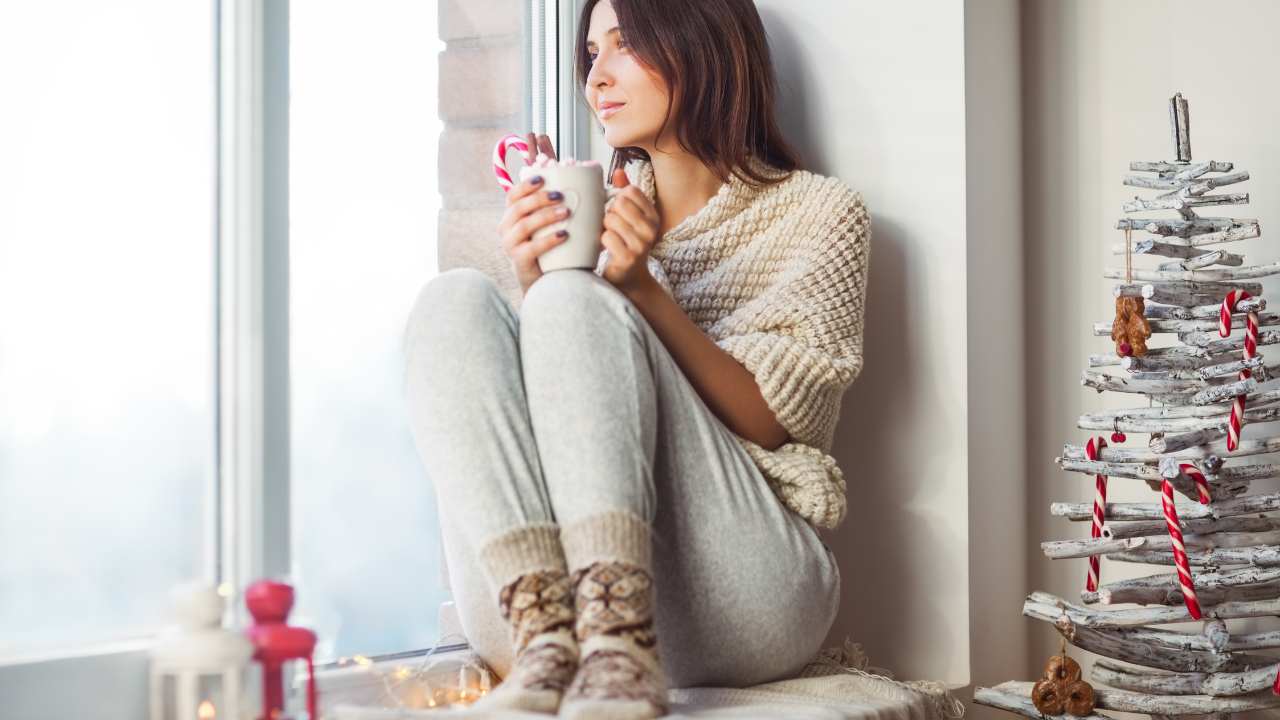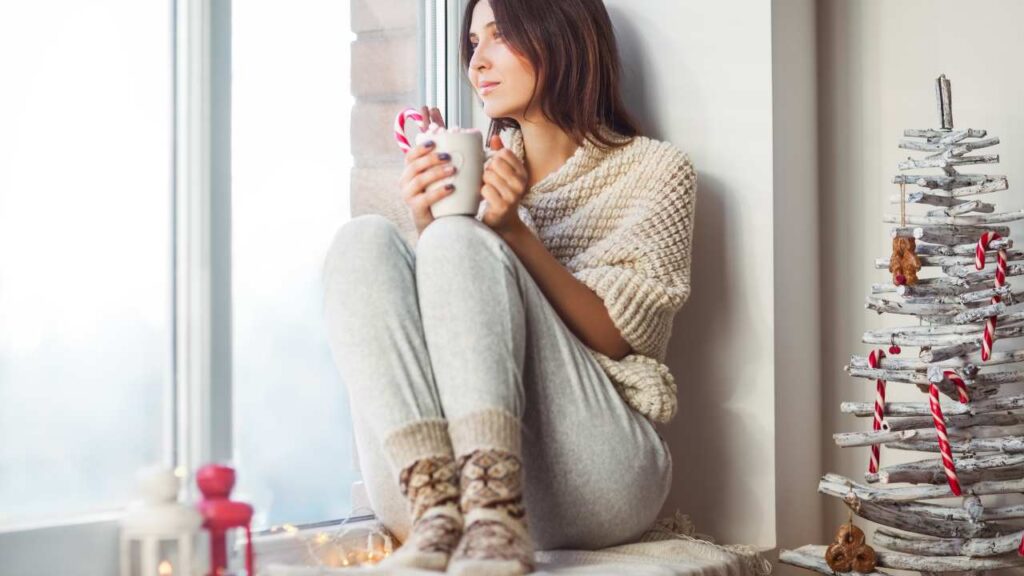 Whether you're looking to cover bills, save for the future, or just have some extra spending money, these passive income ideas are a solid choice for introverts.
Sometimes, even introverts need a bit more money. Luckily, these passive income ideas can help, and they don't require a lot of social interaction. The tough part is finding something that fits well with your quiet lifestyle.
I've found the best passive income options to help introverts make more money without the stress of dealing with too many people.
1. Affiliate Marketing
If you have a decent following on Instagram, Twitter, or any other social network, affiliate marketing could be an excellent passive income stream for you. You don't have to have millions of followers to make it work; what matters is having an engaged audience who trusts your recommendations.
This is particularly good for introverts who may not want the spotlight of a huge following but have built a smaller, more intimate community online. By promoting products that you genuinely love and think would benefit your followers, you can earn a commission for every sale made through your unique affiliate link.
2. Ebook Publishing
You don't have to be a great writer to publish an eBook. You can hire freelance writers to do the writing for you. Once the book is ready, you can sell it on platforms like Amazon Kindle. You can do this over and over, building a collection of eBooks that make money for you with no extra work.
3. Dropshipping
I didn't find much success with dropshipping, but I know people who have. It's an online business model where you sell products, but you don't handle them yourself. When someone places an order, your supplier ships it directly to the customer.
This way, you never have to deal with inventory or shipping, making it a hands-off way to earn money once you set it up. Even though it didn't work out for me, it could be a good fit for you, especially if you're looking for a more behind-the-scenes kind of business.
4. Selling Stock Photos
If you're good with a camera, you can upload your high-quality images to stock photo websites like Shutterstock, Getty Images, or Adobe Stock. Once your photos are up, you get paid each time someone downloads or licenses one of them. You don't have to be a professional photographer; even simple but high-quality photos can earn you some extra cash.
5. Video Royalties
Every month, I get around $100 from videos I licensed out six years ago. It began with just making some videos and putting them out there. Now, they bring in money without me having to do much at all.
Licensing videos is simple. I made content, allowed others to use it for a fee, and now I get a part of the money they make with it every month.
6. Airbnb
You can hire others to manage guest communication, cleaning, and maintenance. This way, you can earn money from your property without having to deal with guests much at all.
7. Investing in Dividend Stocks
This idea is pretty straightforward – you buy dividend-paying stocks, sit back, and then watch as the company regularly sends you checks.
One of the most popular dividend stock is Coca-Cola. They have paid a dividend every year since 1920 and have increased it annually for 58 years.
For example, in 2023, they pay $0.46 per share quarterly, which is a $0.02 increase from 2022. If you own 100 shares, you'll receive $46 every three months, totaling $184 over the year, all while going about your daily life.
8. Creating and Selling Printables
If you lack design skills or just want to scale up, you can outsource the design work. Once the printables are created, they can be sold online repeatedly with no extra effort on your part.
9. Renting Out Your Car
Platforms like Turo or Getaround make this easy. You just list your car, set the availability, and they take care of the rest. You don't have to meet renters if you don't want to; they can unlock your car with the app. It's a simple way to make your car work for you when you're not using it, with minimal interaction needed.
Btw, these platforms offer insurance coverage for your peace of mind.
10. Build a Niche Website
I set up a website for passive income with just 5 hours of work and a $3,600 investment. Now, it brings in $500 a month on autopilot. While it needs some maintenance from time to time, it's nothing too demanding. This way, I have a steady income coming in with minimal effort and interaction, making it a solid choice for introverts like me.
11. Renting Out Your Space for Events
If you have a big backyard or a large indoor area that's often empty, you've got a money-making asset right there. You can rent out your space for events with little to no effort. It could be for birthday parties, baby showers, small weddings, or summer barbecues.
Listing your space is easy on platforms like Peerspace, EventUp, or even local community boards. You set the rules, decide what events you're open to, set your price, and choose when it's available. It's all in your control.
12. Investing in Real Estate Crowdfunding
Instead of buying properties, invest through crowdfunding platforms. You get a share of property earnings without the landlord hassles. Platforms like Fundrise and RealtyMogul let you start with little cash.
It's great. Your money works for you while you relax. You reap the real estate benefits without dealing with maintenance issues.
Minimal interaction with others. Just invest your money and manage it all online.
13. Selling Designs on Redbubble
You just create and upload your designs, choose the products you want them on, and set your price. Redbubble handles the rest – printing, shipping, and customer service. When someone buys a product with your design, you earn money.
14. Investing in Bonds
Investing in bonds is a simple and quiet way to earn some income. For example, the current rate for I bonds issued from May 2023 through October 2023 is 4.30%.
If you buy an I bond with a face value of $1,000, you'll earn $43 over the year without doing anything. It's a way to make your money work for you while keeping interactions to a minimum.
Making Passive Income As An Introvert
Don't let the world's hustle stop you from making passive income. Use your quiet strength to find ideas that suit you and secure your financial future. You don't need to change, just find what works for you.