Places To Sell Broken TV can be a great way to make extra money. People always look for a bargain, and a broken TV can fit the bill perfectly.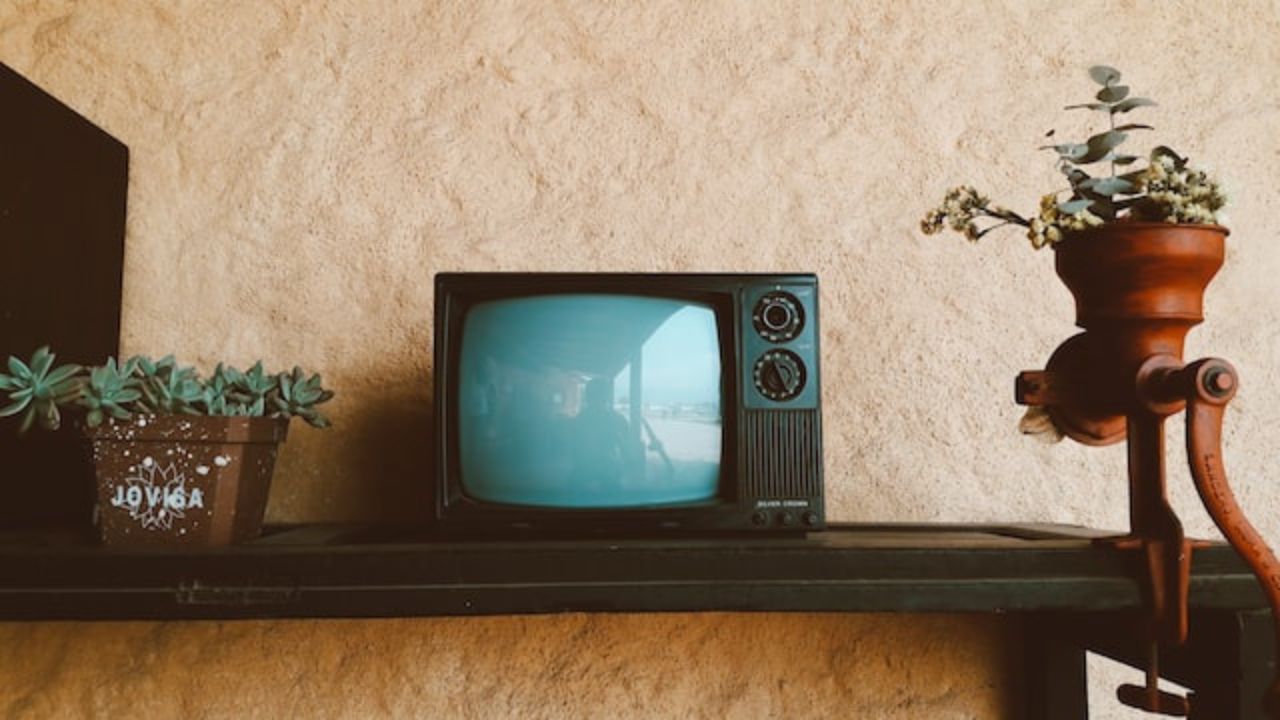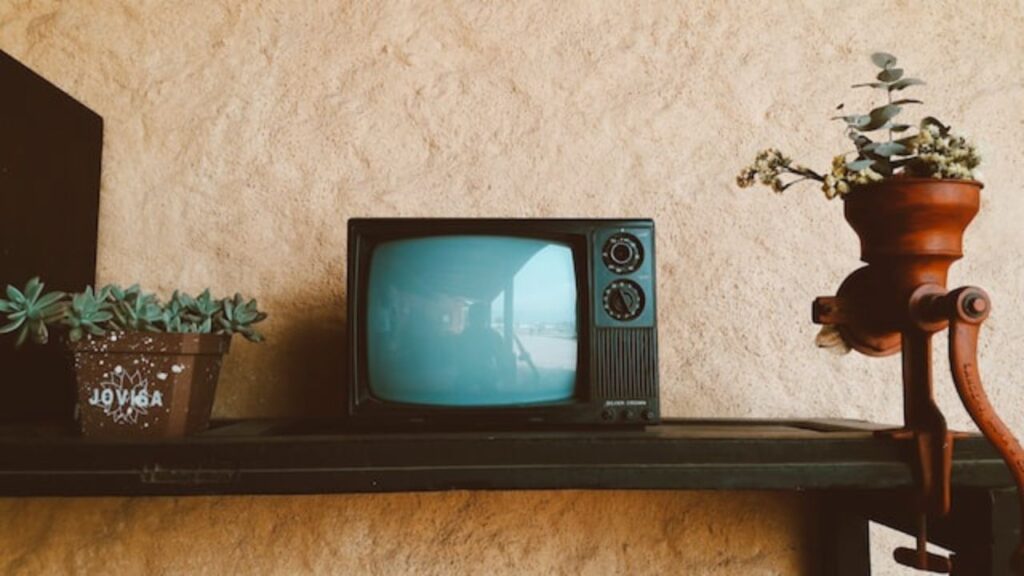 Often, all it takes is a few repairs or even just selling some parts for you to make some cash. While big box stores, such as Best Buy, may not accept broken TVs, there are still plenty of places where you can get rid of these unwanted items.
With a little bit of research and some luck, you'll be able to find a place that will give you the best deal for your broken TV. Here are a few:
Where To Sell Broken TV?
eBay
Craigslist
Facebook Marketplace
Television Repair Shops
Yard Sale
Friends and Family
ClassifiedAds.com
eBid
GreenBuyback
MRM Recycling
eBay
You can sell almost anything on eBay. It is a great place to sell broken TVs as it is one of the most visited websites in the world.
eBay also allows buyers to pay using payment methods like PayPal and credit cards. The fees associated with selling on eBay are lower than those associated with other sites, which makes it an attractive option for people who want to sell broken TVs.
Craigslist
Craigslist is an online classifieds website where people can buy and sell goods and services. Craigslist has been around almost as long as eBay and offers a wide range of categories where users can post items for sale.
There are no listing fees associated with selling on Craigslist, and it is free to post a listing. Most postings on Craigslist can be done in minutes, which makes it an ideal platform for people who want to sell their broken TVs online quickly.
Facebook Marketplace
Facebook Marketplace is a platform like OfferUp that allows you to list items for sale locally, including used appliances, broken TVs or almost any other item you want to sell. It is free and easy to use, allowing users to create posts that millions can see of potential buyers.
Facebook also has a reputation system that allows buyers to leave reviews about sellers, which helps build trust between buyers and sellers. In addition, Facebook Marketplace also has some built-in security features that help protect buyers from fraud and scams.
Television Repair Shops
If you have a broken television, one of the best places you can take it to sell it is to a television repair shop. TV repair shops specialize in repairing or installing TVs; they can also help you determine if your broken TV is worth repairing or if it's time to replace it.
In most cases, these shops have the skills and tools necessary to diagnose the problem with your television and repair it quickly. This allows them to offer to sell the repaired television for a reasonable price, which is usually much lower than the cost of a new TV. This can be an ideal place to sell your broken TV and make a profit.
Yard Sale
Yard sales are held outdoors and generally open to the public; they are a great way to quickly get rid of your broken TV, used board games, and more to make some money.
Most people won't have an issue with you selling a broken television as long as it is clearly stated that it is not in working condition. You can even fix up the television and make it look better before you put it out for sale at a yard sale, as this will increase its value and help you to get more money for it. 
Friends and family
Friends and family might be the easiest option for selling your broken TV, especially if you know someone who's into DIY electronics or is in need of spare parts for a similar model.
Simply send out a quick message or make a few calls to see if anyone in your network is interested. It's a straightforward way to make a little extra cash while helping out someone you know.
ClassifiedAds.com
ClassifiedAds.com provides an easy way for anyone to reach a wide audience of potential buyers. This website allows you to create an ad for your broken TV, in just a few minutes and then list it for all the world to see.
It's important, however, that you provide accurate information about your item, so that prospective buyers know exactly what they are getting. You should also include clear photographs of the item, so there's no confusion about its condition.
This is one of the best ways to reach an international audience and maximize your chances of finding someone interested in buying your broken TV.
eBid
On eBid, users can upload items for sale. It is one of the most popular places to sell broken TVs. It allows users to upload pictures of the TV, write detailed descriptions, and even attach videos to show potential buyers the condition of the TV.
The auction is open to the public, so anyone from anywhere worldwide can bid on the TV. The seller then has the option to accept or decline any bids they receive.
GreenBuyback
GreenBuyback specializes in electronics recycling. Sellers can upload pictures and descriptions of their items and then wait for buyers' quotes. If a buyer is interested in the item, they will send an offer with a price.
Sellers can then accept or decline the offer and receive payment immediately after accepting the offer. GreenBuyback takes pride in its eco-friendly practices and strives to recycle as many items as possible.
Besides TVs, you can use GreenBuyback to sell your broken tablet, iPods, Cell Phones, Apple watches or any other electronic item.
MRM Recycling
MRM Recycling is an electronics recycling company that specializes in recycling broken TVs. They offer free pick-up and recycling for any TV, regardless of size or condition.
They also accept other types of electronics and appliances. They provide a safe, secure, and environmentally friendly approach to reusing and recycling unwanted electronics. MRM Recycling promises a hassle-free experience and cash for customers who choose to sell their broken TVs.
Final Thougts
There are plenty of viable options to sell a broken TV. Whether you sell it online, in person, at a recycling center, or as a parts donor, you can make some money back on the TV even if it's no longer functioning properly. It's always important to remember to ask any questions of the buyer and to check laws and regulations in your area regarding selling broken TVs.
More From Dollar Sanity:
I Need Money to Pay Bills Tomorrow: 9 Legit Ideas To Consider
7 Ways To Make $50 A Day Consistently