Sometimes unexpected expenses arise, and we find ourselves in need of cash quickly.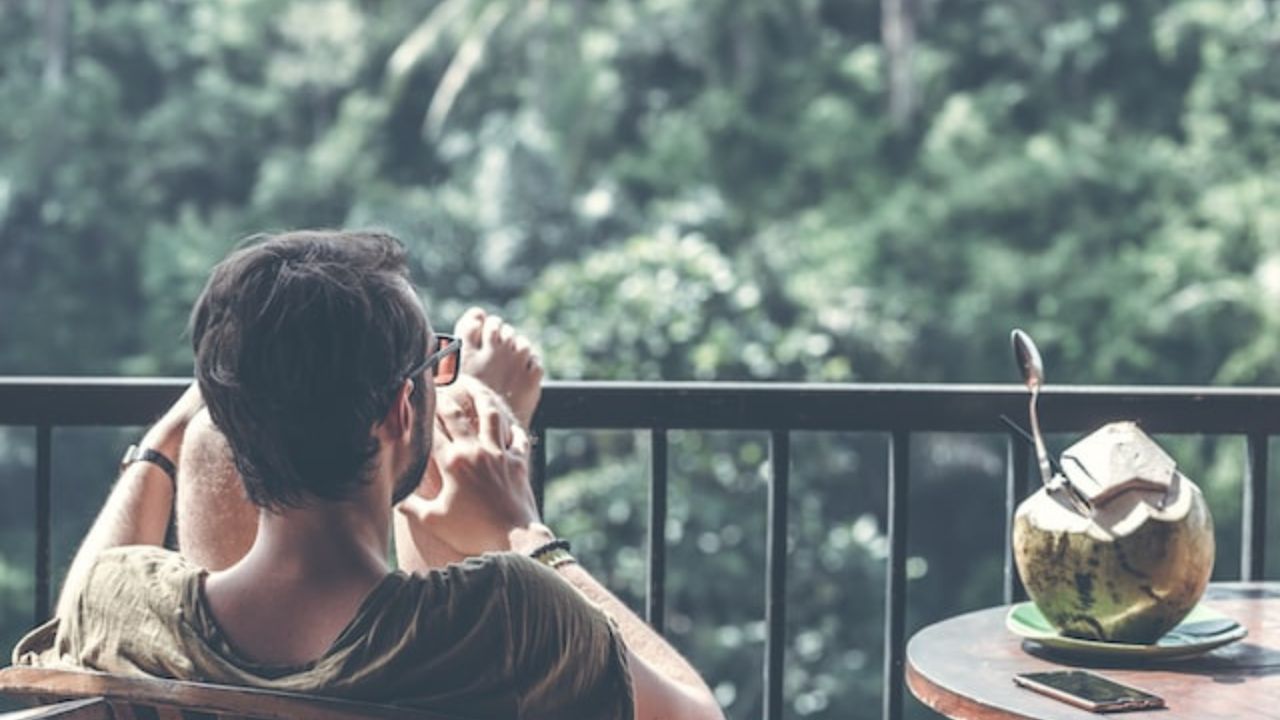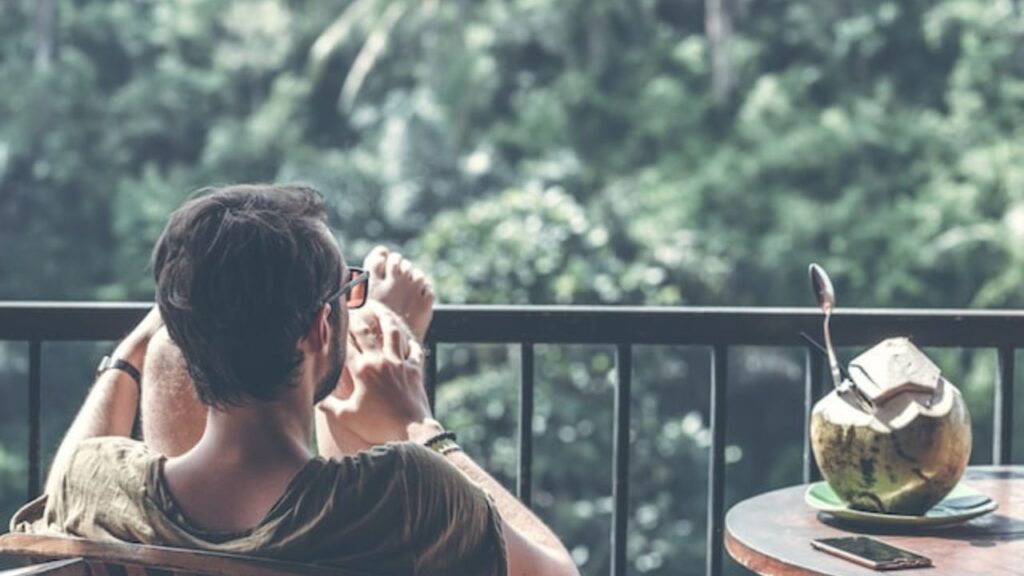 While a loan may seem like the only option, there are several other ways to get the money you need without going into debt. Let's get straight into some easy ways to get $100 now.
10 Ways to Get $100 Without Taking Out a Loan
Sell Unused Items
One of the easiest ways to get 100 dollars quickly is to sell items you no longer need or use.
Do you have a prom dress you can get rid of, a broken tablet, or Pokemon cards?
You can sell them pretty fast on websites like OfferUp, Mercari, eBay, Poshmark, or Facebook Marketplace, and you can also sell items in person at a garage sale or flea market.
Participate in Paid Surveys
This isn't rocket science. Everyone and their grandmother's neighbor can complete a couple of paid surveys for a little extra cash.
Although the amount paid for each survey varies, you can earn up to 100 dollars by participating in several surveys. Some popular survey websites include Swagbucks, Survey Junkie, and Branded Surveys.
Deliver Food or Packages
If you need money like yesterday, then this is your best bet.
You can make money quickly by delivering food or packages. Companies like DoorDash, Uber Eats, and Instacart offer flexible work options that allow you to earn money on your schedule.
You can easily earn 100 dollars in a few hours, or even $500 in a week depending on your location and work time.
Babysit or Pet Sit
If you enjoy working with children or pets, you can offer your services as a babysitter or pet sitter.
Many families require childcare or pet care services and are willing to pay for them. You can advertise your services through social media or online classifieds websites like Craigslist.
If you live in a rural area you can offer cow sitting as well.
Do Odd Jobs
Another way to earn money quickly is to do odd jobs for community members.
This can include tasks like cleaning, lawn mowing, or handyperson services. You can advertise your services online or by distributing flyers in your neighborhood or on websites like Thumbtack and TaskRabbit.
Sell Handmade Items
If you are crafty, you can sell handmade items to earn money quickly. You can sell your items on websites like Etsy or local farmers' markets.
You don't have a clue what could you sell? Don't worry we've got you covered with this list of best-selling products on Etsy.
Just be sure to price your items appropriately to ensure that you make a profit.
Offer Your Services as a Tutor
If you have expertise in a particular subject, you can offer tutoring services. Many students need help with their studies and are willing to pay for tutoring services. You can advertise your services through social media or online classifieds websites.
Participate in Focus Groups
Focus groups are another way to earn money quickly. Companies and organizations conduct focus groups to gather product or service feedback.
You can find focus group opportunities through websites like FindFocusGroups.com or by contacting market research firms in your area.
Do Online Tasks
Many websites offer online tasks that you can complete for money. These tasks can include data entry, transcription, or website testing.
Some popular websites that offer online tasks include Amazon Mechanical Turk, Clickworker, and Microworkers.
If you have some particular in-demand skill you can do fairly well on Fiverr too. Competition is fierce but I've managed to make $200 in just a few days freelancing on Fiverr.
Rent Out Your Property
If you have extra space in your home or a second property, you can rent it to earn money quickly. You can list your property on websites like Airbnb or Vrbo to find potential renters. Be sure to price your property appropriately and provide your guests with a clean and comfortable space.
Factors to Consider
Time Commitment
It's important to consider the time commitment required. Ie. participating in online surveys or selling unwanted items may only require a few hours. 
Skill Level
Some ways to make extra cash may require a particular skill set. For example, freelance services may require specialized graphic design or writing skills.
You should consider whether you have the skills required and are willing to invest time in developing those skills. You may also want to consider whether there is a market for your skills and whether there is demand for your services.
Cost
For example, selling crafts or homemade goods may require the purchase of supplies or materials.
That said, you should check whether there are any costs involved and if you can afford those costs. You may also want to consider whether the potential earnings outweigh the costs.
Potential Earnings
While earning money without a loan can be a great way to supplement your income, it's important to consider the potential earnings.
Taking part in online surveys or selling unused stuff are two examples of strategies with increased earning potential. Think about the possible revenues and whether or not they will be enough to satisfy your financial obligations.
Risks
For example, renting out a room on Airbnb may come with the risk of damage to your property or negative reviews from guests.
Similarly, participating in gig economy jobs may come with the risk of accidents or injuries while on the job. Consider the risks and whether you're willing to accept them.
Tax Implications
Each source of income comes with potential tax consequences, and you should think about whether or not you'll need to register as self-employed.
Think about the tax ramifications of your potential income streams, and whether you are ready to pay taxes as a self-employed person before you commit to anyone.
You should also think about whether or not you need to pay taxes on your profits.
Long-Term Viability
While finding ways to increase your income without taking out a loan is beneficial in the near term, you should always keep the long term in mind.
The possibility for long-term profit is low. It's important to think about the long-term viability of a money-making strategy and the potential for expansion before committing to it.
Conclusion
If you need $100 dollars now, there are many ways to earn it quickly without taking out a loan but it won't be easy. Choose the way that more likely suits your way of earning.