Getting free fishing gear can be a game-changer if you're a fishing enthusiast, regardless of whether you're just starting out or have been casting lines for years.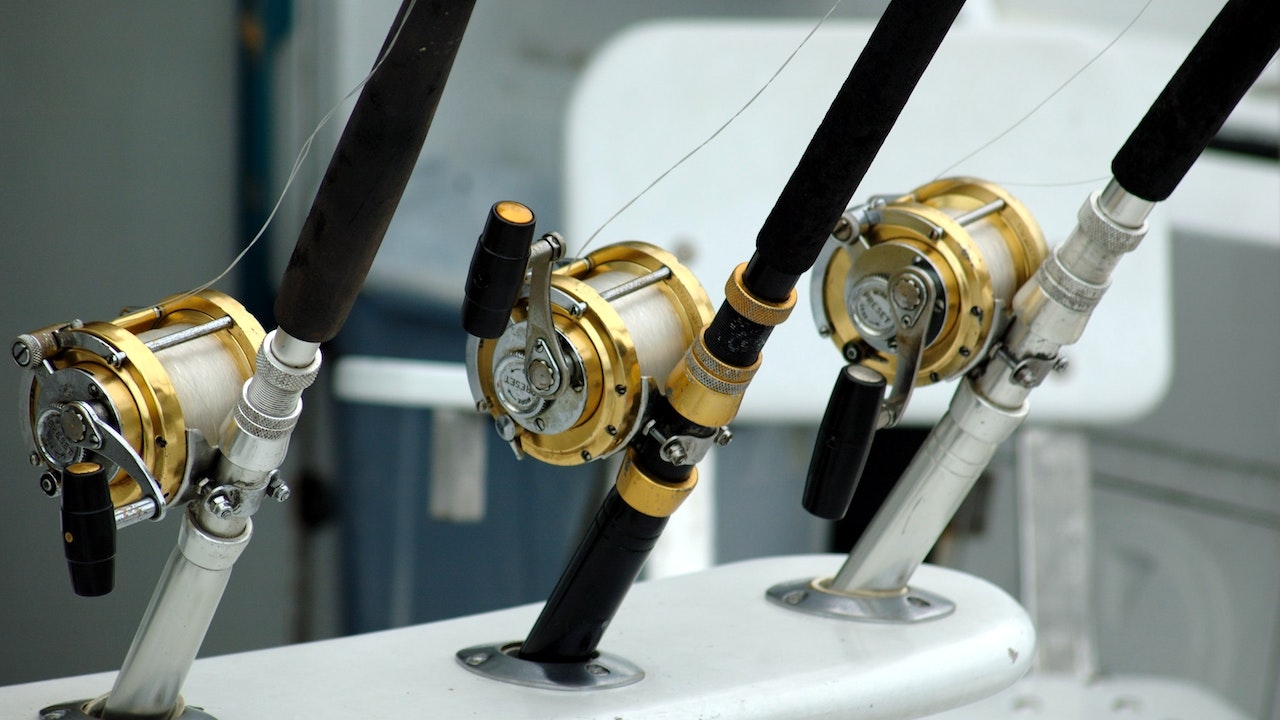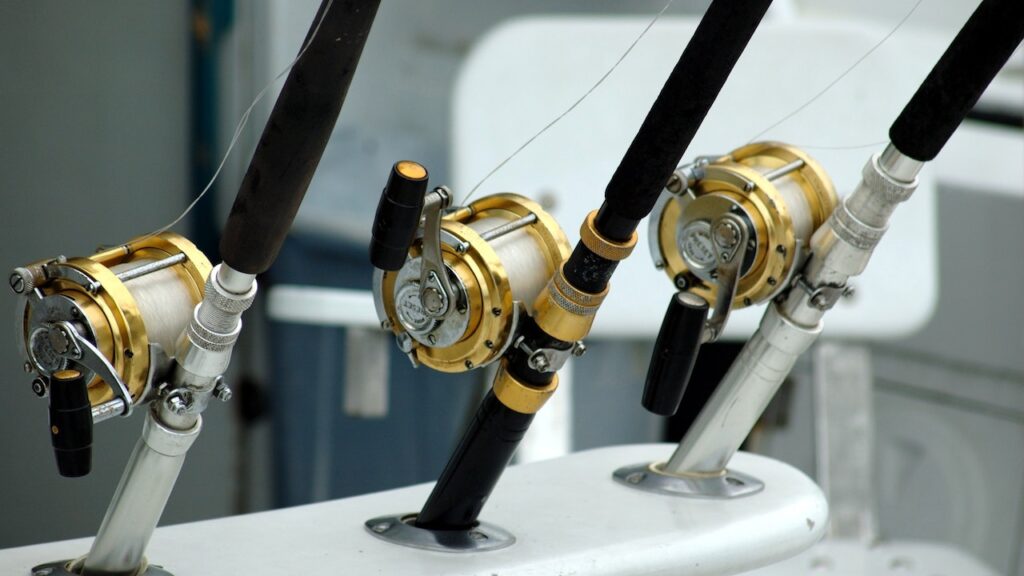 Fishing equipment can really add up, so if you're on a budget or simply interested in trying out new gear, securing free fishing stuff is an opportunity that's often missed.
You can get free rods, reels, lures, and much more. Some items might be brand new, others gently used, but all will be welcomed additions to your tackle box.
The catch might be sharing your contact information to receive the free stuff, or perhaps you'll need to do a bit of research to make sure the gear is still in good working condition. But the thrill of fishing with new gear, especially when it's free, makes it well worth it.
How to Get Free Dishing Gear
If money is the problem, do not fret! Here are different ways of obtaining free fishing gear.
Field Test Fishing 
One of the best ways to get free fishing gear is to sign up for Field Test Fishing. This company gives anglers like yourself a chance to win free fishing gear, including fishing lures and other necessities. They let you try out their equipment regardless of your skill as a fisherman.
If the idea of winning fishing gear for free sounds nice, consider registering with them by navigating to their website. The signup process is easy, including basic questions about yourself, such as your address and name.
Once you register with them, Field Test Fishing will choose members randomly to get free fishing gear. While it may sound like a poker game depending on sheer luck, Field Test Fishing also gives its members a chance to win free equipment by holding giveaways on their website.
Free Samples
Although it may require some confidence, asking companies for free samples is an easy way to score free fishing gear.
Companies usually oblige, send people free samples, and ask for product reviews. Even when they do not send samples, most companies will give you a discount to buy the gear for a much-lowered price. 
The companies also consider sending samples because they see you as a prospect. According to Shopify, sampling can boost sales by 2000%! While you may not intend to buy the free fishing gear, you will likely recommend the brand to someone shopping for fishing gear. 
However, finding companies that offer free fishing gear will require research on your end. Search the internet for companies giving free fishing gear with keywords like "Fishing gear samples."
Once you get a fish, contact them for a chance to reel them in and get a sample!
Review Your Gear Newsletter
Every decent angler has heard about "Review Your Gear." This online publication is a renowned newsletter known for reviewing different types of hunting and fishing gear.
Getting free fishing gear from them is as simple as signing up for the website's newsletter. Open their website and enter your e-mail address, and you will have signed up for the newsletter!
The "Review Your Gear" newsletter members have two chances to win free fishing gear every month. Considering you only have to enter your e-mail to get free fishing equipment, it sounds like a fair trade.
Others were interested in:
25 Places Get Free Perfume Samples by Mail Without Surveys
7 Ways To Get Trader Joe's Delivered
How to Get a Free Hulu Account?
Swagbucks
While this method does not give you a direct way, it carries the same idea as gaining free fishing gear. Swagbucks is a website full of fun tasks and rewards you with money in return. You can partake in activities including: 
Playing Games
Browsing the Internet
Online Shopping
Answering Surveys
Offer Completion
Watching the Videos
For every task you complete, Swagbucks will reward you with some points. You can later redeem these points by cashing your earnings into your PayPal account.
The whole Swagbucks idea is to perform adequate tasks to have enough money to buy the needed fishing gear. The most likable thing about taking this route is the chance to implement your preferences. Going for the free options, you will be at the sender's mercy and must remain courteous for whatever they send you.
But, when you are in charge, you can buy any fishing gear you like. If your preferences may be costlier, you can always take on more tasks from Swagbucks and complete them to earn some money. 
Apart from money, Swagbucks also allows you to redeem your points for gift cards. From the list of retailers, you can also choose gift cards for retailers that sell the needed fishing gear, including Walmart and Amazon. 
Rusty Angler
As you visit their website, you might see Rusty Angler as a blog hoarding a plethora of information about fishing. However, beware; there is more to Rusty Angler than meets the eye!
Apart from being a treasure for valuable fishing tips, Rusty Angler also hosts giveaways on their website. While Rusty Angler may give you freebies, not all may be connected to fishing. They might also give away other items, for example, a Beefer Grill.
Nevertheless, it is still worth checking out your odds. Get in on the action by visiting their website and subscribing to their newsletter.
As you subscribe to their newsletter, you will receive many fishing insights and a chance to win fishing gear and other items through giveaways. 
InboxDollars
InboxDollars is the alternate option for the same plan as Swagbucks. This website allows you to complete various online activities and rewards you with cash for completion. You can make money on InboxDollars in a similar fashion, such as Swagbucks.
Take a pick of what matches your vibe. Whether it be answering surveys, watching videos online for money, or playing games, doing any of these activities will allow you to earn money later to buy the necessary fishing gear. 
Final Words
Financial constraints should never be the reason for a person to stray from a hobby. In the spirit of making fishing more accessible to everyone, we have brought forth different ways to get free fishing gear.
Going through the above will give you a roadmap to getting free fishing gear. We hope the information mentioned above proves helpful in finding free fishing gear and gives you a chance to break your record of the biggest catch!
More from Dollar Sanity:
7 Ways To Get Paid To Do Laundry
7 Places to Sell Gift Cards for PayPal Cash Instantly
5 Ways To Get Your Car Towed For Free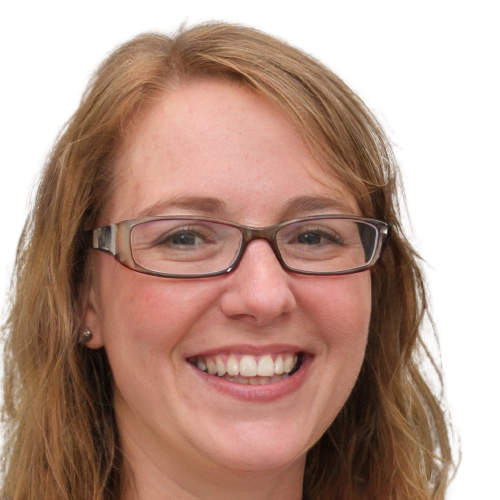 Hi, I'm Ashley a freelance writer who's passionate about personal finance. Ever since I was young, I've been fascinated by the power of money and how it can shape our lives. I've spent years learning everything I can about budgeting, saving, investing and retirement planning. So if you are looking for tips, advice, or just a little bit of inspiration to help you on your financial journey, you have come to the right place. I am always here to help, and I am excited to share my passion for personal finance with you.