Phoenix, the Arizonian capital, is a quickly growing metropolitan area drawing in people worldwide.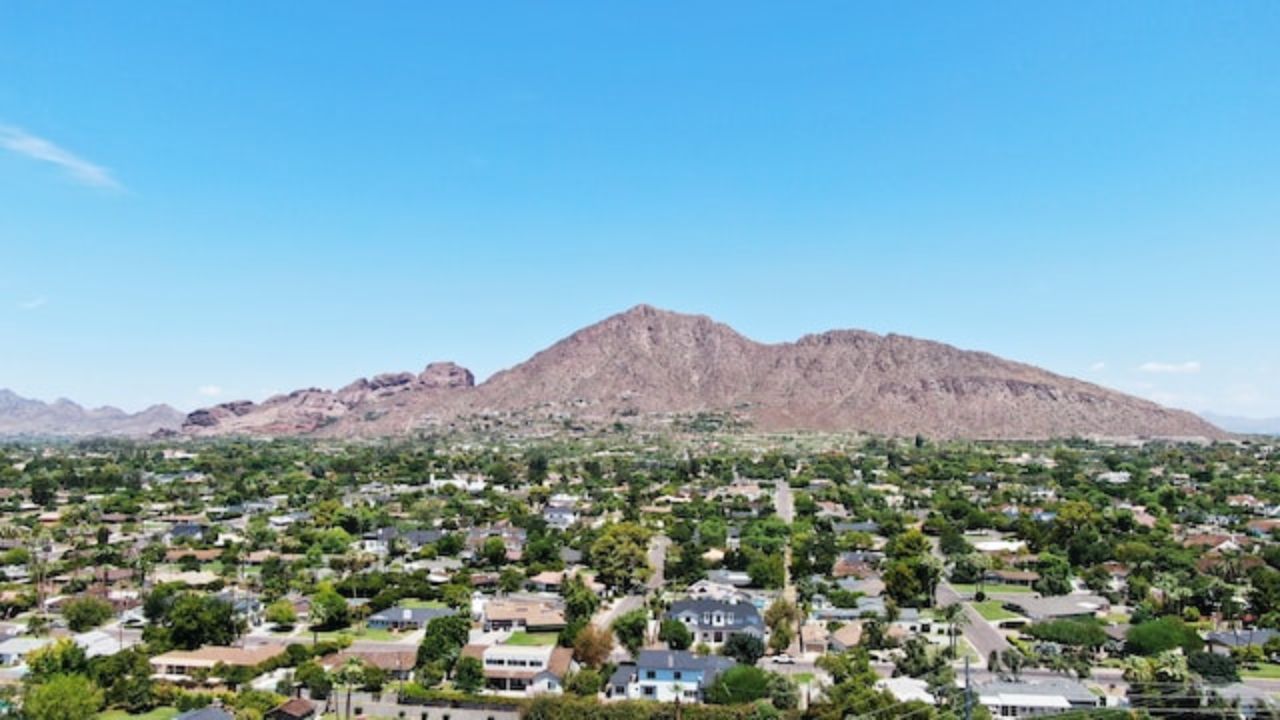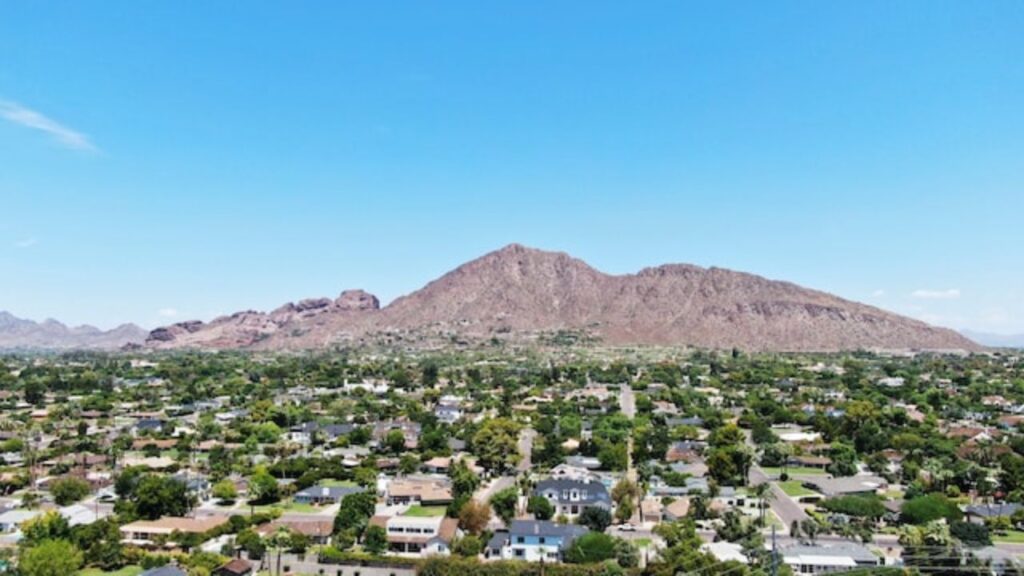 With warm weather, low living costs, a booming job market, and thriving nightlife, Phoenix has become a versatile city with something for everyone.
But is Phoenix a good place to live?
While you might imagine a vast desert with rolling tumbleweeds, living in Phoenix looks like living in any major city. However, living in Phoenix has its pros and cons.
Let's dive into the pros and cons of living in Phoenix. So, let us get going!
READ MORE: 8 Pros & Cons of Living in Houston
Is Phoenix A Good Place to Live?
Living in Phoenix is a choice you won't regret.
The city is well-managed, especially given how big it is.
There's plenty of outdoor activities, the cost of living isn't too high, and there's tasty food everywhere.
But like any growing city, Phoenix has its challenges too.
Here's what's good about Phoenix:
It's cleaner than many other cities.
The weather doesn't change much. It doesn't have surprises like hurricanes or earthquakes.
The city is set up like a grid, so it's easy to find your way around.
Most places you need to go are within a 45-minute drive.
But there are also some downsides:
It gets really hot, especially in the summer.
It doesn't rain much, so there's not a lot of green plants around.
A lot of the buildings and the land look the same – mostly brown.
Living there has become more expensive. House and apartment prices have gone up a lot.
Now, let's dive deeper and talk more about living in Phoenix.
Pros of Living in Phoenix
Mild Winters
Moving to Phoenix is an absolute win for those who despise snow, ice, and the frigid temperatures of the winter season. It's not only warm but also an affordable place to live.
Often called the "Valley of the Sun," Phoenix annually sees around 300 days of sunshine!
It gets the coldest in Phoenix in January when the average lows are expected to fall to 45 degrees and reach a high of 68 degrees. 
Apart from seeing sunny days, it does not rain much in Phoenix, either! The city gets around 8 inches of rainfall.
Since there is an abundant lack of rainfall and the town's overall dry environment, humidity in Phoenix is non-existent, even during the summer days. 
Winters in Phoenix enhance the city's beauty, and the ideal weather allows you to explore and get around the town.
Scenic Location
The picturesque views of Phoenix are a welcome sight.
The desertic region of the city gives off the vibrating hues of the striking desert and living up to its name, "Valley of the Sun." 
The red and orange shades of the weather blending with its location, create an ambient atmosphere enough to make anyone fall in love with them.
Apart from the natural news and its widespread landscape, the town is full of recreational and entertainment options to keep you soaked in its beauty.
Affordability
The living costs in Phoenix are surprisingly affordable.
The town offers an incredible return on property investment, which makes this Phoenix a wonderful place to simmer down and lay the family roots. 
Phoenix remains an ideal city for investing in property due to the 0.61% property rate imposed.
On the other hand, the national average for property rate taxes is 1.07%, almost double.
Since the last decade, the purchased properties in Phoenix have seen an appreciation rate of 237.84%.
A high appreciation rate means a bigger scope for profit on properties. 
Apart from properties, the residents of Phoenix accumulate 2% lower living costs compared to the national average, and goods and groceries cost around 4% less.
Abundant Job Opportunities
Phoenix is a huge city and is home to one of the best labor markets in the country.
Considering its location, strong economy, and being eye candy for many Fortune 500 companies, the Phoenix job market is expected to expand to 550,000 jobs available in the next decade. 
Currently, Phoenix residents enjoy an average of $70K salary, which remains 22% higher than the national average.
The job market in Phoenix is truly diverse, making it easy to find jobs suited to your preferences and skill set. 
According to The City's official website, the major employers in the town include:
Banner Health
Amazon
American Express
Honeywell
Walmart
A Foodie's Heaven
Phoenix has a vast range of dining scenes and exquisite dishes, making it a perfect place to move for any foodie.
Phoenix has everything from breakfast, brunch, dinner, and dessert. Phoenix is a hit for upscale food like beef short rib stew.
Talking to the locals, we discovered that the place to be for this dish is The Arrogant Butcher, located downtown. 
The population of Phoenix also remains diverse. Not only does it help in creating a strong community, but it also allows the residents to explore many food options!
Try out food delicacies from all over the world in downtown Phoenix. 
According to The Eater, Phoenix, some of the best restaurants in Phoenix right now include:
Tia Carmen
The Arrogant Butcher
Fire At Will
SEE: 10 Pros and Cons of Living in Glendale, AZ
Cons of Living in Phoenix
Lack of Seasons
If you are habitual in experiencing and enjoying the different seasons, living in Phoenix cannot give you that.
There is little to no rain, it rarely snows, and the weather here is consistent. 
While the people still celebrate public holidays like Halloween or Christmas here, compared to the other cities full of seasons, these events feel lacking.
If you decide to move to Phoenix, mentally embrace that there is only a consistent season throughout the year.
Increasing Prices
Even now, Phoenix identifies as a great city to live in due to its affordability.
However, with more people moving to the city and the economic situation worsening, living costs are experiencing a drastic rise! 
On average, two hundred people move to Phoenix every day. The surge between high demand and supply is responsible for the increasing housing prices.
Before you move to Phoenix, prepare yourself to deal with the rising daily prices.
Whether it be gas, grocery, utilities, healthcare, or property, the affordability of the city is going down daily, and you will need to accumulate a higher income to live there. 
Water Supply
Phoenix sits in the heart of the desert, and water supply has always been a concern.
But with the current trends, it's becoming more pressing than ever.
Phoenix is seeing rapid growth, both in terms of its population and industry.
As more people flock to the city and its suburbs, the demand for water naturally rises. Homes, schools, and businesses all require water, not just for drinking but for daily operations.
Iindustries are blooming in Phoenix, especially tech-related fields like data storage hubs.
These tech industries consume a significant amount of water. Data centers, essential for our increasingly digital age, require vast amounts of water for cooling purposes.
Then there's the lifestyle and aesthetic preferences of Phoenix. Golf courses are popular in the region, providing both recreational spaces and adding to the city's appeal.
However, these vast green spaces are not natural to the desert environment and need significant amounts of water to maintain their lush appearance.
Furthermore, as the city expands and new infrastructure is built to accommodate the growing population, there's an increased demand for water in construction processes.
So, looking ahead, Phoenix might face some water challenges in the next 10 to 20 years.
Creepy Critters
The warm temperature climate and the wild desert nature of its landscapes bring uninvited guests to the city.
Living in Phoenix, you are likely to encounter more creepy critters than you would in any other state of Arizona. 
Expect to see scorpions, lizards, cockroaches, venomous snakes, tarantulas, and other creepy critters in the city.
Apart from the crawlers, seeing coyotes in the city is as usual as seeing a dog. 
If you choose to move to Phoenix, brace yourself for uninvited confrontations with nature.
If you are squeamish about dealing with such problems daily, then Phoenix is not a suitable place for you.
Education
Phoenix faces challenges in its educational sector, and unfortunately, the effects trickle down to the students.
The state of Arizona ranks low in education, and there's a clear reason for it: the curriculum often doesn't match up to the standards of many other states, and teacher salaries are depressingly low.
This situation creates a less motivating environment for educators, which may affect the overall quality of teaching.
But, the quality of schools often mirrors the quality of the neighborhood.
In Phoenix, as in many places, a more affluent or well-maintained neighborhood usually means better schools.
Final Words
Living in Phoenix is perfect for those looking for a warm climate, affordability, and a strong job market. 
Nevertheless, living in Phoenix has a fair share of issues, including traffic congestion, severe heat and increasing costs of living.
More from Dollar Sanity:
Best Neighborhoods To Live In Tucson, AZ
10 Pros & Cons Of Living in Las Vegas
7 Pros & Cons Of Living In Reno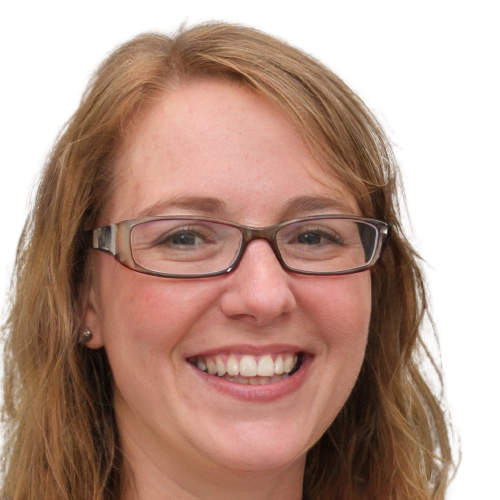 Hi, I'm Ashley a freelance writer who's passionate about personal finance. Ever since I was young, I've been fascinated by the power of money and how it can shape our lives. I've spent years learning everything I can about budgeting, saving, investing and retirement planning. So if you are looking for tips, advice, or just a little bit of inspiration to help you on your financial journey, you have come to the right place. I am always here to help, and I am excited to share my passion for personal finance with you.