When someone talks about Las Vegas, bright lights, an active casino scene, and a party town comes to mind.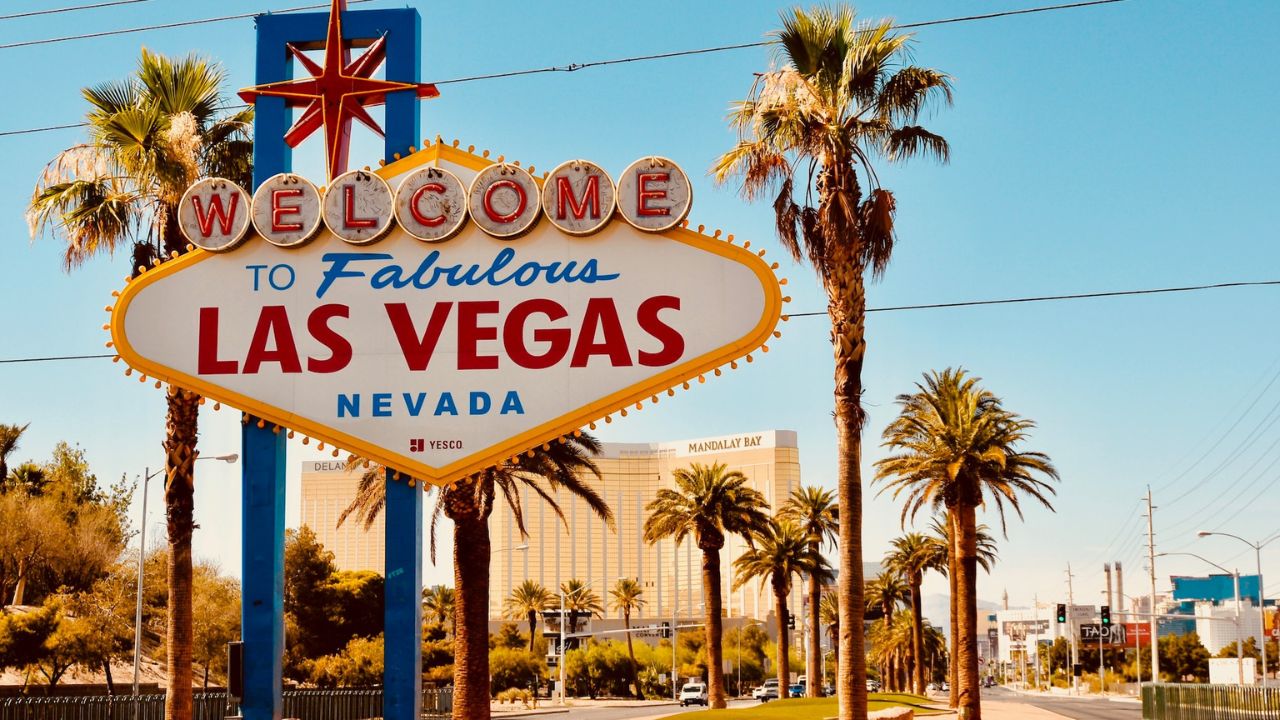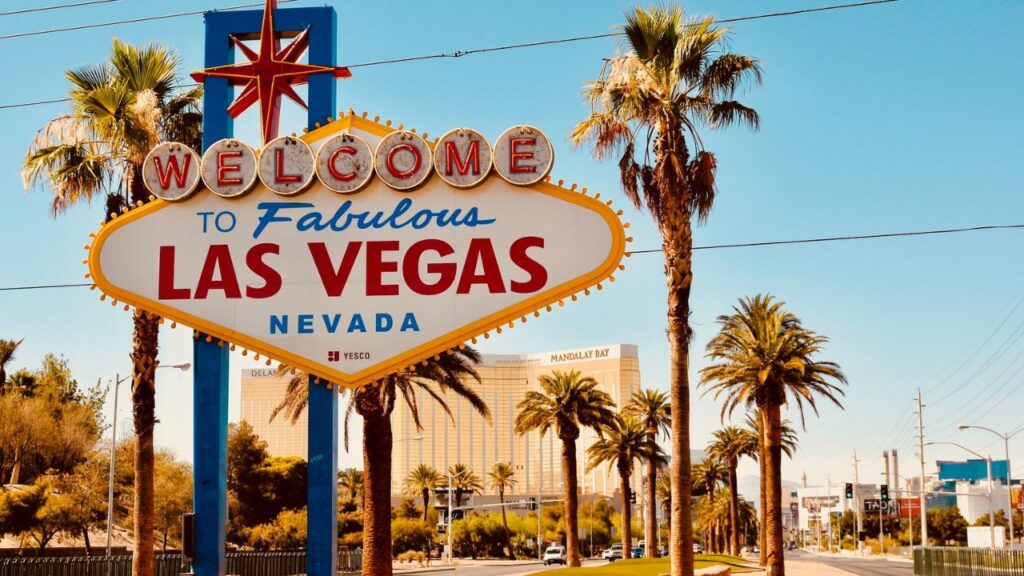 But constant growth in Las Vegas' population suggests that there is more to Vegas than meets the eye. While some adore the town for its endless job opportunities, some for its weather or other reasons, Las Vegas's unique lifestyle remains unmatched by any other city.
But Is Las Vegas a good place to live?
In this guide, we will discuss some reasons why you should move to Las Vegas. We will also discuss and highlight the downsides of life in Las Vegas. If you are considering moving to Las Vegas, thoroughly review this guide.
So, let us begin!
More from where to live: 10 Pros and Cons of Living in Glendale, AZ
Is Las Vegas A Good Place To Live?
Las Vegas is undeniably a nice place to live.
Known as the "Entertainment Capital of the World," it's got a strong job market and living here can be surprisingly affordable. If you're into food, the city is a goldmine, with an amazing dining experiences without the hefty price tag.
For the younger crowd, Las Vegas stands out in the state with its endless entertainment options. And if you're thinking about retirement? The tax benefits in Las Vegas are hard to beat.
But, if you've got kids or plan to, the education scene might give you pause. The local schools have been at the lower end of the rankings for a while, so you'd need to think about the costs of private education.
Now that we've tackled the primary question, let's dive into the pros and cons of living in Las Vegas…
Pros of Living in Las Vegas
Weather
Las Vegas gets a bad rep for having severe weather. On the contrary, Las Vegas has 310 average sunny days annually with ambient weather. The sunny days and the delightful weather make Las Vegas an ideal destination for fans of outdoor activities.
According to WunderGround, the average high summer temperature is 75 degrees, whereas the average low is 54 degrees. The sunny days allow you to explore the city's activities and embark on outdoor adventures.
Compared to other cities, it rains comparatively less in Las Vegas! The weather conditions make Las Vegas an ideal place to live year-round.
Low Living Costs
For a city its size, Las Vegas has reasonable living costs with tons of amenities to improve the quality of life. Considering the stereotypical news about Las Vegas, one would assume that living here would be expensive.
However, living costs in Las Vegas are only 3% higher than the national average. The living costs seem reasonable, considering Las Vegas is home to half a million people. On the other hand, living costs in Portland are 29% higher, albeit the same size as Las Vegas.
On average, buying a home in Las Vegas costs $364K. Buying a home in Las Vegas is possible for anyone with an average salary of $50k a year!
Conclusively, living in Las Vegas will not cost you a lot, and living here is significantly affordable.
Accessibility
Las Vegas is a traveler's dream spot, especially if you've got a keen sense of adventure. The city's international airport is not only top-notch, but it also offers affordable flights to practically anywhere.
In fact, you can often find round-trip flights to nearby states for under $200. Even cross-country journeys frequently come in at $400 or less. It's the ideal base for those with wanderlust – a place where you're always just a ticket away from a new experience, letting you escape on a whim whenever the mood strikes.
Plenty of Things to do
As you move to Las Vegas, you will quickly notice that this city never sleeps!
The city is full of various activities to do. The entertainment in Las Vegas is 24/7, and you will find many places open, even late at night or in the early morning hours.
Enjoy the live music, try your luck at a casino, watch a movie, or party hard! The options are never-ending, and Las Vegas has a vibrant nightlife with abundant activities to do.
As you move to Las Vegas, you will yourself be surrounded by so many activities to stay entertained forever! According to Planet Ware, the best spots to visit in Las Vegas include:
The Strip
Fremont Street Experience
Venetian Hotel
Many Employment Opportunities
Las Vegas has a diversified economy with so many places to visit around the town.
The large entertainment options mean many visitors. Las Vegas is full of vacancies in casinos and other entertainment places to accommodate the 18 million people visiting Las Vegas annually!
The dominant industries in Las Vegas include health and medicine, manufacturing, business and finance, and IT jobs. According to Zippia, the biggest companies in Las Vegas include:
MGM Resorts International
Cox Holdings, inc.
Caesar's Entertainment
No Income State Tax!
Since there is no income state tax in Las Vegas, settling in Las Vegas allows you to remain frugal. The city is highly dependent on generating revenue from industries including casinos, tourism, and then its sales tax of 8.25%
You can use the saved money from income state taxes to improve the quality of your life or to party hard! Whatever suits your mood.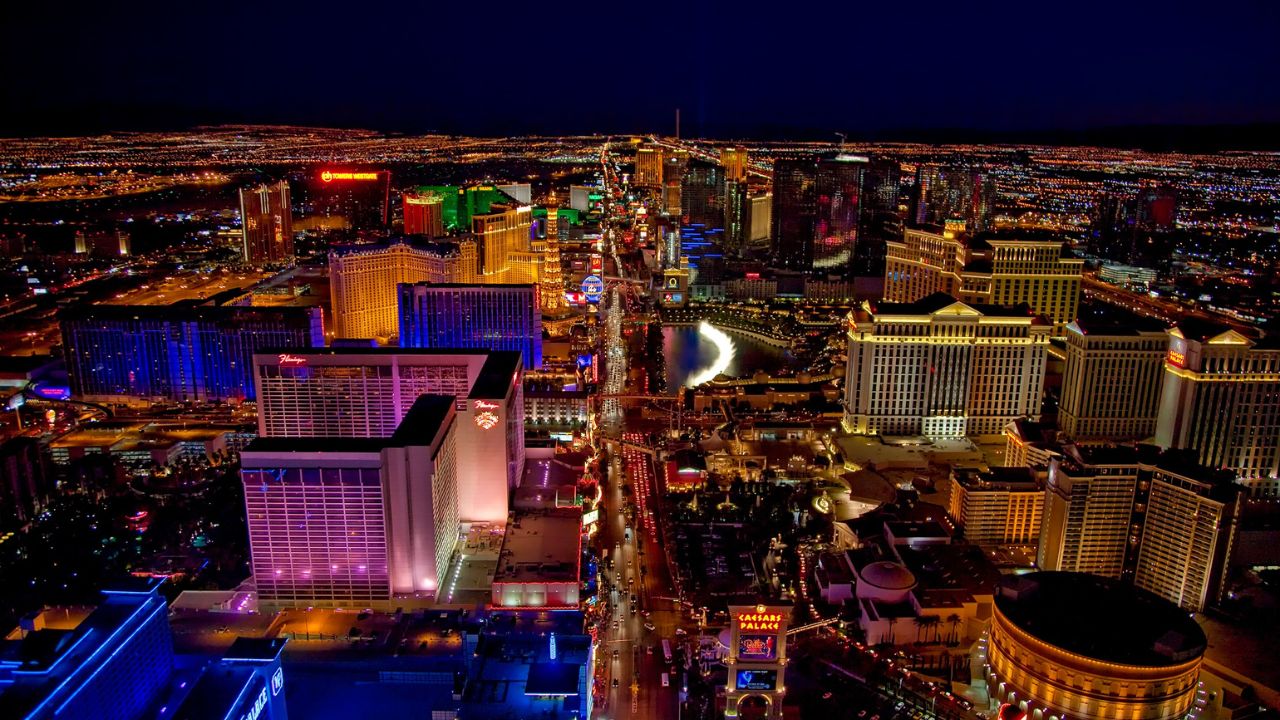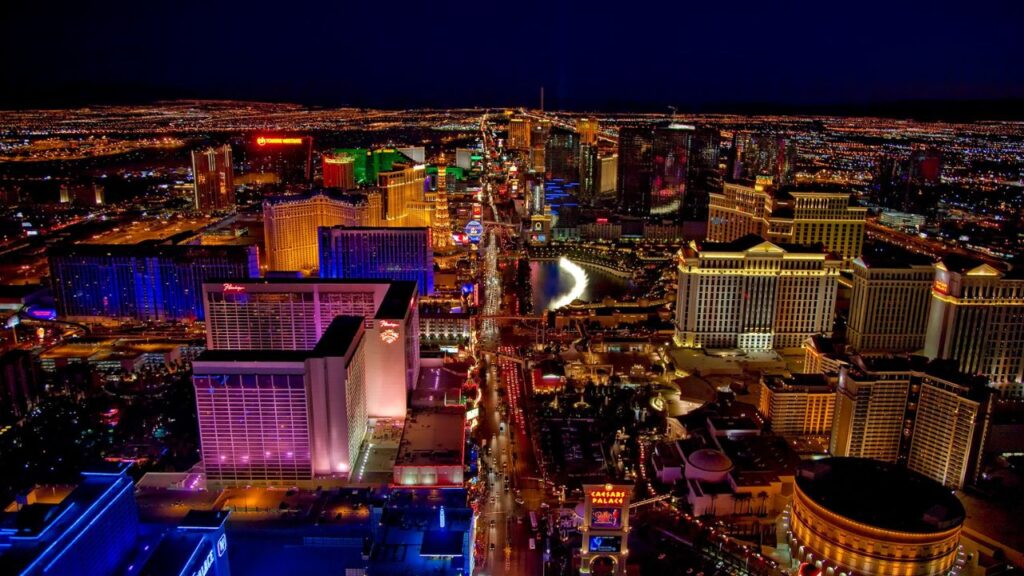 Cons of Living in Las Vegas
Traffic
With 18 million people visiting Sin City annually, anyone would have seen this coming. While the city never sleeps, it also means there will be traffic on the streets 24/7. Expect to deal with busy roads, even out of the rush hours.
Insufficient public transportation further worsens the scenario! Traveling through the Las Vegas bus system is costly and slow.
So, if you choose Las Vegas, you will need to own a car. The city is far-fetched, and walking anywhere except downtown is next to impossible.
Gambling!
Las Vegas is a big hit worldwide for its gambling and entertainment option.
While you may have 24/7 access to entertainment options, resisting the temptations of being a regular to these places may become harder.
In short, living in Las Vegas may get you addicted to gambling, bars, and clubs. It is the town's culture. If you move to Las Vegas, ensure you have enough self-control to ignore temptations!
Not a Family-Friendly Town
The activities in this town are more focused on catering entertainment to the adults. Las Vegas is not big on places that provide healthy exposure to the outdoor world to children.
Furthermore, the billboards used for advertisements are more adult-centered. The blatant advertisement of adult activities and endorsement of fun activities resulted in elevated crime rates and higher use of narcotics.
Besides high crime rates and lack of entertainment options for kids, the schools are not too good here either. As a parent, Las Vegas does not seem like a wonderful place to move to.
Education
There are several colleges in the area, but many don't have a broad range of programs and aren't top-ranked. For students aiming for specific career paths, this can be limiting. On top of that, Nevada's college costs are among the steepest in the country, which can be a financial strain for many.
Nevada is ranked 49th in the country for K-12 education based on a report by the National Assessment of Educational Progress. That's an indicator of limited quality public school choices in the area, a big concern for families with kids.
Las Vegas has a notably high high school dropout rate. A lot of young folks aren't getting the education they need, potentially affecting the local economy. Employers might think twice about investing in a workforce that might lack essential skills and education.
Nevada's education system faces chronic underfunding. Schools often don't have the resources or support to help students thrive. Larger class sizes, older textbooks, and limited technology can all lower the education quality.
Water scarcity
Certainly, water scarcity is a significant concern in Las Vegas due to its location in the Mojave Desert, which is an arid region that receives very little rainfall.
The city relies heavily on the Colorado River for its water supply, but the river's water levels have been declining due to a combination of drought and increased demand from other states that share the river.
To address this issue, Las Vegas has implemented a number of conservation efforts, such as limiting the amount of water that can be used for landscaping and encouraging residents to install water-efficient appliances.
The city has also invested in infrastructure projects, such as the construction of a third intake pipe for the Lake Mead reservoir, which will help to ensure that the city can continue to access water even if water levels in the lake continue to drop.
Despite these efforts, the situation remains a concern for the future. The Southern Nevada Water Authority, which manages the city's water supply, declared a tier two shortage for 2023 operations. This could lead to more stringent water restrictions and potentially even water rationing, which could have a significant impact on residents' daily lives.
Since, Las Vegas relies heavily on tourism and the hospitality industry, and these industries require significant amounts of water to operate. If water shortages become more severe, it could lead to a decline in tourism and a reduction in economic activity.
Crime Rate
Las Vegas has its crime issues, notably involving property and theft. The influx of tourists and high-stakes casinos can sometimes draw in those with ill intentions.
As the city's population grows, it's been a bit of a challenge for the police to manage the rising crime rates.
Yet, when you're on the strip, you can generally feel secure; every casino ensures the safety of its guests with dedicated security and surveillance teams. Your safety there typically ranks at a comfortable 4-5, thanks to these measures.
Final Words
Here is a quick roundup of the pros and cons of living in Las Vegas. As the pros outweigh the cons of living in this town, we can conclude that Las Vegas is a good place to live.
As a hub for tourism and economic activity, Las Vegas is full of recreational activities and places offering a vibrant nightlife and endless entertainment. Las Vegas is your cue if you want to move to a big city at a reasonable price.
However, consider your preferences and the cons mentioned in this guide. Knowing these shortcomings will help you land in Vegas prepared to deal with them and will not catch you off-guard.
We hope you found the information in this guide useful!
Interested in moving to some other Nevada city? Check out Pros & Cons Of Living In Reno.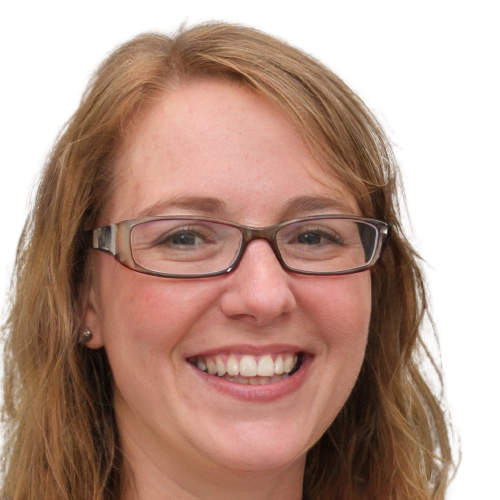 Hi, I'm Ashley a freelance writer who's passionate about personal finance. Ever since I was young, I've been fascinated by the power of money and how it can shape our lives. I've spent years learning everything I can about budgeting, saving, investing and retirement planning. So if you are looking for tips, advice, or just a little bit of inspiration to help you on your financial journey, you have come to the right place. I am always here to help, and I am excited to share my passion for personal finance with you.