For centuries, many people have idealized Reno as a great place to live for its beautiful views and easy access to the Truckee River.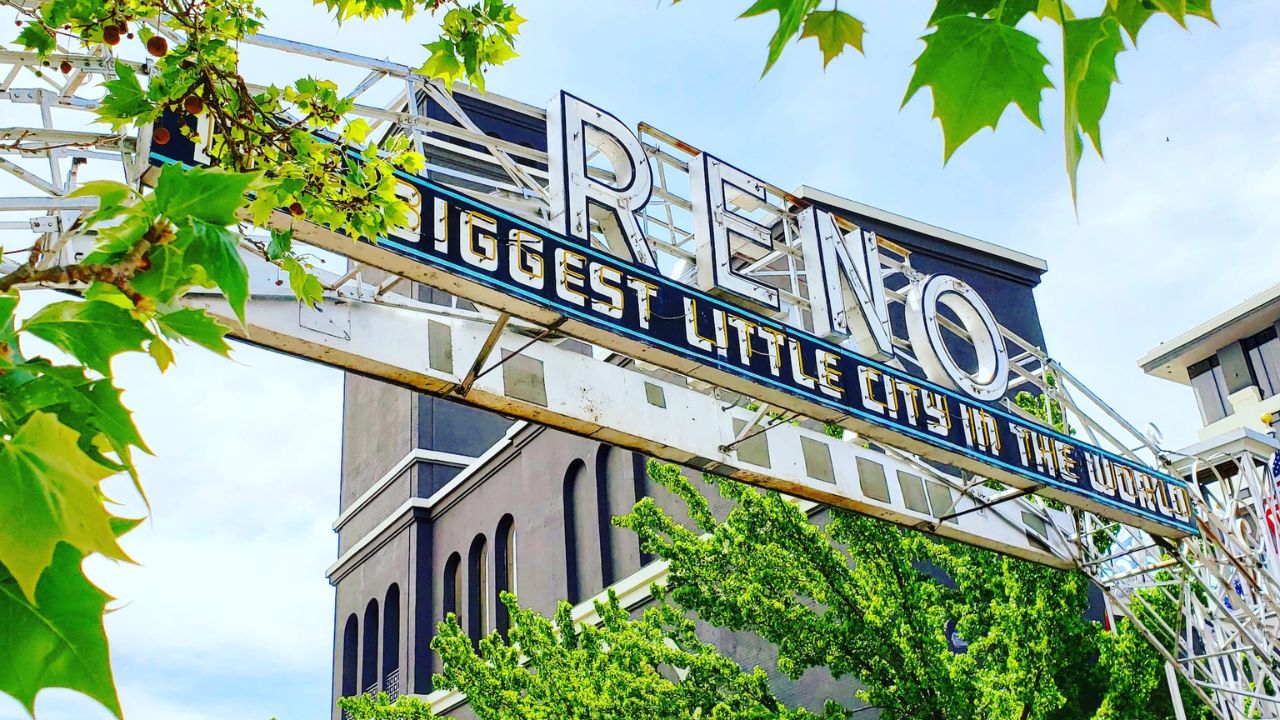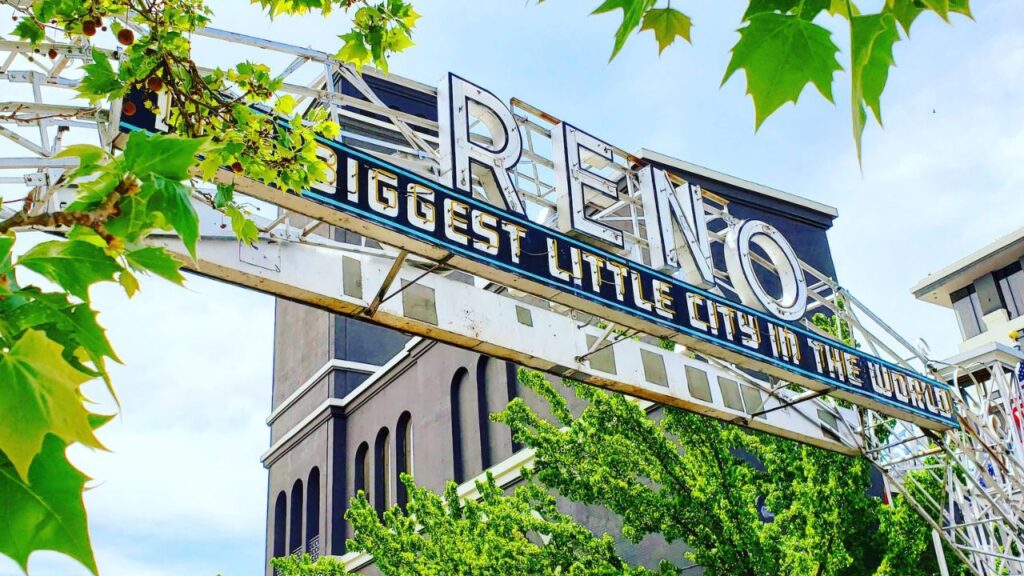 Whether it be for the gold rushes starting in the 1840s, or the foundation of Comstock Lode in 1859, this town has been offering the best of Nevada life ever since.
But, is Reno a good place to live? Before you take the plunge to relocate in "The Biggest Little City of the World", it's important to examine some essential information about the town.
Having said that, let's take a look at some significant pros and cons of living in Reno, Nevada.
MORE: 10 Pros & Cons Of Living in Las Vegas
Is Reno A Good Place To Live?
Reno is often recognized as an excellent place to live, frequently ranking as one of the top cities to settle in the United States. This acclaim is due to its robust economy, abundant job opportunities, affordable living, vast recreational activities, and inviting family-friendly neighborhoods.
However, it's not all bright skies in "The Biggest Little City in the World."
So, before you start packing your bags, you should consider these pros and cons of living in Reno.
Let's dive in…
Pros of Living in Reno
Recreational Activities
Reno is heaven for those that enjoy the outdoors. Get in your adventurous spirit and embark on the many quick day trips spread around the city. As you walk through Virginia City, you'll see the classical views of the old boardwalks and see glimpses of how people used to live here before.
Apart from the rodeo vibe of the city, you can also take a trip to Lake Tahoe to bask in the clear waters and enjoy the beaches of the city.
So, between miles of trails spread across the Washoe Valley, Bowers Mansion offering picturesque views, and Lake Tahoe's peachy beaches, you'll never run out of adventures to explore.
According to the RenoTahoe, the best outdoor activities in Reno, Nevada include:
Donner Pass Railroad Tunnel Hike
River Rafting
Kayaking
Rock Climbing
No Income Tax!
Another great advantage of moving to Reno is that there is no income tax imposed! Since the tourism industry covers all the taxes, residents are free from the burden of paying income tax. Living in Reno, you don't have to pay taxes on your retirement or pension, regardless of whether you have a private or public job.
Moreover, there are no inheritance or estate taxes either! Since you don't have to worry about taxes, you can allocate more money towards a better quality of life. It's also an excellent opportunity to set aside money for investments.
Not only do you save money on taxes, but you also have more money to spend on enjoying city amenities and a better quality of life compared to other cities. Therefore, Reno is an ideal place to move to.
Active Food Scene
Apart from its natural beauty, moving to Reno allows you to experience world-class entertainment and culinary experiences!
Reno is full of many restaurants offering titillating and unique cuisines. Restaurants here serve cuisines from every corner of the world and are renowned nationwide for their mesmerizing taste. Apart from the pre-existing restaurants and hotels in the city, new restaurants and cafes keep showing up every other day!
Much like the long list of food options, Reno has many breweries and distilleries! The growing landscape of distilleries and breweries allows you to enjoy some of the finest drinks in the country. So, if you are a foodie, you won't find a shortage of places to try in Reno.
According to TripAdvisor, some must-try restaurants and distilleries include:
10 TORR Distilling and Brewing
Atlantis Steakhouse
Squeeze In
High Mark Distillery
Lively City
There is more to Reno than the picturesque views of nature and the mesmerizing food delicacies. There are many galleries, discovery museums and a wildlife sanctuary spread across the city. The city has an abundance of historical sights that signify the heritage and allow the residents to explore the history of this city.
Apart from the many landmarks and places to visit in Reno, the lively townsmen also believe in keeping the streets lively and hold events frequently. With at least one major recreational event happening per month, the fun never ends in the town and the residents always have something to look up to.
Between attending a fair share of events and many landmarks to visit, life in Reno is very upbeat and enjoyable. According to Tour Scanner, some of the best activities in Reno include:
Visiting the National Automobile Museum
Hear Music in Live Action at the Pioneer Center for the Performing Arts
Explore the Wildlife at Sierra Nevada Zoological Park
Job Opportunities
The biggest hurdle of relocating is replacing your job. Fortunately, Reno is rich in job opportunities! Being located close to big firms like Tesla and home to other companies, companies are always looking for skilled workers.
The many casinos, hotels, and restaurants in Reno further diversify its job market and create more work opportunities. The diverse job market makes it easy for you to find a job suited to your preferences and interests.
According to Zipppia, the biggest employers in the town include:
Trane
Eldorado Resorts
Washoe County School District
Cons of Living in Reno
High Living Costs
The glamorous lifestyle of Reno comes at a steep price tag. Although the taxes in Reno are non-existent, the median housing costs of the city run around $371K. Compared to state average of $275K and the national average of $216K, finding affordable housing options in the town is very difficult.
Apart from the high housing costs, the residents also have to look after high utility bills. The weather in Reno is considerably hot throughout the air, meaning that you will need to keep the air conditioners running year-round.
Apart from the utility bills, transportation in Reno is also 13% higher than the national average. So, move to Reno only if you can keep up with the high living costs. Rest assured, the amenities of the city make it one of the best places to live in the country.
Higher Crime Rates
The biggest concern about moving to Reno is its high crime rate. As a Reno resident, there are 39 cases of crimes per 1000 residents.
The highest possibility of a crime happening to a resident in Reno is of Larceny, theft, and aggravated assault. As you move to Reno, you will need to remain vigilant to protect yourself and the people close to you.
However, some parts of Reno are much safer than other suburbs of the city. Moving to these suburbs will allow you to enjoy all the niceties of the town without having to worry about your safety. According to Niche, the safest suburbs in Reno include:
Mogul
Incline Village
Kingsbury
Final Words
Moving to Reno gives you a chance to grow your professional career and work for some renowned companies. The town is also full of many recreational activities that encourage people to enjoy the outdoors and bask in the natural beauty of the town.
However, much like other cities, Reno has its shortcomings too. The high living costs and the hot summers of the town make life here challenging.
To summarize, Reno is your chance to enjoy a remarkable living experience, but it's also important to factor in the few catches it comes with.
Others were interested in:
9 Pros and Cons of Living in Tacoma, WA
12 Pros and Cons Of Living In El Paso, TX
Best Neighborhoods to Live In Jacksonville, FL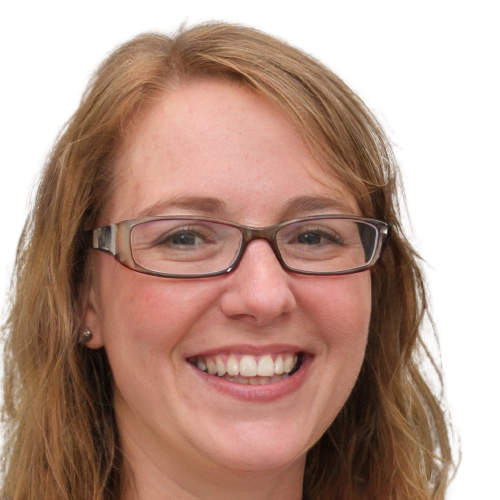 Hi, I'm Ashley a freelance writer who's passionate about personal finance. Ever since I was young, I've been fascinated by the power of money and how it can shape our lives. I've spent years learning everything I can about budgeting, saving, investing and retirement planning. So if you are looking for tips, advice, or just a little bit of inspiration to help you on your financial journey, you have come to the right place. I am always here to help, and I am excited to share my passion for personal finance with you.