Ever since the rise of COVID-19, the influence of remote jobs has remained on the rise.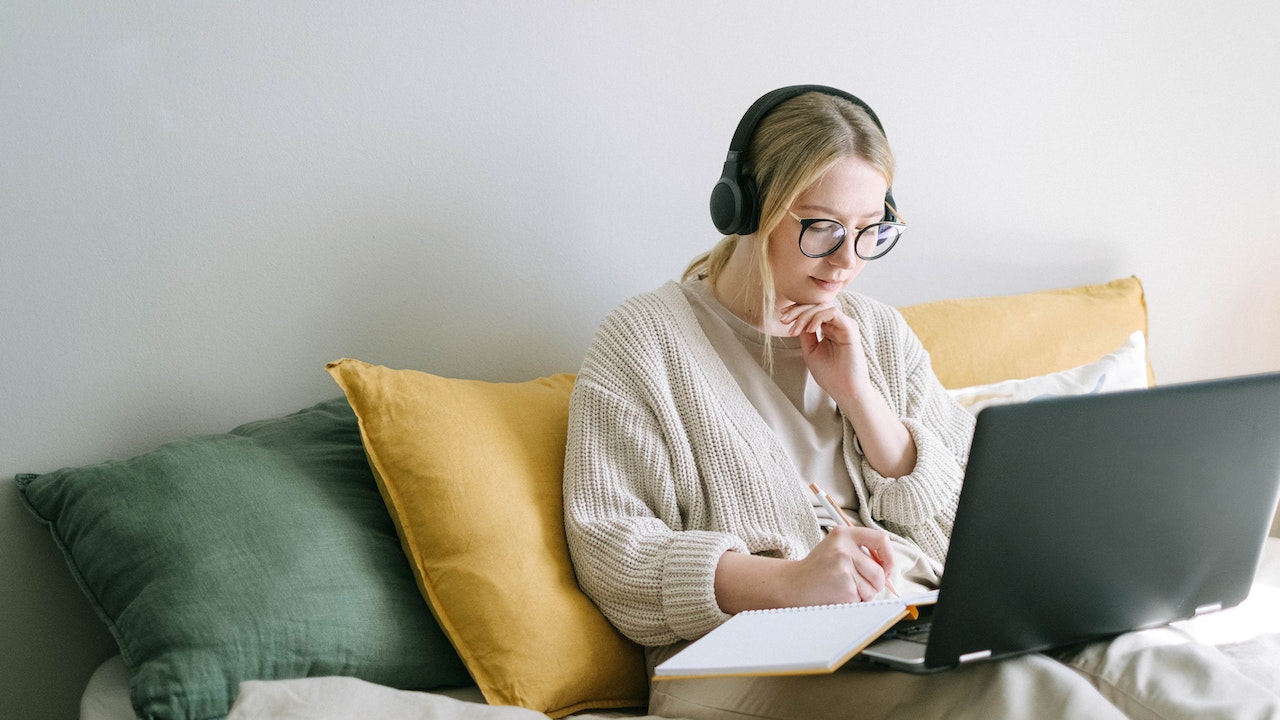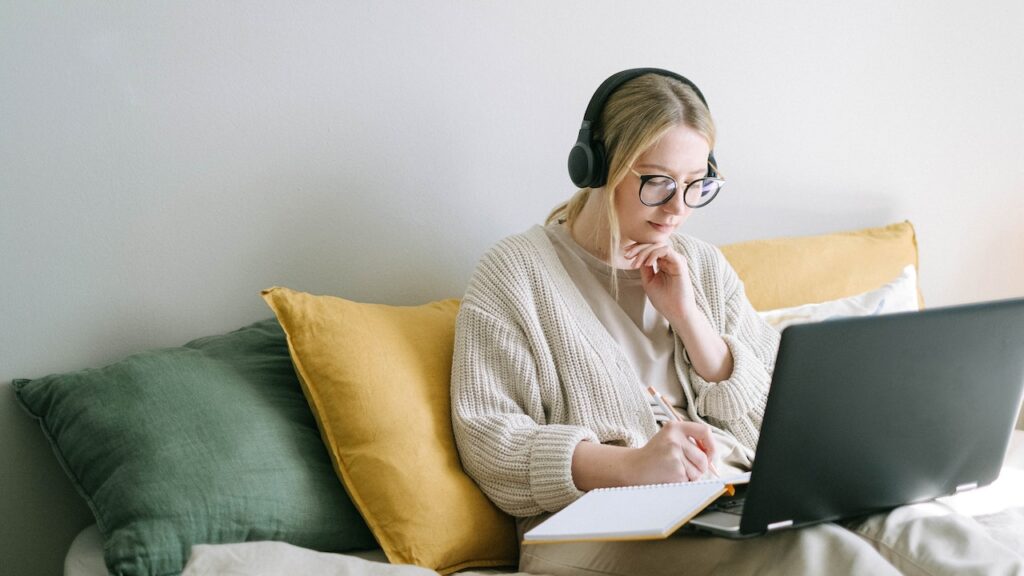 Fast forward to today, many companies have adapted this method for the convenience and the expenses it cuts down. 
In today's world, making money has never been easier. Say goodbye to the old days of hunting for an in-house job. Many remote jobs are available today that allow you to clock in and work from anywhere.
However, a remote job requires you to have some equipment. But what if we told you that some work-from-home jobs provide equipment? Yes, you read that right! Following is a list of some of the best companies offering equipment for their remote workers. So, let's dive in!
MORE: 12 Entry-Level Jobs That Pay $20 an Hour Without a Degree
Amazon
According to AA.com, Amazon is one of the most valuable brands in the world. With its customer base spread across the world, Amazon is always in need of more employees to handle its operations smoothly. 
Considering its business scale, Amazon has many job openings available in various departments, including:
Sales
HR
Software Development
Marketing
Customer Support
Just like its customer base, the Amazon employee fleet has remote workers from all over the world! The platform provides its remote employees free equipment, including a laptop, headset, and an ethernet adapter.
Amazon's wage and benefits packages are attractive, with hourly rates beginning from $16 per hour and fluent increments. The platform allows you to move forth as soon as you demonstrate the necessary skills, education, or experience. 
Whether it be dropshipping, selling on its marketplace, or working as a remote worker, working on Amazon has a huge scope for earning money. However, considering we are currently interested in jobs providing home equipment, Amazon jobs are a good place to start.
10Up
Anyone connected to the digital world has heard about 10up, a renowned digital consultancy providing engineering assistance and product services to many companies, including the World Economic Forum and the prestigious White House.
For those that don't know about 10up, it's a platform that helps businesses create websites and has useful tools for content creators. The company is well-suited for people with the following skills:
Software Engineering Design
SEO Analysts
Web Engineers
Content Designers
Customer Service Support
With most of its employees working as programmers, front-end engineers, and SEO experts, 10up helps them upscale their productivity by providing a stipend to purchase technical equipment. The company reimburses employees whenever their employees purchase equipment required for the job.
Apart from programming and web designing, 10up has account coordinators and developers vacancies. If you have mastered any of these skills, working for 10up can allow you to earn well from home.
ConvertKit
Mainly known for its stellar marketing services, ConvertKit is another platform offering equipment for remote workers.
ConverKit offers many job listings, including:
Marketers
Engineers
Sales
The company offers its employers a $3200 budget to cover expenses for buying modern WFH equipment. Another pro of working with ConvertKit is that it gives its employees an additional $2500 stipend after two years to keep their WFH gear up to date.
Additionally, ConvertKit also offers a chance to grow your career by providing stipends for studying further or taking certified courses. Hence, working for the platform has a great scope for you to excel in your career and earn a good sum of money.
Nevertheless, you should only consider working for ConvertKit as a US resident. Currently, ConvertKit only offers a stipend for US Nationals.
AAA
AAA is popular amongst Americans for its roadside assistance and favorable insurance programs. While this may shock you, AAA also has a WFH program for remote workers!
Signing up with AAA places you as the company's roadside assistance representative. Your job would be to receive calls from the registered members asking for assistance with roadside troubles, including dead batteries or flat tires.
Like other platforms on this list, AAA also provides equipment for its remote employers to do the job. The remote employees get a computer, a headset, and anything else that may help them perform their duties well.
American Express
Known as the pioneer in the financial goods and service industries, American Express is a renowned brand offering WFH equipment for its remote works.
American Express provides its customers various services, including financial management, insurance policies, credit cards, and travel assistance. Being actively in touch with its customers, American Express is always looking for individuals excelling in customer representation.
With many people wishful to work with American Express, there are always too many resumes. So, to brighten your chances of working with American Express, you must have excellent cultural awareness, sharp computer skills, and confidence working in the virtual environment. American Express also has other jobs, including:
Risk Analysts
Customer Care Professionals
Sales Managers
Customer Care Service
Client Management
Accounts Development
Call Center Staff.
While there are no sky-high job requirements, American Express demands that you have great customer skills and prioritize bilingual people.
As a remote employee working for American Express, the company provides you reimbursements on the expenses you bear as set-up costs. The platform also offers allowances reimbursements, webcams, internet bill costs, and monthly fees.
With so much on the table, it's understandable why everyone is flocking to work for American Express. Stay tuned and find the job suitable to your needs by visiting their website and checking out the "Virtual Careers" webpage.
Final Words
Taking on a work-from-home job can be a fantastic move. The jobs we talked about don't ask you to spend any money upfront and are with big companies that you can trust.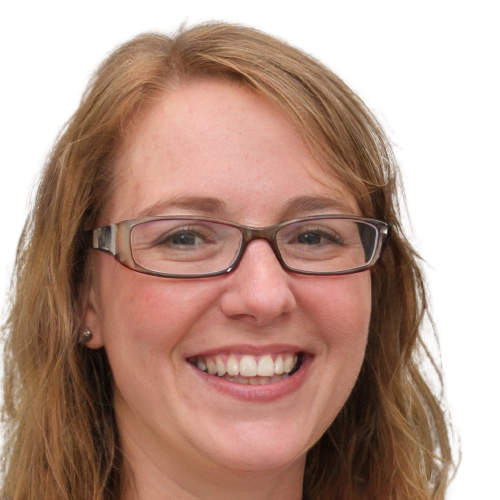 Hi, I'm Ashley a freelance writer who's passionate about personal finance. Ever since I was young, I've been fascinated by the power of money and how it can shape our lives. I've spent years learning everything I can about budgeting, saving, investing and retirement planning. So if you are looking for tips, advice, or just a little bit of inspiration to help you on your financial journey, you have come to the right place. I am always here to help, and I am excited to share my passion for personal finance with you.