You must visit these places to sell old vinyl records if you have a stack of old vinyl records or a crate full.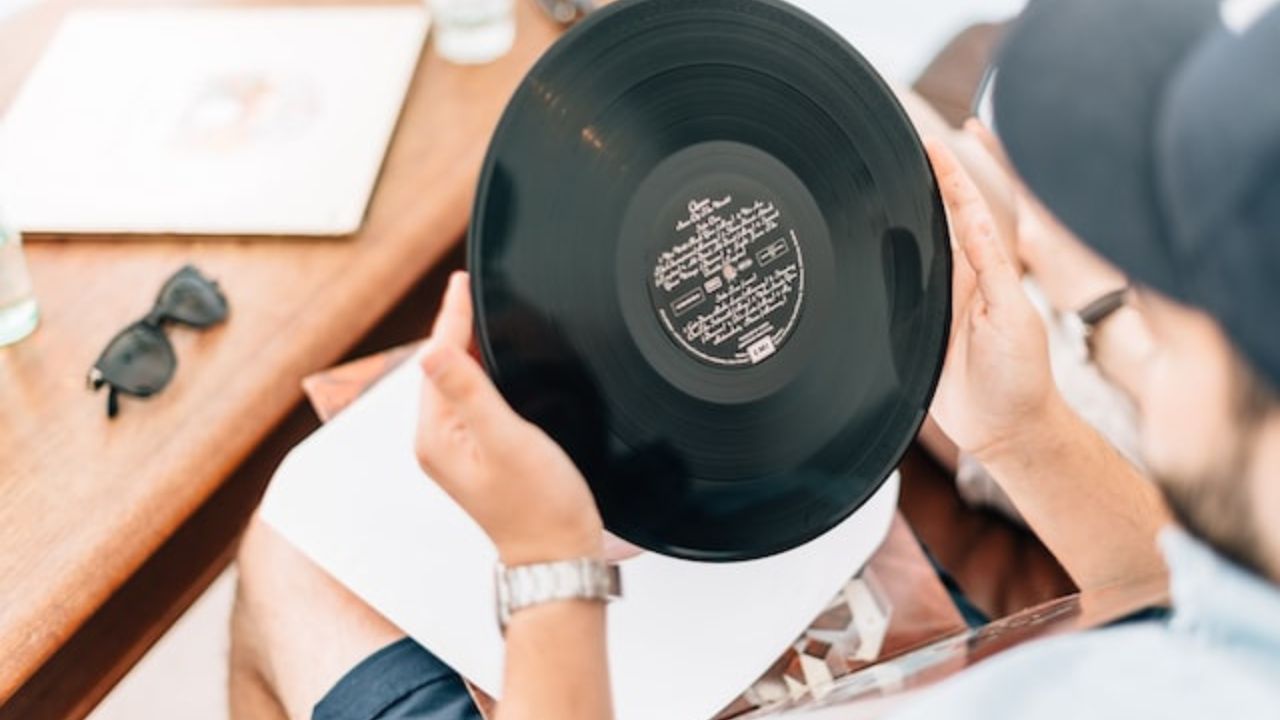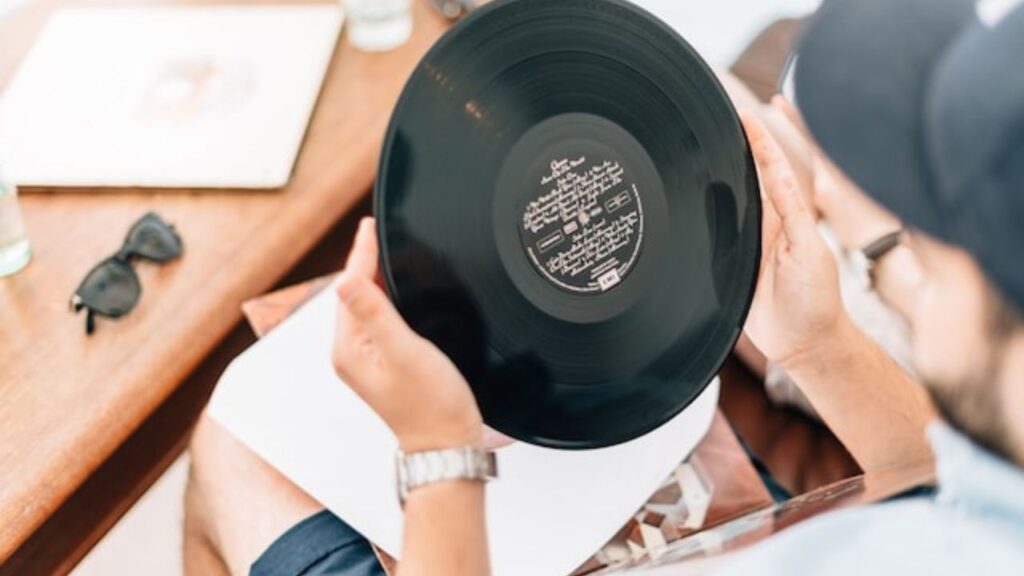 They might pay top dollar for your old records and other music memorabilia.
You'll be surprised at what they are willing to pay for these items; nevertheless, knowing the right places to get the best offer for your precious records is essential.
Where can I sell my old vinyl records?
There are several places where you can sell your old vinyl records:
eBay
eBay is my go-to place to sell old stuff such as Disney VHS tapes and other various items, including old vinyl records. With millions of users worldwide, it offers a vast audience for sellers to reach and a wide selection of items for buyers to choose from.
One of the main advantages of selling on eBay is that it is a well-established platform that buyers widely trust, so you can be sure that many potential buyers will see your vinyl records.
Additionally, it offers a variety of tools to help you list and sell your items, including templates, pricing guides, and analytics to help you track your sales.
Btw, other online places you should check are OfferUp, Craigslists and Facebook Marketplace. Many people sell vinyl records on these platforms as well as other collectibles such as Beanie Babies, stamps, coins, fine art, comic books and sports memorabilia.
Discogs
Discogs is another online marketplace popular among vinyl record collectors and sellers. It is a community-driven platform where users can buy and sell records and share information about different releases and artists.
One of the main advantages of Discogs is that it is specifically focused on vinyl records and other music-related items, so it is a great place to find a specific niche audience of buyers.
Additionally, the platform offers features such as detailed release information and a variety of tools to help you manage your sales, such as inventory management, shipping labels, and the ability for sellers to have a store on their platform.
Etsy
Etsy is an online marketplace specializing in handmade and vintage goods, including vintage vinyl records. It is a great option for sellers looking to reach a specific audience of buyers interested in unique and one-of-a-kind items.
Etsy offers a variety of tools to help you list and sell your items, including templates, pricing guides, and analytics to help you track your sales. Additionally, it is a very popular platform, with many products that sell great on it, meaning many potential buyers will see your items.
One of the benefits of Etsy is that it allows you to connect with buyers, especially if you have a Store on their platform, which can help build a loyal customer base.
Local Record Stores
Local record stores are a great place to sell old vinyl records. These stores typically specialize in buying and selling used records and have a knowledgeable staff that can help you determine the value of your collection.
They will often take a look at your records and make an offer on the spot, or they may ask you to bring them back at a later date for further evaluation. These stores are often located in downtown areas or neighborhoods with a strong music culture.
Nationwide Record Stores
Nationwide record stores, such as those found in shopping malls or big-box retail locations, also buy and sell used records.
These stores may have a wider selection of new and used records for sale but may not offer as much expertise in evaluating your collection.
However, if you have a large collection of records, these stores may be more likely to purchase bulk from you.
Yard Sales and Auctions
Yard sales and auctions are also great places to sell old vinyl records. These events are typically held in community centers or private homes and provide a more relaxed environment for selling your records.
In a yard sale setting, you can set your prices, but at an auction, you may have to rely on the bidding process to determine the value of your records. Auctions may also require a seller's fee, which can be an added expense.
Flea Markets
Flea markets are a great place to sell old vinyl records, as they attract a variety of shoppers looking for unique and vintage items.
Many flea markets have designated sections for vintage and collectible items, making it easy for sellers to attract buyers interested in old records.
Additionally, flea markets allow sellers to showcase their records in person, which can help attract buyers who want to inspect the condition of the records before making a purchase.
Your Website
Your website is another great place to sell old vinyl records, as it allows you to reach a wide audience of potential buyers online.
You can showcase your records in high-quality images and detailed descriptions by creating a website dedicated to selling your vinyl collection. Additionally, you can use your website to build a following of regular buyers interested in your collection.
This can help you reach a wider audience and increase your chances of selling your records. Furthermore, by having your own website, you are in charge of your records' pricing, inventory, and marketing, allowing you to maximize your profits.
Tips for selling old vinyl records
There are some tips to keep in mind when selling your old records:
Research the value of your records: Before you start selling your old vinyl records, it's a good idea to do some research to understand their worth. You can use online marketplaces like eBay and Discogs to see what similar records are selling for, or you can consult with a vinyl record expert or dealer.
Clean and care for your records: Make sure they are clean and well-cared for before you put them up for sale. This will help them fetch a higher price, as buyers will be more likely to pay more for records that are in good condition.
Package your records properly: When shipping your records, make sure to package them properly to avoid damage during transit. This can include using sturdy cardboard boxes, bubble wrap, and other protective materials to keep your records safe.
Be honest about the condition of your records: Be upfront about the condition of your records when you are selling them. Communicate this clearly to potential buyers if a record is in poor condition. This will help to avoid any misunderstandings or disappointments down the line.
Be patient: Finally, be prepared to be patient when selling your old vinyl records. Finding the right buyer may take some time, especially if you have a rare or unusual record. Keep an eye on market trends and be open to negotiating with buyers to get the best price for your records.
Conclusion
Over the last few years, vinyl record sales have been skyrocketing. And that trend isn't slowing down anytime soon.
That means that now is a great time to sell old records on the market for much more than they ever used to be worth. The best part about selling old vinyl records is giving them new life or someone else.