Do you need to earn more income and want to know how to make $500 a week with DoorDash? Here's what you need to know.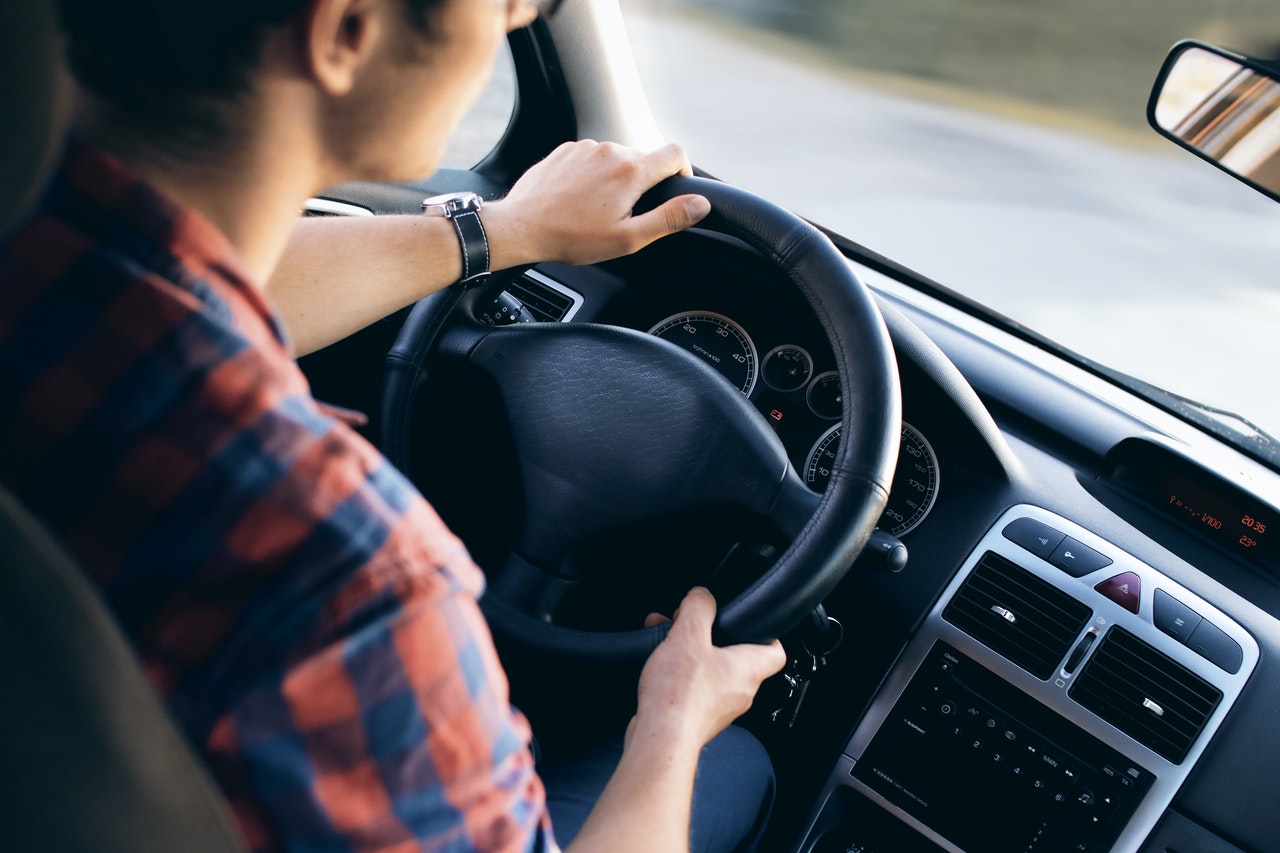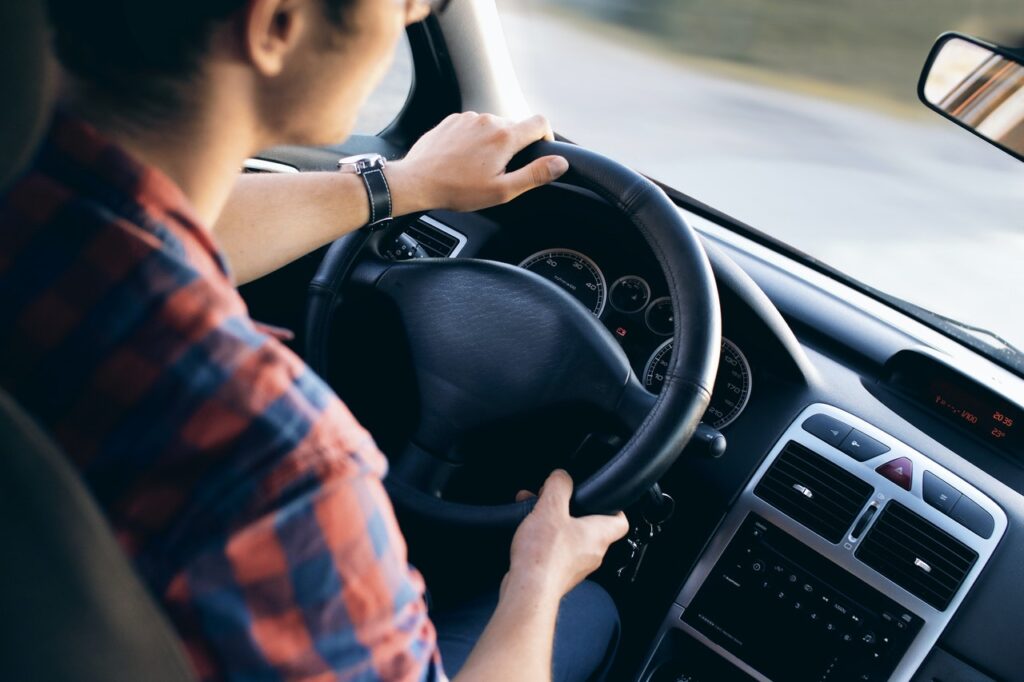 If you have a side hustle to supplement your regular income, you're not alone! These days, a single income stream is no longer enough for many people to get by, so they rely on a side gig to supplement their income.
One popular way to make money in your spare time is by driving for door-to-door delivery services using apps like DoorDash. If you want to increase your income and would like to know how to make $500 a week with DoorDash, then this article is for you.
Is It Possible to Make $500 Weekly with DoorDash?
If you are wondering if it is possible to make $500 every week driving for DoorDash, the answer is yes. The great thing about being a Dasher is that you can determine how much you want to earn. If you want to earn more than $500 weekly, you can choose to extend your working hours every day to increase your earnings.
Here are the two primary factors that determine how much you can earn with DoorDash.
Effort: Your effort will determine how much you earn. Dashers are paid by the hour, with the average rate reported as $25 an hour for deliveries. To top that up, there are also bonuses you can enjoy as your ratings increase on the app. When you combine your fees, tips and bonuses, you certainly could earn $500 a week on DoorDash (or even more!).
Location: Your location is another factor that will influence how much you earn. If you operate in a big city with lots of DoorDash customers, you will have more delivery opportunities. On the other hand, traffic congestion may also slightly impact how many deliveries you can make. Smaller towns or less populated areas may have fewer delivery opportunities, and deliveries may take longer due to geography.
Some DoorDash drivers make more than $1000 weekly and earn an annual income of $50,000 and above for full-time work. So making $500 weekly can be possible if you're able to dedicate the time and effort.
How to Make $500 a Week with DoorDash
To make $500 a week with DoorDash, you will have to factor in a number of considerations. Here are some tips for how to make $500 a week with DoorDash.
1. Work in a metropolitan area
Unless you're willing to relocate, where you live can great impact how much you can make from DoorDash. Drivers who have the most earning potential live and work in larger metropolitan areas. These big-city drivers typically earn more than Dashers operating in less populated areas. And as you already know, the more deliveries you make, the more money you make.
2. Increase your working hours
If you want to make $500 or more with DoorDash, you will have to turn it into a full-time gig rather than part-time. Increasing your working hours will help you earn more money, since you can accept more deliveries. If your target is to make $500, then work towards it. If you want to earn $600-$1000 or more every week, put in the man-hours, and your income will grow.
3. Be diligent
Be a diligent Dasher, and your opportunities to earn more money will increase. Reliable Dashers have good ratings and earn more tips and bonuses. This will increase your total take-home pay at the end of the week, and could get you to the $500 mark.
4. Accept batched orders
Batched orders mean you can pick up multiple orders at the same time if they're along the same route. This increases your time efficiency.
Doordash Payment Cycle
Many drivers have turned to DoorDash not only because they know they will find orders in abundance on the platform, but because they know that their pay is guaranteed. The money you earn will be deposited into your account every Monday.
All the fees for deliveries you make from Monday to Sunday of the previous week will be paid into your bank account 2-3 days after you make the withdrawal from your DoorDash account.
But there is also a special package that allows you to make daily withdrawals. To qualify for daily withdrawals, you must have:
Been a driver for at least 14 days
Made over 25 deliveries
If these conditions are met, you can apply for Fast Pay for instant withdrawals, but this service comes with a $1.95 service charge.
There is also another plan that attracts no service fee, but allows you to make daily withdrawals called DasherDirect. However, this plan also has certain terms and conditions.
Making $500 a Week With DoorDash


If you are wondering how to make $500 a week with DoorDash, now you have the information you need to get started. With consistency and dedication, you can meet and even exceed your income target for the week.
Not sure which delivery service you should sign up for? Check out our article: DoorDash Vs Instacart: Which Pays More?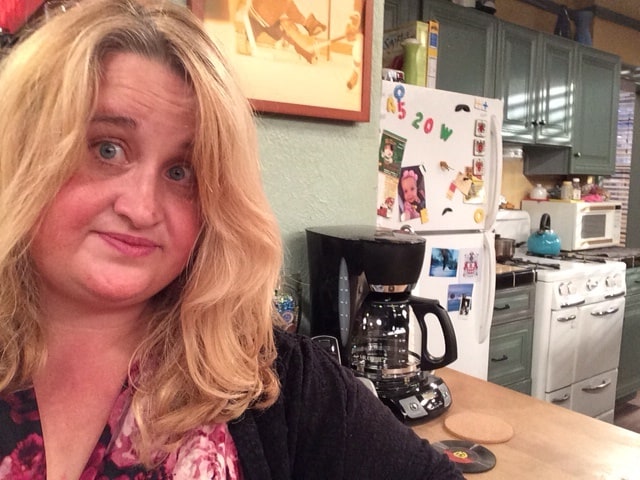 Kim Ritter is a frugal living expert, blogger and mom of two from small-town Iowa. What began as an effort to help her family save a few dollars a month has now transformed into a full-time passion to help other parents money. Visit her online at twokidsandacoupon.com and follow her on Twitter at @2kidsandacoupon for more ways your family can have fun on a budget.