Are you looking for a fast and easy way to declutter and make some quick cash on the side? You may be able to recycle clothes for money!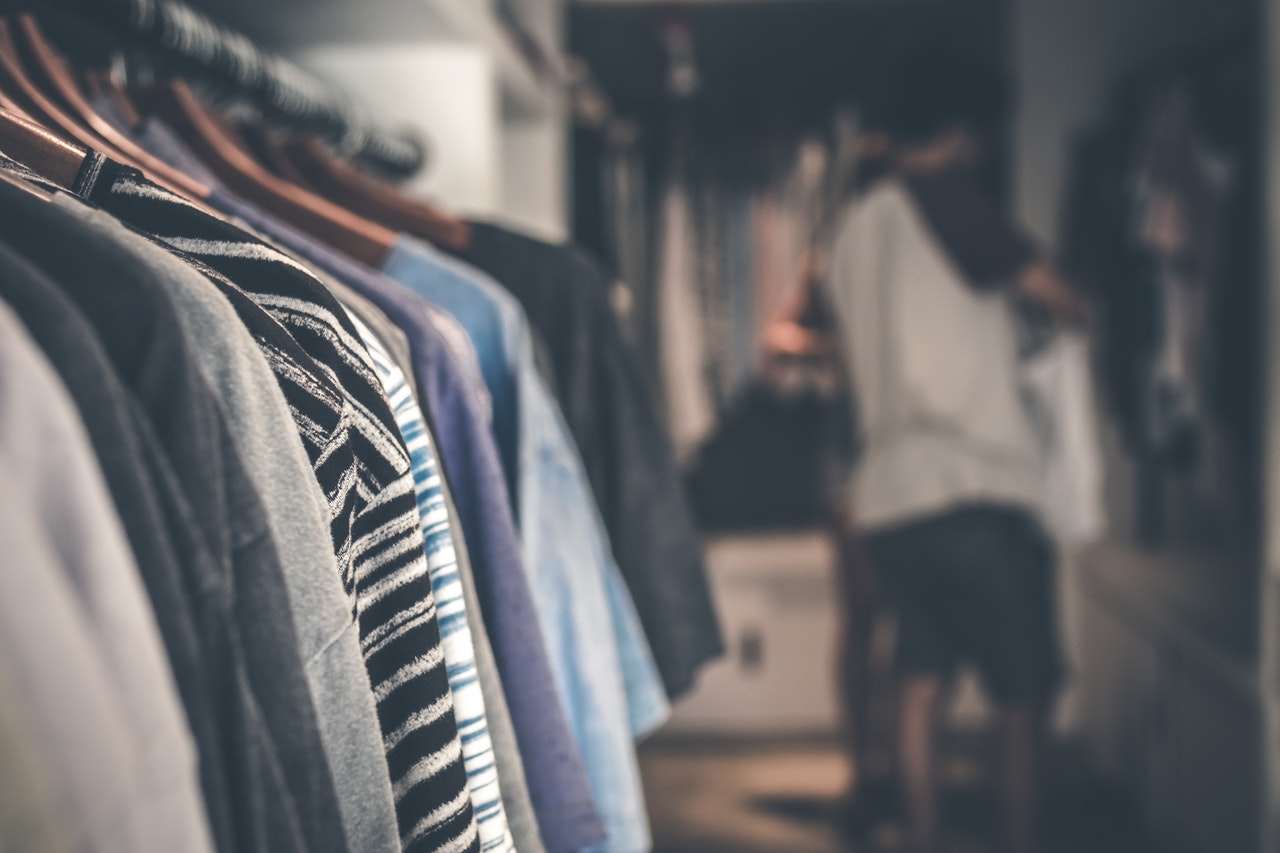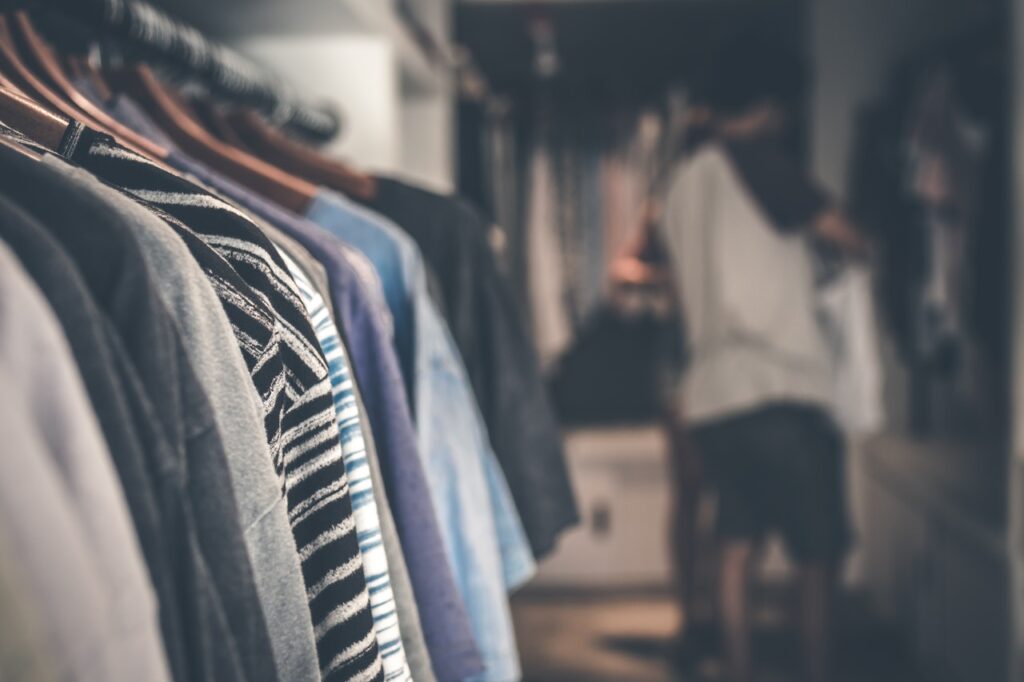 Today, there are more incentives to recycle clothes than ever before. It is on record that the fashion industry is one of the worst polluters of the environment, with the average person in the US tossing away about 81 pounds of clothes every year. Because of this, the quest to save the environment from further pollution has created a money-making opportunity for many.
Today, there are charities opened in different cities asking for clothes donations. There are also businesses that request old clothes in exchange for cash. If you join such programs, you can earn income and do some good for the planet.
Below, we review retailers and companies that will pay you for your old clothes. While this venture will not make you an overnight millionaire, it can make you a few extra dollars and keep clothes out of landfills. It's a win-win to recycle clothes for money!
Where to Recycle Clothes for Money
Here are six places where you may be able to recycle clothes for money.
1. Thrift stores and online marketplaces
If your clothes are still clean, intact, and wearable, you should first attempt to sell them to local thrift stores or online buyers. Nonprofits like Goodwill and Salvation Army don't pay for clothes donations, but many private thrift stores will.
If you opt to sell online, Poshmark is one of the most popular websites/apps to sell clothes. Facebook Marketplace and eBay are worth trying too!
2. The North Face
North Face is a fashion retailer that will accept your old clothes for money. This chain launched a program called the "Clothes the Loop," which is the brand's commitment to creating a sustainable environment. North Face uses eco-friendly fabrics to make their clothes, including reusable materials like nylon and polyester.
They accept used clothes and shoes by any brand in the world, regardless of their current condition. The North Face partners with the Soles4Souls, which distributes the items to those in need or repurposes them.
While they will not give you physical cash for your items, The North Face will reward you with a coupon that you can use to shop at any of their stores.
3. Universal Standard
Another major brand that will pay you for your old clothes is Universal Standard. Just like North Face, this company is committed to sustaining the environment using reusable materials.
Universal Standard products are clothes for plus-size women and their Rest, Recycle and Refresh campaign has been very successful since it was launched. They partner with a recycling plant called Marimole, to whom they send their old clothes for recycling. These clothes are turned into new fabrics, which are then used to make new apparel and household goods.
You can recycle clothes for money by partnering with them once you purchase their recycling bag (which is under $5). Your job is to add about 1-4 pieces of clothing and mail them to the company. Within 10 days after Universal Standard receives your clothes, you will receive an email with a coupon code to use for future purchases.
4. H&M
Another used clothes collector is actually an industry leader in the fashion industry. H&M has a special garment collecting program created by the brand to recycle old clothes. With a lot of investment poured into acquiring recycling equipment in recent years, their recycling program is beginning to gather steam.
They accept all types of clothes regardless of their condition or the maker. They also accept old T-shirts, bedsheets, and any old stock made of cotton.
You fold and place them into a bag and drop them off at the nearest H&M outlet, which is not difficult for you to find using the locator tool on their website.
For every bag of used clothes you deposit, H&M will give you a 16% discount on your future purchases. For old clothes, that is a substantial amount to enjoy as a discount. The discount is accessed through a card they will issue you.
5. Carter's Kids
Children are not left out! Kids and their parents can support their communities by registering with a recycling partner and earning rewards in the process. Carter's Kids encourages children to bring in clothes they have outgrown. The company partnered with a recycler called TerraCycle, which also works with major fashion brands.
Kids/parents who want to be part of the program must first register with KidCycle and the Rewarding Moments loyalty program.
Then they need to box all the clothes in a clean cardboard box, excluding shoes, and ship them to TerraCycle with proper labeling. For every box received and approved, the child receives 75 points (though there is a limit to the number of points you can accumulate per month). Once these points accumulate to a certain amount, you receive a shopping coupon.
6. J.Jill
J.Jill is a clothing retailer with a compassion fund that provides economic support and empowerment to women in poor neighborhoods. They are estimated to have donated up to $17 million to charities across the US in recent years.
To fund the charity, the retailer accepts old clothes in exchange for a 10% discount on your next purchase at their store.
7. Recycling plants
If your clothes are torn, stained, or not in reusable condition, consider checking out a recycling plant. The number of recycling plants opening up across major and minor cities keeps increasing by the year as recycling becomes a big business. If you want to recycle clothes for money (or just get rid of them), you can take your old stock to a textile recycling plant near you.
Note that not all plants recycle clothes, so you want to do your due diligence first before transporting your items to their center.
Search the Earth911 website to find clothing and other recycling centers near your location. Recycling plants may not always pay you for your clothing, but it's worth checking!
However, if there are no plants near you that recycle clothes for money, you can use any of the other options in the article.
8. ThreadUp
You can recycle clothes with thredUP, which is an online consignment and thrift store. thredUP accepts gently used, high-quality clothing and accessories for women and children, as well as some men's items.
To begin the process, visit the thredUP website and request a mailing bag, also known as a Clean Out Kit. Once you receive the bag, fill it with any unwanted clothes you wish to recycle, ensuring they are gently used and in good condition.
After filling the bag, mail it back to thredUP using the prepaid shipping label provided. Upon receiving your items, thredUP will sort through them, selling those that meet their requirements and recycling the rest.
Although you may not receive much money for your items, using thredUP is a convenient and eco-friendly way to declutter your wardrobe and keep unwanted clothes out of landfills.
By participating in this process, you contribute to a more sustainable fashion industry and make a positive impact on the environment.
Conclusion: Recycling Clothes for Cash
There are several companies and entities that accept old clothes in any condition. If you partner with these firms, you will receive coupons from most of them that you can use to shop at their stores. But if you are looking to make raw cash, your best bet is to sell your clothes to thrift stores or check local textile recycling plants.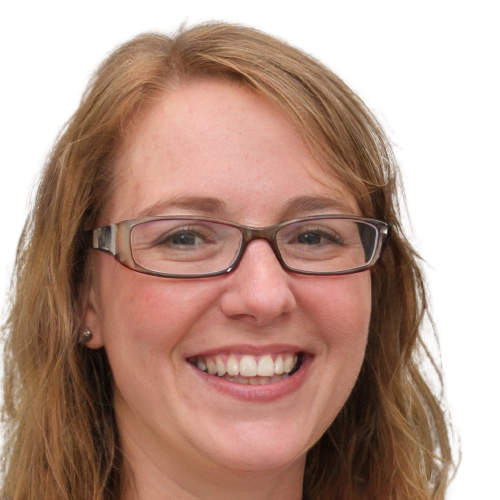 Hi, I'm Ashley a freelance writer who's passionate about personal finance. Ever since I was young, I've been fascinated by the power of money and how it can shape our lives. I've spent years learning everything I can about budgeting, saving, investing and retirement planning. So if you are looking for tips, advice, or just a little bit of inspiration to help you on your financial journey, you have come to the right place. I am always here to help, and I am excited to share my passion for personal finance with you.