Can get free stuff from Shein? Yes, absolutely and I'm going to show you how.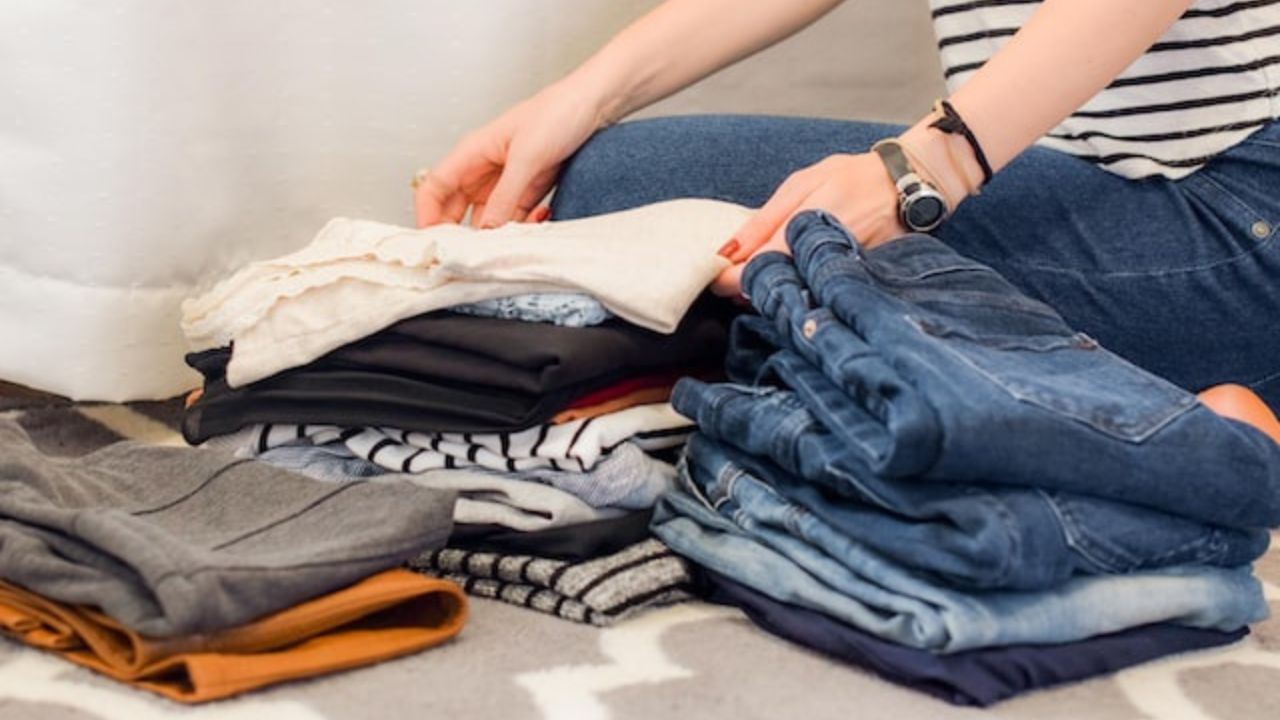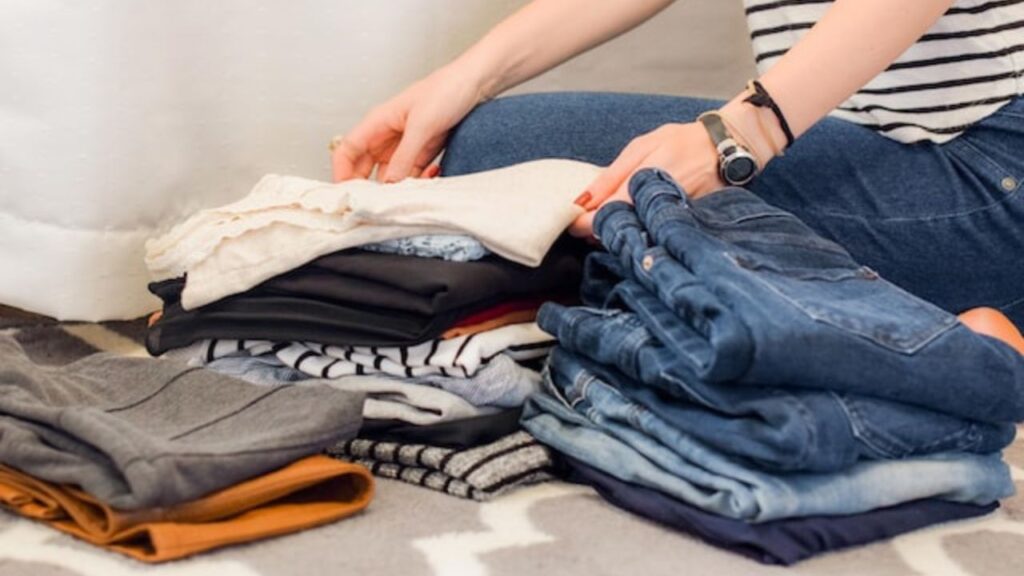 Shein is a fast-fashion online retailer that offers a wide variety of trendy and affordable clothing and accessories for women, men, and kids.
The company, based in China, has quickly grown in popularity worldwide thanks to its low prices, fast shipping, and constantly updated selection of clothes. Here are some ways to get the best Shein clothes for free.
Top 10 ways to get free clothes from Shein
If your budget is tight, Shein is a great place to get free clothes when you're looking to save more money.
Enter Shein Giveaways & Sweepstakes
Shein frequently runs giveaways and sweepstakes on their website and social media platforms. Customers can enter these contests by following the instructions provided, which may include liking a post, commenting on a post, or filling out a form.
The winners of these giveaways will receive free clothes from Shein.
Use The Shein Free Trial Center
Shein offers a free trial center for customers to try on and test out clothes before committing to a purchase.
To access this, customers can sign up for an account on the Shein website and browse the available items in the trial center. Once they have selected the items they want to try, they can add them to their cart and check out.
The clothes will then be shipped to the customer for free, and they have a set amount of time to try them on and decide if they want to keep them. If the customer chooses to keep the items, they will be charged for them, but if they return them, they will not be charged.
Do tasks on reward websites
Several websites offer rewards for completing tasks, such as surveys for gift cards, watching tv for cash, and signing up for free trials.
These rewards can be used to purchase clothes from Shein, or they can be exchanged for Shein gift cards that can be used to shop on the website. By completing these tasks, customers can earn points or cash that can be used to purchase clothes from Shein for free.
Sign Up For MyPoints
Another way to get free clothes from Shein is to sign up for MyPoints, a rewards program that partners with Shein.
By making purchases through MyPoints and participating in surveys or other offers, customers can earn points that can be redeemed for gift cards to Shein. This is a great way to earn rewards and save money on clothing purchases.
Shein Coupons & Promo codes
One of the easiest ways to get free clothes from Shein is to use coupons and promo codes.
Shein frequently offers discounts and promotions on their website and through email campaigns. These can range from percentage-off discounts to buy-one-get-one-free deals.
Using these codes at checkout, you can save money on your purchase and get some free items. It's essential to keep an eye out for these promotions and to act quickly, as they can expire quickly.
Join the Shein influencer program
Another way to get free clothes from Shein is to join their influencer program. As a Shein influencer, you can receive free clothes and other products in exchange for promoting them on your social media channels.
To join, you must have a significant following on a social media platform such as Instagram or TikTok. Once accepted, you will be given a unique code to share with your followers, who can use it to receive a discount on their purchase.
Get a student discount at Shein
Another way to get free clothes from Shein is to take advantage of their student discount.
If you are a student, you can verify your student status on the Shein website and receive a special discount code that you can use on your purchases.
This discount can be applied to both regular-priced and sale items, making it a great way to save money and get free clothes.
Get the Shein app
The app often offers exclusive deals and discounts to app users, such as free items with a certain purchase amount or a percentage off your entire purchase.
Additionally, the app often has special promotions and giveaways for app users. You can take advantage of these deals by downloading the app and potentially score some free clothes.
Earn Shein Points
Shein offers a rewards program where customers can earn points for every purchase. These points can then be used to redeem discounts or free items.
Customers must create an account and sign in when purchasing to earn points. Points can also be earned by leaving reviews on purchased items, sharing products on social media, and referring friends to Shein.
Once customers have accumulated enough points, they can redeem them for discounts or free items from the rewards section on the Shein website.
Shop Shein sale items
Finally, one of the most straightforward ways to get free clothes from Shein is to shop for their sale items.
Shein frequently has sales and clearance events where you can find deeply discounted items. These deals can include up to 80% off, making them an excellent opportunity to get free clothes. Additionally, Shein offers a free return policy, so you can try on items at home and return them if they don't fit or you don't like them.
Final Thoughts
There are several ways to get free clothes from Shein, such as getting the Shein app, taking advantage of the student discount, and shopping the sale items.
By taking advantage of these opportunities, you can save a significant amount on your purchases and potentially score some free clothes.
Keep an eye out for promotions and sales, and take advantage of them when they come along. With a little effort, you can score great deals on fashionable clothes without breaking the bank.