Times are rapidly changing and more people turn to online shopping instead of going to stores and spending way too much time perusing.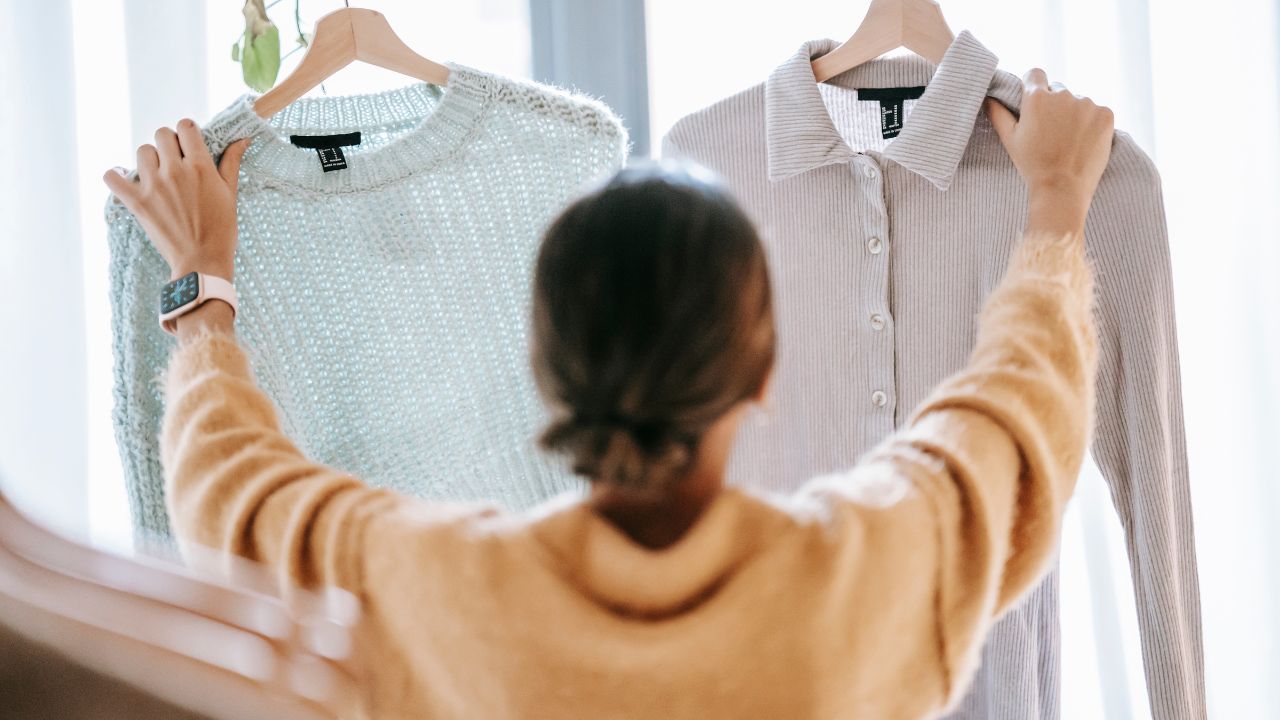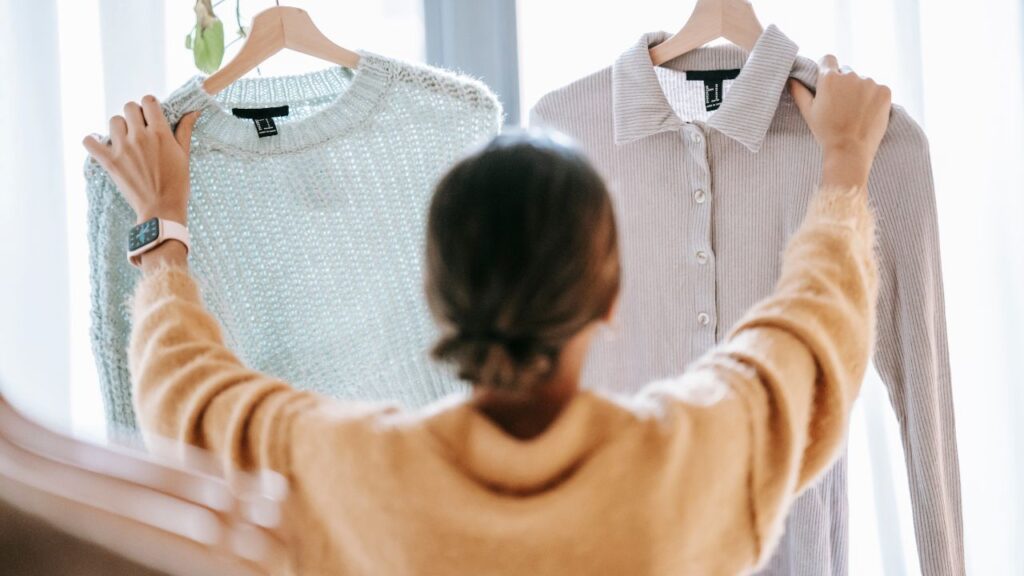 Shein is an online store that has a variety of different clothing products for you to choose from. But considering that Shein has such a vast variety of products, people ask themselves – What are the best things to buy on Shein?
That's where we jump in!
Here you can find a list of the best things to buy on Shein.
Shein Must Haves
Shein has such a huge base of products that sometimes can be tiresome to explore. Luckily for you, here you can find the best possible products you can buy on Shein.
Find the list below!
Boat Neck Belted Dress
The first product on our list falls in everybody's favorite category and that's dresses.
This particular model is so fashionable and yet so comfortable and on top of everything, it costs only $10.50.
The boat Neck Belted dress comes in dark blue and has a stylish belt that adds that much-needed bit of expression.
This product is also highly recommended because you can wear it on any occasion you see fit, from everyday shenanigans to going out on a date.
It comes in various sizes from S to Xl!
Bishop Sleeve Draped Front Blouse
The second product on our list is also my favorite one! This particular model has it all and can be rocked with practically anything.
The Bishop Sleeve Draped Front Blouse comes in elegant black, white, dark red, gold, and pink. This blouse can be easily paired with a variety of clothing from your closet.
Considering how amazing this product looks, the price of only $12.49 is kind of a joke.
Our deepest recommendation!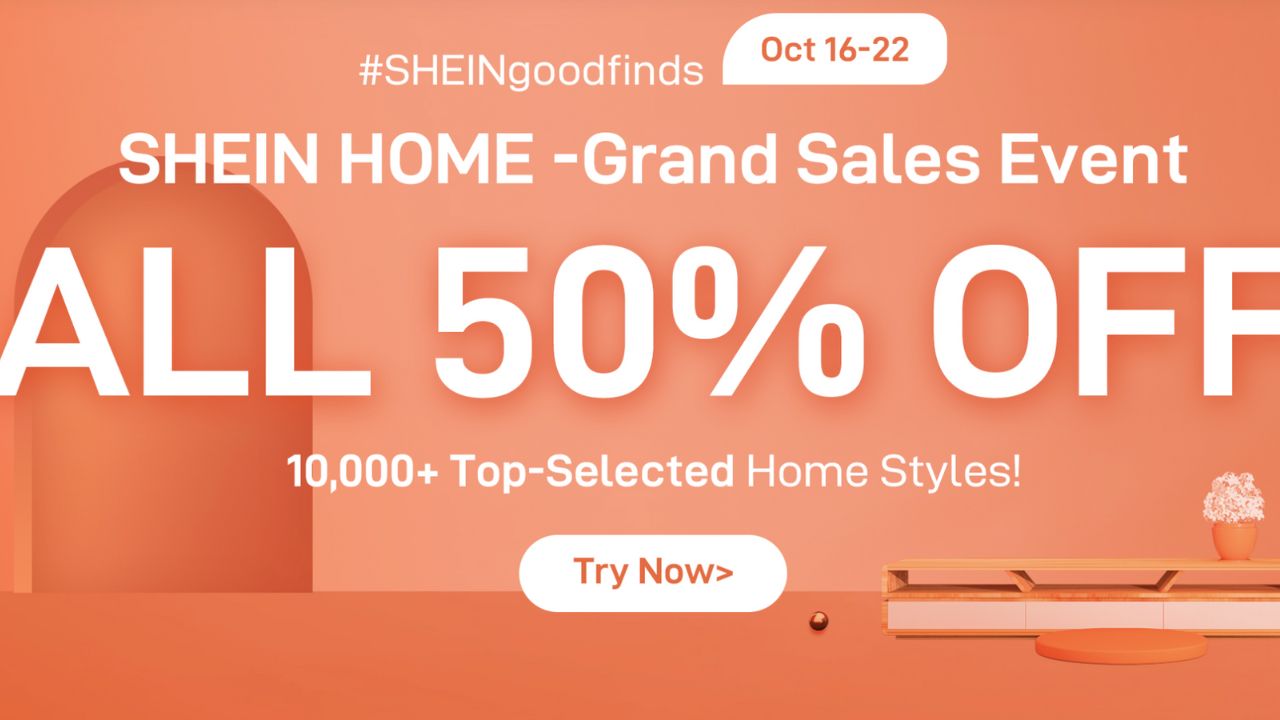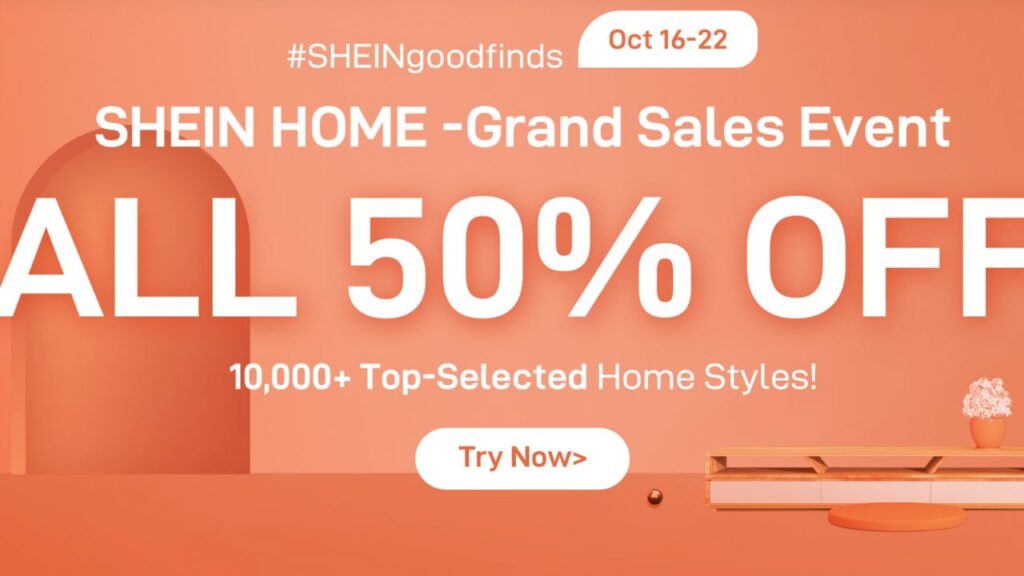 Shein Sky Solid Maxi Bodycon Dress
For the next piece on our list, we have something more elegant. The Shein Sky Solid Maxi Bodycon Dress is a slim-fit stylish long dress that comes in a variety of colors from black to even orange.
This piece of clothing can be worn on a variety of occasions from a casual outgoing to even a wedding.
It comes with a price of only $14.99 but gives you a piece of mind knowing that you look glamorous in it and undeniable comfort to match it.
Shein Bear Pattern 3D Ear Design Zipper Hooded Jumpsuit
Shein Bear Pattern Hooded Jumpsuit gives a whole new meaning to comfort. This amazing piece of clothing is perfect when it comes to casually relaxing at home or even going to a sleepover.
The Hooded Jumpsuit by Shein is made from an outstanding material that gives you an amazing feeling of comfort when you wear it.
For the price of only $27.49, this product is a must-have!
Related articles:
Solid High Waist Flap Pocket Cargo Pants
For all of you lovely ladies that like baggy clothes, this product came straight out of heaven for you.
Cargo pants are always in touch with fashion!
This particular piece costs only $14.99 and comes in a variety of different colors, such as black, grey, gold, platinum, blue, white, and orange.
If you want to look stylish and yet casual, then this product is definitely the right one for you!
Metallic Plunging High-Slit Mini Dress
For the sixth product on our list, we have the Metallic Plunging High-Slit Mini Dress as one of the best Shein finds.
If you ask my humble opinion, this product gives a high-fashion Hollywood vibe.
If you decide to go with this product, every pair of eyes will definitely be pointed at you. This beautiful model comes only in metallic with a high upper and lower slit.
Even though this product is so stylish it costs a ridiculous price of only $2.75.
Lapel Neck Single Breasted Teddy Coat
Who needs a Gucci mink when you can get your hands on this fabulous white coat for only $27.99?
This beautiful piece of clothing is a must-have when cold autumn days arrive. The Lapel Neck coat will keep you warm and stylish at the same time.
One of the things that differentiate this product from the rest is definitely the quality and the overall feeling of comfort when you wear it.
Allover Print Double Breasted Belted Trench Coat
Everything starts with fashion and for the eighth product on our list, we have the Allover Print Trench coat that comes in a variety of cool pattern designs.
This piece of clothing costs only $25 and it comes in different sizes from S to Xl. The variety of patterns is so unique that we find it extremely difficult to describe.
The best thing you can do is click on the link and check it out yourself. Even though the design is out of this world it can be easily paired with a range of clothing pieces, making it that much more desirable.
Single Band Fluffy Bedroom Slippers
Enough with clothing, for the next and final product on our list, we give you the ultra-comfortable fluffy bedroom slippers.
The slippers are extremely fluffy and they come in white to give you that much-needed comfy feeling while you chill at home.
The price for this amazing piece is only $8.80. For this highly affordable price, you will get your hands on these fluffy slippers that give you a feeling like you are walking on clouds while wearing them.
Our warmest recommendation!
More from Dollar Sanity:
Is Giani Bernini a Designer Brand? Is it a Good Brand?
8 Places to Recycle Clothes for Money
9 Ways to Get Free Clothes Online From Brands