Since Farfetch advertises expensive luxury goods, it makes complete sense to wonder "Is Farfetch legit?" or "Does Farfetch sell knockoffs?" After all, you don't want to waste your money on a fake!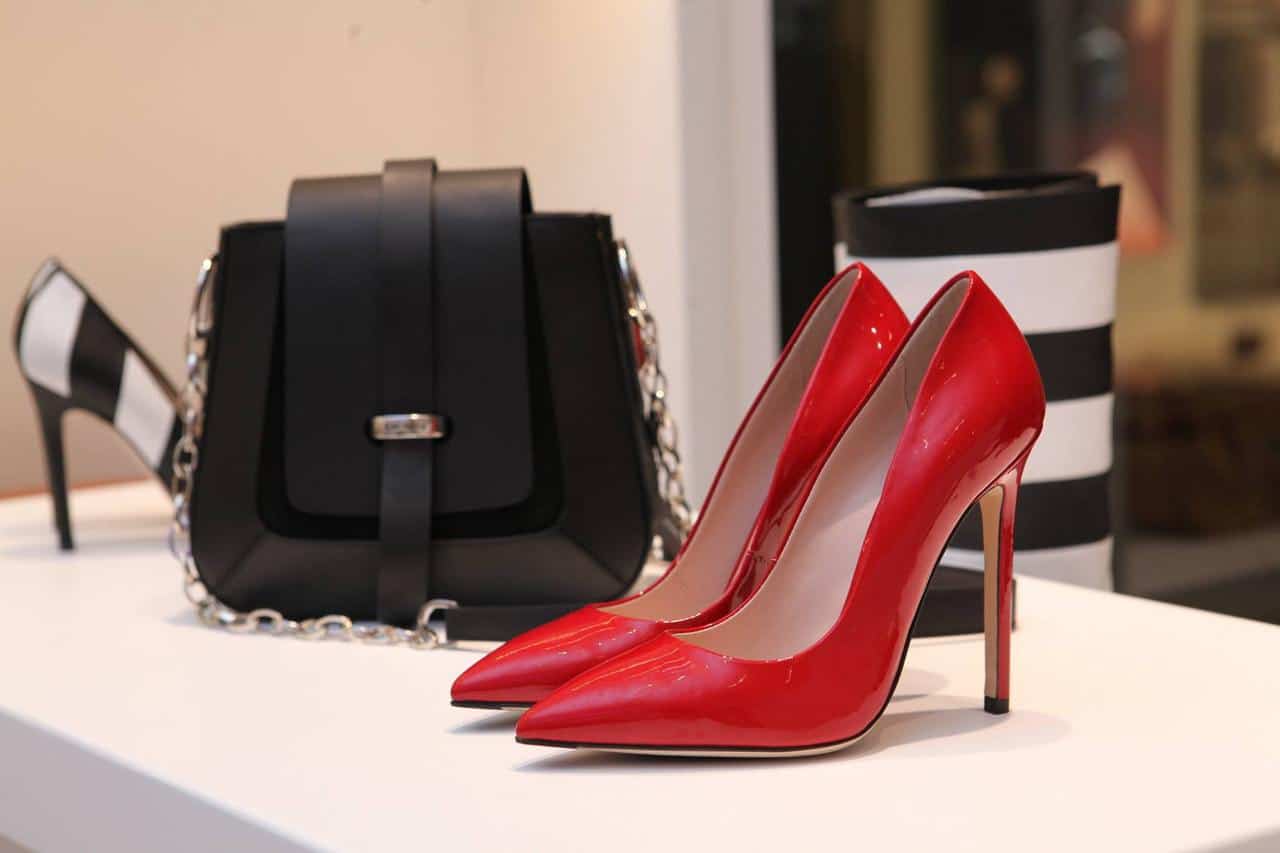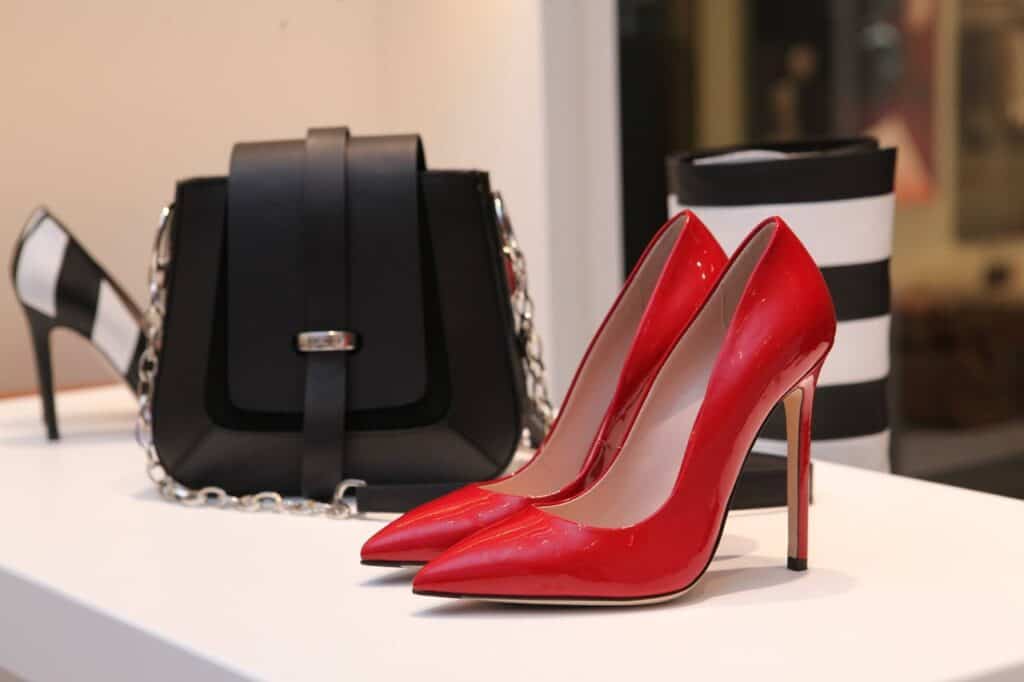 Let's dive into the available information about Farfetch to find out whether you should feel comfortable shopping with Farfetch.
Is Farfetch Legit and Authentic?
So, when it comes to the question, "Is Farfetch legit?" the answer is that yes, Farfetch itself is legit and items are authentic. In their FAQs, Farfetch assures customers that their items are guaranteed 100% authentic by their retailers.
However, because they're a marketplace working with so many different stores and brands and processing thousands of transactions, there are opportunities for cracks in the system.
Some customers have been disappointed by their Farfetch experience and have left negative reviews, be it for delivery delays or receiving the wrong item. You can browse positive and negative reviews here on SiteJabber.
One reason for potential issues is that items are usually sent directly to you from individual retailers. Some boutiques may have better quality control than others, and Farfetch can't examine every single item to make sure it's correct.
Of course, you should note that almost every online retailer has some customer complaints—many customers have good experiences and are just less likely to leave a review than disappointed customers.
That said, it's always good to read positive and negative reviews before you make up your mind. If the negative reviews are enough to turn you off, it might be best to find an in-person luxury boutique to shop for your items instead!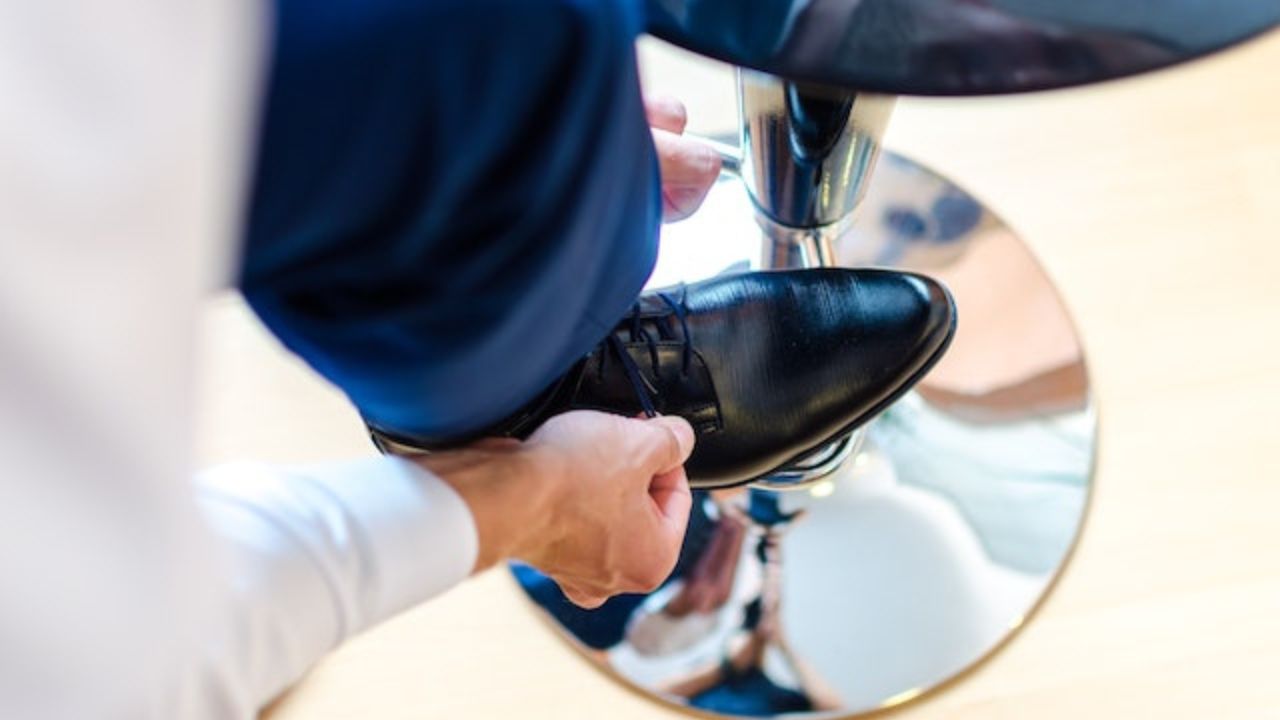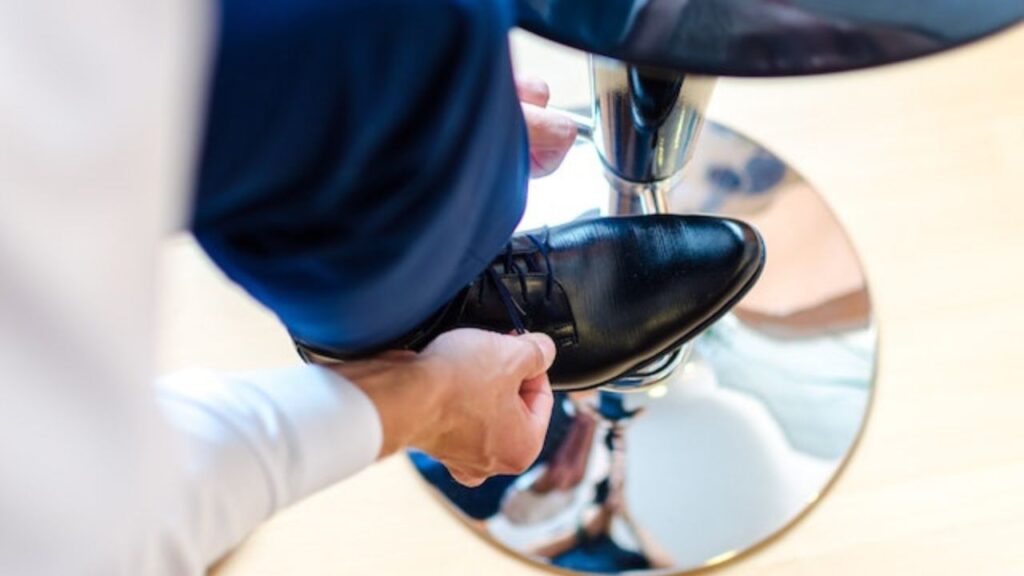 Recommended: 9 Best Things to Buy on Shein
What Is Farfetch?
Farfetch itself is a well-established and credible online luxury fashion outlet that has many offices set up around the globe. Established in 2008, it quickly gained popularity and gained a number of awards like Best Fashion Start-Up and Best E-Store. Today, Farfetch has thousands of employees and offices in 14 cities.
Because the platform caters to luxury goods, expect brand names and high prices when you visit the website. Owner Jose Neves founded Farfetch to help make designer items more accessible to buyers around the globe. You'll find names like Gucci, Burberry, Prada, Versace, and more.
How Does Farfetch Work?
Before we get into if Farfetch is legit, it's important to understand how the platform works. Farfetch is not its own store. Instead, it's a marketplace that works with other stores, brands, and boutiques.
Because small luxury boutiques don't have the recognition and marketing power that larger stores do, they often can't reach a very large audience. Farfetch solves this problem by partnering with eligible stores and brands to handle online sales.
It takes the responsibilities of transactions, deliveries, and customer care of the small business owner's shoulders.
Farfetch works with over 1,300 brands and stores to connect them with online customers from 190 countries.
Farfetch Pricing System
Because Farfetch isn't its own store, it doesn't control prices. Instead, prices depend on the particular item and brand you are choosing from and the partner boutique who is actually selling the item.
Shipping will also vary depending on your location. You will need to ensure the item is even shipped to your location, as some brands don't ship their items to far-off regions.
Farfetch Delivery Times
Because Farfetch works with other stores and brands from around the globe, your item may take some time if it has to circle the planet to make its way to you.
They estimate the average delivery time as 2-7 days, but this can vary and they make no promises. Some discontented customers report waiting weeks or even over a month for their orders.
You may want to hedge your bets and order much earlier than you plan to need the item, in case shipping takes a while.
Returning Items to Farfetch
If you are unsatisfied with the item and wish to return it, you can do so for any reason and get a full refund (minus shipping). You can drop off the item at a shipping service, or Farfetch offers a free collection service where they'll arrange for a courier to pick it up.
Farfetch's return policy states that items must be returned within 14 days of receiving the package. Otherwise, you won't be able to return it and get your money back. They recommend scheduling pickup or dropoff of your items within 7 days of receiving them, so they get back to Farfetch by the 14-day deadline.
Be very careful with the items when you receive them. Returned items must be unworn and undamaged, in their original packaging, with all tags attached.
In Farfetch's Terms and Conditions, they say, "If an item you have ordered is not as described, is flawed or of a lower quality, you can return it to us and we will liaise with the Partner on your behalf. Once the item is received by the relevant Partner, you will receive a full refund of the defective product, or alternatively, a discount, replacement or repair for the item where possible, agreed on a case by case basis by us."
This sounds all well and good, but we should note here that difficulty with returns is one of the more common sources of customer dissatisfaction. Some customers who were sent incorrect or defective items did struggle with customer service to get their money back.
Tips for Shopping on Farfetch
These Farfetch shopping tips will help you increase the odds of having a better experience:
Make sure you request to sign for the delivery, so your package can't be dropped off and taken by opportunistic porch thieves.
Take pictures or videos to document the condition of items. For instance, take a video of you unboxing the item so you have proof that it came to you damaged.
Arrange a return as soon as possible if the item was incorrect or defective.
Know your legal rights if Farfetch customer service isn't helpful.
Other Farfetch Reviews
To know if a website is good or bad, it's best to check out what people are saying about it. So, let's take a look at what folks are chatting about in their Farfetch reviews on places like Reddit:
Future-Tomorrow says: Yes. FarFetch is super legit. I used to buy a ton of stuff from there a few years ago, and never had a problem.
ItsLlama says: No worries, I've used Farfetch a bit to buy designer clothes since nz doesn't have all the brands. Their sales are pretty good too, can usually scoop stone island or off-white at like 40-60% off.
Starpunk_47 says: The site is legit. As I understand it, they list from a bunch of boutiques worldwide, so prices may vary. It's also why there are duplicate listings with different prices. I've bought a few things from there and will keep doing so.
As you can see, these are all fairly positive reviews.
Conclusion: Is Farfetch Safe to Order From?
Ultimately, while we can assure you that Farfetch is a legit company, we can't predict what your personal experience will be.
Chances are, you'll get what you ordered without a hassle, but there's always the possibility that you'll be one of the customers with a less than satisfying experience.
If you're planning to buy an item and Farfetch is the best and most convenient option to get it, just know your rights and the steps you can take if you aren't happy with your experience.