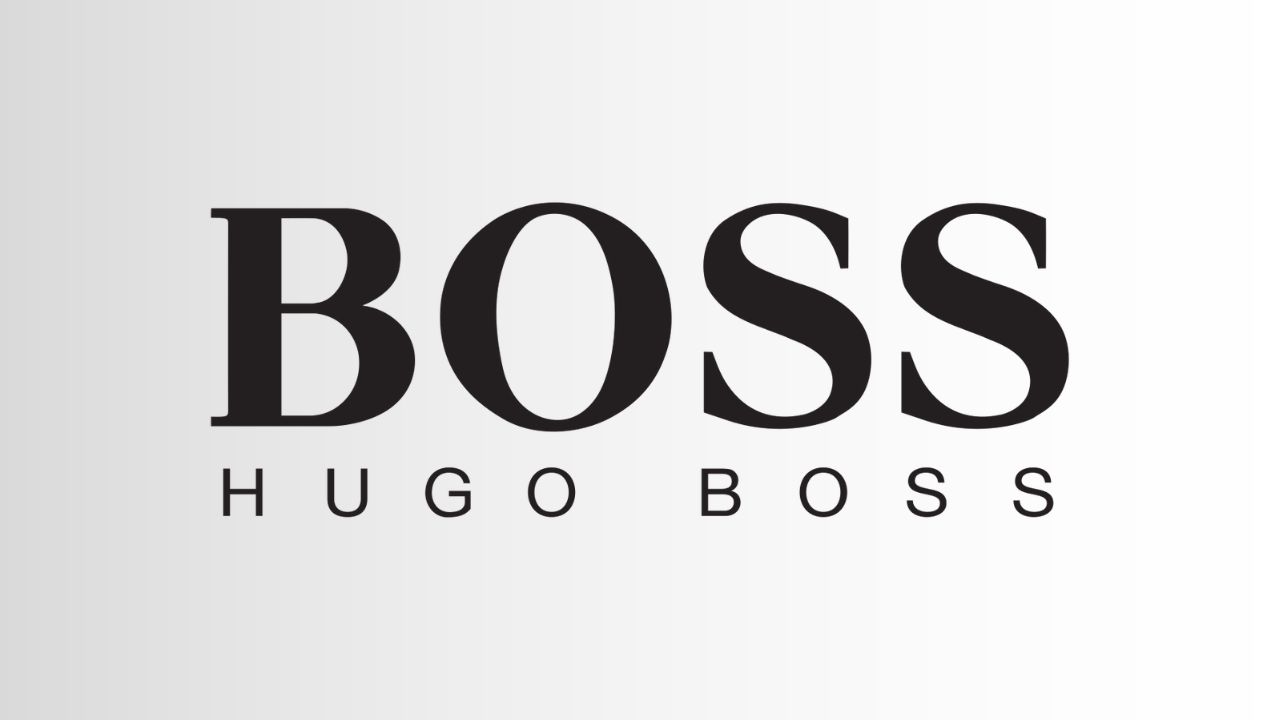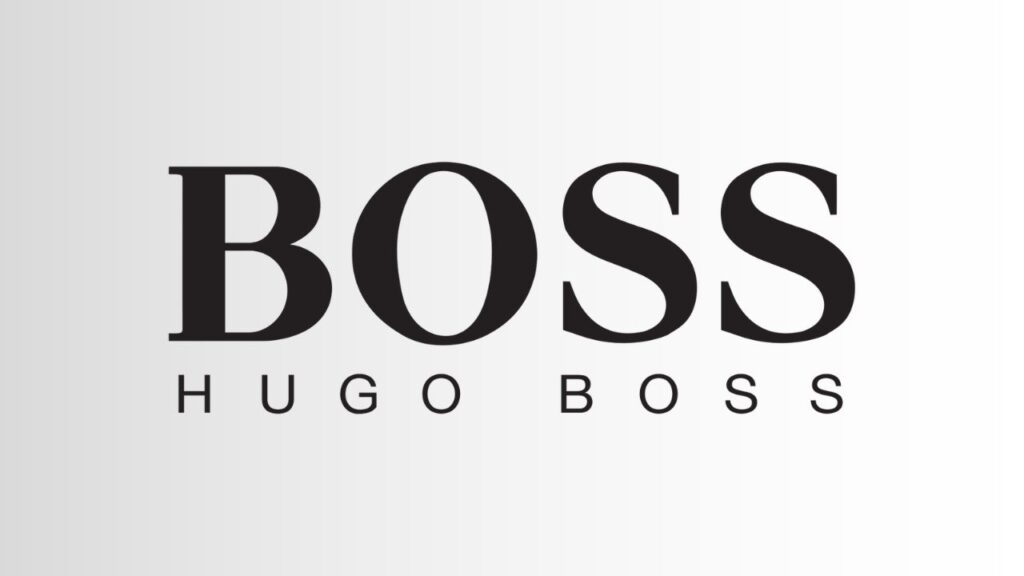 Hugo Boss is a great choice for anyone looking for premium apparel.
The brand has been around since 1924, and it is an international powerhouse with a sleek, modern style that many different types of men can appreciate.
Boss has a wide range of clothing choices for casual and business-casual occasions, so you can dress up or dress down depending on your preferences or the occasion.
Boss is also well known for its high-quality materials and construction. You are guaranteed to look good in Boss clothing, from a carefully tailored suit to a simple pair of jeans and a t-shirt; there's something in this collection that will fit your needs.
Hugo Boss is particularly well known for its eyewear: expensive sunglasses and eyeglasses are a big part of their offerings for both men and women.
The quality is exceptional, they're made from high-grade metals that are sturdy yet flexible, and if you want to treat yourself to something special this season, Hugo Boss makes a great choice for anyone looking for luxury apparel.
Is Hugo Boss a Luxury Brand?
Yes, Hugo Boss is considered a luxury brand but in my personal opinion, it is more like a premium, high-end brand.
It is known for its high-quality clothing and accessories, as well as its sophisticated, elegant style but as I said they're not on the level of real designer brands.
They're more like Tommy Hilfiger than they are like Gucci.
Why is Hugo Boss so expensive?
Hugo Boss is a premium brand with a strong brand image. The brand is associated with high quality, exclusivity, and status.
The price range for Hugo Boss products is very wide. Some products are available at budget-friendly prices, while others can cost several hundred dollars or more. Here are five reasons why Hugo Boss is so expensive:
Hugo Boss Is a Premium Brand
Hugo Boss is considered a premium brand, which means it costs more than similar products because it offers more features and benefits than other brands.
The company uses the best materials, technology, and employees to offer their customers excellent products.
Hugo Boss offers higher quality materials than most other brands, which helps justify their higher price tags.
Hugo Boss Provides Status and Exclusivity
Many people associate Hugo Boss with success, which makes it an attractive option for many shoppers looking to dress well without paying too much money or who want to feel successful when wearing their clothes.
Many celebrities wear Hugo Boss clothing because they know how important it is to look good in public or on camera.
Rich guy connotation
Another reason why Hugo Boss is so expensive is that it has a reputation for being worn by the rich and famous.
The brand's image suggests that only rich people can afford to buy their product.
This gives people the impression that they must also be rich if they buy a Hugo Boss product.
Other Opinions on Hugo Boss
Like with anything else, it is always good to read some other reviews to get a full picture. We've handpicked some of them for you to save you a hassle:
ElTalento says: I do not like Hugo Boss. At least where I live (Germany), it is THE brand for people who want to look elegant and/or professional but to me, it is very overpriced and the quality lacks, at least when it comes to suits. Let me give you an example: I bought a Hugo Boss blazer several years ago before I got interested in suits. I paid $500 for a jacket with a fused canvas and odd proportions (very fashion-centered) but a fantastic fabric. In my opinion, that sums up Boss: very design-centered and low quality in terms of construction.
defnaught says: If it truly fits you well and you like the fabric/color then buy it. I have two Hugo Boss suits. They are pretty fantastic. This past Christmas I wore one to a corporate party of about 4,000 people and I had someone I'd never met before walk up to me and tell me I was the best-dressed person at the party. Felt pretty good about that.
BuggyWes says: Hugo Boss has good cuts for young, slim men. Their fits are quite on the point. The quality of the fabric is decent and it noticeably looks better than H&M or Zara. The obvious downside is that it's fused. At around $600 I think they can work for some men. If you only will occasionally wear a suit and want it to look good for those occasions, I think it's worth the money. But don't expect a fused jacket to last very long.
As you can see, the overall consensus is that Hugo Boss has good, quality stuff but they are far from luxurious stuff.
Who are Hugo Bos's competitors?
Hugo Bos' competitors include:
Kering
Kering is one of the largest luxury goods companies in the world, with a focus on leather goods, jewelry, and ready-to-wear apparel.
It operates across four sectors: Luxury Goods, including Gucci, Yves Saint Laurent, and Bottega Veneta; Sport and lifestyle, including Volcom and Puma, Fashion and Leather Goods, and Watches and jewelry, including Girard-Perregaux.
Ralph Lauren
Ralph Lauren is a luxury brand that designs, markets and sells clothing, footwear, accessories, fragrances, and home furnishings worldwide under the Ralph Lauren brand name or through licensed brands such as Club Monaco & Chaps by Ralph Lauren.
Burberry
Burberry is a British luxury fashion house that designs, manufactures, distributes, and sells clothing and accessories.
Founded in 1856 by Thomas Burberry, the label is famous for its trench coat and other outerwear products that were originally made from gabardine or camelhair cloth designed to keep soldiers warm at night or during inclement weather conditions.
It also sells beauty products such as cosmetics, fragrances, and skincare under its namesake brand and sunglasses under the Ray-Ban brand.
More From Dollar Sanity:
5 Most Expensive Perfumes in the World