Starbucks is a popular coffee chain with a wide variety of sizes and flavors. Whether you're looking for a quick morning pick-me-up or an afternoon indulgence, there's something for everyone. With so many sizes and options, it cannot be easy to know what size cup to choose.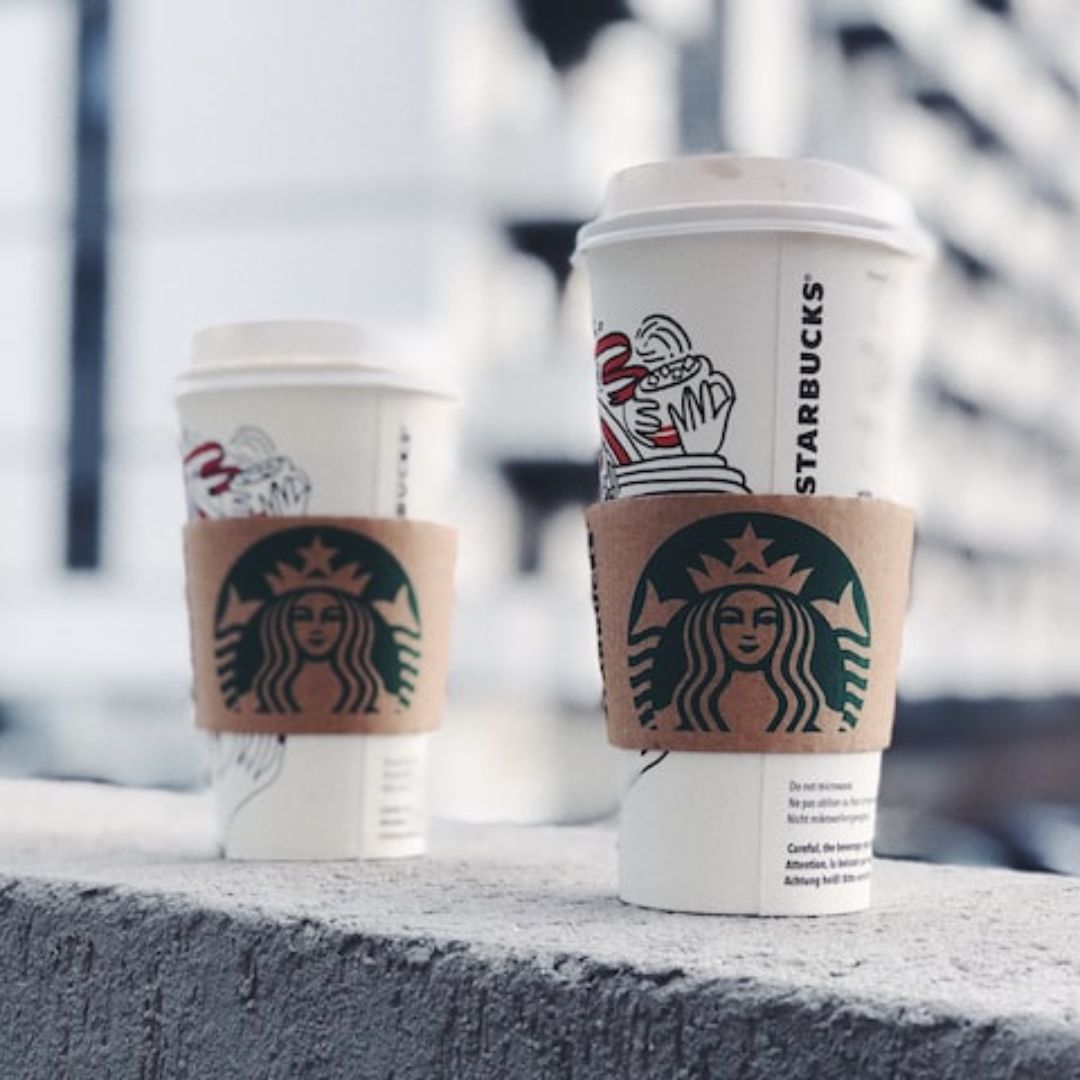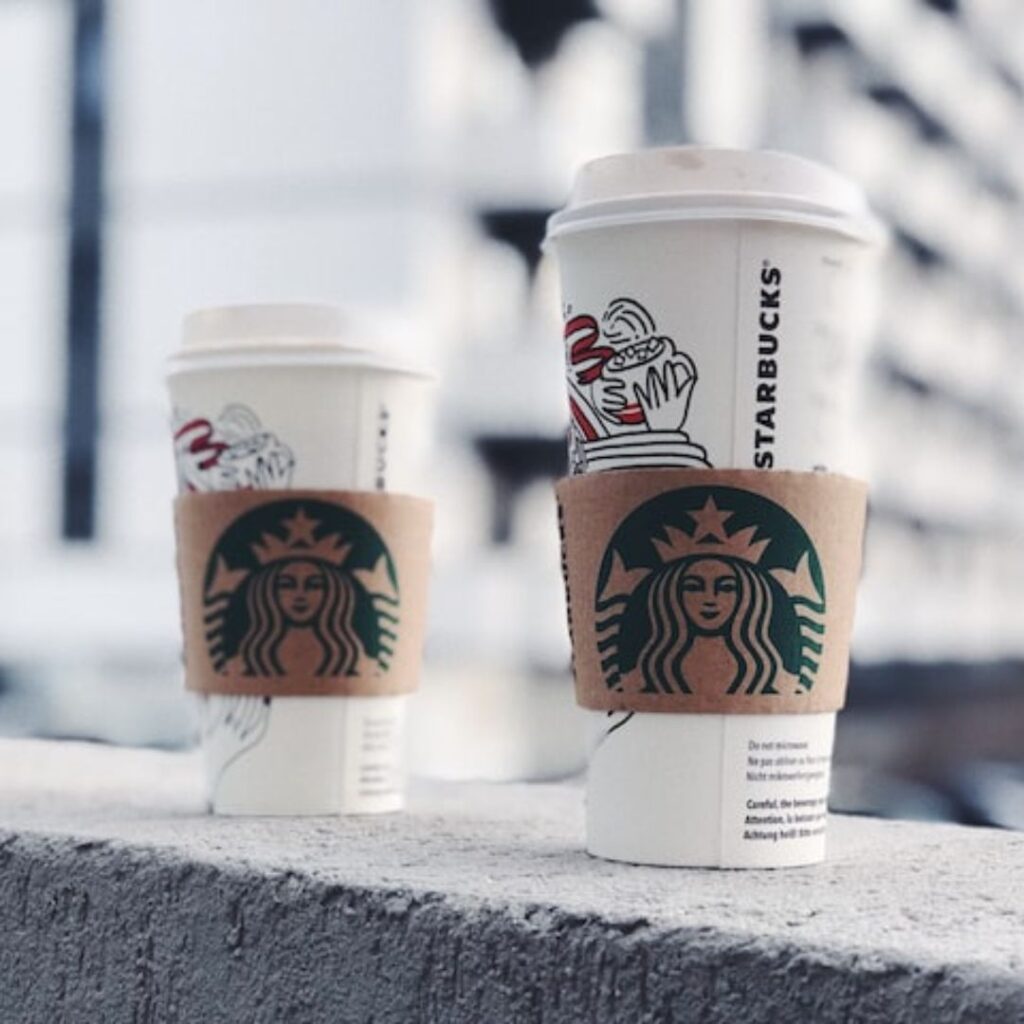 Starbucks is well-known for offering a wide variety of sizes, from the Short small to the largest, Trenta. This guide will give you all the information you need to make an informed choice when ordering your Starbucks drink. 
Tall
The smallest size Starbucks provides is Tall. If you need a fast pick-me-up, its 12 ounces are the ideal size. It's also wonderful if you want a smaller drink that won't make you feel full right away.
Grande
The most popular size at Starbucks is the Grande. It is the ideal size for individuals who want more than just a cup of coffee since it contains 16 ounces. It is also available in a variety of different beverages, including lattes, iced coffees, and Frappuccino.
Venti
The Venti size is the largest standard size that Starbucks offers. It is 20 ounces and is great if you want a large cup of coffee or tea. It's also great if you're looking for a bigger drink to keep you full for longer.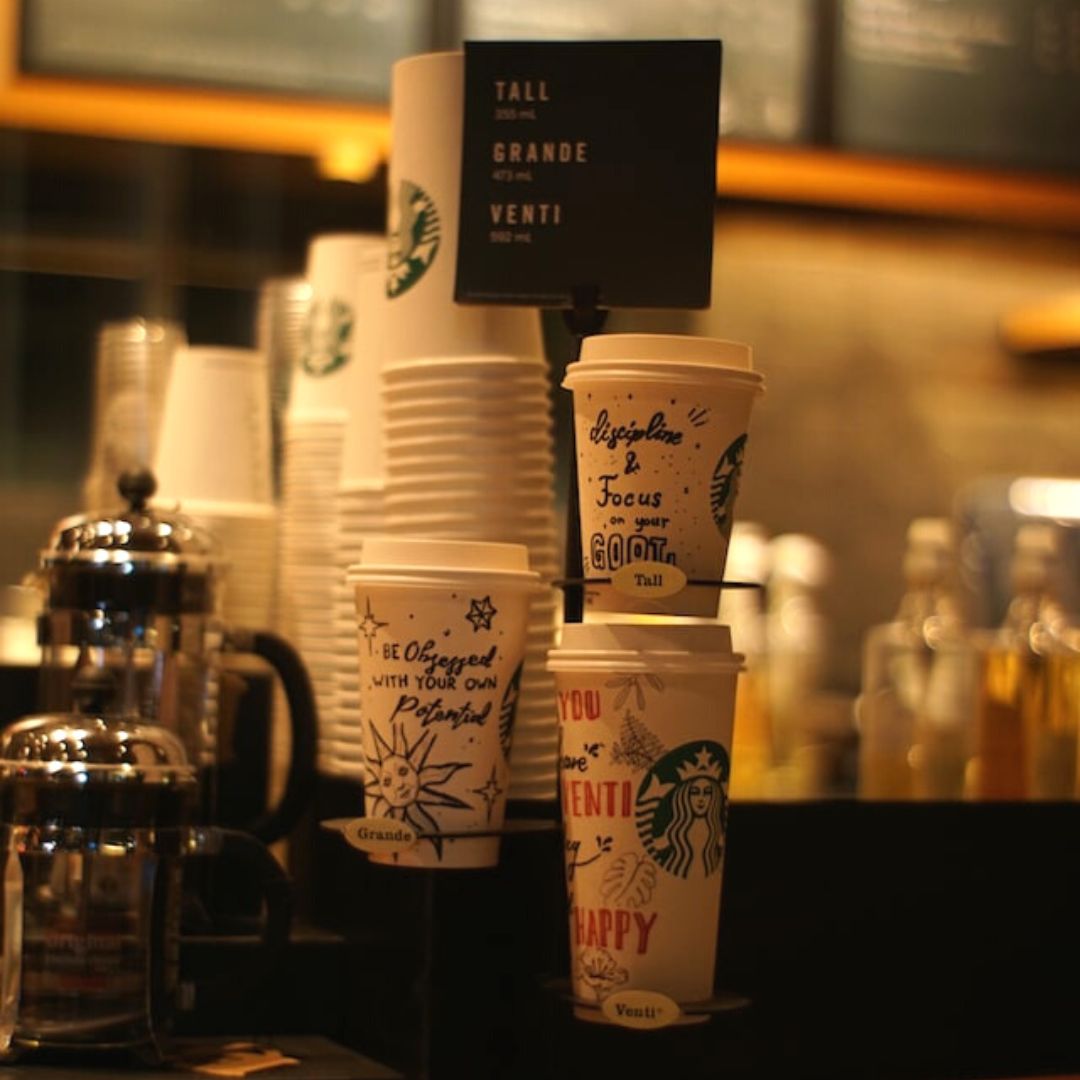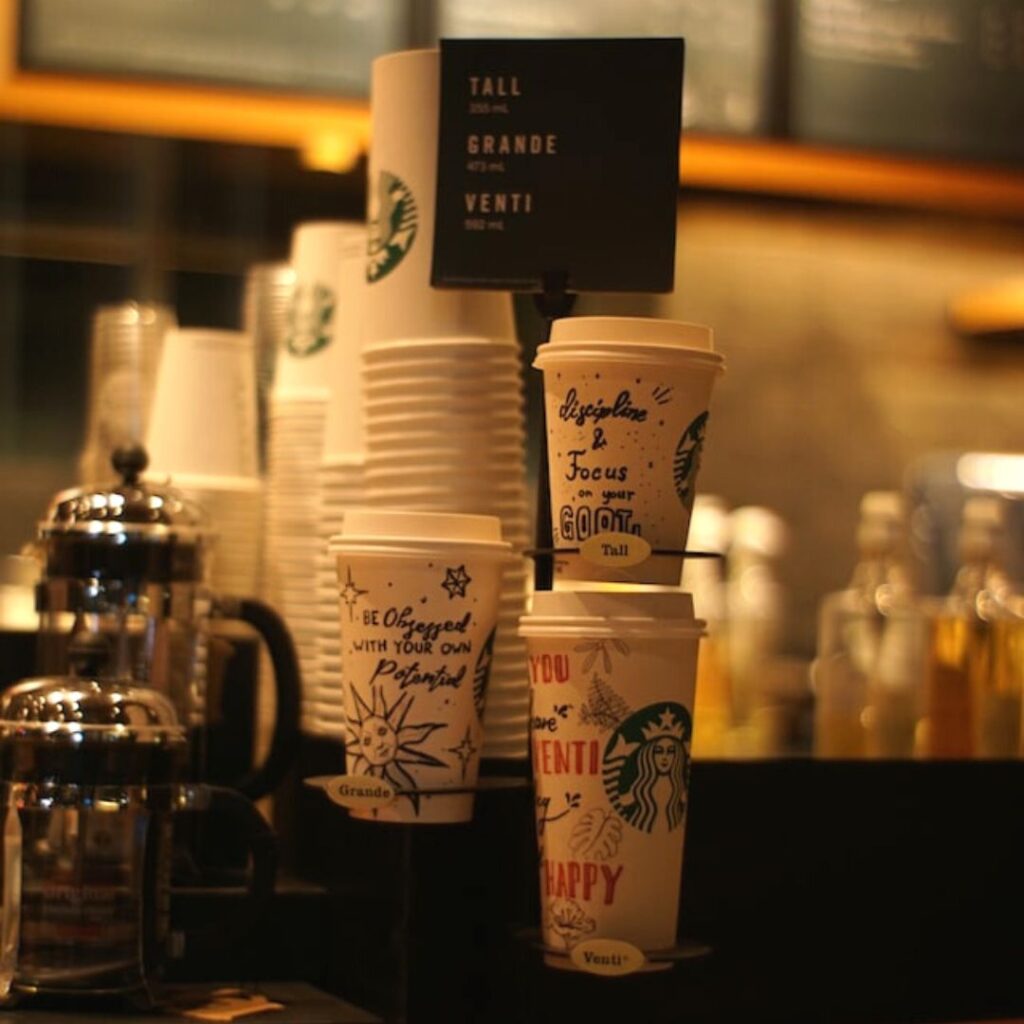 Trenta
The newest size that Starbucks provides is the Trenta. It is a wonderful option if you want an extra-large drink since it is 30 ounces. It's also perfect for those who require a large beverage to last them all day.
Cold Brew
The Starbucks Cold Brew is one of the most popular drinks on their menu. It has a subtle sweetness, a full-bodied flavor, and a smooth, creamy finish. It comes in two sizes, the Tall and the Grande. The Tall is 12 oz. and is typically enjoyed as a single serving. The Grande is 16 oz and is typically shared between two people. The Cold Brew is made with slowly-steeped coarsely-ground coffee beans, giving it a unique taste that is much smoother than a traditional cup of drip coffee. It's perfect for those looking for a refreshing, yet invigorating drink.
Nitro Cold Brew
The Starbucks Nitro Cold Brew is a delicious and refreshing cold coffee beverage. It is made with cold-brewed coffee and nitrogen gas, resulting in a creamy, smooth, and naturally sweet flavor. The Nitro Cold Brew is served cold and served on tap, so it is always fresh.
It comes in two sizes – Tall and Grande – which are both 12 ounces. The Tall size has about 150mg of caffeine, and the Grande size has about 300mg of caffeine. If you're looking for a unique and delicious cold coffee beverage, the Starbucks Nitro Cold Brew is an excellent choice.
Iced Coffee
The Starbucks Iced Coffee size is perfect for those looking for a refreshing pick-me-up. The standard cup comes in a Grande (16 ounces) and a Venti (20 ounces). Each cup is filled with freshly brewed Starbucks coffee and topped with a splash of cold, filtered water for a perfect balance of flavor and refreshment.
The ice cubes used in the cup are made from Starbucks' own cold-brewed coffee, adding extra flavor and caffeine to the beverage. Starbucks Iced Coffee is a great way to kick start the day with its bold flavor and refreshingly cool temperature.
Iced Tea
The Iced Tea size is the same size as the Grande, but it is specifically for Iced Tea. Iced tea is a type of tea that is brewed with cold water and is known for its refreshing and light flavor.
Frappuccinos
Frappuccinos are a type of blended drink that is made with ice and milk and is known for its creamy and sweet flavor.
Espresso Shots
The Espresso Shots size is smaller size than the other sizes, as it is only 2 ounces. It is specifically for espresso shots, which are concentrated espresso used to make espresso-based drinks.
Conclusion
These sizes and flavors make it easy for customers to customize their orders and create unique Starbucks drinks to suit their preferences.
Starbucks sizes are available in different sizes and shapes, such as cups, mugs, tumblers, and bottles. With so many options available, customers can enjoy their favorite Starbucks drinks in the size and flavor that best suits them.