When it comes to fashion, luxury brands are king. From Gucci to Chanel, designer labels reign supreme and are sought after by people due to their quality, styling and exclusivity.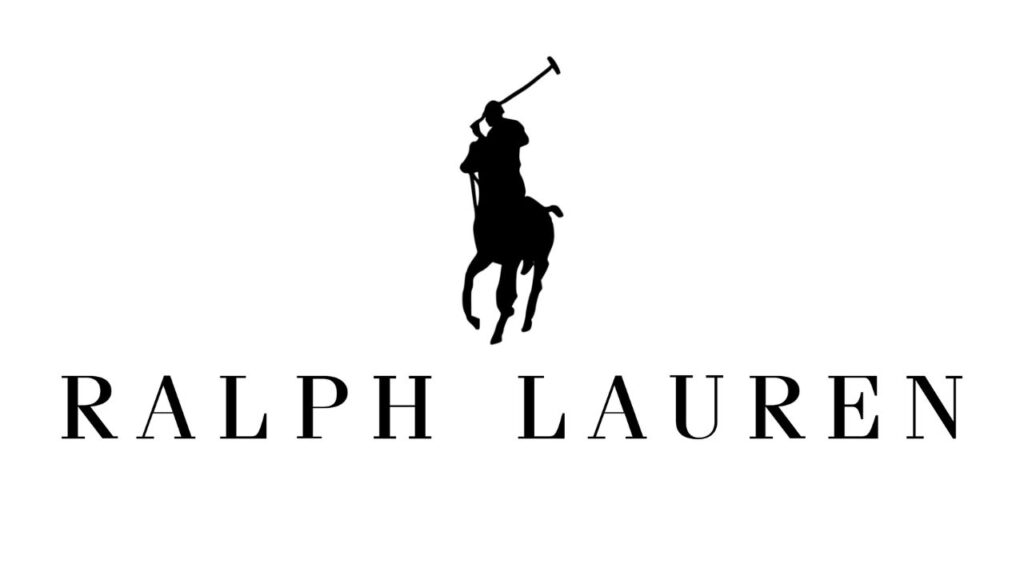 But what about Ralph Lauren? Is it a luxury brand? Is it any good? Here is a closer look at Ralph Lauren to determine whether or not it can be considered a luxury brand and, if so, how good the quality is of its products. 
Is Ralph Lauren A Luxury Brand?
The simple answer is yes, it most certainly is! Ralph Lauren is renowned for its high-end fabrics, fine craftsmanship, and classic designs that never go out of style.
Additionally, the brand offers products at higher price points than more affordable fashion labels, making them ideal for those looking for something special.
Overall, Ralph Lauren has all the hallmarks of a luxury label and offers an experience that many people crave. 
What makes Ralph Lauren a luxury brand?
Over the past fifty years, Ralph Lauren has become a household name, with its iconic Polo logo becoming synonymous with luxury and quality. Here are reasons why it's a luxury brand:
Classic Design
Ralph Lauren designs are timeless, minimalist yet eye-catching, and are designed to be versatile and attractive regardless of age or season.
This combination of classic style and contemporary trends has enabled Ralph Lauren to stay relevant in today's fashion world.
This quality design also filters down all aspects of the brand's product range, from clothing to accessories and even home decor items. 
High-End Quality
Ralph Lauren is renowned for its high-end quality materials contributing to the luxury appeal of its garments and accessories.
The brand prides itself on using only the finest fabrics, from fine-grade cotton to delicate cashmere and wool, ensuring that every piece of clothing offers optimum comfort for the wearer and longevity in terms of wear.
This commitment to top-quality materials ensures that each item of Ralph Lauren clothing is an investment that can be enjoyed for many years. 
Unique Colours & Patterns
Another trait that makes Ralph Lauren stand out as a luxury label is its use of unique colors and patterns.
The brand's signature styles often draw on subtle hues such as taupe, cream, navy, grey and black and bolder shades such as reds and greens.
These color palettes are complemented by patterns like stripes, gingham checks and paisley prints, which all help to add a stylish touch to any outfit. 
High Price Point
The hefty price tag attached to all Ralph Lauren products is one further characteristic that adds to its luxury status.
From clothing to homeware, all items are priced at a premium level, communicating exclusivity and suggesting quality.
This strategy also helps set Ralph Lauren apart from other fashion brands in terms of consumer perception; the higher price point is directly associated with superior quality materials and impeccable craftsmanship. 
Lifestyle Brand
Finally, the concept of 'lifestyle' has become increasingly important in modern fashion, where Ralph Lauren excels.
The brand offers everything from clothing to homeware, allowing customers to create a complete look for their home or office aesthetic, reflecting their unique style and tastes.
This wealth of products also promotes an aspirational lifestyle, backed up by the Ralph Lauren name, guaranteeing quality and desirability.
Where Can You Buy Ralph Lauren Products?
When it comes to purchasing Ralph Lauren products, you'll find them in several different places. You can purchase items directly from their website or flagship stores in big cities worldwide.
You can also buy them from independent retailers or department stores like Nordstrom and Bloomingdales. This makes them quite accessible to anyone looking for the perfect piece to add to their wardrobe or fragrance collection. 
Who are Ralph Lauren's competitors?
Ralph Lauren's competitors include many well-known brands such as Calvin Klein, Tommy Hilfiger, Hugo Boss, Michael Kors, and Gap Inc. 
These companies offer various clothing and accessories, from classic and preppy styles to modern and edgy looks. Ralph Lauren, however, is known for its high-end designer clothing that has a distinctly Americana feel, which sets it apart from others in the market. 
Many of these competitors also focus on creating affordable fashion that appeals to a wider audience. While Ralph Lauren offers an expansive line of items that span the price range, its strong branding and premium style set it apart from other brands.
Conclusion
So when it comes down to it, is Ralph Lauren worth it? The answer is a resounding yes! Not only does the brand offer luxurious fabrics and timeless designs, but they also pay special attention to detail with every product they make.
This makes them an ideal choice for anyone looking for something special regarding fashion or fragrances. Plus, the fact that their products are available almost everywhere makes them accessible to anyone who wants to obtain something truly unique and luxurious.
So if you're in the market for something luxurious but don't want to break the bank, look no further than Ralph Lauren!