With thousands of new residents moving yearly, Texas has become a popular destination for many Americans looking for a new home.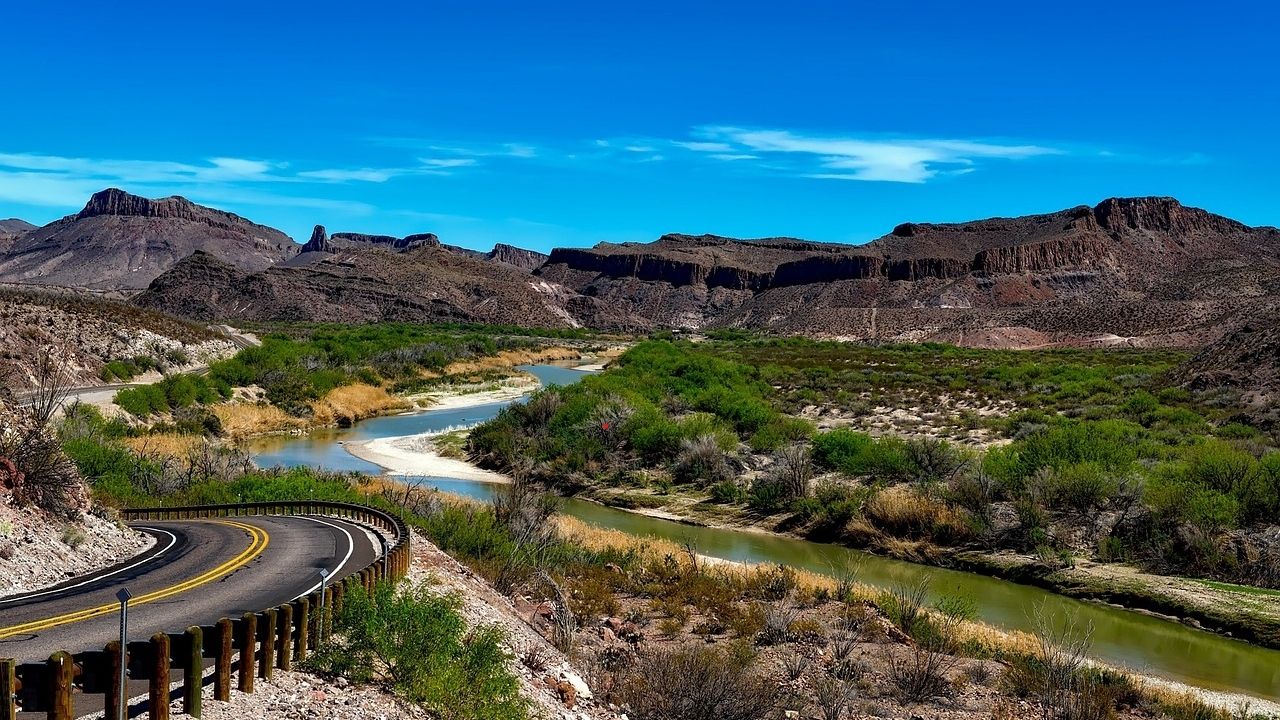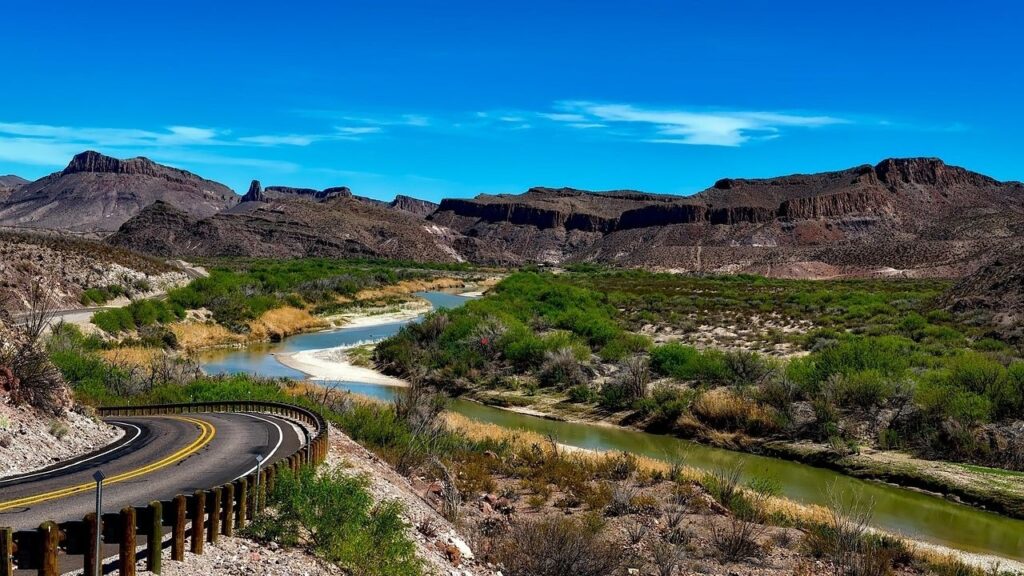 Being home to cities like Houston, Dallas, and San Antonio, Texas has an enhanced lifestyle, leaving many American states in its rearview mirror. However, the list of goods in Texas only starts with its plentiful lifestyle. Texas has no state income tax and have living costs much lesser than the other states. 
Texas isn't all conservative; there are liberal places too, and surprisingly, some programs will pay you to move there.
Hers is how to earn money by relocating to Texas and some potent information that will make you go packing instantly!
The Good Doctor
Texas has a great appreciation for those holding finesse in the medical domain. With more than ten teaching hospitals present, Texans devote many resources to attain state-of-the-art development in the field.
These teaching hospitals have a lot of medical residencies, allowing the doctors in training to benefit from relocating and completing their training in Texas. The various teaching hospitals of Texas focus on excelling in different specialties.
With the residencies paying approximately $80k annually, this amount blends well in attaining a scrumptious lifestyle with low living costs. Some teaching hospitals go as far as to offer housing allowances for the doctors wishful to further their knowledge.
To sum up, you will find Texas a welcoming state if you are a doctor with training wheels.
Texas' Renovation Incentive
The Texas government is always looking for ways to improve its community and make the state happy for its residents. In hopes of attracting new residents, Texans offer a renovation incentive.
Under this program, landowners and homeowners can claim an income tax credit on renovations and repairs on their rental properties or residential addresses. These programs also have some eligibility criteria for newcomers;
The program requires the property to be in a specific location in the city
The house must increase value by a certain percentage
While these are some basic requirements, there may be some more. Ensure to contact the government of your preferred city to ask them about all the pertinent details to figure out if you qualify for the renovation.
However, these renovation programs vary by community, making it tricky to find one. One way of finding them is to contact the city government; alternatively, you can search for social media groups made for these communities. Ask any fellow members of the group if they have participated in any renovation programs, and you might find what you are searching for!
Others were interested in:
13 Places to Get Free Land In The US
4 Banks That Accept Third-Party Checks
Relocation Jobs
There are a few companies that pay for their staff's relocation to Texas. Companies are always looking for employees that can bring in marginal profits. Therefore, if they see you have something to offer, they might be ready to cover your relocation expenses.
However, most companies do not mention this benefit in the job description, and it mostly requires negotiating from the company. The companies pay per mile for relocation, ensuring you receive a good amount of money as an incentive.
Some companies are also up for buying you a house, subject to its availability for several months. These relocation packages make it convenient and willing for a person to move to Texas.
So, if a firm in Texas can contribute to your professional growth, reach out to them and work out all the details explicitly. Some institutes and companies that are currently offering relocation jobs include:
Tesla
Named after a scientific genius, Tesla has been in the market since 2003 and became famous for its unique concept of EV vehicles. Being one of the first to design Electric Vehicles, Tesla is interested in keeping their standards high and making top-of-the-line vehicles.
As they shift their HQ operations to Texas, Tesla is searching for skilled employees to take on their ship. Presumably, they will offer their employers to relocate to Texas to avoid letting them go. Tesla also offered relocation and bonus packages to ensure their team stays with them.
So, if you have what it takes and bring something new, you will find Tesla willing to compensate you for relocation.
After Tesla, other companies have also made their move to Texas, including Oracle and Toyota. With so many industrial giants finding their way to Texas, job opportunities are immense in the city.
Aramark
Aramark is a familiar name for those connected with the food services domain. The company offers relocation bonuses for interested candidates outside Texas for various positions. For example, the company recently offered relocation for the position of catering manager.
Fortunately, Aramark is only the start. Apart from Aramark, many companies in the service industry are willing to pay for relocation in return for gaining experienced staff. With so many jobs in the state, Texas will have a job available for you regardless of having extensive experience or education.
Texas' Service industry is facing a serious unprecedented supply and demand issue in their workforce. So, if you belong to the service industry, ensure to grasp a good idea of all the conditions of your industry to negotiate a good deal.
Final Words
From Beautiful sights to busy streets, Texas has something for everyone. Whether it be the now income tax, affordable housing, or the low living costs, the benefits of relocating to Texas are many. But where Texas really stands out from the other states is that it pays you to relocate.
The money you earn from relocating to Texas will not only prove helpful in improving your lifestyle, but it will also prove helpful in attaining your financial goals in the end.
More from Dollar Sanity:
12 Pros And Cons Of Living In Lubbock
13 Pros & Cons of Living In Corpus Christi
13 Safest Neighborhoods in Dallas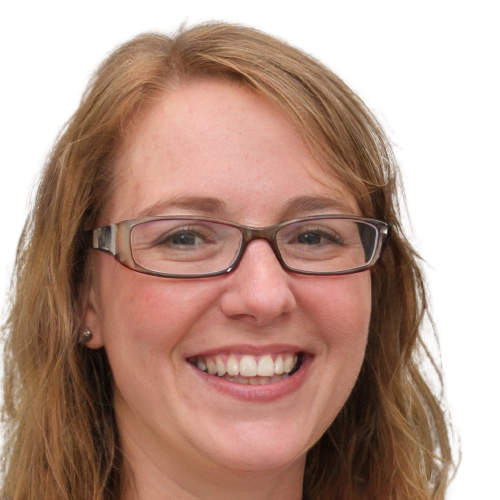 Hi, I'm Ashley a freelance writer who's passionate about personal finance. Ever since I was young, I've been fascinated by the power of money and how it can shape our lives. I've spent years learning everything I can about budgeting, saving, investing and retirement planning. So if you are looking for tips, advice, or just a little bit of inspiration to help you on your financial journey, you have come to the right place. I am always here to help, and I am excited to share my passion for personal finance with you.