Looking for somewhere new to live? If you're considering relocating, did you know that there are some states that will pay you to live there?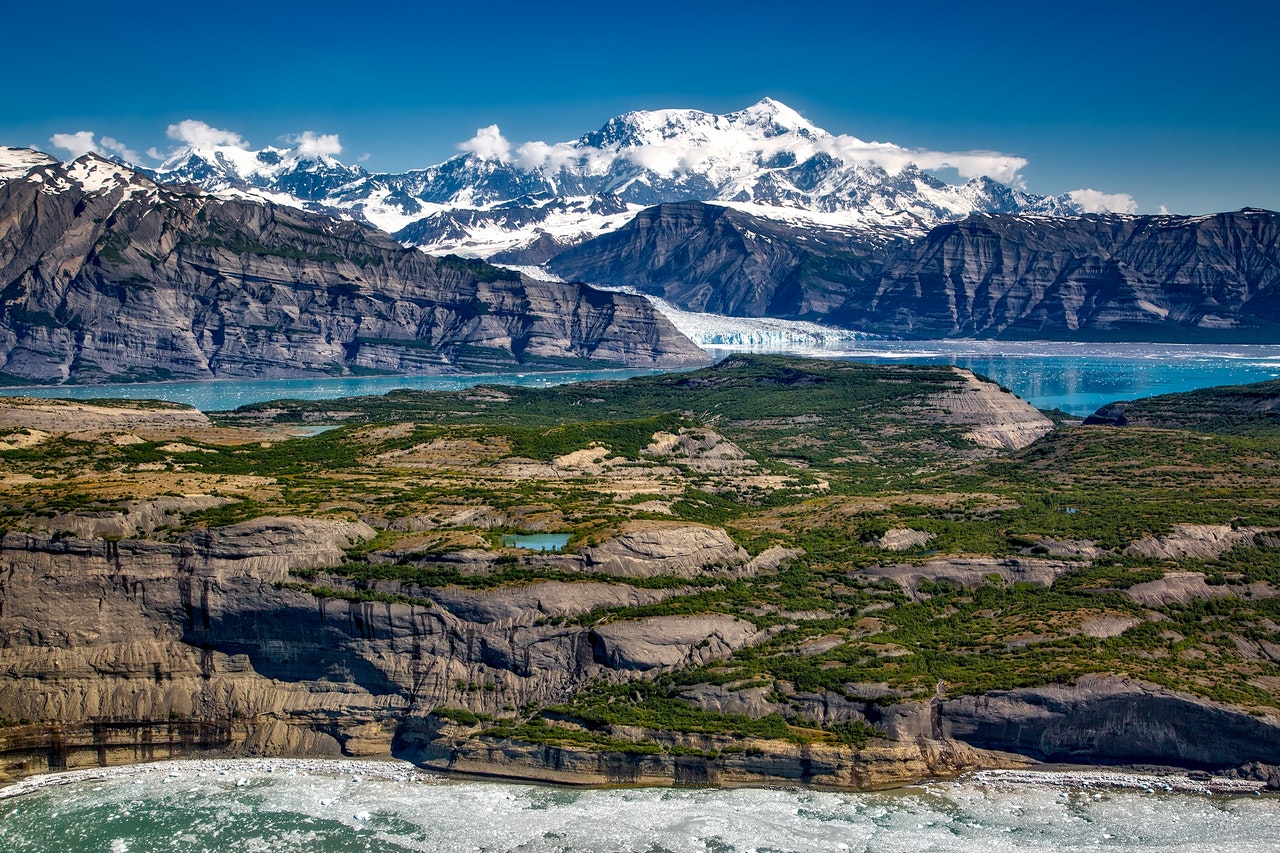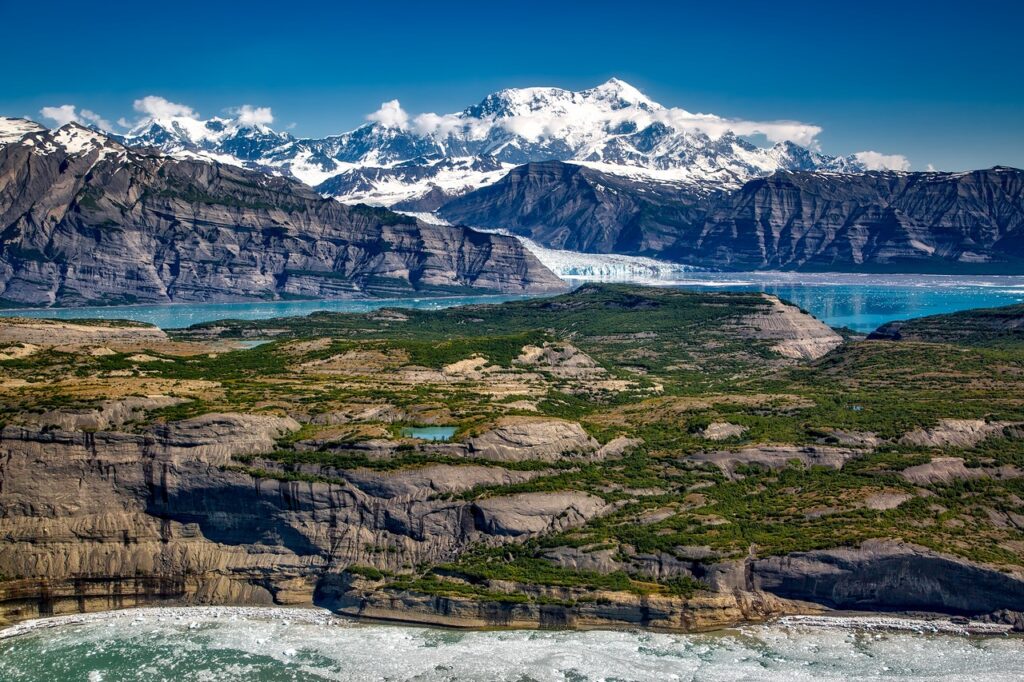 That's right! Some areas of the United States have special programs to attract new residents. Some of these programs give you free or reduced-price real estate, and one state, Alaska, even pays its residents just for living there.
Alaska, one of the biggest states in the United States, has no shortage of natural beauty. The state is full of beautiful sights, majestic mountains, and snowy plains. This state is also full of natural resources, especially oil, which generates regular payments for the state's residents.
Most relevantly, Alaska is one of the states that offer financial perks to their residents annually. But how much can you get paid to live in Alaska?
In this article, we'll cover how much you can get paid to live in Alaska if you qualify and how it works.
Do You Get Paid to Live in Alaska
Since 1982, the government has been allocating the state's oil royalties to the citizens in order to help them with the cost of living in Alaska.
The Alaska Permanent Fund came into existence after this decision to allocate funds, and routinely opens applications for citizens to apply for it.
Since 1982, the government has paid over 21 billion dollars to the people of Alaska. If you're considering relocating, here's what you need to know about how to qualify.
How Much Do You Get Paid to Live in Alaska?
In 2022, Alaska paid $5,500 to its residents but the amount paid to each citizen varies per year, and depends on the value of the royalties on the oil sales of the state.
According to the Alaska Department of Revenue, the amounts paid range from a lowest of $331 to a highest of $5,500. Recently, the payout per citizen has been around $1500 per year, and the payment amount for 2022 was $5,500.
Children and adults receive the same amount.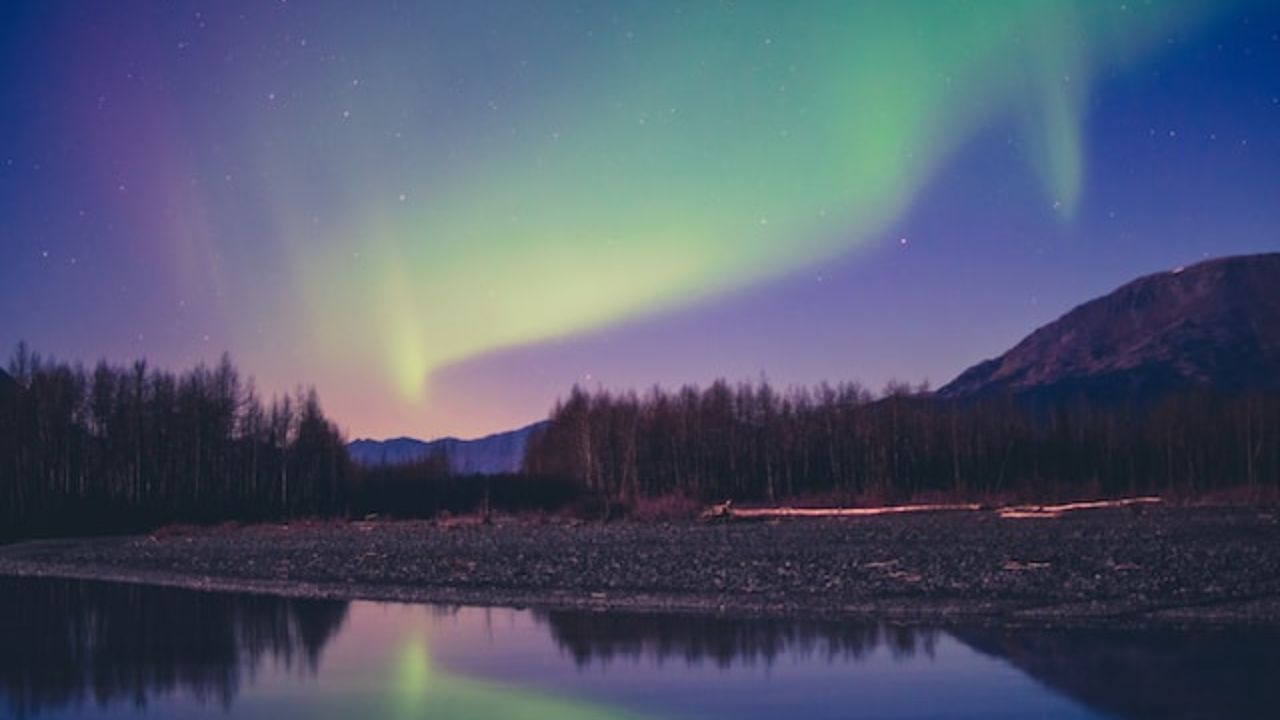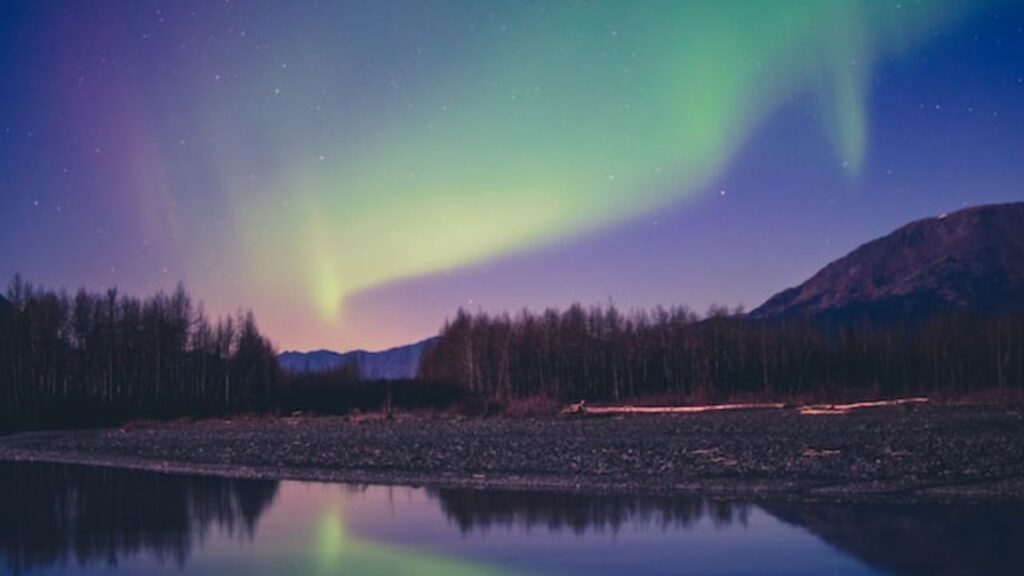 How Do You Become Eligible for Payments?
Wondering how you become eligible to receive these free payments for Alaska residents? Here's a list of requirements for the year 2023, provided by the Alaska Department of Revenue:
The applicant must be a resident of Alaska during the entire calendar year
Applicants must have an intention of becoming a resident of Alaska indefinitely
Those applying must not have claimed residency in any other state or country
Criminal activities may eliminate you from qualifying. Applicants cannot have been sentenced or incarcerated for a felony during the previous year, or have been incarcerated as a result of a misdemeanor in Alaska
The person must not be absent from Alaska for more than 180 days, unless given an allowable absence (military service or college leave)
For more details, visit the eligibility requirements page on the State of Alaska website.
In order to qualify for payments, you do need to prove your intention to live in Alaska. Provide this proof in a number of ways. Eligible documents include proof of a home purchase or rental agreement, an Alaska driver's license, payment of boat harbor fees, and more.
Reasons to Live in Alaska
Aside from the yearly allocation of funds to citizens, Alaska offers several other advantages to potential residents. Let's explore a few reasons why you might want to get paid to live in Alaska!
1. Affordable real estate
Alaska has very affordable real estate compared to other states. According to Zillow, the average home value is around $338,000. With only a 10.5% increase since last year, this can be an attractive option over houses in many other states.
2. No income or sales tax
Alaska is one of the few states in America that does not have sales tax or state income tax. Some areas may have local sales tax. Alaska does have property taxes, which are slightly higher than the national average. However, there are some exceptions you can apply for to receive some assistance.
3. Natural beauty
The environment in Alaska is second to none when it comes to natural beauty. Alaska is a popular tourist attraction, making it viable for entrepreneurs looking to be successful in the tourism industry.
With the numerous national parks and monuments, and the potential for lots of outdoor activities and experiences, Alaska can be a spectacular place to live for outdoor enthusiasts.
4. Rich history
Alaska is rich in cultural history, dating back thousands of years. History enthusiasts can revel in the different events that occurred in this snowy state, from Japanese invasions to the origins of the state.
Fun fact: Alaska originally belonged to the USSR, and the USA bought it for $7.2 million dollars, at roughly two cents per acre!
How to Apply for Free Money for Alaska Residents
Potential citizens can apply for these free payments by completing a paper or online application during the application period, which is from January 1st through March 31st.
There is no minimum or maximum age requirement. Every applicant must fill out the application. Parents can complete the applications for minor children. For example, a husband and wife with two kids will need to fill out 4 individual applications.
Be sure to keep proof of application by printing out the confirmation page, or a receipt in case you're hand-delivering the application.
Who to Contact for More Information
Interested in getting how to get paid for living in Alaska? Contact the Alaska Department of Revenue or visit pfd.alaska.gov for more information.
TL;DR: Getting Paid to Live in Alaska
The Alaska Permanent Citizen program offers annual payments to state residents to qualify. While there are some criteria to qualify including residency qualifications and clean criminal history, this program can provide free money annually if you qualify. Learn more about the Alaska Permanent Fund and see if you qualify.
Interested in going to college after you relocate? Learn 5 ways to get paid to go to school.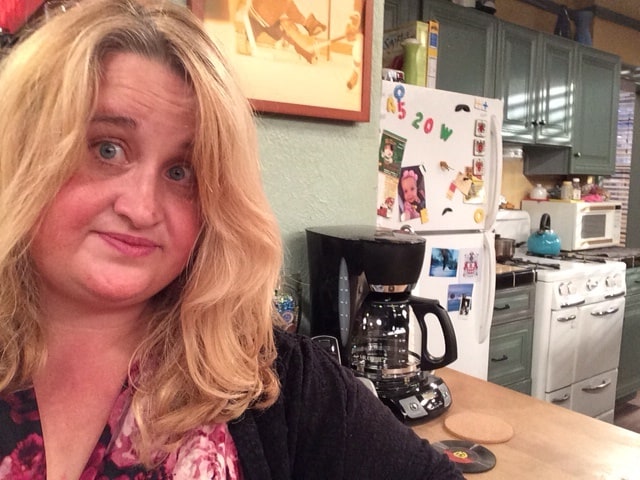 Kim Ritter is a frugal living expert, blogger and mom of two from small-town Iowa. What began as an effort to help her family save a few dollars a month has now transformed into a full-time passion to help other parents money. Visit her online at twokidsandacoupon.com and follow her on Twitter at @2kidsandacoupon for more ways your family can have fun on a budget. She's a regular guest on the TV show 'Hello Iowa' on WHO 13, a leading television station in Des Moines, Iowa, where she appears as a money-saving expert.