With college tuition prices ballooning over the past several decades, an increasing amount of young people are starting their lives in the red financially.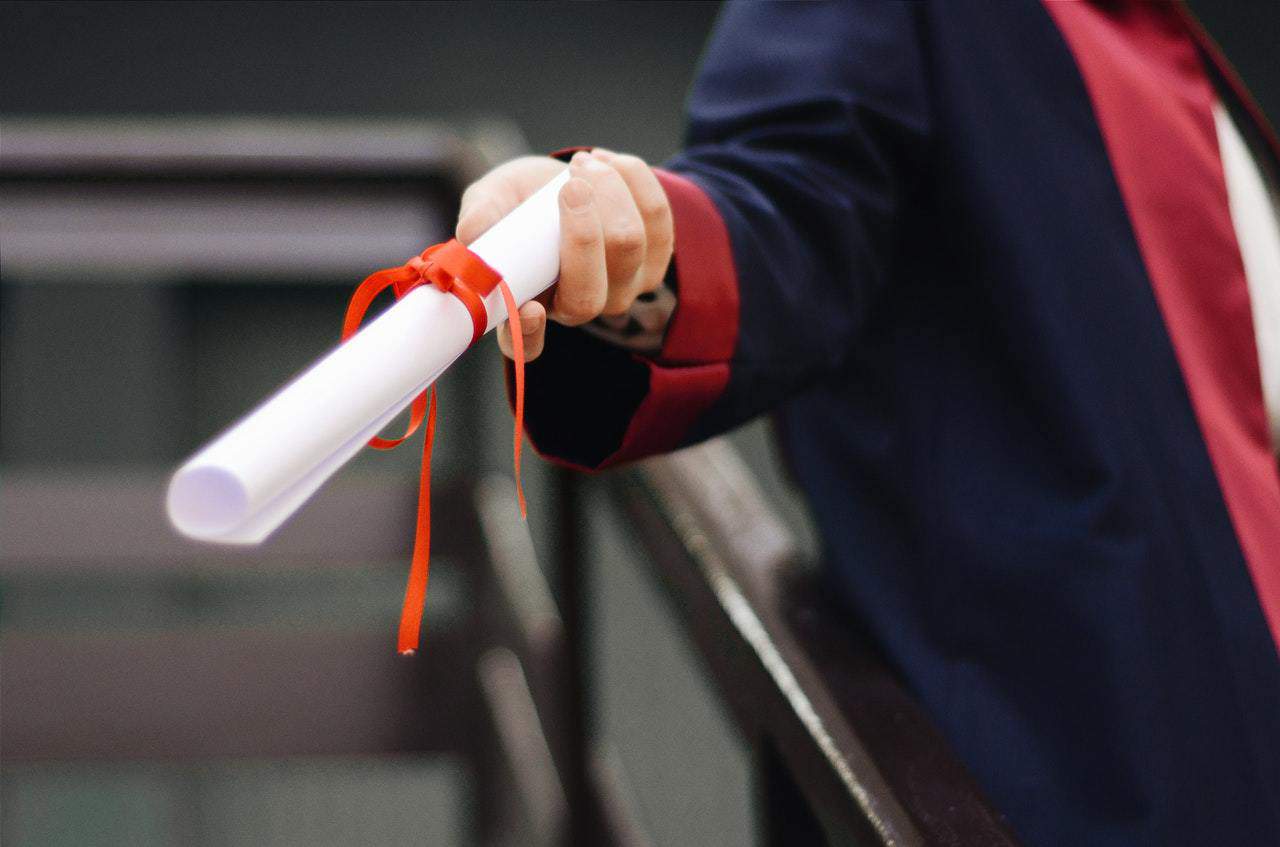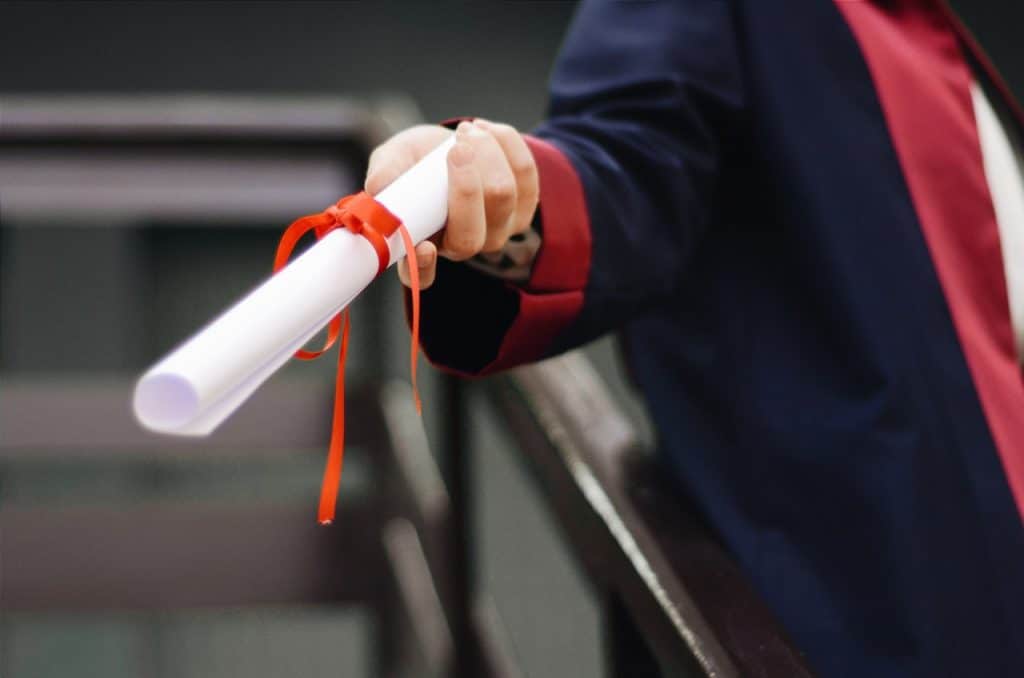 It's difficult to save money and start investing when every available dollar is going toward debt payoff (and survival).
If you want to avoid this fate—but still earn a degree to start your chosen career—you should know it's possible to get paid to go to school.
Free college isn't the norm in the U.S., but you can take advantage of programs granting free tuition or a steep discount.
How to Get Paid to Go to College
Below, find 5 methods you can use to get paid to get a degree or cover costs to obtain free tuition.
One thing I won't be covering is student loans: since those have to be paid back with interest, they're kind of the opposite of getting paid to go to college!
1. Apply for Grants and Scholarships
Grants and scholarships are one of the most common and flexible ways to get paid to go to school, thanks to the wide variety of them that exist.
Both are meant to be paid directly toward tuition and do not have to be repaid.
The two terms are often used interchangeably, since they both fulfill the same role, so you should be on the lookout for both grant and scholarship programs.
Needs-based grants: Low-income students can qualify for a Pell Grant or other federal needs-based grant after filling out a FAFSA application.
Usually, Pell Grants are offered in combination with student loans, as the maximum Pell amount is $6,345.
Merit-based scholarships: These are available not just for the most academically high-achieving students, but also for those who have stood out in music, sports, art, etc. Merit-based grants or scholarships typically come from the state government or the college where the student is applying. Since these opportunities can vary widely, you'll need to investigate opportunities on an individual school basis.
Minority-specific grants: To support diversity in education, numerous private organizations offer grants for ethnic minorities or people with disabilities. These initiatives can help level the playing field for qualifying students.
Career-specific grants and scholarships: Finally, there are also private professional organizations who are invested in helping a new generation succeed in the same profession. This could be journalism, science, math, photography, etc. These programs typically have competitive requirements.
Find a more extensive list of 100+ grants here, and search for scholarships on Scholarships.com.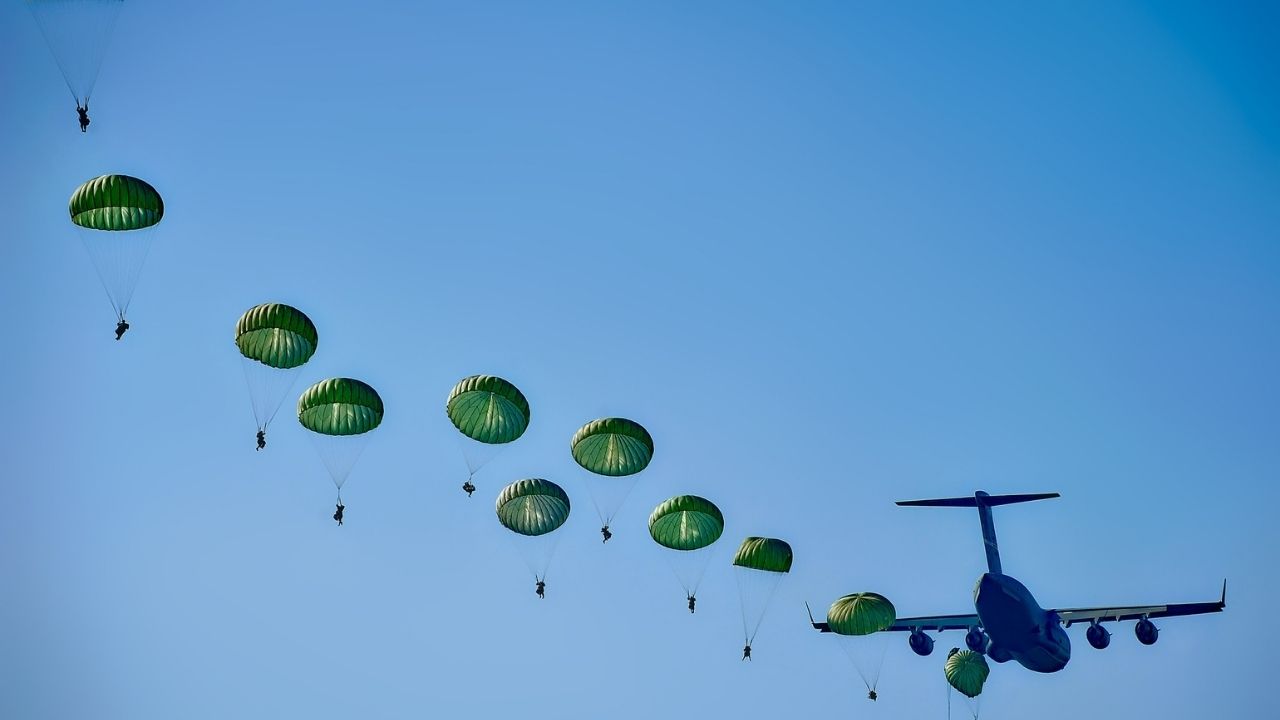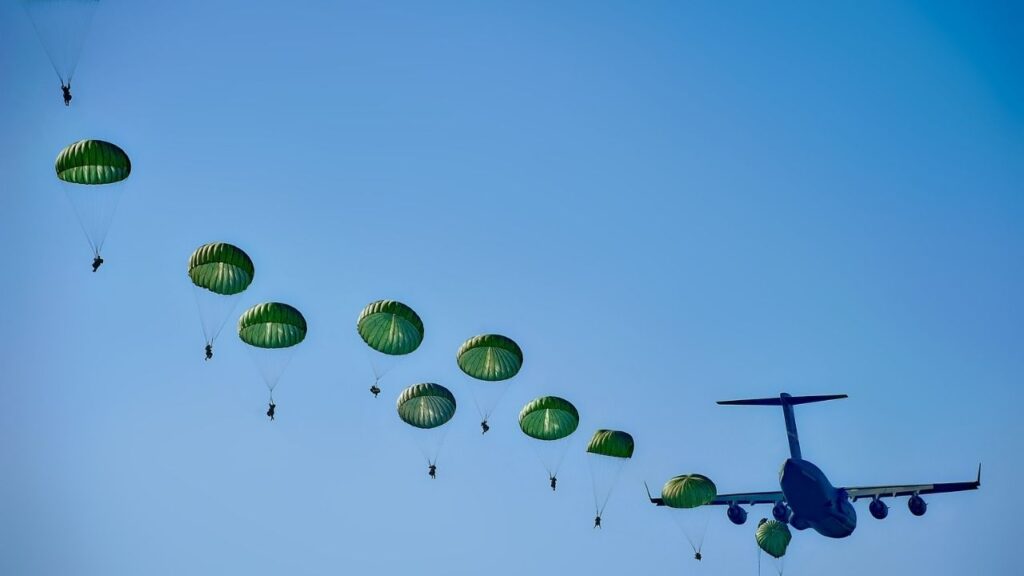 2. Join the Military
The military certainly isn't the right fit for everyone, but it is one option on the table for those seeking reduced or free tuition.
The Military Tuition Assistance Program pays up to $250 per credit hour for active-duty or reserve members of all U.S. military service branches, with a cap at $4,500 per year.
This amount can be applied toward undergraduate studies, graduate degrees, vocational training, distance learning, and more, so it's quite flexible.
Military veterans can explore educational opportunities available through the GI Bill.
This is quite a bit more extensive than the active-duty program, covering up to 100% of tuition plus a stipend for housing and supplies like textbooks.
State schools are generally covered in full, while private schools have a cap of almost $25,000 per year.
While most people picture camouflage and combat when they think about the military, it's worth noting that many military jobs are available for non-combatants.
They need computer programmers, administrative support, engineers, and other roles that will never see a battlefield and may not even deploy internationally.
If you go this route, you can start your career, do the time you've committed to, earn your free tuition, and get out—hopefully with plenty of money saved from your salary and housing benefits.
3. Use Employer Tuition Reimbursement
For adults who are already in the workforce, your employer may be willing to fund your education (as long as training you also provides some benefit to them).
Depending on the arrangement, you could have your employer pay for anything from individual continuing education classes to a graduate degree or MBA.
If you're pursuing a degree, they may ask you to commit to staying at the company for a certain amount of time after it's complete (so they can be sure they're getting a return on the investment).
If the company doesn't already have a structured tuition reimbursement program, you can propose one yourself, outlining the ways in which your new education and skills will benefit them.
4. Get an On-Campus Job
There are a multitude of ways to earn money while you're attending school (and potentially get tuition discounts on top).
Resident assistants (RAs) are essentially dorm managers. They monitor their residence hall, lead student activities, make sure the university's rules are being followed, mediate conflicts, and more. In exchange (depending on the college), they can get free housing/meals, reduced tuition, or a traditional paycheck.
Research assistants work with professors in their departments to help complete academic or professional projects. These positions allow you to practice your own skills and build academic mentorships, while usually getting paid for it.
Teaching assistants (TAs) help a professor run their class. This can involve grading assignments, administering exams, answering student questions, handling administrative tasks, and even teaching some (but not all) of the classes.
Students in graduate school may even be able to act as the primary teacher for a class. Payment can come in the form of reduced tuition, a paycheck, or both.
RECOMMENDED: How to Get Paid to Make Excel spreadsheets
5. Receive Money Back Through Tax Breaks
It's difficult to get completely free tuition, so you could still have a bill to pay each semester. Tax credits are one more option to get some of that money back.
The American Opportunity Tax Credit and Lifetime Learning Credit help households lower their income tax liability during years where they've had qualifying educational expenses like tuition.
You can't use both of the credits in the same year, so you'll have to pick one, but they both can save you upwards of $2,000.
I'll quickly mention a few other ideas to save on college (that don't exactly qualify for the "getting paid to go to school" category):
Take AP classes and CLEP tests for college credit during high school
Go to community college (which are much cheaper and sometimes even free) to take your non-specialized general education classes
Look for off-campus housing
For more ideas on making it through college with an intact bank account, see 7 Ways to Save Money in College, 5 Online Schools That Pay You to Attend and 11 Ways to Make Money in College Without a Job.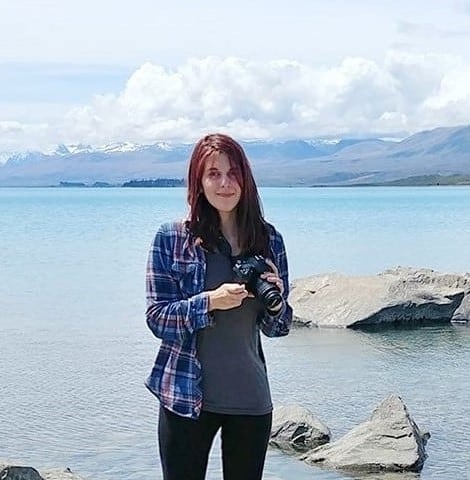 Kate is a writer and editor who runs her content and editorial businesses remotely while globetrotting as a digital nomad. So far, her laptop has accompanied her to New Zealand, Asia, and around the U.S. (mostly thanks to credit card points). Years of research and ghostwriting on personal finance led her to the FI community and co-founding DollarSanity. In addition to traveling and outdoor adventure, Kate is passionate about financial literacy, compound interest, and pristine grammar.