We are all aware that Trader Joe's is the best option if you want healthful, organic food that has been ethically sourced and has the ambiance of a neighborhood market. But are Trader Joe's prices more expensive than those of their rivals? No is the quick response here.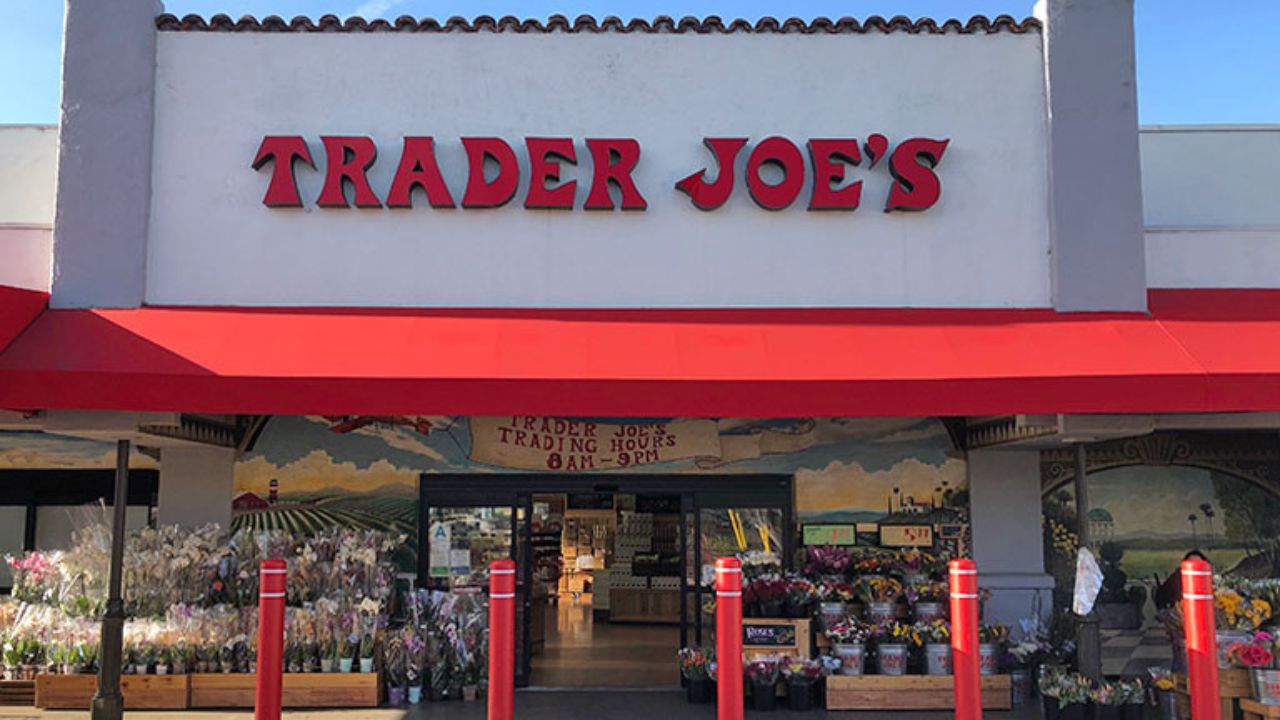 In addition to providing a distinctive, quirky shopping experience in a compact, well-organized area stocked with distinctive things for your fridge, freezer, or pantry, Trader Joe's also does it at costs that outperform the bulk of their supermarket rivals.
Trader Joe's is super cheap for the quality they sell. That said, Trader Joe's is not a budget grocery. I would say they sell high-quality products at a reasonable price.
Most of their stuff is store brand and you'll get organic meat and cheese for cheap, but if you're looking for staples then you'll get a better deal at Walmart or Aldi.
Does Trader Joe's Cost More Than Aldi?
It's interesting to note that Trader Joe's and Aldi food shops originally belonged to the same parent business, Aldi Nord and that they now maintain a similar philosophy. They both continue to have a leaner appearance and fewer employees working on the shop floor.
Although the price differences between the two are negligible, Aldi barely outperforms Trader Joe's in value across the board.
Even though Trader Joe's organic food is less expensive, Aldi offers significantly cheaper fresh goods, including meat and veggies. For example, a pound of gala apples costs $1 at Aldi and $3 at Trader Joe's. At Aldi and Trader Joe's, a pound of button mushrooms costs $1.77 and $3.00, respectively.
However, Trader Joe's often offers better-quality vegetables than Aldi, contributing to higher prices. Their packaged and non-perishable goods are often costlier than Aldi's, although, as mentioned above, the price difference is minimal. The reasons why Aldi can often provide more affordable pricing are quite clear.
Aldi provides a broader variety of standard goods but at a lower quality level and with fewer specialty or organic selections. You must also buy bags and bag your food, and the availability and assurance of things in the shop are lower than at Trader Joe's. Even though Aldi is less expensive, you get what you pay for.
When Compared to Other Stores, Is Trader Joe's More Expensive?
Trader Joe's often offers cheaper pricing than other grocery shops because of its smaller storefront and less inventory. According to a Consumer's Checkbook poll comparing costs to those of other retailers, customers rank Trader Joe's alongside Whole Foods with a commanding 71%.
Their pricing was judged to be 12% less expensive overall than Target and 19% less expensive than Safeway. Trader Joe's offers 24% and 8% less meat and vegetables than all other stores, respectively.
Despite this, TJ's is significantly smaller and has much fewer things than a typical grocery store, making it difficult to do a full shop there.
Others were interested in:
7 Ways To Get Trader Joe's Delivered
12 Stores Like Walmart for Budget Shopping
Other Opinions
Like with anything the answer is "It depends" so one of the best ways to compare if the store is cheap is to see what their customers are saying.
Here is what their customers say:
chelsea_liz said: Walmart usually beats Trader Joe's ounce for ounce on staples and produce. Trader Joe's frozen and shelf-stable meals are usually cheaper and better quality than other places. So if you do a lot of pre-made stuff, you could save a lot by shopping there. Sauces, spice blends, fancy cheese, nuts and dried fruit, some frozen vegetables, and nut butter can also be cheaper at Trader Joe's. It depends a lot on what you buy and where you live. If you're spending less week to week, maybe keep Trader Joe's as your main grocery store and then use Walmart or other stores to stock up on the things you buy that are cheaper there. A price book can help you figure out what the best per oz price is at the stores you shop at. It's been a game-changer for me. I use the app "Is That a Good Price."
Miss_Milk_Tea added: To me, it's slightly more expensive than Aldi and has a HUGE selection of vegetarian options so for me it saves a lot of money. I can get a dinner for $3.50 at my nearest location. I can get my chai tea for $2(the cheapest I've found for good tea in my area). It's probably not Walmart cheap but it's not like Whole Foods, either. I spend roughly $60/week for two people.
Arisyd1751244 says: The grocery stores in my area are ridiculously expensive (only have Whole Foods, Wegmans, Stop and Shop) so Trader Joe's is very cheap in comparison. However, I don't buy produce, bread, or meat from them. I think that Trader Joe's is good for novelty items and frozen food but their fresh foods are usually poor quality or spoil very quickly (because they don't use preservatives) and the meat is actually cheaper and better at my local grocery stores.
As you can see all these customers say that Trader Joe's is not the cheapest option out there but when it comes to value for money, it beats them all.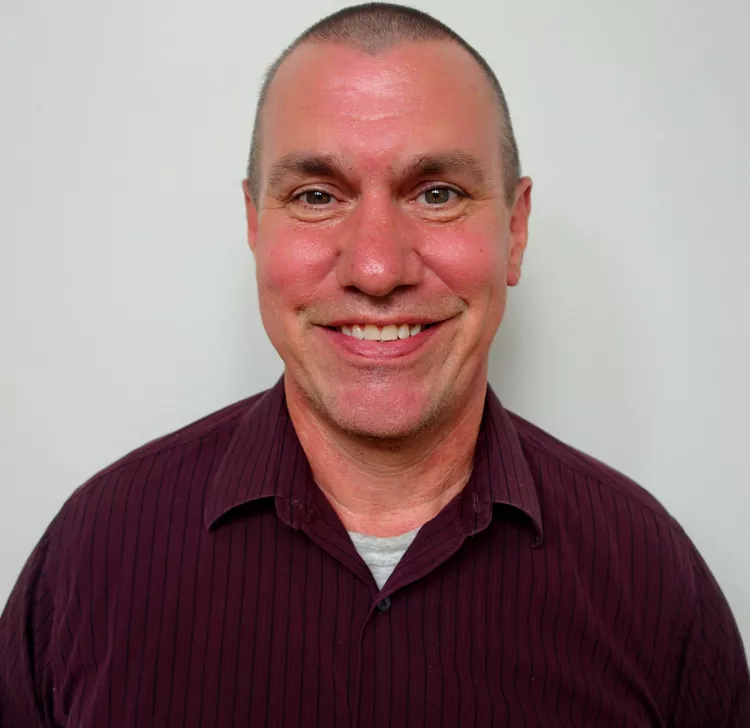 David Bakke is a personal finance expert and the published author of the book 'Don't Be A Mule.' Specializing in money management, investing, retirement, income generation, and entrepreneurship, he earned his Bachelor of Arts in Creative Writing from the University of South Florida. David started his own blog, YourFinances101, in 2009. His writing has been featured in Investopedia, Business Insider, US News, and Money Crashers.