Can you feed your family with a $200 a month grocery list?
Believe it or not, it can be done!
With smart spending, careful planning and some creativity, it is possible to feed a family on this budget.
Here's how.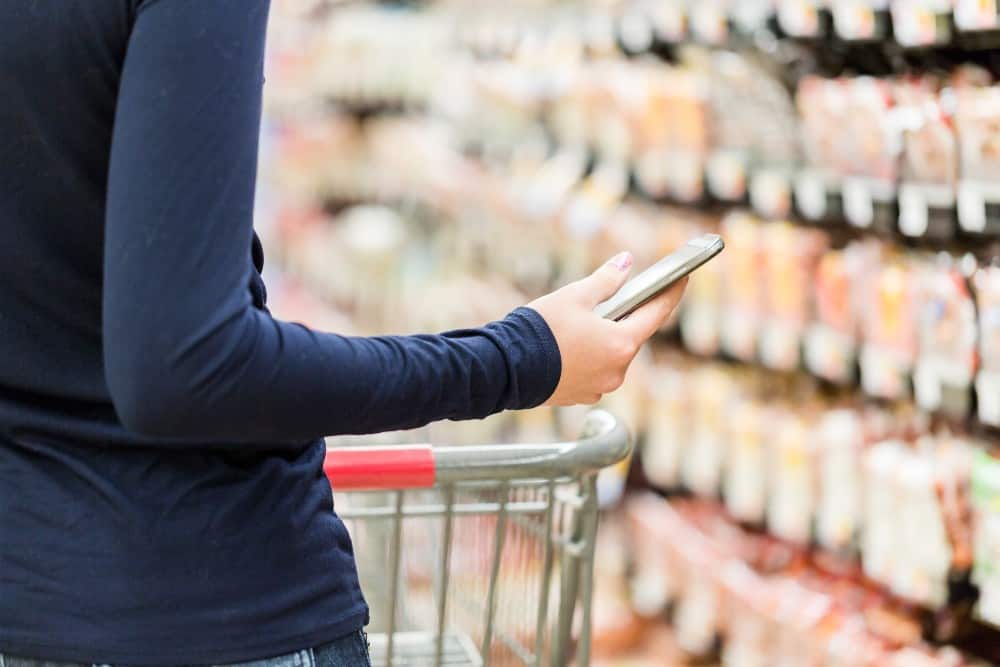 Feeding a growing family can be a challenge on every budget, and whether you're a family of 2, 5 or 10, the truth is that purchasing groceries can really add up.
If you're looking to save on feeding your family, here is a $200 a month grocery list to get you started, as well as other healthy tips on trimming your shopping expenses.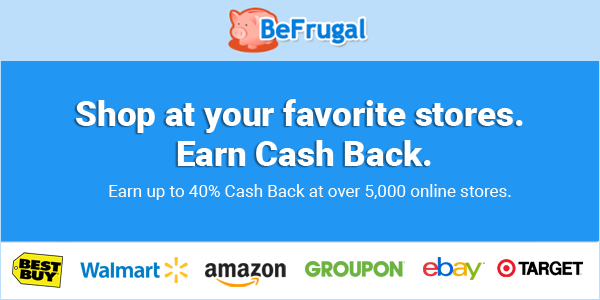 This sample budget uses the assumption of store brands and Aldi, sale or discount store shopping whenever possible. It also does not include extra indulgences such as higher-end meats such as steak or fish.
Some of the stock-up items shown here like large containers of gravy mix, taco seasoning and baking supplies would last multiple months for most families, leaving additional room in the budget for extra items your family enjoys.
PRO TIP: You can adapt this grocery list depending on whether you're one person, 2 adults, a family of 3, and so on…
---

Ibotta is my favorite cash back grocery app. With Ibotta, you can earn real cash back every time you shop online or in-store. Download the app, choose and unlock rebates you want at various stores. After purchase, scan or photograph your receipt within the app. When your receipt is approved, the cash will be added to your account.
---
$200 a Month Grocery List
Milk and Dairy $42.41
4 Dozen Eggs at 99 Cents Each

$3.96

4 Gallons of White Skim Milk at $3.08 Each  $12.32
4 Blocks of Cheese (Cheddar & Mozzarella) at $3.78 $15.12
2 Cottage Cheeses $2.58 each $5.16
1 Large Margarine $2.28
1 Box Margarine Sticks $0.95
Sour Cream $2.26
Yogurt 10 at $0.64 $6.40
2 Orange Juice at $3.98 $7.96
Meat & Protein $34.88
10 pounds of ground beef

$9.90

Sliced Ham $4.93
Chicken Breasts $6.15
Chicken Tenders $6.59
Hot Dogs $1.09
2 Packs of Bacon at $1.99 each $3.98
1 Pack of Sausage $1.19
Pork Chops $3.49
Breads and Cereals $13.71
2 Packs of Tortillas at

$1.29

$2.58

2 Loaves Sandwich Bread at $1.29

$2.58

Oatmeal

$2.65

Cereal – 2 boxes at $2.00 per box $4.00
Hot Dog Buns $0.95
Hamburger Buns $0.95
Canned Goods $17.48
6 Cans Canned Soup at $1.09

$6.54

8 Cans Canned Veggies at $0.55 each

$4.40

6 Cans Canned Fruit at 1.09 each $6.54
Pantry $46.11
Popcorn

$2.98

3 Boxes of Assorted Pastas at $0.85 each

$2.55

2 Jars of Pasta Sauce $0.95 each

$1.90

Alfredo Sauce

$1.98

Egg Noodles

$1.25

Oyster Crackers $0.89
Coffee $4.95
Vegetable Oil* $1.98*
Olive Oil* $4.29
Taco Seasoning* $5.50
Gravy Mix* $7.00
Instant Rice $2.65
Chicken Broth $2.45
2 Boxes of Crackers at $1.50 per box $3.00
Peanut Butter $1.29
Jelly $1.45
Baking $12.67
1 5 Pound Bag of Flour*

$1.29

1 4 Pound Bag of Sugar*

$1.95

1 2 Pound Bag Brown Sugar*

$1.95

1 Baking Soda *

$0.55

1 Baking Powder *

$1.09

Chocolate Chips* $1.89
Vanilla* $3.95
Produce $32.88
4 pounds of grapes at $0.99 per pound

$3.96

10 pound bag of Russet Potatoes

$3.75

2 bunches of bananas $1.50
3 pounds strawberries at $2.00 each $6.00
1 3 Pound Bag of Apples $3.29
2 bags baby carrots at $1.55 each $3.10
1 stalk celery $1.39
4 Bags of salad at 99 Cents $3.96
1 Bag of Onions $2.09
1 Pineapple $2.19
1 Broccoli $1.65
Total Budget $200.14 (*usually purchase every few months)

Sample Meals on $200 a Month Budget
Breakfast – Eggs, ome, Toast, Cereal, Breakfast Burritos, Oatmeal
Lunches – Salads, Wraps, Sandwiches, Leftovers, Homemade Lunchables,
Dinner – Pastas, Burgers, Tacos, Casseroles, Crockpot meals, Breakfast
Sides – Veggies, fruit, potatoes, rice, noodles, pasta, homemade breads
Snacks – Popcorn, fruit and veggies, yogurt, homemade baked goods, smoothies
So how do you start saving on groceries to save even more on your monthly food budget?
Stop Buying Name Brands
One of the quickest ways to save on your grocery bill is to make the switch from name brands to store brands. One of America's top financial experts, Dave Ramsey shares that you can save a whopping $1000 or more per year by switching your grocery store purchases to store brands.
Many of these store or generic brands are made in the same factories using the same ingredients, and the pricing difference and the label is the only real difference. Consumer Reports offers data that shows these store brands measure up in quality and taste, along with a 20 to 30% savings as well!
Check out: 20 Dirt-cheap meals (all under 5 bucks)
Use Coupons to Save Money
Even though coupons have changed a great deal over the years, the reality is that they can help you save a considerable amount on groceries.
The Sunday paper does offer some coupons, and you can also get grocery coupons online through sites like coupons.com, as well as through money saving apps like Target Circle, Ibotta, Checkout 51, and Fetch Rewards. Don't miss my article on how to get free coupons by mail.

Shop at Multiple Stores
When I was a child, I always thought my grandfather was crazy for buying different grocery items at different retailers, but the truth is, this shopping method can save money.
While it may take a bit more time, buying items at retailers where items are at their lowest possible price can help slash your grocery budget.
I purchase produce at Aldi's where eggs are 99 cents, grapes under $1 a pound and other produce such as bananas, berries and more are often half the price or less than even Walmart.
Stock Up During Sales
While some individuals may have taken stocking up to extremes during the early stages of the current pandemic, the truth is when shopping smartly, having a small stockpile of necessities is actually practical and financially prudent.
By purchasing items at the lowest possible price (or better yet when they are free), and keeping a supply on hand, you're able to avoid unnecessary trips to the store and paying full price.
Some of my stock up items include meat including ground beef, frozen food items such as pizzas and frozen fruit, cereal and canned goods.
When hamburger goes on sale for 99 cents a pound, I will buy 5, 10 or even more and freeze them to save paying the $3.99 a pound it often is at many retailers.
When frozen pizzas are on sale 4 for $10 instead of $4.99 each. I'm stocking up as well. Because different items are on sale at different times, when possible, try to leave a little wiggle room in your grocery budget to stock up on sale items.
This will help you save money over all and help you also have room for a few indulgences as well.
Cook From Scratch
Yes, premade entrees can be a fabulous time-saver, but the truth is, making it homemade can help your family eat healthier and more affordably.
Crockpots, instant pots and air fryers all make it easier to cook from scratch than ever before. Not sure what to make for a meal or how?
A quick web search can help you find hundreds of recipe suggestions from ingredients that you have on hand and give you step by step instructions on how to make them. Start by learning to make your family's favorite dishes and expand out from there.
Need more tips on cutting grocery costs and shopping for a $200 a month grocery list? Check out our cheapest groceries list.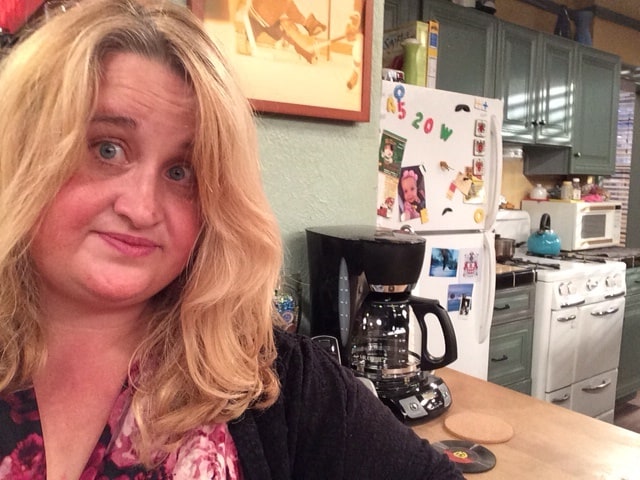 Kim Ritter is a frugal living expert, blogger and mom of two from small-town Iowa. What began as an effort to help her family save a few dollars a month has now transformed into a full-time passion to help other parents money. Visit her online at twokidsandacoupon.com and follow her on Twitter at @2kidsandacoupon for more ways your family can have fun on a budget. She's a regular guest on the TV show 'Hello Iowa' on WHO 13, a leading television station in Des Moines, Iowa, where she appears as a money-saving expert.