You no longer need to take a part-time job or put in additional time at your existing position to earn a little more cash.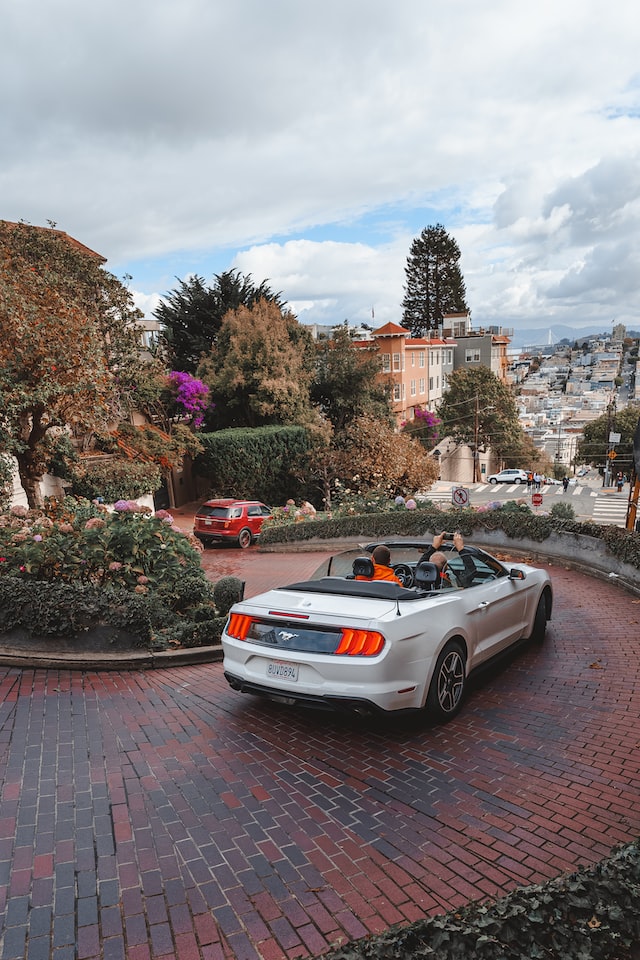 Making money now without much effort is simple if you do it correctly. Running a Turo company is a great way to earn additional money. So, how do you manage a Turo company?
You must own a vehicle before starting a Turo company. Naturally, this automobile will need to meet certain requirements. The next steps include photographing your car, listing it on the Turo website, deciding how much to charge for it, and selecting the insurance plan that best meets your needs.
Compared to all of their rivals, they have the most clients. As a result, it is considerably simpler for consumers to hire automobiles from you than from any other company. Come along to learn how to manage a Turo company since Turo may be a fantastic way for anybody to earn money almost passively.
What Is Necessary to Open a Turo Business?
Although starting a company on Turo doesn't need many resources and requires little administrative work, it won't be simple. However, anybody who wants to launch a Turo firm may do so without difficulty, provided they are prepared to pay the low startup fees that all businesses must incur.
You will need a vehicle you can share with others since Turo operates as a peer-to-peer car-sharing service. Since you need proof of ownership to post a car on the Turo website, renting a car from another firm and charging a markup on Turo is impossible. The following is a list of the additional criteria for a vehicle to be listed on Turo.
Additionally, you'll need to decide on the insurance plan you want from Turo, which will depend on how much of your overall profits you want to deduct compared to Turo's share. A lot of decision-making goes into starting a Turo business, but it is worthwhile if your company is successful.
Select a Car for Your Turo Profession
On Turo, you cannot just list any vehicle. Neither a tractor nor a Rolls Royce will be permitted on your list. The following conditions must be met before a car may be advertised on Turo:
No agricultural or construction equipment.
No motorcycles or limos.
No vans with a capacity of more than eight.
Automobiles that need special permits to drive on public roads or off-road vehicles.
Only vehicles with your name on the title or whose owner has given permission may be listed.
The mentioned item's manufacture date cannot be more than 12 years ago.
If a vehicle has a genuine OEM tracker and a market worth under $200,000, you may list it. Otherwise, you may not.
No more than 130 000 miles have been put on the mentioned car.
The specified vehicle's title must be clear.
The listed car must never have had its value reduced to zero.
To be advertised on Turo, an automobile must meet all the specifications above. (Depending on the region, requirements may vary.)
You must choose the correct automobile if you don't already own one and wish to acquire one so that you may offer it on Turo. Many successful Turo company owners advise against buying a used car to rent on Turo.
This is because autos lose value with time, and you want your car to be worth more on Turo than what you paid for it. From now on, it would be beneficial if you constantly purchased used vehicles to market on Turo, so before making your choice, you should look for an automobile whose average price is the lowest you can afford.
You may choose the vehicle you believe best fits within that ballpark budget. Additionally, purchasing a vehicle through a public dealership is more affordable than from private sellers on websites like Facebook and Craigslist. Many successful Turo users advise anyone considering buying a vehicle to advertise on the site never to finance it and to instead pay for it in full.
Add Your Car to Turo
You may post the vehicle on Turo after deciding and confirming that you are the vehicle's owner. Once again, this procedure is rather straightforward and shouldn't take you very long. But even while you should honestly describe your automobile in your ad, it also has to include some vehicle promotion.
Visit the Turo website and choose "become a host" to start. You must take and submit photos of the vehicle you intend to list and information about how much you intend to ask for it. You must also submit other administrative paperwork, such as a copy of your driver's license, proof of the vehicle's ownership, the VIN, the license plate number, and a few other things. When listing the car on Turo, all this data will be requested.
Choose The Price You'll Charge for Your Car
You shouldn't advertise your prices at a very high rate and hope that people would utilize the automobile and give you a lot of money. In actuality, there will probably be many individuals listing the same kind of automobile as you, so you'll want to compete with them.
Therefore, you must first visit Turo to check what other users are asking for your kind of vehicle before deciding on pricing to compete with theirs.
Select your insurance plan from Turo
Depending on how much of the overall revenue from your rental you wish to take out as insurance, there are several options available on Turo.
Turo will provide you with less insurance coverage the more you wish to profit from each rental, for instance, you would get far fewer insurance benefits if you keep just 60% of the vehicle's revenues rather than opting to keep 85% of it. You may choose, and many choices for a bundle that falls between the two percentages indicated.
Conclusion
Once you have completed the abovementioned tasks, all that is left to do is wait for your first rental. When a rental occurs, Turo will provide you with guidance on how to handle it. Expect that there will be charges associated with the vehicle since you will also need to ensure that you maintain the vehicle's upkeep.
A fantastic semi-passive revenue stream is via Turo. You may make a lot of money if you do it well and ultimately start listing more than one automobile. Before beginning your Turo trip, do all necessary and pertinent research. Then, wait patiently for the revenue to begin to bear fruit.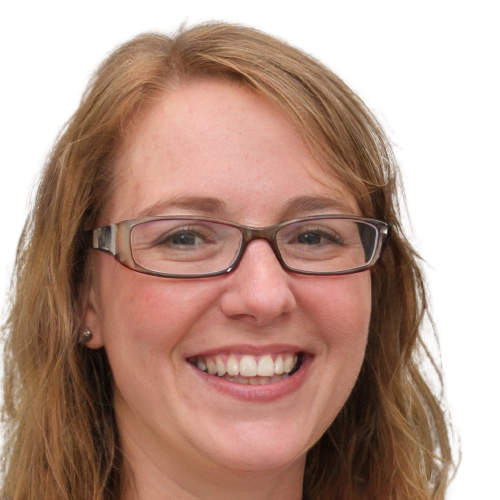 Hi, I'm Ashley a freelance writer who's passionate about personal finance. Ever since I was young, I've been fascinated by the power of money and how it can shape our lives. I've spent years learning everything I can about budgeting, saving, investing and retirement planning. So if you are looking for tips, advice, or just a little bit of inspiration to help you on your financial journey, you have come to the right place. I am always here to help, and I am excited to share my passion for personal finance with you.