An upfront pricing is determined using a variety of factors, such as the anticipated journey duration and distance between the origin and destination, as well as historical demand trends for that route. It also covers any tolls, taxes, levies, and fees that may be necessary (except for wait time fees).
Uber Cost Per Minute
In general, Uber is estimated to cost $0.40 per minute. The cost per minute of the Uber will vary depending on where you are and whatever Uber class you choose.
The Uber's meter will also continue to run and increase the cost of your Uber journey every minute, depending on the traffic and if you need to make a brief stop before arriving at your destination.
Break Down Uber Fees
The cost of your travel includes more than simply the time and distance. The breakdown of extra costs associated with your trip is shown below. The projected expenditures are included in your trip ticket when you accept a journey with upfront pricing based on the anticipated itinerary. If your actual path deviates from the expected route, tolls and fees may need to be changed.
Booking Fee
In most U.S. markets, the booking charge is a variable price applied to each trip you take on economy products (such as UberX or UberX Share). Booking fees assist in covering operating, safety, and regulatory expenses. Because operating expenses increase with distance traveled, this price fluctuates according to distance traveled. Please be aware that not every state charges a booking fee.
Recommended: How to Make $1,000 a Week with UberEats
Tolls & Surcharges
Your journey may be subject to additional expenses, such as projected tolls, surcharges for travel to or from airports, gatherings, seaports, stadiums, and other locations, and surcharges in certain areas designed to offset taxes and levies levied on ridesharing services.
Your travel price automatically includes these fees. These extra fees may be kept by your driver, paid by your driver to Uber or Uber-affiliated organizations, or passed through in whole or in part to a government agency or other third parties, depending on the charge and the area.
Such charges included in the price of your trip might not match the sum retained by your driver, paid to Uber, or transferred to a third party or government agency; they might not match any third-party or government charge, and they might be related to fees or inconveniences that happen before or after your trip.
Conclusion
It is difficult to predict how much an Uber journey will cost daily and in various cities because of the numerous elements that affect them. Even though you follow a predetermined route, you commute daily, and there are no fixed costs.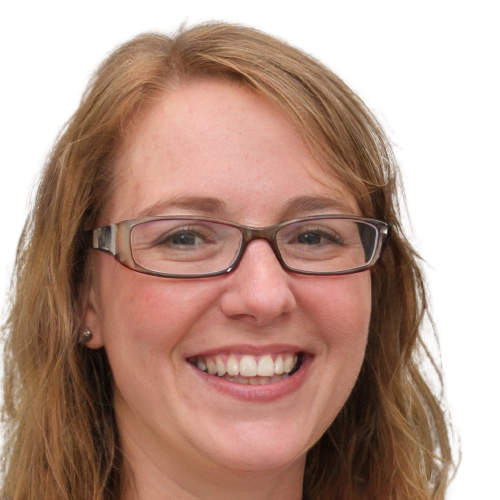 Hi, I'm Ashley a freelance writer who's passionate about personal finance. Ever since I was young, I've been fascinated by the power of money and how it can shape our lives. I've spent years learning everything I can about budgeting, saving, investing and retirement planning. So if you are looking for tips, advice, or just a little bit of inspiration to help you on your financial journey, you have come to the right place. I am always here to help, and I am excited to share my passion for personal finance with you.