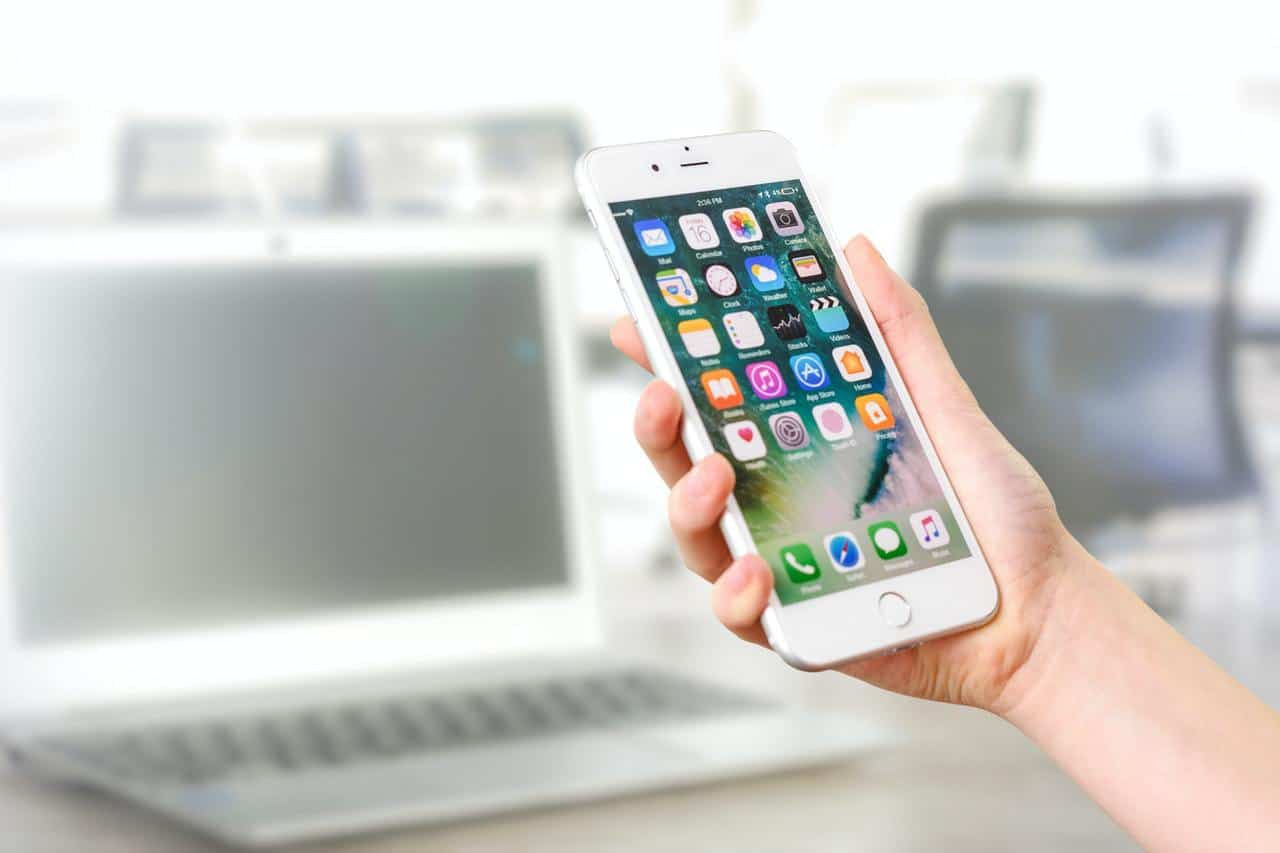 Ibotta and Rakuten are two of the best free cash-back programs on the scene today.
They're each used for different purposes, so you can sign up for both to maximize your savings!
In the Ibotta vs. Rakuten comparison below, we'll go over what Ibotta and Rakuten are and how to use them.
Sign up for Rakuten here for $10 free after your first purchase
Ibotta vs. Rakuten Comparison & Difference
Let's go over Ibotta vs. Rakuten and where each cash-back program shines.
Ibotta: The Go-To Grocery App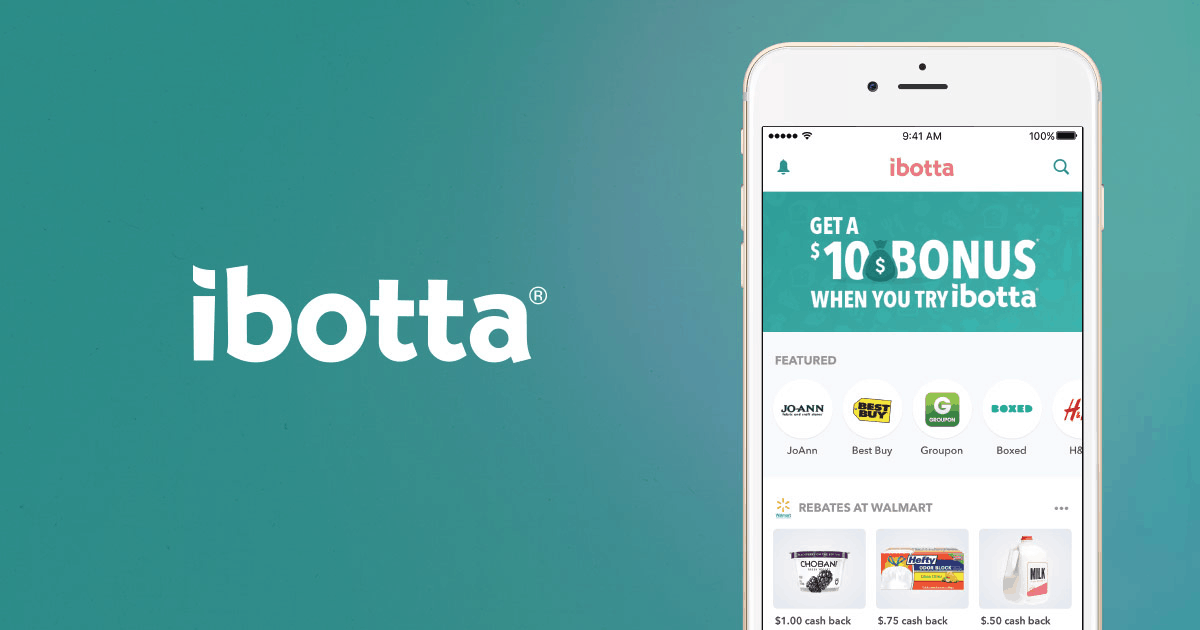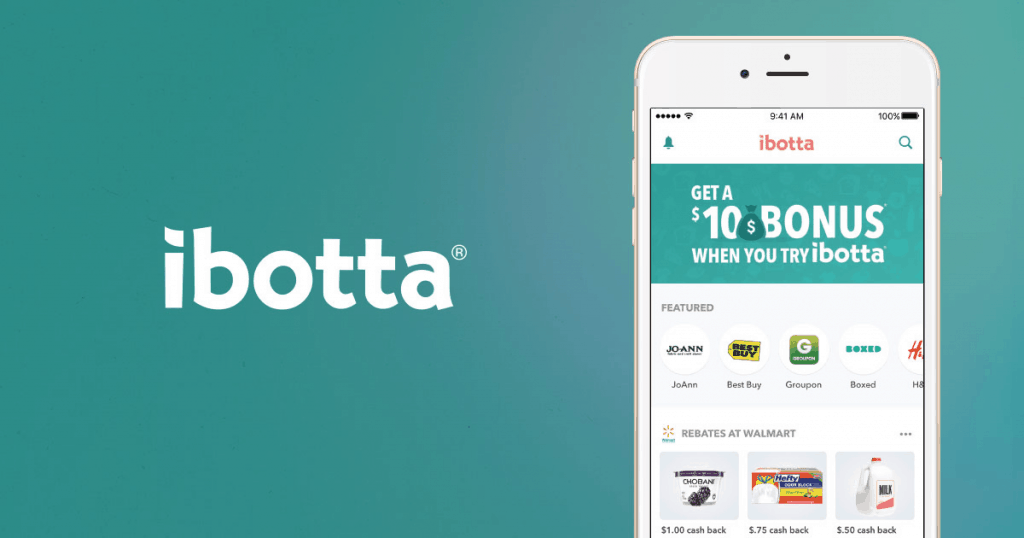 Ibotta is an app that has one purpose and does it well: to reward shoppers at the grocery store.
In the app, you can unlock rebate offers from dozens of popular grocery chains in the U.S., including:
Although it only supports grocery stores, Ibotta doesn't only reward you for food purchases. In addition to a variety of food categories like produce, frozen items, pantry stock, beverages, snacks, and more, they have rebate categories for:
Household essentials (cleaning products, batteries, laundry supplies, etc.)
Beauty & personal care (skincare, makeup, shampoo, etc.)
Alcohol (beer, wine, spirits, etc.)
Kids & babies (vitamins, pacifiers, baby food/formula, etc,)
Pet food/pet care
Auto accessories (e.g. motor oil)
If you're planning a trip to a grocery store, check Ibotta first to see what rebates are available. You'll simply click to unlock the offers you want.
After your shopping trip, you'll scan your receipt (and sometimes your item barcodes) to verify your purchases. Offers have a set monetary value (e.g. $2 cash back for purchasing a certain brand of cereal). Some Ibotta offers even cover the full cost of the item, making it free for you!
Another nice perk of Ibotta is that they often offer special bonuses. It could be a $5 bonus for completing 5 offers, on top of the cash back for those offers themselves.
Or it could be extra money for buying two things from the same brand. You're also free to use grocery coupons to bring your costs down even more.
(I've actually made a profit from buying groceries thanks to Ibotta bonuses and coupon combining!)
You can cash out your Ibotta rewards once you've accumulated $20 or more in your Ibotta account.
Related article: 6 Apps To Save Money On Groceries
Rakuten: Cash Back for Online & In-Store Shopping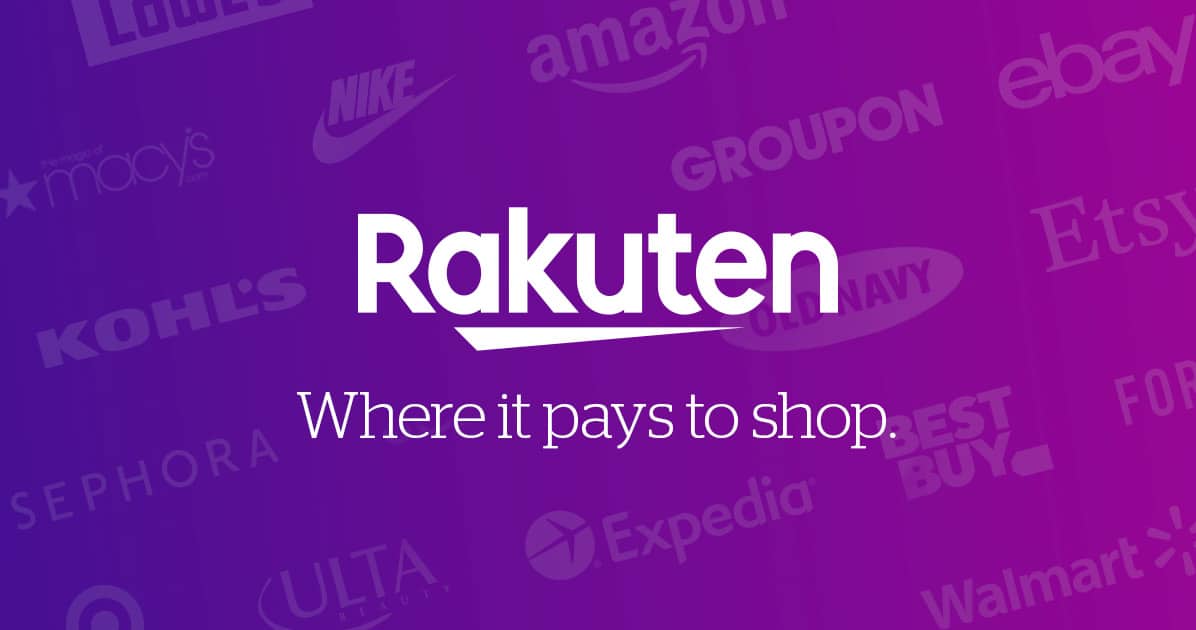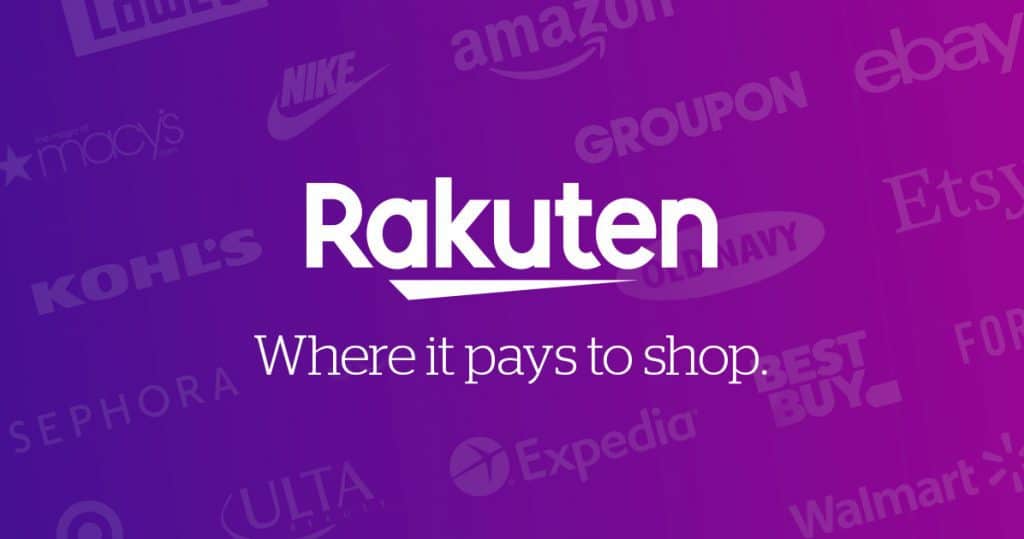 Rakuten is a lot bigger than Ibotta when it comes to the sheer amount of stores supported.
It mainly focuses on online shopping, so you won't find grocery rebates like Ibotta has. However, you will find just about everything else:
Clothing stores
Shoe stores
Travel bookings
Automotive sites
Health & beauty
Electronics
Office supplies
Sports & outdoors
Books & media
Home improvement & decor
Entertainment
Online food orders
And even more
Rakuten makes it easy to activate your online rewards while you're shopping.
All you have to do is install the Rakuten browser extension button, and it'll pop up when you're navigating a website that has cash back available:

If you don't want to install the button, you'll need to manually navigate to Rakuten.com and click through to the site you'd like to shop on. It uses cookies to track your purchases and give you rewards.
On Rakuten, you'll be rewarded as a percentage of your purchase price. For instance, if you spend $100 on a website that has a 10% cash back offer (after clicking through Rakuten or clicking the button), you'll get $10 cash back in your Rakuten account.
Rewards are paid quarterly, and you can choose whether to have the money sent through PayPal or be mailed a check.
There is also a way to get Rakuten rewards for in-person purchases at some stores by linking a credit card to the offer. When you use the linked card at the eligible store, you'll be rewarded.
Every time you use this option, you have to re-click to link the offer for the next purchase—it won't automatically give you cash-back forever after you've activated it once.
Ibotta vs. Rakuten: In Summary
To sum it up, let's go over the highlights!
Ibotta
✔️ Focuses on grocery stores
✔️ Rewards you with set dollar-amount cash-back offers for specific purchases
✔️ Has bonus offers for extra earnings
✔️ Cash out once you've hit $20
Rakuten
✔️ Focuses on online shopping in all categories
✔️ Rewards you as a cash-back percentage of your purchase price
✔️ You can sometimes get paid for in-store purchases as well
✔️ Earnings are paid quarterly
I definitely suggest using both Ibotta and Rakuten instead of choosing one or the other! Check out my full list of the best cash-back apps for even more ideas.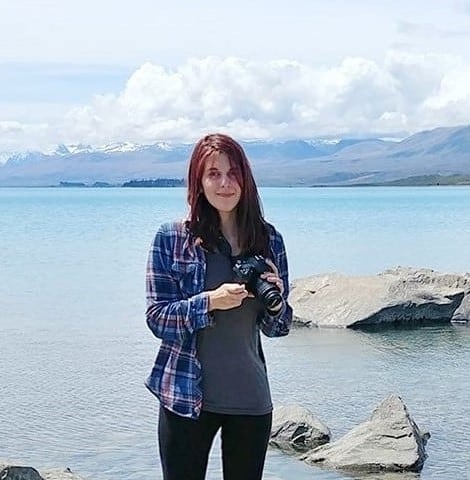 Kate is a writer and editor who runs her content and editorial businesses remotely while globetrotting as a digital nomad. So far, her laptop has accompanied her to New Zealand, Asia, and around the U.S. (mostly thanks to credit card points). Years of research and ghostwriting on personal finance led her to the FI community and co-founding DollarSanity. In addition to traveling and outdoor adventure, Kate is passionate about financial literacy, compound interest, and pristine grammar.