If you love to read and wish that you could make your hobby more profitable, here's how to get paid to read books online.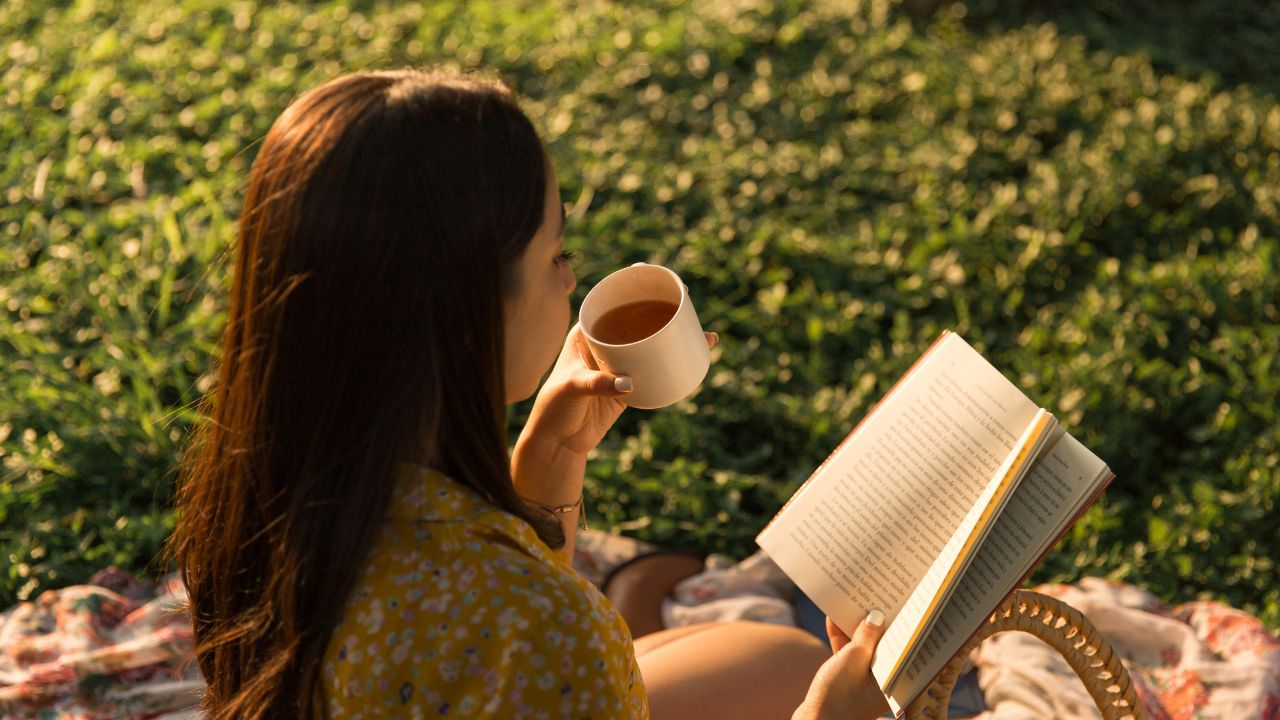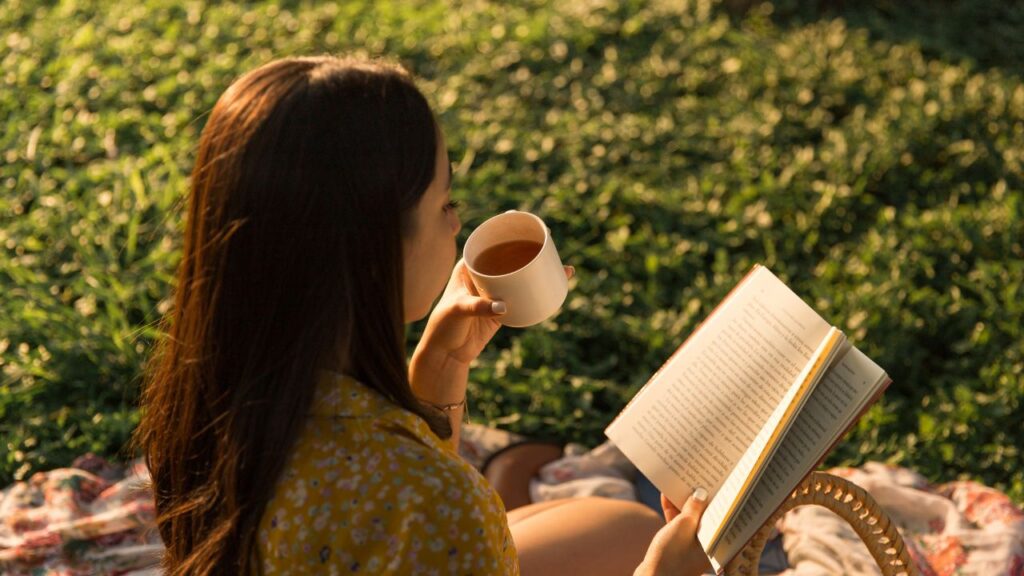 Do you love to read? Want to put your passion for books to good use and help you make some extra money?

Reading is an entertaining and rewarding hobby that can easily be done on a budget. Thousands of new books are published every year and readers are needed to help review and promote these books online.
Whether you read one book a month or one a day, you may be wondering if you can turn your love of books into a way to make money. The good news is that you can! Here is how to get paid to read books, record audiobooks, proofread and more.
How To Make Money Reading Books
You may be surprised to learn that your love of reading can be turned into a profitable side hustle that you can earn money as you get paid to read books!
Many companies need reviewers of new books and manuscripts and are willing to pay for your time and feedback. Here's how to get started on these perfect side hustles for book lovers!
Read New Manuscripts
Want the opportunity to read new authors that may not have ever been read before? Freelance readers are paid to read new manuscripts.
Literary agents receive more material than they can ever possibly read and freelance readers are often contracted to help them make their way through potential new books and make recommendations on whether or not to pursue.
With the potential to make as much as $25 to $100 per hour, freelance readers read new manuscripts and provide reports on what they read.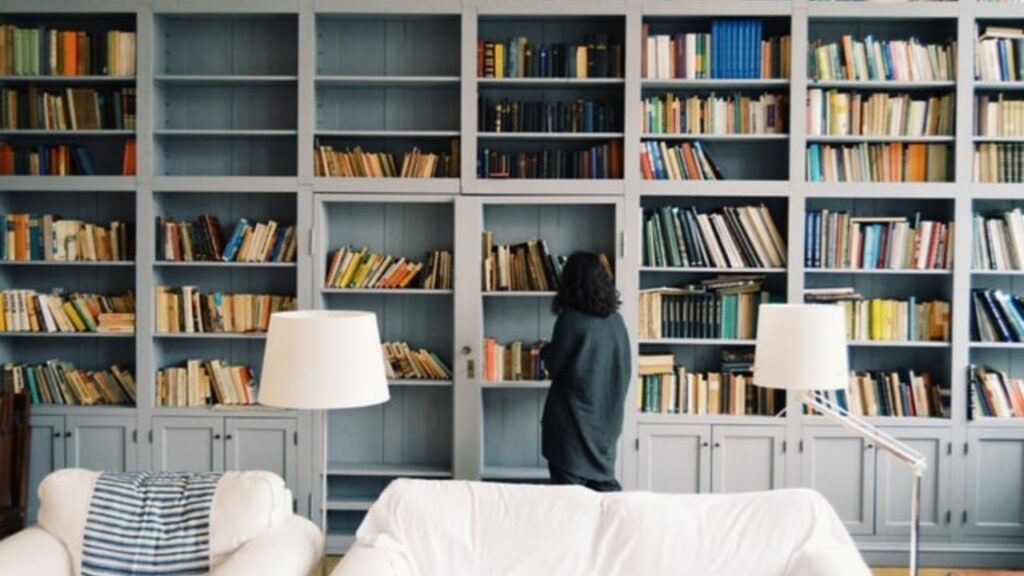 Recommended:
Become an Editor
Do you have mad grammar skills and want to put them to good use? You may be able to use your editing skills to help others.
Websites like Fiverr and FlexJobs have opportunities for editors to assist others by becoming a virtual assistant and helping edit everything from full books to blog articles.
Review Books for Money
If you like to review books, becoming an online book reviewer may be for you! Many websites will offer free books plus a paid amount for reviewing books.
Narrate Audiobooks
Do you have a great voice and love to read aloud? If so, you may be a great candidate to narrate audiobooks. A small investment in equipment such as headphones, a microphone, and editing and recording software is needed, as well as a quiet space to record.
Narrating audiobooks can pay well and many experienced individuals can make as much as $100 to $300 per hour, and those who are members of the SAG-AFTRA guild can ask even larger rates starting at $225 per hour. Learn more about how to get started and check out these audiobook narration opportunities below.
Bunny Studio – This freelance service for audiobooks and voice over narration opportunities has thousands of opportunities.
The Voices – Find voice over and audiobook narration opportunities, as well as many other voice acting opportunities.
ACX – The Audio Creative Exchange of Amazon is a place for book narrators to find new paid opportunities and to submit auditions. Gigs can not only pay an hourly rate, but some may offer royalties from book sales as well.
Proofreading
Online proofreading jobs can pay up to $50 an hour. Usually, these jobs do not require experience or any kind of expertise.
All you have to know is proper grammar to earn money by editing and reading books.
Other Ways to Get Paid to Read Books
Looking for a few more ways to earn extra cash reading? Here are a few more ideas to try!
Start a book blog
Starting a blog can be a great way to explore your reading passion and even earn extra income from sponsors and advertising dollars.
If you have a writing passion and access to a computer, minimal start up costs are involved and blogging can be done in your spare time on weekends or in the evenings after the kids go to bed.
Check out our guide on how to start a blog and find out how much money you can really make blogging. Website hosting can be as little as $1 per month with a free website domain.
Find Jobs in the Book and Publishing Industry
Love books so much that you want to make it your career? Look for a job that can help you explore your passion part-time or full time. Get started on FlexJobs.  
Reading can be a fun hobby to pass the time and it can also be profitable too! These are just a few of the ways that you can get paid to read books. Know of an opportunity we missed? Leave it in the comments below!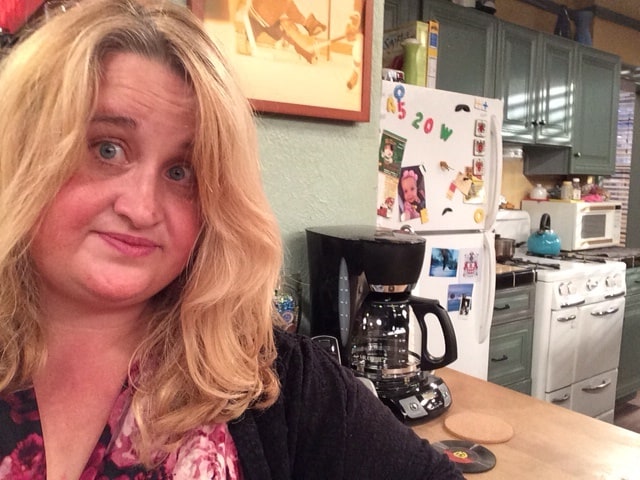 Kim Ritter is a frugal living expert, blogger and mom of two from small-town Iowa. What began as an effort to help her family save a few dollars a month has now transformed into a full-time passion to help other parents money. Visit her online at twokidsandacoupon.com and follow her on Twitter at @2kidsandacoupon for more ways your family can have fun on a budget.