You're moving along with your day-to-day. Working and expecting to get paid. Payday comes, and the person paying you pays with a paper check.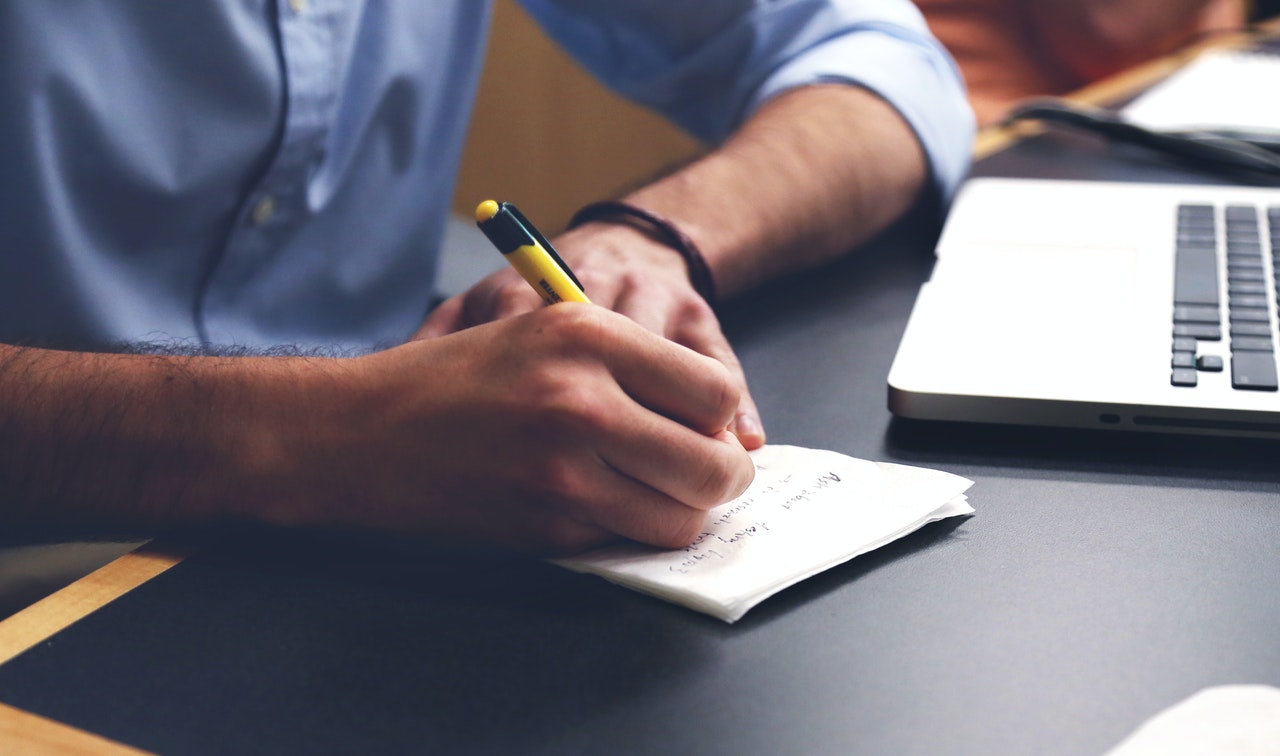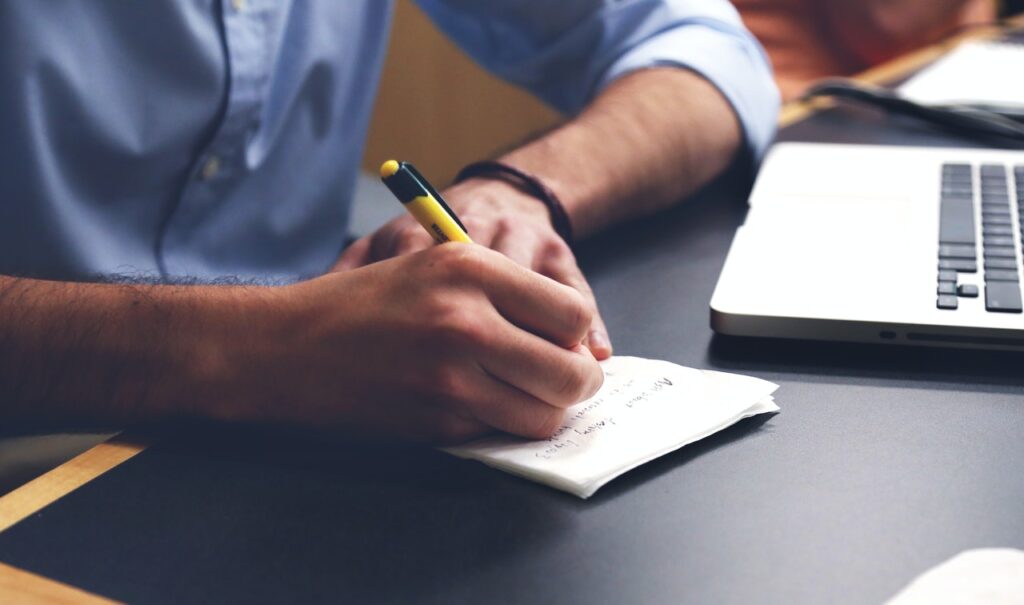 Yep. Paper checks still exist. Although we are digital in most of what we do, sometimes, we receive a paper check instead.
When you receive that check, you may be left wondering where to cash it. In this article, I'll cover check cashing places that you can find all over the US.
Banks and credit unions
Your local bank is the best place to cash (or deposit) a check.
Most of the time, you will not incur fees at your local bank or credit union.
There are some things you should be aware of before heading over to your local institution.
RECOMMENDED: Banks Open on Sunday: The List of 20 Banks Working on Sunday Near Me
The person writing or the person cashing the check usually has to have an account at that bank. (Some banks will still cash checks for a fee.)
If the amount of the check is over a certain amount, it may need to be deposited and funds held for a few days. (Sometimes, this amount correlates to how much you have in your account: if you have $5,000 in your account, you will probably be able to cash a $500 check, but if you only have $200 in your account, there might be a hold.)
You might have some funds accessible immediately while a portion is available at another time. (Weekends can take even longer for holds because banks use business days to count accessibility.)
Many banks now allow you to sign and upload a picture of the check, but you will have to deposit it instead of cash it.
READ: Check FAQ: How to Write a Check with Cents, Sign Over a Check, & More
ATM machines at banks that will Cash Checks 24 hours a day
Wells Fargo
Bank of America
Capital One 360
Chase
Citibank
TD Bank
Valley National Bank
US Bank
Citizens Bank
Grocery stores
Grocery stores across the country are still cashing checks.
are all grocery stores that cash checks.
Typically, you'll go up to their Customer Service desk, sign your check, provide an ID, and walk away with cash in hand. You will likely pay a fee, but that fee varies. You may only be able to cash certain checks, too.
For example, Safeway doesn't cash personal checks, but they'll cash government and payroll checks (that are not handwritten).
You also need to have identification. Most stores require a photo ID, but some require a photo ID, social security card with a name that matches that on the check, or a shopper card. Call ahead to your local grocery store before attempting to cash in.
Mom & pop stores & superstores
If you have a small, mom and pop store in your town, chances are they will cash your check at little to no cost. Superstores like Walmart also cash checks for a relatively low fee. Details vary from place to place, but with an ID you can generally cash:
Pre-Printed checks
Payroll checks
Government checks
Tax checks
Cashiers' checks
Insurance settlement checks
401(k), retirement disbursement checks
MoneyGram money orders
Two-Party personal checks
Pawnshops & cash-advance stores
Many local pawnshops will actually cash check for a fee, but the most expensive check-cashing option is usually a cash-advance store. Check-cashing options are places to get cash advances, money orders, payday loans, and more. You'll find tons of these businesses in every city. Examples include:
Check Into Cash
Check-N-Go
Ace
Cashland
Advance America
Gas stations
Gas stations are another option to cash your check. While smaller, chain gas stations do not always offer this service, larger chain gas stations and truck stops usually offer check cashing., mostly 24/7.
all offer this service. Details vary, but a photo ID that matches the name on the check is required to cash checks at these spots.
Friends and family
Finally, another option would be to sign over a check to friends or family. This option is usually a last-resort or only used when in a pinch, but if you have a friend or family member who is willing, you can sign over a check to that person in exchange for cash.
When using this option, you (whose name the check is in originally) will sign the back of the check and directly underneath your name, write "Pay to the order of…." the person who is giving you the funds. That person should be able to go somewhere to get those funds after you have signed it over to them.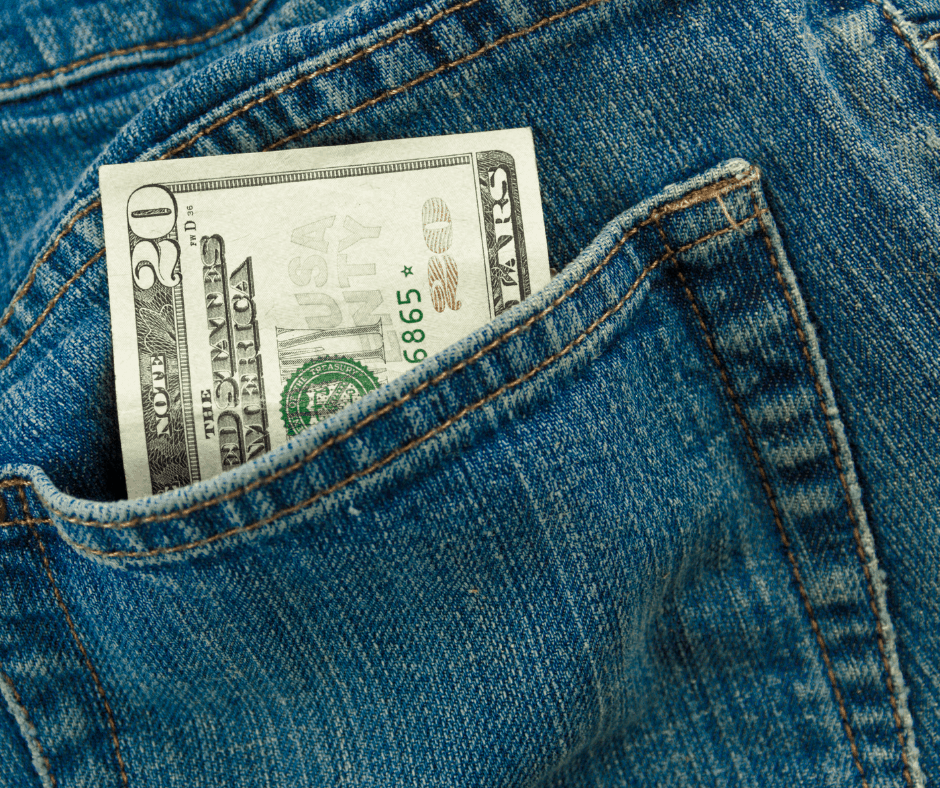 Money is money. So if you receive a check, don't fret. You can still find places to cash it.
Other places to Cash Personal Checks Near me
Their stores are operational 24 hours a day and 7 days a week.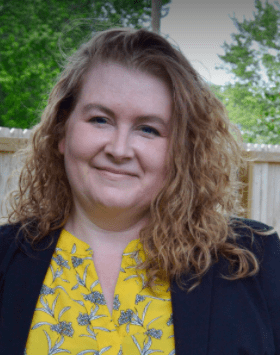 Martha Warner is a writer, editor, and educator. As a single mom for many years, Martha knows the value of money, how to work hard, and how to hustle. Her freelance career started as a side hustle (to support her love of travel) and quickly grew into the most lucrative career she's ever had. Martha still teaches at the university as well as other online and in-person courses, including Writing to Make Money, College Scholarship Writing, and Write that Grant. Find out more about her on her website.