Do you ever wonder how companies determine which products sell the most and what their customers buy?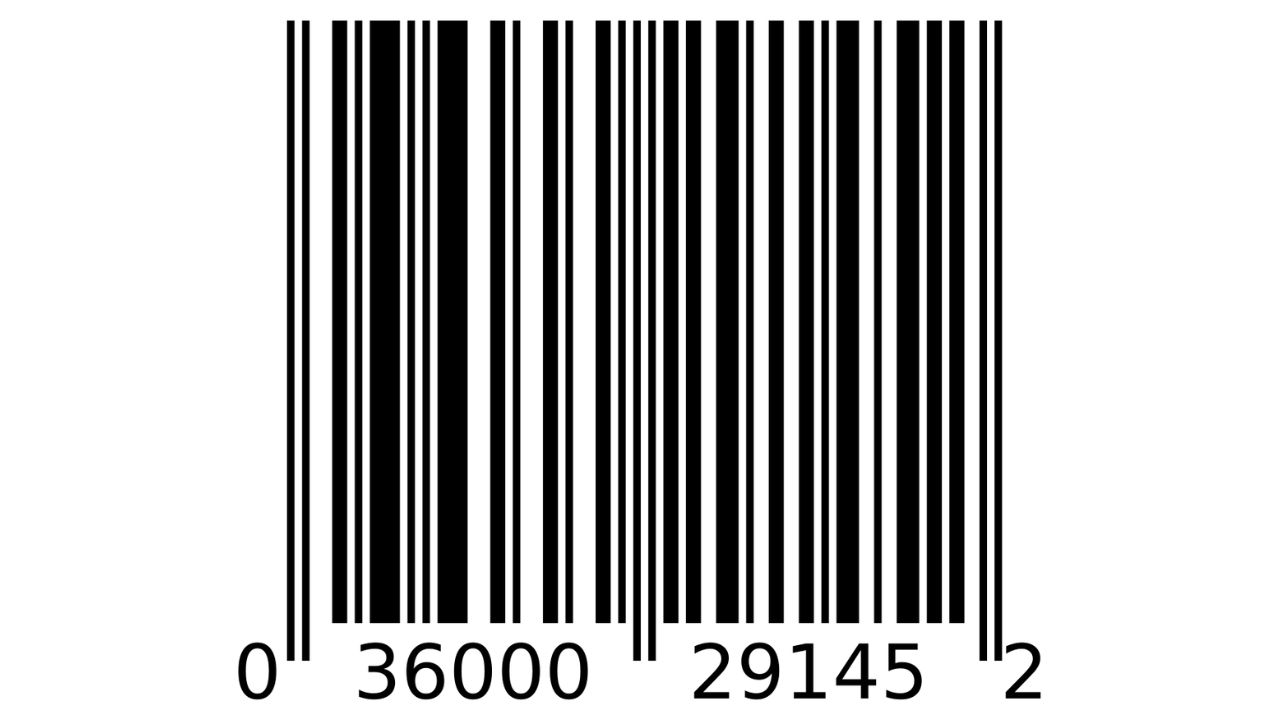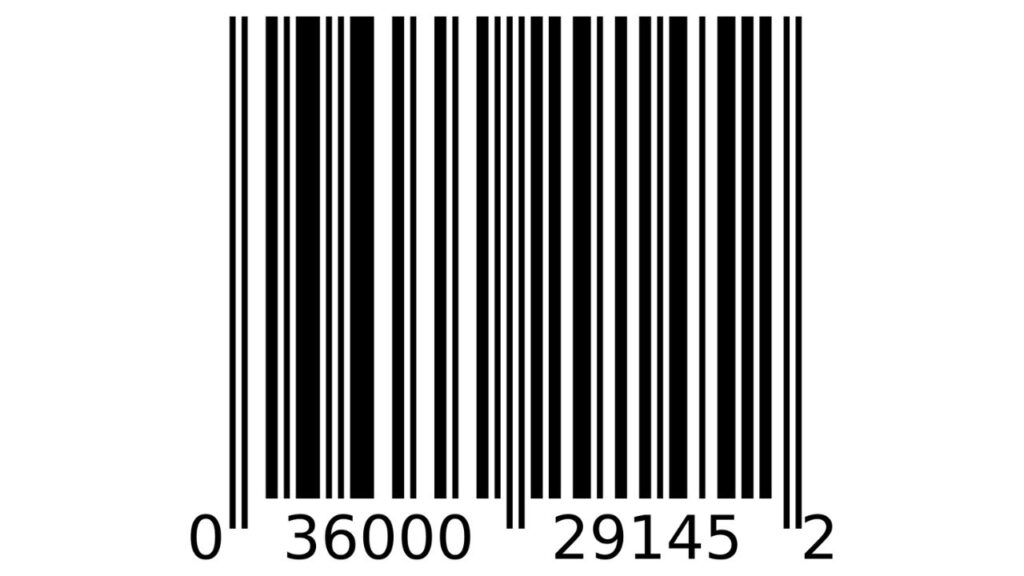 They use barcode scanning! And now, with the rise of technology, you can get paid to scan barcodes on your purchases.
That's right; several apps pay you to scan barcodes and provide valuable market research data to companies. This guide will introduce you to the nine best apps to scan barcodes for cash.
Make Money by Scanning Barcodes
Several apps offer rewards for scanning barcodes – here's a list of the most popular ones:
Swagbucks
Tired of scanning barcodes and receipts without making a dent in your online earnings? Look no further than Swagbucks, the ultimate platform for cash rewards.
With Swagbucks, you can earn money in multiple ways, from redeeming promo codes to receiving cash back on purchases, answering surveys, and playing games. And with better payouts than other apps, you'll see the results of your efforts sooner rather than later.
Easily cash out your earnings via PayPal, or trade your hard-earned points for gift cards, including Amazon gift cards. Swagbucks is the ultimate way to turn your online activities into real money.
Amazon Barcode Scanner Apps
There are several barcode scanner apps that can be used for retail arbitrage, which is the practice of buying products from retail stores and reselling them for a profit on Amazon.
Basically, you buy something on clearance at Walmart, Costco, or Kohl's and then resell it on Amazon with Amazon doing all of the fulfillment. When you scan a product with some of these apps you'll see how profitable it will be.
Some of the best Amazon scanner apps are:
FBAScan
ScanPower
Amazon Seller App
InboxDollars
InboxDollars is a versatile and user-friendly rewards app that has been around for a considerable time.
Recently, it has added a barcode scanner feature that can scan barcodes at various locations, including popular retail chains such as Best Buy and CVS, and earn money in return. The app rewards its users with a modest $0.05 for every barcode they scan, making it a great way to earn extra cash.
However, for those who prefer gift cards, InboxDollars is a perfect choice. It allows you to easily obtain gift cards from popular brands such as eBay and Starbucks.
Ibotta
With Ibotta, you can earn cash back on your purchases without the hassle of scanning barcodes.
Simply scan your receipts from recent purchases made at popular stores like Walmart, Starbucks, Sephora, and more from the thousands of Ibotta's partner stores. And if you shop online, don't worry; Ibotta also works with those receipts!
Ibotta is a top-choice cash-back app for savvy shoppers who want flexibility and ease of use. By linking your credit card or store loyalty card, you can maximize your savings and stand out from the competition like Rakuten.
National Consumer Panel
The National Consumer Panel is a versatile app that offers you a seamless way to earn extra income. With just a few scans of barcodes, whether it's at home, the grocery store, or anywhere else you encounter them; you can accumulate points that can be redeemed for gift cards from top retailers such as Target, Amazon, and many others.
By simply scanning barcodes, you'll have the opportunity to enjoy a range of rewards, making the most out of your everyday purchases. Whether you want to treat yourself to a shopping spree or save up for a bigger prize, the National Consumer Panel allows you to do so with just a few taps on your phone.
Coupons.com
Coupons.com is a dedicated app that wants to help you save money. It offers a one-stop shop for all your coupon needs, allowing you to download dozens of coupons to get instant discounts at checkout.
And if you've already made a purchase, Coupons.com doesn't forget about you. It gives you rebates on your shopping so you can get the most out of your hard-earned money.
If you're looking for a little extra cash, Coupons.com is the app you need to download. Available on both iPhone and Android, it's never been easier to start saving money today.
Fetch Rewards
Fetch Rewards offers a simple solution to save money on purchases without planning.
Simply scan and upload your itemized receipt to the app and watch as you receive a payout in gift cards or VISA cards.
Whether from your weekly grocery run or any other itemized receipt, Fetch Rewards makes it easy to get cashback on your purchases.
Receipt Hog
Receipt Hog is a convenient way to earn cash back with minimal effort. Simply upload your receipts to the app and watch as you accumulate points.
Once you've amassed enough, you can either cash out to your PayPal account or redeem your points for Amazon gift cards or VISA cards, allowing you to spend your hard-earned cash wherever you desire.
Shopkick
Shopkick is a cutting-edge app that offers a unique opportunity to get paid while shopping. This innovative app rewards users who upload barcodes of products they scan.
The variety of tasks available on Shopkick is simply astonishing, and the best part is that you don't have to purchase anything to reap the benefits.
One of the key features that sets Shopkick apart from the rest is the multitude of rewards it offers. Users can accumulate points by completing various tasks, and once they have reached a certain number of points, they can redeem them for real money through PayPal. The options don't stop
How do Apps That Pay You To Scan Barcodes Work?
Using an app to scan a barcode is relatively simple: first, you will need to download the app from the app store and log in with your account information. Once you have logged in, you can access the "Scan & Earn" page. On this page, you will see a list of products, and each product will have its barcode that you can scan with your phone's camera or a QR code reader app.
Once you have scanned the barcode, the app will usually notify you that you have earned points or cash rewards. The number of points or cash rewards varies between apps, so it is important to read the terms and conditions before getting started.
What Types of Barcodes Can You Scan With These Apps?
The types of barcodes that you can scan with these apps vary greatly. Generally, most apps accept standard UPC (Universal Product Code) barcodes and EAN-13 (European Article Numbers) barcodes.
Some apps may also accept QR codes, although this is not always the case. Not all stores carry products with UPC or EAN-13 codes, so if you want rewards from a particular store, it is best to check whether their products carry these codes first. 
How Much Can You Make With Apps That Pay You To Scan Barcodes?
Between $0.05 and $500 daily
The amount of money you can make with these apps depends on several factors, such as which app you use and how many items you scan per day/week/month. Generally, most apps pay out points or cash rewards for each scanned barcode.
The points or cash rewards range from 1 point or a few cents per scan up to several hundred points or dollars per scan, depending on the app and the product being scanned.
Final Thoughts
As you can see, there are many opportunities to make money through scanning barcodes with apps like Swagbucks!, InboxDollars, National Consumer Panel, Ibotta, Coupons.com Fetch Rewards, Receipt Hog, and Shopkick!
More From Dollar Sanity:
10 Ways To Make $35 a Day On The Side
13 Ways To Get Paid To Download Apps