If you are planning to upgrade your backyard or deck, you may be wondering where you can get affordable or free railroad ties to use for various DIY projects.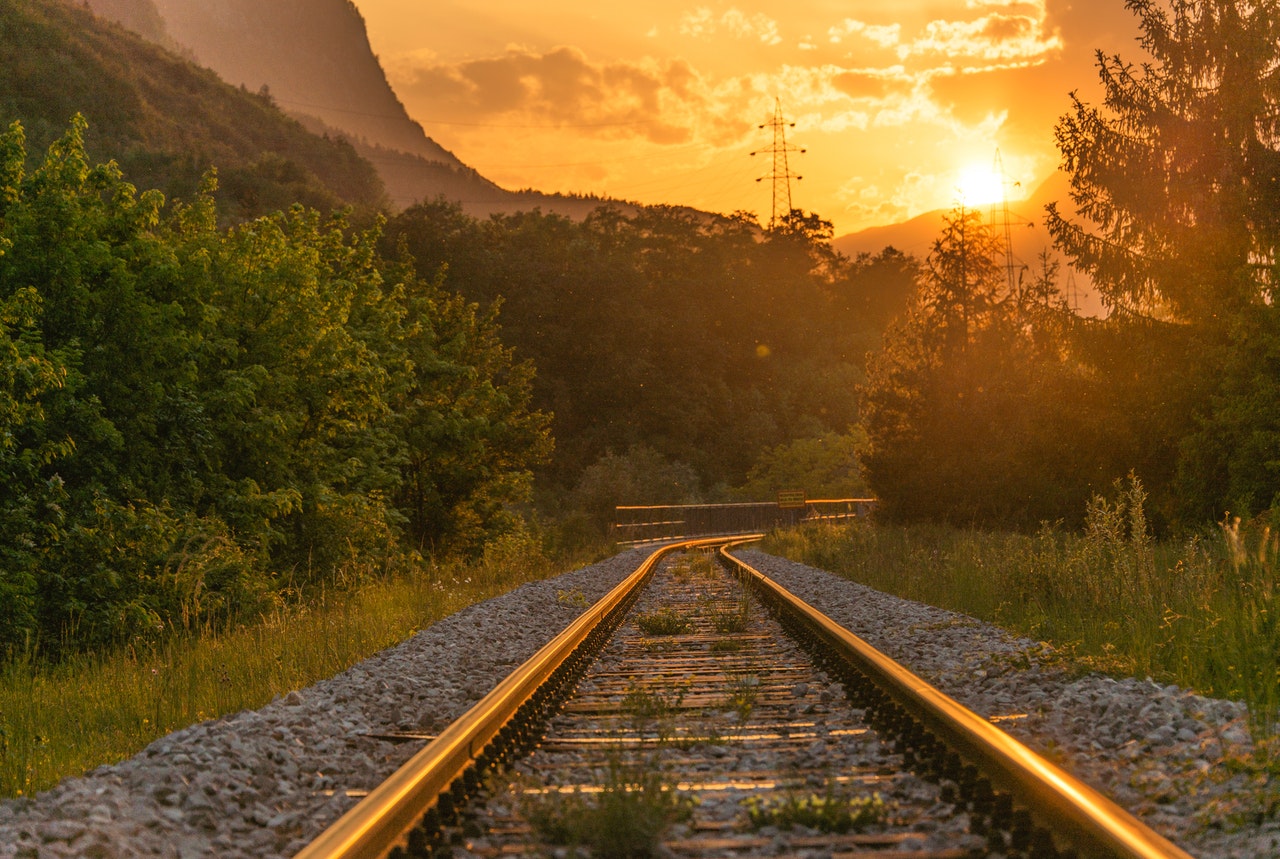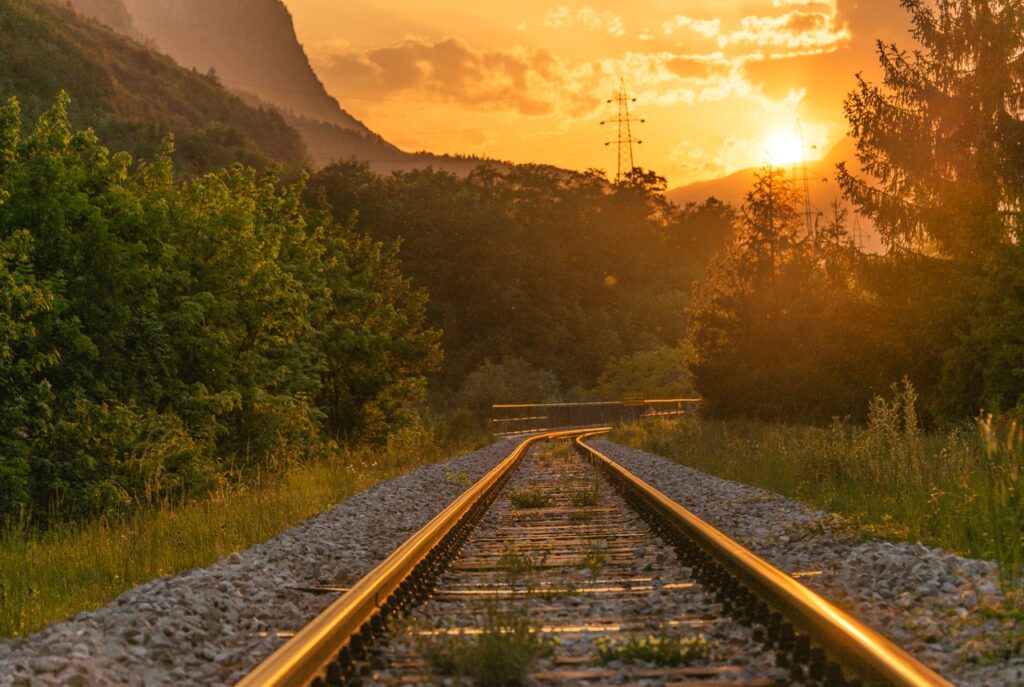 Railroad ties can be a sturdy and aesthetically pleasing rustic option for outdoor stairs, gardens, flower beds, and more.
Buying landscaping materials can cost a lot of money, and unfortunately, many of the options sold today are not as durable. This is why some people prefer railroad ties for their stability and durability. But the issue is, where to get free railroad ties?
Our Popular Side Hustles
Download these apps and make extra cash in your spare time on autopilot.
20M+ members
Average survey payout is $.50 – $3.00
Make money in your spare time
Trustpilot rating of 4.5/5 from more than 30k+ reviews
$5 sign-up bouns
Get paid to play games and watch videos
Easy to use website
Trustpilot rating of 4.2/5
Can I Obtain Free Railroad Ties?
The truth is, getting free railroad ties is not often possible to do legally. When railway companies lay new ties, they may leave the old ones in place. This does not mean that the old ones have been forfeited by the owners. Even if railroad ties look abandoned, they are still legally owned by railway companies or the government until they hire someone to remove them.
Thus, taking railroad ties without permission may be viewed as a breach of the law and result in charges being filed against you. Even if they are out of commission, taking railroad ties you find is not a good idea. Don't assume that they're free just because they've been lying around for months!
It's best to avoid taking a walk on a railroad to begin with. Walking on railroad tracks is actually illegal, and you may be prosecuted for trespassing.
Who Replaces Railroad Ties?
You may have seen the maintenance crews of railway companies at work if you move close to a track of a railway station. These companies are responsible for ensuring the smooth operation of rail lines. They maintain existing lines and replace old ones.
Usually, these are the people responsible for removing and replacing railroad ties. What they do with the materials afterward is up to them. Sometimes, they may keep them in their yards or sell them to a local contractor, who can in turn provide them to you. More on that below!
Places to Get Free Railroad Ties (or Buy Them)
So what do you do? With all the legalities attached to railroad ties, is it possible to get railroad ties for your yard projects?
You do have a couple of options! The important thing to note is that you must ensure you're sourcing them from a legitimate place, and have permission from a relevant party. Never take railroad ties without permission!
1. Ask the Railway Company
First, you can try approaching your local railway company to enquire whether they have any need for the ties. If they don't, ask them whether they are willing to sell them. If they have no need for the ties, they may be willing to sell them or give them away for free.
While there is no guarantee that they will give you one for free, there is no harm in trying. If they wish to sell the ties, they will likely give them to you for a reasonable price.
2. Check online
Another option is to check online for railroad ties. While you will likely not find free railroad ties using this option, you may get some at extremely low prices. One way to go about it now is to do quick Google searches for "railroad ties near me."
Another method is to use online marketplaces like OfferUp, Facebook, and Craiglist, among others. These platforms may have people selling railroad ties, and if you are lucky, you may find a seller willing to offer you a discount.
If you're buying from a local marketplace, ask the seller where they got the railroad ties. If they found them along the side of the railroad and took them without permission, you don't want to be buying stolen goods.
3. Construction and Demolition Sites
You might be able to find used railroad ties at construction or demolition sites where a railroad is being removed. You'd need to ask for permission from the site manager.
4. Local Landfills or Recycling Centers
Some landfills or recycling centers may have railroad ties that have been dropped off. However, this is becoming less common due to the potentially hazardous nature of treated wood.
5. Home Improvement Companies
Buying railroad ties from home improvement stores like Lowe's is another option, although they wouldn't be free. Railroad ties at Lowe's or similar stores are typically new, untreated wood or recycled ties deemed safe for residential use.
They're a good option if you're using them for landscaping or other home projects where safety is a concern. The downside is the cost, which is typically around $25 per tie.
6. Lumber Yards
Lumber yards and farming supply stores such as Tractor Supply Co. often carry used railroad ties at competitive prices. The fact that these ties are used can add a rustic charm to landscape projects while also being more affordable.
Prices can vary widely, but the last time I checked, a ballpark figure was around $19 per piece.
Recommended:
How Much Do Railroad Ties Cost?
If you strike out looking for where to get free railroad ties locally, how much will railroad ties cost? This will depend on your location and the supply and demand for them in the market. The number of ties you want to buy may also influence the seller to reduce the price per unit.
On average, expect to spend between $5-$25 per unit.
How to Cut Ties for Railroads
Once you've acquired your railroad ties, how do you use them for your DIY projects? Ties are very sturdy materials that are not so easy to cut. Cutting takes time, skill, and the right cutting tool.
A chainsaw is one of the best tools you will ever use for these types of projects. Here are the steps to cut railroad ties with a chainsaw.
1. Place the railroad ties on two pieces of wood
For elevation, place the piece of railroad tie on two pieces of wood to cut smoothly with the chainsaw. The wood pieces should be at least 3ft apart from each other. Also, make sure the cutting is done on a flat surface.
2. Wear safety gear
Make sure you wear safety gear like long pants, safety goggles, long sleeves to cover your arms, and ear protection. Wearing this gear will protect your body from chemicals and dust during the cutting operation.
3. Cut the ties steadily
When cutting the railroad ties, maintain a steady hand by holding the chainsaw properly. If it's a thick railroad tie, it might be best to cut halfway down one side, then flip it the other way and finish the cut on the other side.
Final Thoughts
When it comes to where to get free railroad ties, basically your only option is to ask railway lines and hope they're feeling generous! Generally, you won't find railroad ties being offered for free. However, you may be able to get them at a discounted price.
Make sure you get your railroad ties from a good source that has permission to sell them, and exercise caution while cutting them for your projects! With those two steps, you'll have nothing to worry about.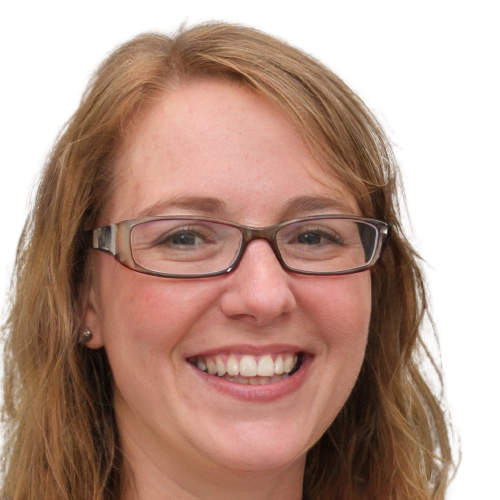 Hi, I'm Ashley a freelance writer who's passionate about personal finance. Ever since I was young, I've been fascinated by the power of money and how it can shape our lives. I've spent years learning everything I can about budgeting, saving, investing and retirement planning. So if you are looking for tips, advice, or just a little bit of inspiration to help you on your financial journey, you have come to the right place. I am always here to help, and I am excited to share my passion for personal finance with you.