Amazon is a top-rated online shopping site. It is easy to use and has many items to choose from.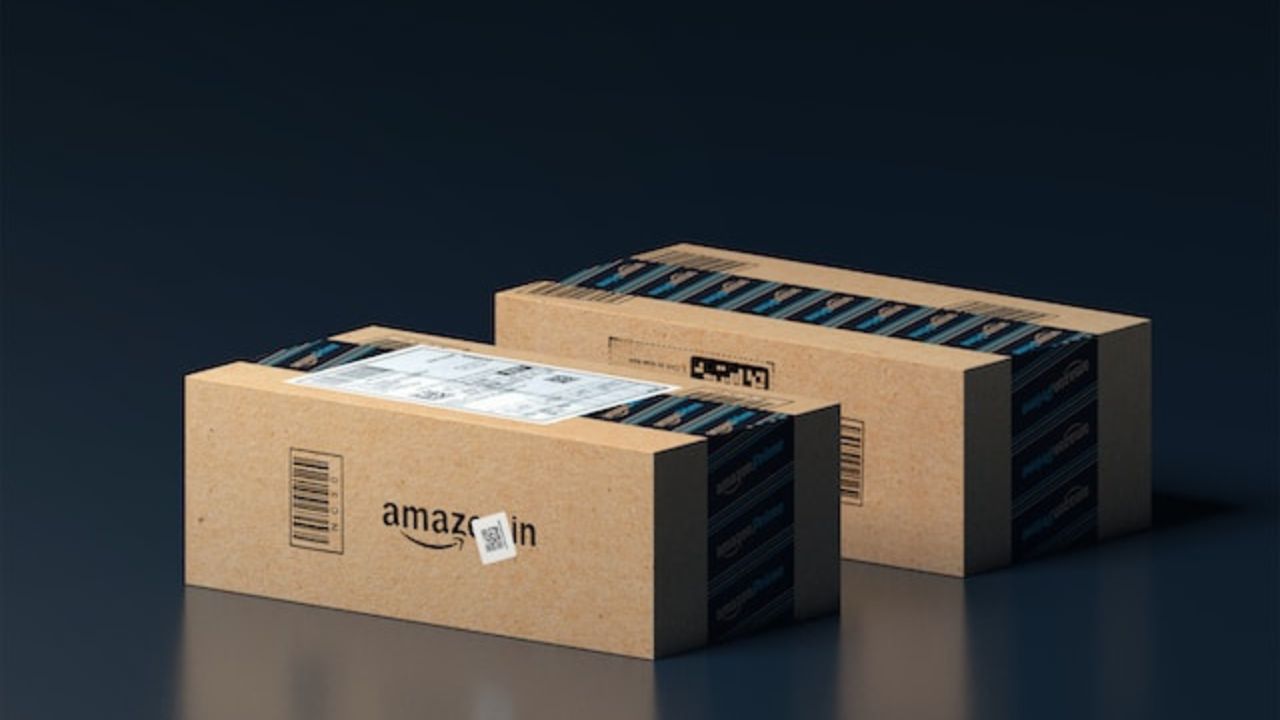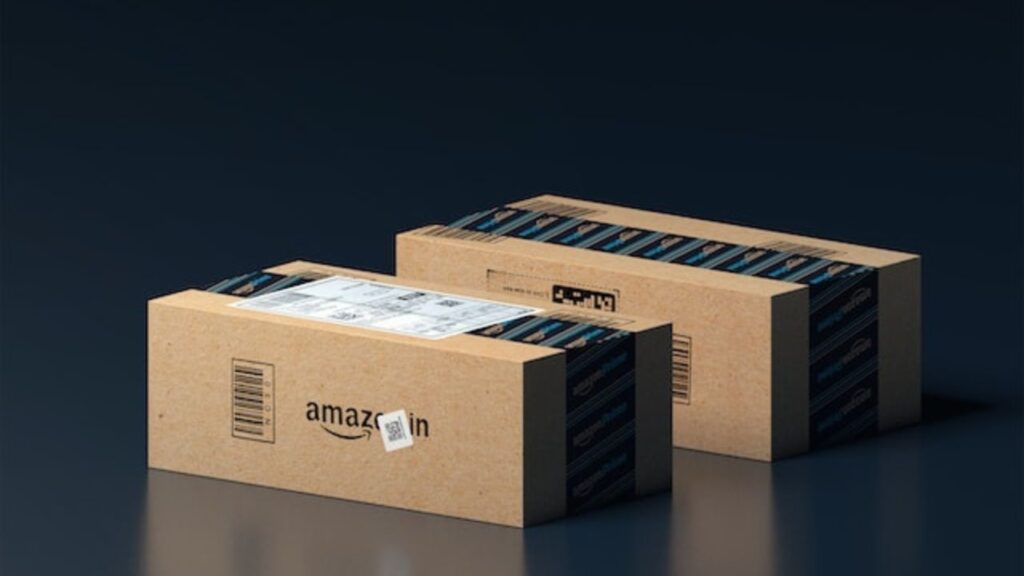 You can get anything from groceries, clothing, electronics, and more. They also offer delivery to your home or office.
According to Amazon's website, customers can also ship items directly to their PO Box by entering their ZIP code and other necessary information as the shipping address.
If a PO Box is unavailable in the recipient's zip code, they must go through the standard delivery process using their channel or with UPS or FedEx Ground.
Can Amazon deliver to a PO box?
Yes, Amazon does deliver to PO boxes. A PO box is typically used by businesses that have multiple locations.
They're also used by individuals who don't want their mail delivered to their home address, they're renting out their place while on vacation, or they just want to keep their mail private.
If you're ordering from Amazon with a PO box address, expect your deliveries to arrive within three to seven business days or longer.
You cannot get Same-Day delivery nor qualify for 2-Day Delivery with a PO box address because only residential addresses are eligible for those services.
What are the pros and cons of Shipping From Amazon To a PO Box?
Pros:
Steady address
A PO Box is a more stable address than an apartment address or other temporary location such as a hotel or Airbnb rental. Suppose someone is trying to track down your business.
In that case, they will find it much easier if they know where to send their mail rather than having multiple addresses for your business and possibly risk missing some critical paperwork when trying to reach out.
Faster delivery
If you have a PO Box, you can get your items faster than if they are sent to your home address. For example, if you only have one day to get an item in your hands before it sells out, then having it sent to a PO Box can be more convenient.
You won't need to worry about someone signing for the package or needing someone at home during delivery hours.
Notification
The other advantage of using a PO box is that you will never miss any notification with your package.
The post office will notify you when someone leaves a package at the post office or delivers it to your address. You can also check online for tracking information on your items and know when they will arrive at the PO box.
Easy access to mails
If you use a PO Box, all the mail will be delivered to your mailbox instead of going through your door. This makes it easier to pick up the mail without worrying about unwanted intruders in your home.
Great for independent business owners
With a PO box, you can receive all your packages in one place without any hassle. Many independent sellers have become successful by selling products on Amazon and other marketplaces.
You might sell items out of your home, garage, or spare room. Finding time to run to the post office daily to pick up packages can take a lot of work.
Better security
Sending your packages to an address that doesn't match your business address is safer than using a residential address, especially if you're shipping valuable items like electronics or jewelry.
This could help prevent theft and identity theft and reduce liability if someone were injured on your property while picking up their package from your house.
The Cons:
Limited shipment options
Amazon does not offer UPS or FedEx delivery to PO Boxes. You can only use USPS, which means you're limited to ground shipping, which is significantly slower than other options. Plus, Amazon doesn't offer free shipping on orders via USPS, so you have to pay extra for that service.
Size limitation
If you're ordering larger items, they may not be able to fit in a PO Box mailbox and will need to be held at the post office until your recipient picks them up. This can cause delays in the delivery process since Amazon can't deliver directly to PO Boxes and has to rely on USPS instead.
Raises doubt in sellers' minds
Sellers can also raise doubts about buyers who use PO boxes because it suggests that they may not be who they say they are, especially if they don't know them personally.
A seller might wonder why someone would use a mailing address that doesn't appear on credit reports or other verification systems if they're not trying to hide something from them.
This can make sellers wary of dealing with someone unwilling to disclose their true identity upfront, even though there may be legitimate reasons for doing so.
Age restriction
If you decide to ship from Amazon to a PO Box, you must be 18 years old since all packages will be shipped via USPS post office services (USPS) and cannot be delivered without an adult signature. If someone under 18 attempts to pick up their package at the local post office, they will be able to do so once they turn 18.
Recommended:
Where Can You Send An Amazon Package If They Won't Deliver To Your PO Box?
If you're having trouble with Amazon delivery, try these alternatives:
Amazon Hub Locker
Amazon Hub Locker is a special type of locker that you can use to receive packages from the Amazon.com delivery network. The package will be delivered to your nearest Amazon Hub Locker, and you'll get an e-mail with a key code to retrieve it.
UPS
If you don't have access to Amazon Hub Lockers, but you do have access to a UPS Store location, they can hold your packages for up to five days while you go pick them up. They might even deliver them directly to your house if they don't get picked up within that time.
Neighbors
Have friends or family nearby who could receive a package for you? Ask them if they could give their address as the shipping location so that it doesn't look suspicious when an Amazon box is addressed to them.
Conclusion
Depending on your location and what products you've ordered, Amazon might deliver your items directly to the post office. You can either use your home address or add a PO box to the address line.
Check out their delivery page to see if this is an option for you. If you have trouble using it, just leave your zip code, and they'll show you choices for the area.