Looking for spontaneous things to do with your friends? Keeping busy and having fun doesn't have to be expensive. Here are some fun and affordable activities to do on a budget.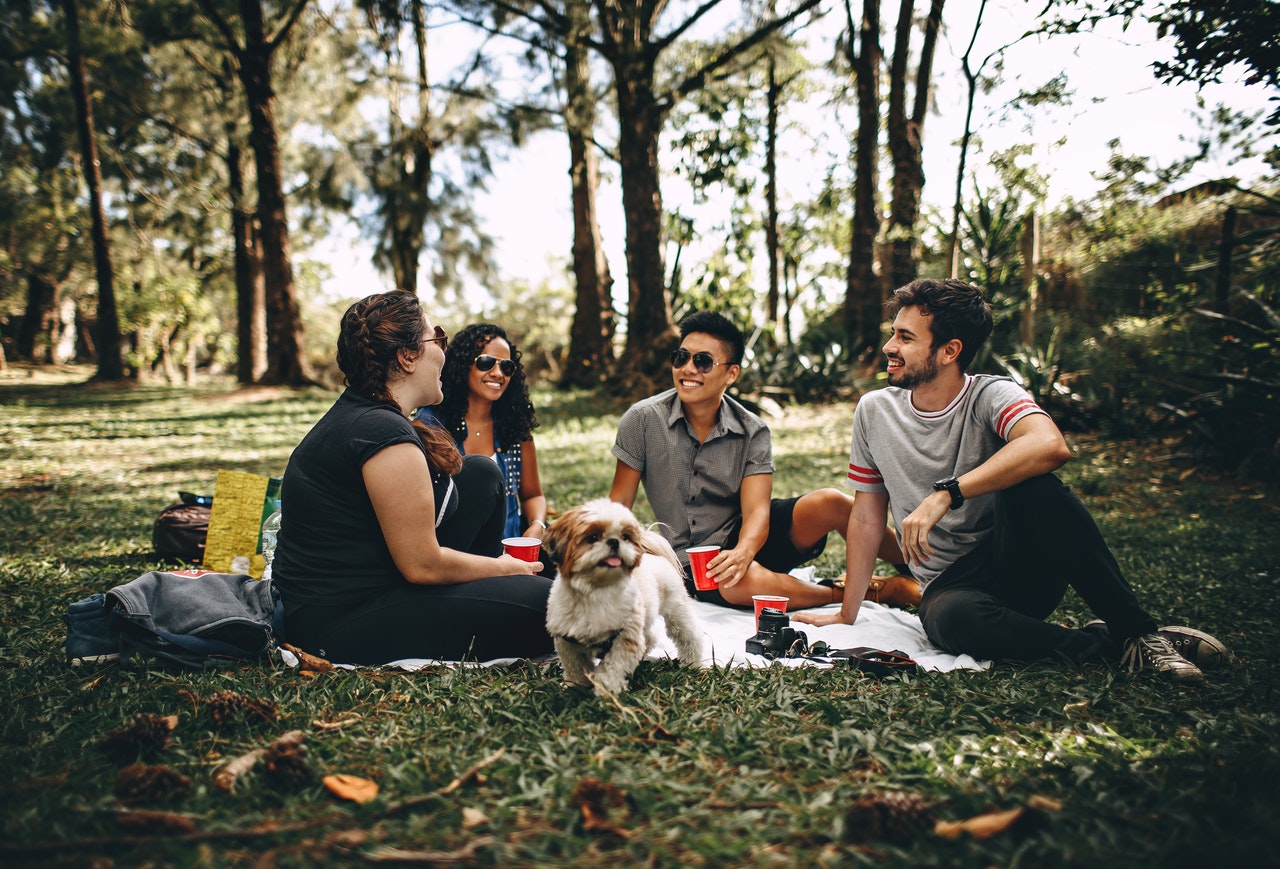 10 Spontaneous Things To Do With Your Friends
We all need to find new things to do. It's tempting to fall into the same routine and do the same things. However, this can get boring and you may be looking for some new and exciting activities that you and your crew can do together.
If you need some new things to do with your friends, here are some spontaneous things you can do together on short notice.
1. Get outdoors
Getting out of the house can be fun and therapeutic. It also tends to be quite affordable! Outdoor activities with friends can be a great time, and you'll enjoy the fresh air and exercise too.
In the warm summer months, go for a walk or a hike, head to a pool or beach, or visit free outdoor local attractions like parks and sculpture gardens. To keep your activity on a budget, bring some snacks and beverages from home, and throw a lawn chair or blanket in your car in case you need some place to relax and rest.
In the winter months, go sledding, have a snowball fight, make a snowman, or go for a winter nature walk and enjoy the cool, crisp weather.
2. Attend free concerts and events
Events don't have to have a hefty price tag to be fun! In fact, they can be free. Free concerts and events can be lots of fun, and there are often many different events going on nightly in every area.
From outdoor movies to free concerts to activities like ice skating and more, free events can be fun and get you out of the house even if you're short on cash. Some of these events may even offer free food in addition to entertainment!
So how do you find free events to do with your friends? Start by searching online on Facebook for events in your area. Here you'll find different activities that you can do together. They may be hosted by your local library, community organizations, or meetup groups. Add them to your online calendar and share them with friends who might like to go with you.
My family regularly enjoys free movies, music and more. It's a great way to get out of the house without spending a lot of cash.
3. Play a sports game
Another spontaneous thing to do with your friends is to find a sport to play together. Have fun and get exercise while engaging in some friendly competition. Whether you shoot hoops, play tennis, or kick around a soccer ball, athletic activities are a great way to pass the time and stay active.
4. Host a movie night
If heading to the theater is out of your budget, why not have a movie night at home? You can make your own snacks, pause the movie whenever you need to, and talk as much as you like.
With streaming platforms like Amazon Prime, Netflix, Hulu, and free alternatives, there is always something interesting to watch while you spend time together.
5. Go on a late night road trip
Some of us just enjoy driving out late at night when the roads are clear and the air is cool. In some areas, the city comes alive at night and you'll have experiences you wouldn't encounter during the day.
Even if you guys have no destination in mind, you can just hop onto your car and drive around for the next 30 minutes or an hour, listen to music, and observe the sights around you.
6. Work out in a gym
Working out doesn't have to be a boring activity if you have your friends around. Head out for a run or visit the gym together and keep each other company as you exercise. It's a great way to get in shape and to have more fun doing it.
7. Go camping
Camping can be a fun adventure that makes lasting memories. It does require a small amount of gear, however, making it less spontaneous than some other options. In addition to a tent, and coolers to store cold food and beverages, you'll also need blankets or sleeping bags, and some cooking equipment.
Find a campsite that works for everyone and enjoy a night or weekend cooking over the fire, sleeping outdoors, and exploring the area.
8. Play a board game
A game night can be a great way to spend time together with family or friends, especially if it's cold outside. Pick a game that everyone can enjoy, or choose several for a game night marathon. Have everyone bring a snack and spend the night having some friendly competition.
Some exciting boards games to consider include:
There are many more to consider, depending on your friend group's tastes!
9. Visit a local bar or night event
If you and your friends are old enough to legally enjoy cocktails, you may have fun visiting a local bar, beer garden, or adult night out event.
This doesn't need to be an expensive evening, and you don't even have to drink to have a great time. Stick to water, soda, or a few cheap alcoholic drinks, and just hang out and visit. Enjoy chatting with your friends, make new acquaintances, listen to music or sing karaoke, or form a team for trivia night.
10. Shop each other's closets
Need some new clothing, kids toys, or other items? Why not shop each other's closets and houses? We all have items we no longer need, and our unwanted stuff could be someone else's treasure.
Put together a swap night of clothing, kids items, kitchenware, or anything else you desire. Everyone can trade items equally. You can donate the items that no one wants or sell them to fund future outings with your friends. See things you can flip on eBay here.
What Spontaneous Things Will You Do With Your Friends?
Finding new and spontaneous free things to do with your friends can help make your year more interesting. The good news is, these activities don't have to be expensive. Shake up your routine by going for hikes, playing board games, working out together, and doing other fun activities.
Have an activity idea that we missed? Leave a comment below!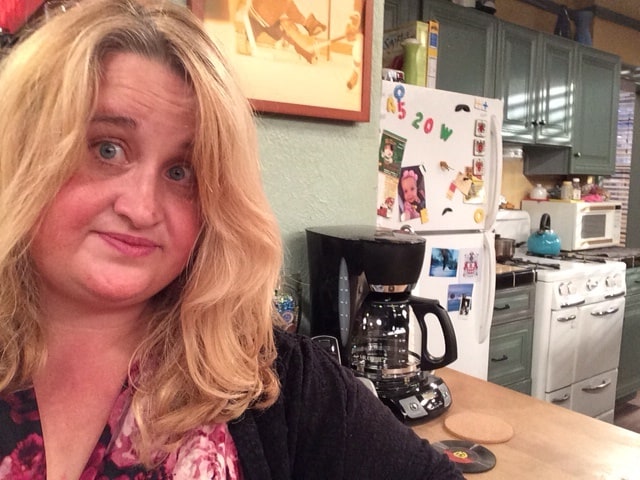 Kim Ritter is a frugal living expert, blogger and mom of two from small-town Iowa. What began as an effort to help her family save a few dollars a month has now transformed into a full-time passion to help other parents money. Visit her online at twokidsandacoupon.com and follow her on Twitter at @2kidsandacoupon for more ways your family can have fun on a budget.