Is Billings, Montana, A Good Place To Live?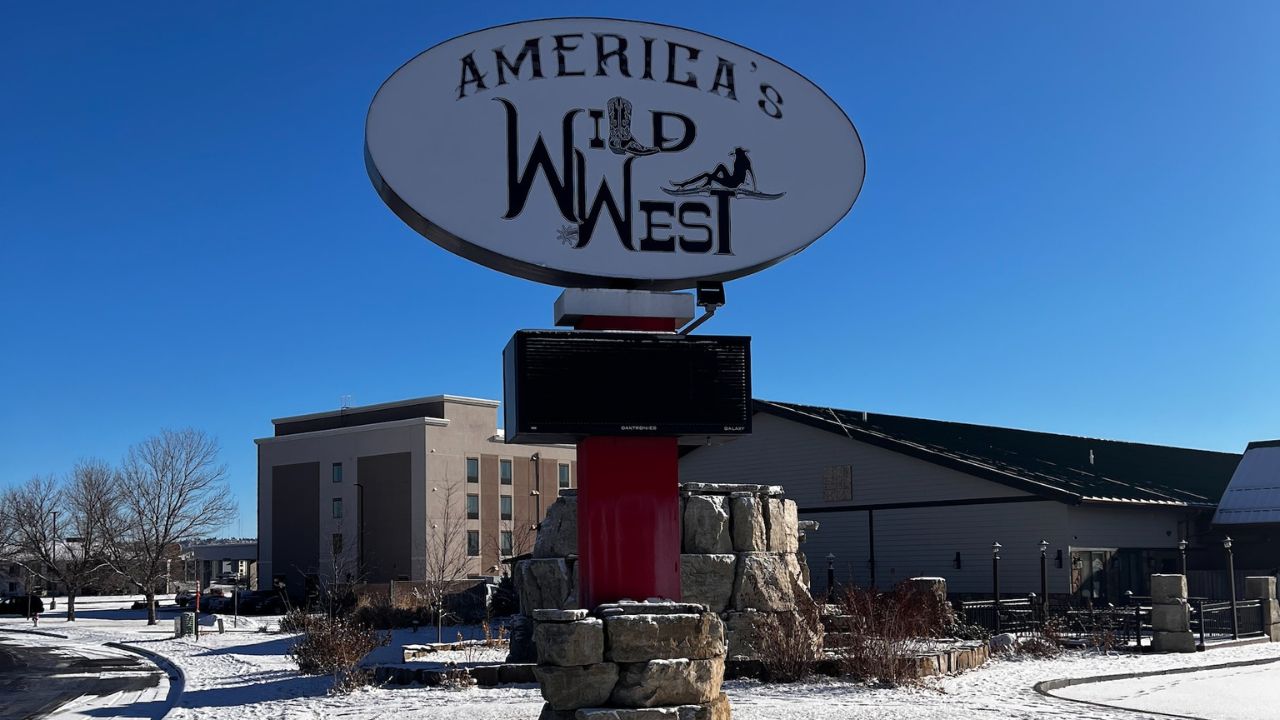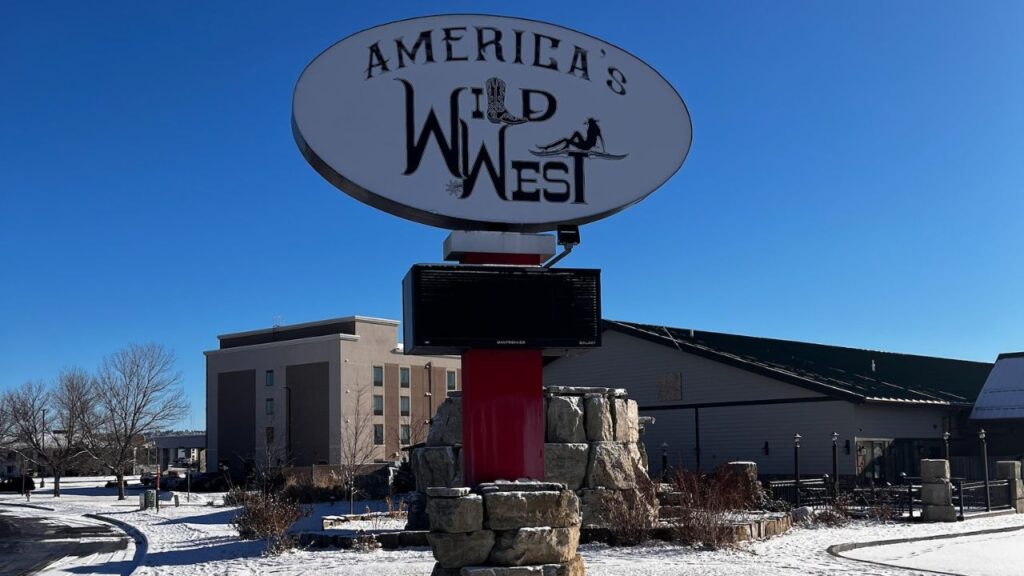 Being the largest city in the south-central of Montana, Billings remains a vibrant city rich in culture and full of activities.
With its population grossing slightly over 100K, the Montana people regard this town as a hub for a better lifestyle, higher job opportunities, and natural beauty.
But is Billings, Montana, a good place to live?
Stick together as we explore the pros and cons of life in Billings. We will give you an idea of what to expect from Billings and whether you should consider relocating.
So, let's get going!
More: 10 Pros and Cons of Living in Boise, ID
Is Billings a Good Place to Live?
Billings is a great place to raise a family.
It's got that calm, laid-back vibe with tons of outdoor activities that won't cost you a dime.
Think of those weekends with the family exploring places like Red Lodge or taking a drive through the Beartooth Mountains.
And, if you're up for a little road trip, Yellowstone is pretty much at your doorstep.
Now, if you're fresh into your 20s and craving non-stop social action, Billings might come off a bit quiet.
That's not to say it's dull. There is a music scene with some big-name artists dropping by every once in a while.
But, for the single folks, it might feel like slim pickings on the dating front or the wild night out scene.
Billings gives off an industrial-town feel, but it doesn't skimp on the modern bits.
There are a few more shady spots compared to other Montana towns, but that doesn't take away from the overall safe and community-friendly feel of the place.
Sure, it doesn't flaunt the postcard-worthy views like some spots in western Montana, but that doesn't mean there's no beauty around.
And if you're game for a drive, places like the Crazy Mountains await.
On the housing front, Billings has got you covered. It's way more budget-friendly than some other Montana spots.
With a bunch of universities, top-notch hospitals, and spots like the Yellowstone Art Museum, you won't be left wanting for amenities.
And while we're getting a bit more chic over time, our roots are still firmly in the ground with a thriving agricultural scene.
I mean, did you know Montana's pretty big on organic wheat and lentils?
All in all, if a blend of the old and new, nature trips on weekends, and affordable living sounds like your jam, Billings is calling your name.
But as with any place, it's always good to weigh the pros and cons before taking the plunge.
Now, let's check detailed pros and cons of living in Billings.
Pros of Living in Billings
Affordability
Even after the considerable growth in population in recent years, Billing remains one of the most affordable cities in Montana.
Billings' housing costs are substantially lower than in any other state in Montana.
Realtor.com concludes that properties in Billings cost 162% and 235% more affordable in Montana than in Missoula and Bozeman!
Besides reasonable housing costs, Billings has 5% less everyday living costs.
By everyday living costs, we mean expenses like groceries, traveling, and utilities. 
In short, Billings is a great place to get your property and to leave a fancy life at economic prices.
See: The Minimum Wage In Montana
Plenty to do!
Billings prides itself on its thriving arts and culture. The town is full of theaters, galleries, landmarks, and many tourist attractions, keeping the city lively.
Catch a live show downtown or try an exquisite meal; the activities and things to do in this town are innumerable.
Billings has many leisure activities, including water parks, indoor trampoline, and skate parks! 
The residents of Billings are a sporty bunch which means you will see a lot of local sports leagues!
Finding entertainment in this town is as simple as driving around and choosing a place to try. 
According to The Crazy Tourist, some best activities to do in Billings, Montana, include:
Visiting the Pictograph Cave State Park
Exploring the Dan Walt Garden
Checking out the Yellowstone Valley Farmers Market
Catching a game at Dehler Park
Adventurous Mountains
Billings has no shortage of mesmerizing views, including the Beartooth Mountains, a mountain range adding beauty to the town's scenic beauty.
Billings is also home to Granite Peak, the tallest mountain range in Montana. 
These mountains' presence contributes to the city's beauty and allows the Billings residents to embark on outdoor adventures.
The Beartooth Mountains are full of picturesque trails waiting to be explored. 
Billings is the perfect destination for anyone who prefers outdoor activities, including hiking, biking, anglers, and mountaineers.
According to TripAdvisor, some best outdoor activities in Billings include:
Visiting the ZooMontana
Going on a guided tour with Elk River Outfitters
Exploring the scenic Phipps Park
Practicing the art at Mountain West Aikido
Beer Town
Montana ranks among one of the largest states for producing wheat and barley. The Billings residents are putting that wheat and barley to good use by crafting beer!
The people of Billings are passionate about having a fine beer. Thanks to breweries like the Billings Brew Trail, Billings beer is famous nationwide.
Moving to Billings allows you to try some of the best beers in the entire country. 
The town is laden with artisan sports, with approximately a dozen located at the city's center alone.
Every brewery offers a distinct taste, allowing you to try and taste different kinds of beer. 
The Largest City in Montana
Billings is a huge city, and it has everything from mountain ranges to enjoy major metro amenities.
As you move to Montana, you get a chance to dine at hundreds of restaurants offering delicious meals.
There are plenty of shopping malls in the city, and you can find anything in Billings.
Besides the restaurants and shopping malls, Billings also has an indoor stadium! The MetraPark Arena is home to countless performers, rodeos, and trade expos. 
The colorful life of Billings also contributes to scaling the city's economy. Due to so many things to do, Montana's job opportunities are huge.
The unemployment in Billings is only 1.8%, which remains among the best national rates. 
Cons of Living in Billings
Dominant Crime
The residing crime in Billings, Montana, is the biggest issue for the residents and people considering relocating.
While Billings is 5% safer than other cities of the country, as per the stats brought forward by The Neighborhood Scout, the stats are not very reassuring.
Living in Billings, you have a 1 in 162 chance of falling victim to a crime. 
Should you relocate, we urge you to settle in a safe neighborhood. According to Billings Mix, the safest neighborhoods in Billings include:
Baseline
Rimrock
Broadview
Soda Springs
Also, you should consider these other safe places in Montana.
Drug and Alchohol Overuse
Another concerning factor in relocating to Billings is the rampant use of alcohol and drugs.
The consistent use of narcotics is a leading factor behind the high crime stats of the city. 
Don't be surprised if you find an unhygienic lying about on the streets when walking around the town.
Nevertheless, you can prevent yourself and your loved ones from settling down in the safe neighborhoods of the town. 
Please refer to the neighborhoods mentioned earlier in this guide.
Overpopulated
As more and more people move to Billings, the city has become overcrowded.
According to the stats laid down by the US Census Bureau, the entire population of this city is crammed into 44.72 Square Miles. 
With so many people living in the town, confrontations have become a part of life.
The solution, once again, is to choose a settlement with good infrastructure and less population. 
Final Words
Moving to Billings is a sound idea offering everything you need to live a comfortable life. The city is full of beautiful views, an ideal location, and many outdoor activities to entertain you.
However, much like every other city, Billings has some shortcomings too. In this guide, we have covered everything significant needed to know about deciding to relocate.
Before you decide to move to Billings, consider your preferences and see if the city is a good match for you. 
We hope you found the information in this guide helpful!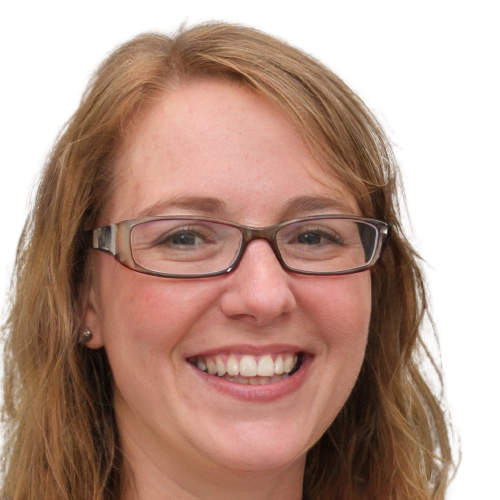 Hi, I'm Ashley a freelance writer who's passionate about personal finance. Ever since I was young, I've been fascinated by the power of money and how it can shape our lives. I've spent years learning everything I can about budgeting, saving, investing and retirement planning. So if you are looking for tips, advice, or just a little bit of inspiration to help you on your financial journey, you have come to the right place. I am always here to help, and I am excited to share my passion for personal finance with you.