Considering a move to Washington?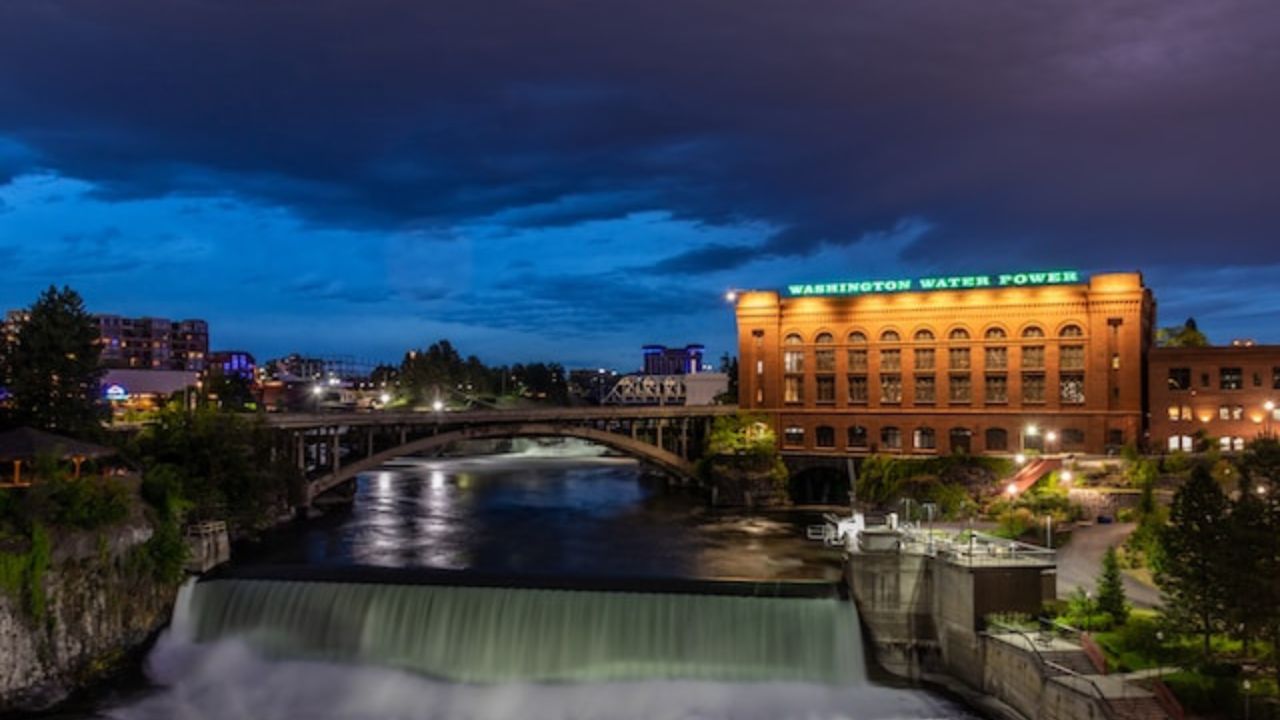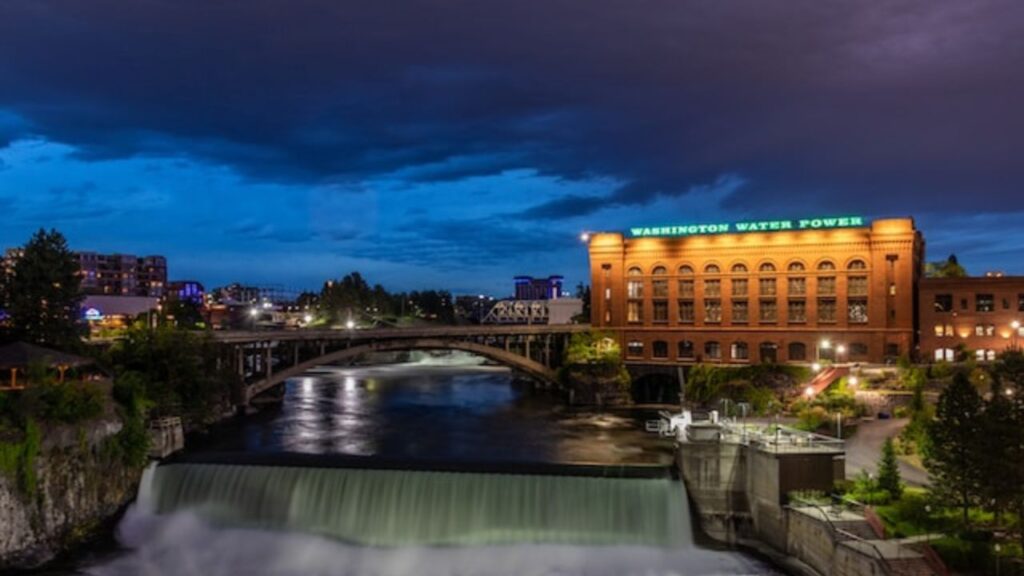 You might be wondering, "Is Spokane a good place to live?" Let's check the ups and downs of this picturesque inland city, right here!
Find out: Is Tacoma a good place to live?
Pros of Living in Spokane
Seasons!
One of the best things about living in Spokane is that it allows you to experience all four seasons.
As you move to Spokane, experience the changing color of fall on the leaves, see the flowers blossom in the spring, enjoy the delightful summers, and bask in the beauty of snowy white in winter.
The exposure to these different seasons also allows you to explore and enjoy seasonal activities throughout the year, including skiing, ice skating, baseball, and many more.
Reasonable Living Costs
You don't need a hefty sum to make due in Spokane! 
Spokane is full of neighborhoods that offer affordable living for the people moving there.
If you lead a small family or are a bachelor, you can bear expenses in Spokane on an annual income of $50K. 
Besides, owning your place is not a big deal either! Owning a house in Spokane may cost you approximately $300K.
When we talk about the cost of living, the most significant factor here is housing costs. 
As you can see from the information above, housing costs in Spokane are reasonable.
On the other hand, other expenses, such as utilities, groceries, and transportation, are lower than the national average in Spokane.
Lively City
If there is one thing to be said about the people of Spokane, they lead a joyous and active life.
Since its transformation in 1974, Spokane has become a beautiful town hosting many events, such as concerts and market fairs!
Plenty of landmarks and activities include food trucks, basketball courts, and several playscapes. Landmarks like River Square Park also add more life to the city and allow you to explore food options, including many restaurants.
According to Visit Spokane, the best restaurants in the town include:
Anthony's
Italia Trattoria
The Flying Goat
A Family-Oriented Town
As you move to Spokane, you will find the residents here welcoming and friendly.
The people of Spokane adore a friendly environment and will go out of their way to develop a strong sense of community.
Expect to receive warm smiles and cheery strangers as you walk down the streets or at the markets. 
Don't be surprised when you see the neighbors eager to lend a hand and go out of their way to help you set up.
The friendly environment of Spokane will make you feel at home in Spokane in no time! 
Strong Job Market
Based on Data Commons, the median age in Spokane is 36 years old.
This age can offer insights into aspects like employment trends in the city. Given Spokane's median age, it's clear that a significant portion of its population is in the workforce.
For young professionals seeking both career opportunities and a comfortable living, Spokane stands out as an excellent choice.
If you're considering a move, finding a job in Spokane is likely to be straightforward.
Great Higher Education
If you're a student or a parent thinking about schools, Spokane is a solid pick.
The city has plenty of schools that cover a wide range of interests. And judging by the job scene here, these schools are doing something right.
What's more, many of these places are smack in the middle of town, so no need for long drives.
On top of that, Spokane is just a great spot for families to settle down. So, if top-notch education is on your list, Spokane's got your back.
According to the US News, some of the best educational institutes include:
Gonzaga University
Libby Center
University of Washington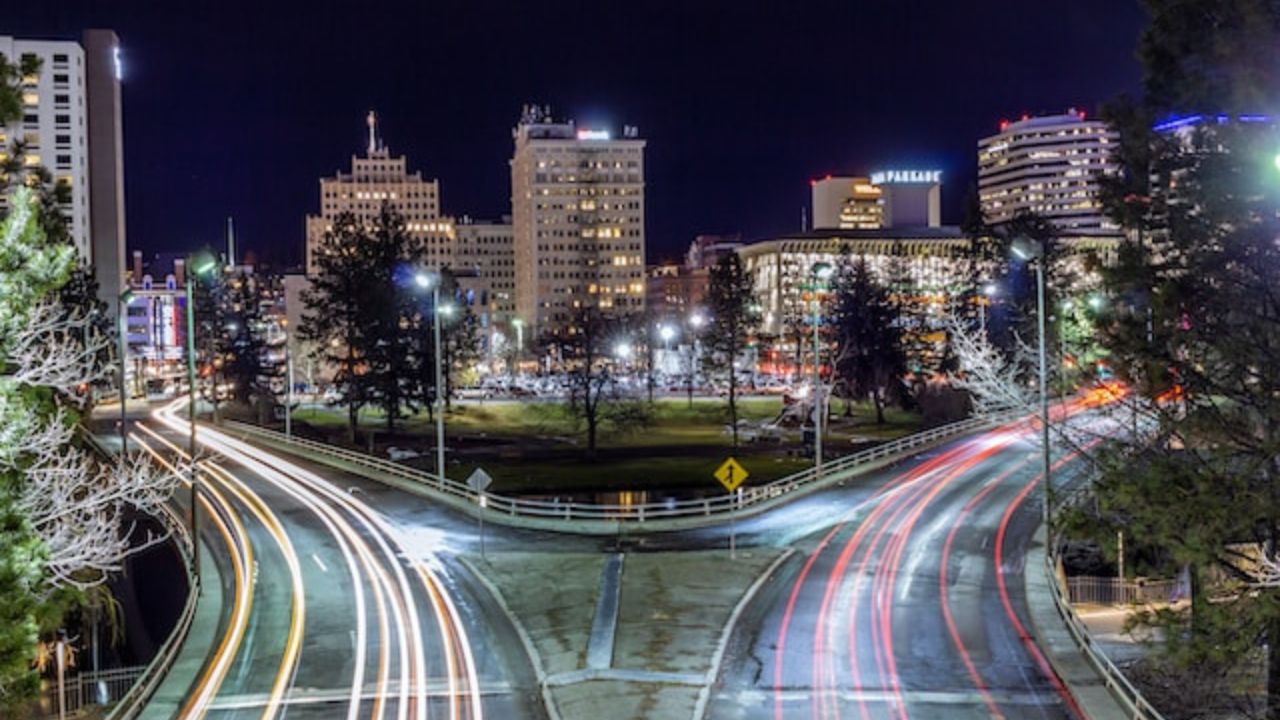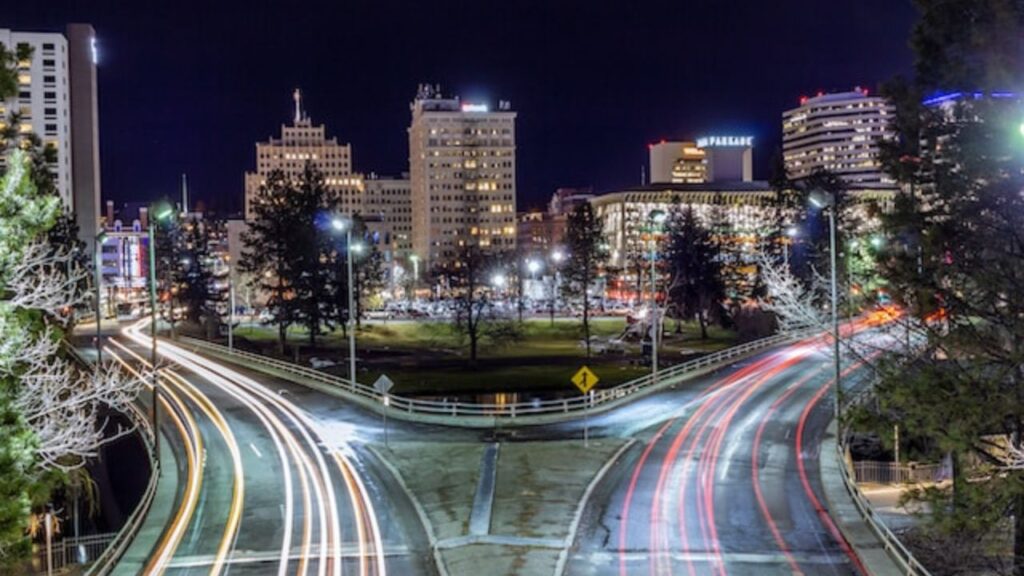 You might be interested in:
12 Pros & Cons Of Living In Oregon
10 Pros and Cons of Living in Boise, ID
Safest Neighborhoods in Seattle
Cons of Living in Spokane
High Sales Tax!
The sales tax in Spokane beats taxes in any other state!
A higher sales tax means you will be paying a hefty amount in taxes for everything you buy within the city.
The towns around Washington can charge an additional sales tax apart from the state-fixed 6.5% sales tax.
The city's government has implemented an extra 2.5% sales tax on the state-imposed tax, marking the sales tax in Spokane at 9%. 
However, while the sales tax may be higher than any other city or state in the country, Spokane gives you a break from taxes as you don't need to pay any taxes on your income in Washington.
High Crime Rates!
Spokane's crime rate can be a bit alarming since it's 132% above the national average, with property crimes often being the biggest concern.
Sometimes, Spokane is even topping the national charts. But here's the thing, not all parts of Spokane are the same.
Places like Liberty Lake and the eastern part of the valley have a good vibe and are pretty calm.
The same goes for spots in North Spokane like Mead, Colbert, Indian Trail, and even Nine Mile Falls.
So, despite the challenges, there are neighborhoods in Spokane where folks feel more at ease.
Pollution
There is no denying that Spokane is one of the most beautiful cities in the United States.
Unfortunately, its beauty is hindered by the presence of solid air pollution. Spokane ranks low in America due to its air pollution!
The wildfire smoke and the smoke from vehicles, such as buses, are the main culprits for the high air pollution in Spokane.
For someone with asthma, heart conditions, children, or people who love to stay outdoors, the air quality of Spokane is a massive concern.
Weather
Weather can be quite a challenge when living in Spokane.
Sunshine enthusiasts, brace yourselves: there will be times when the sun takes a prolonged hiatus.
Winters can be bitterly cold, often dipping below zero, while summers sometimes soar past the 100-degree mark.
And speaking of summer, it's not just the heat you'll be contending with.
Wildfire smoke frequently envelops the region, making it risky to engage in outdoor activities due to health concerns.
Is Spokane A Good Place to Live?
Yes, especially for those who love the outdoors.
Spokane is known for its impressive range of outdoor activities.
Given its location near many rivers, lakes, and mountains, it offers activities like hiking, mountain biking, river rafting, snowboarding, and skiing, to name a few.
The summers in Spokane are particularly enjoyable, with an array of outdoor adventures right at your doorstep.
The city has a unique blend of a sizable urban area but retains a small-town charm. Plus, housing remains relatively budget-friendly, which makes the overall cost of living quite attractive.
For families, Spokane is welcoming, with a number of parks and a rejuvenated downtown area.
And if you're someone who enjoys trying out new places to eat, the city has a good variety of restaurants to explore.
On the other side, property crime in the city is really a concern but as with many places, the safety and vibe can vary based on the neighborhood.
But if a blend of nature, affordability, and community spirit is what you're after, Spokane might be a great fit for you.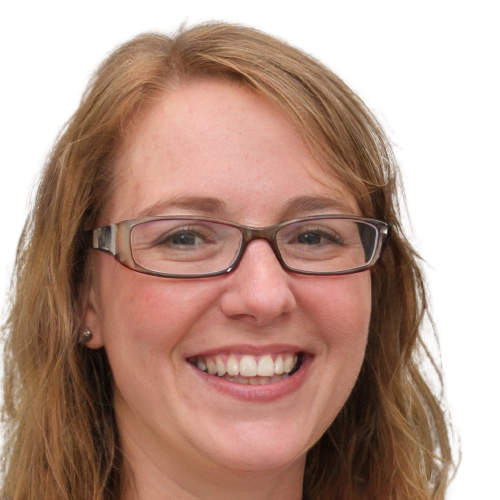 Hi, I'm Ashley a freelance writer who's passionate about personal finance. Ever since I was young, I've been fascinated by the power of money and how it can shape our lives. I've spent years learning everything I can about budgeting, saving, investing and retirement planning. So if you are looking for tips, advice, or just a little bit of inspiration to help you on your financial journey, you have come to the right place. I am always here to help, and I am excited to share my passion for personal finance with you.