Columbus, Ohio, is the largest capital city of Ohio, with a population of around 900,000 people.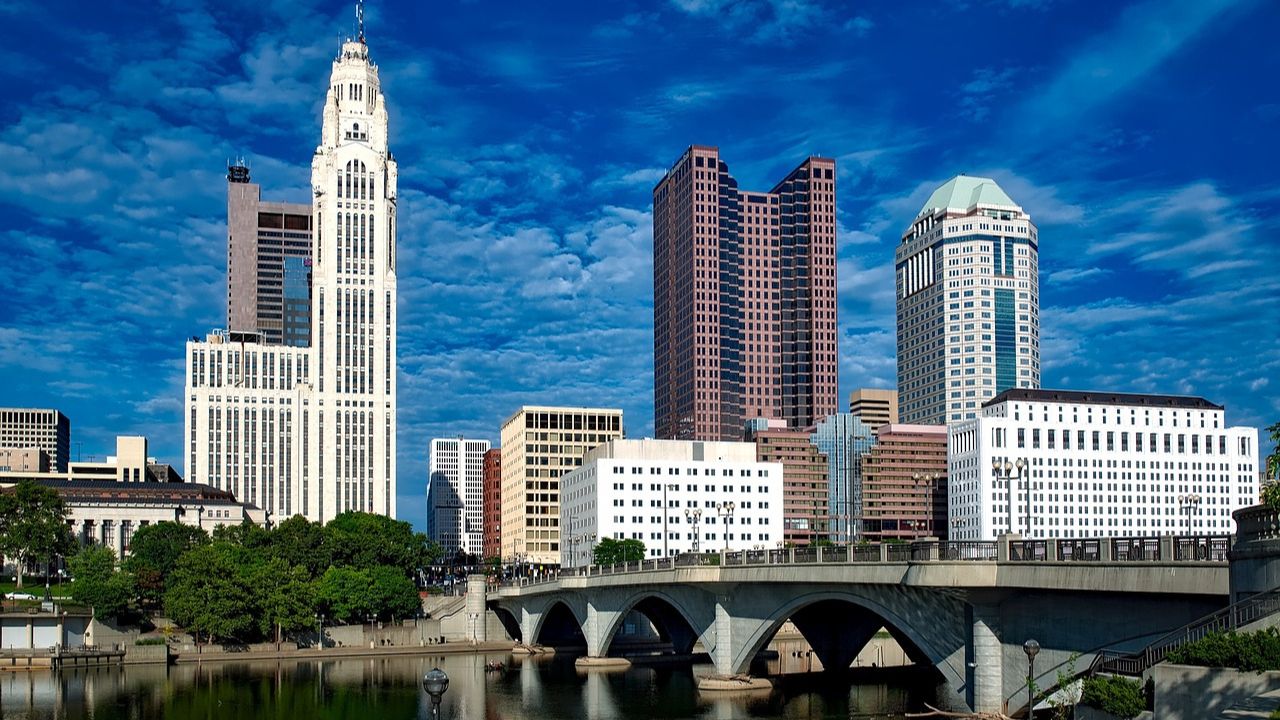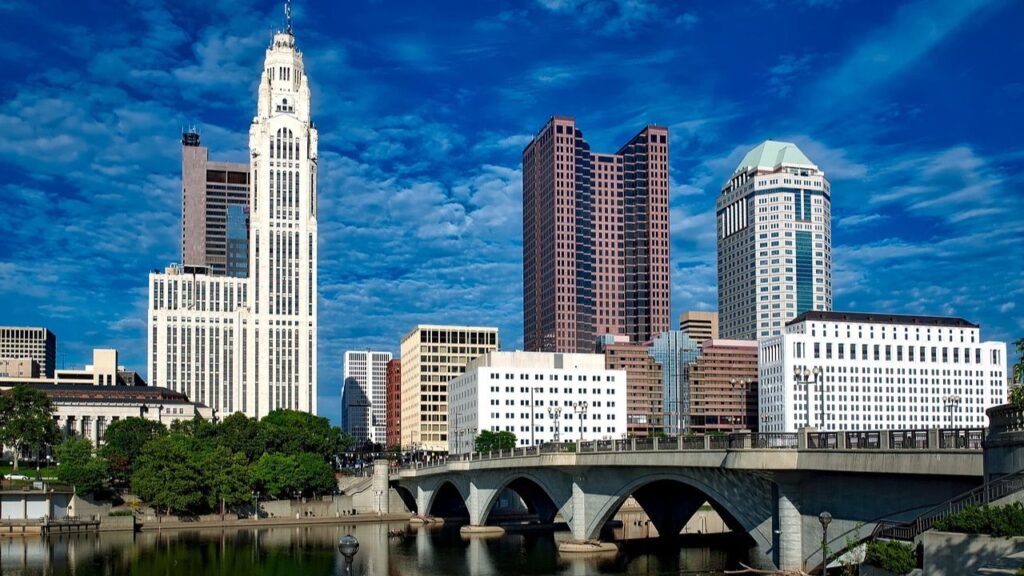 It is located in the Midwestern United States, and its location provides easy access to several other major U.S. cities, making it an attractive place to live.
Columbus has a great job market and a relatively low cost of living, which makes it an excellent destination for young professionals and families.
The city also offers several cultural events and outdoor activities, making it a great place to live. However, the city also faces crime rates and traffic congestion. Here's a look at the good and bad of Columbus Ohio.
READ MORE: 6 Safest Neighborhoods In Columbus, Ohio
Pros of Living In Columbus Ohio
Here are reasons to live in Columbus:
Friendly folks and good diversity
Columbus residents are warm at heart, and they will extend a welcoming hand to anyone. The city prides itself on its inclusive culture and celebrates diversity in all its forms.
With a mix of cultures, ethnicities, and communities, Columbus offers an enriching experience, and every city resident is always welcome to join in on the festivities.
Excellent economy and job market
The economic environment of Columbus is thriving, making it an attractive location for entrepreneurs to start their businesses. With a low startup cost, it's a city that supports emerging entrepreneurs and empowers them to succeed.
The city boasts an unemployment rate lower than the national average, making it a great place to settle down and build a career. Some of the major industries in the city include finance, logistics, retail, healthcare, and technology, among others.
Moderate cost of living
Compared to some other major cities in the US, Columbus offers an affordable cost of living at 10% below the national average. Housing prices are exceptionally reasonable, which is a big attraction for families and young adults starting out.
You could get a lot of space for your money as the housing is priced 8% below the national median cost. You could easily find excellent apartments or houses at an affordable price, and utilities, healthcare, and transportation costs are also moderate.
This aspect of affordability isn't unique to Columbus within Ohio. Other cities, like Cleveland and Cincinnati, also offer below-average living costs.
If you're considering other cities in Ohio, you might find our comparison of the pros & cons of living in Cleveland, OH useful, where you will see that Cleveland's living cost is even lower, coming in at 6% below the national average.
Great educational opportunities
Columbus has a rich educational background that caters to the needs of learners of all ages.
It's home to some major universities and colleges, including Ohio State University, Columbus State Community College, and Franklin University, among others, offering a variety of degree programs.
The city also has some excellent public and private schools, providing top-quality education for children of all ages.
Plenty of fun activities
Whether you are an art enthusiast, music lover, history buff, or nature enthusiast, Columbus is the perfect city for you.
Some of the best attractions in the country are located here, including the Columbus Museum of Art, Franklin Park Conservatory and Botanical Gardens, German Village, and numerous parks and nature reserves.
There are also a host of festivals and events throughout the year, from the Ohio Renaissance Festival to the Columbus Arts Festival.
Delicious food scene
Columbus is fast becoming a haven for food lovers. The city has a diverse culinary scene with several restaurants and food joints offering delicious meals.
Whether you are in the mood for traditional American or something more exotic, you'll find a meal that satisfies your cravings. From famous restaurants, like The Thurman Cafe, Katalina's Cafe, and The Pearl, to food trucks and hidden gems, there is something for everyone.
A hub for sports enthusiasts
Sports lovers in Columbus have a lot to cheer about. The city has a great sports culture and is home to several major sports venues, including the Ohio Stadium, Nationwide Arena, and Huntington Park.
With sporting events all year round, from Ohio State Buckeyes and Columbus Blue Jackets games to the Columbus Crew, soccer enthusiasts will never miss a chance to catch a game.
Cons of Living In Columbus Ohio
Along with its growth, the city has unique pros that make it stand out from other cities in the Midwest. While the city has its fair share of advantages, there are downsides to living in Columbus.
Traffic
Columbus has one of the country's busiest highways, leading to constant traffic during peak hours. Rush hour can last up to three hours, making it a real headache for commuters.
Even outside of rush hour, the roads in Columbus can be congested and slow, leading to longer commute times. This can be particularly frustrating for those living far away from their workplace or in a hurry.
Unpredictable and Severe Weather
The weather in Columbus is notorious for being unpredictable and severe. The summers are often hot and humid, while the winters can be bitterly cold with abundant snowfall.
The severe weather can be particularly challenging for those not used to the conditions or those relying on public transportation.
Snowstorms, hail, and thunderstorms can make getting around difficult and lead to power outages.
Lack of Diversity
Just like Lexington, KY Columbus has a comparatively small African American population, and other minority groups are similarly underrepresented.
This can make it difficult for people of different backgrounds to find suitable communities where they feel comfortable.
The lack of diversity in Columbus can also limit opportunities for cultural exchange and impact the city's overall vibrancy.
Inconsistent Education Quality
While Columbus has many great public and private schools, the education quality can be inconsistent throughout the city.
Some areas have excellent schools, while others struggle with lower test scores and education quality.
This can make it difficult for families trying to find a good school district or for parents looking to give their children the best possible education.
Conclusion
Columbus, Ohio, has a lot to offer to anyone who decides to call it home. With its thriving economy, excellent educational opportunities, and inclusive community, the city is an excellent place to live, work, and play.
It's a city brimming with culture, sports, and culinary scenes that leave residents spoiled for choice. However, Columbus is not for everyone, so you should consider the pros and cons before deciding.