Known as one of the best spots to live in California, Orange County is infamous for having high living costs and some of the country's most expensive housing costs.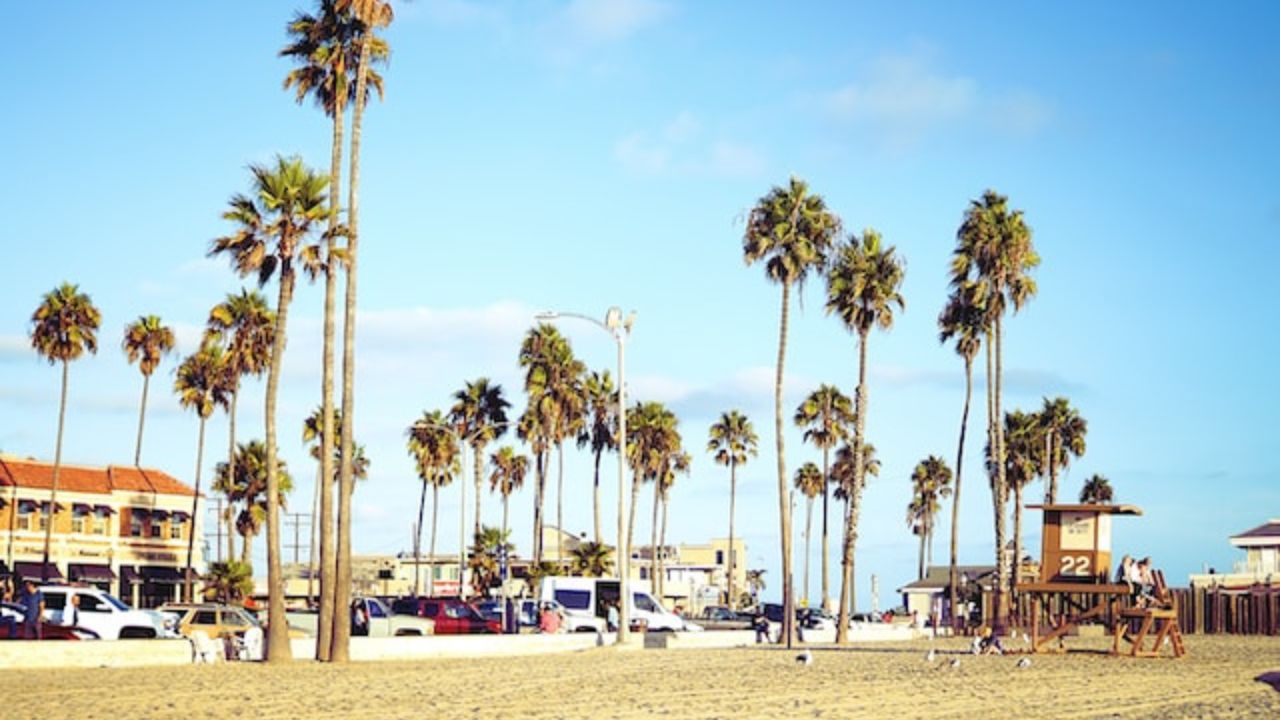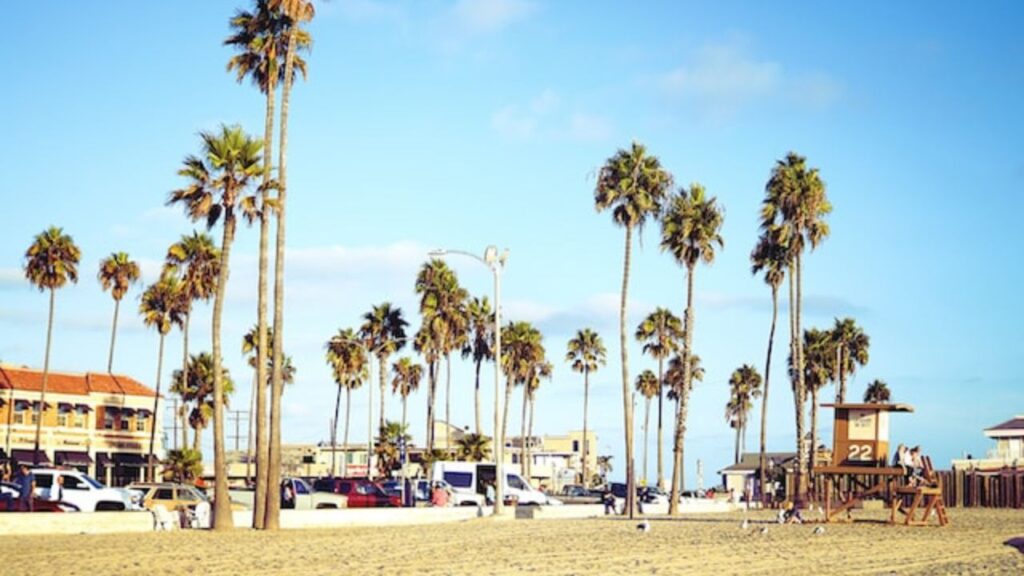 While the lifestyle in Orange County is luxurious and aptly suitable for people of all kinds, it doesn't come without a hefty price tag. The hefty price tag makes it difficult for those on a budget to consider moving to Orange County difficult.
Luckily, there is a workaround. Despite the majority of properties skyrocketing, a few areas offer affordable living for the people who wish to move to Orange County. So, let's check what are the cheapest places to live in Orange County! 
Santa Ana
Santa Ana is a relatively cheap place to live in Orange County and offers an eclectic mix of established residents and newcomers. With a rich blend of cultures and a diverse population present, life gets colorful in Santa Ana.
Santa Ana is also famous throughout Orange County for its prestigious sights, including Washington Square, Floral Park, and French Park. The presence of historical landmarks adds heritage and prestigious value to the area.
Apart from the landmarks, the downtown area is seeing rapid urban development with the development of many places to shop and eat. As Orange County continues to expand and change, Santa Ana is making sure to keep up, creating an appealing and welcoming atmosphere for newcomers at affordable prices.
Pros of Living in Santa Ana
Proximity to Beaches and Cultural Attractions
Since Santa Ana is located in the heart of Orange County, it has an ideal location allowing its residents to enjoy all the city's attractions. Living in Santa Ana allows you to easily access popular attractions, including Huntington and Newport Beaches, Disneyland, and other theme parks.
Urban Development
Santa Ana is seeing rapid development, with many new shops, entertainment venues, and restaurants in the district. The urban development accounts for the exciting and vibrant atmosphere in the area, making it a great place to live.
Cultural Diversity
Santa Ana remains one of the most culturally diverse places in the entire country. The area's diversity reflects the presence of many ethnic neighborhoods, shops, and restaurants. Living in Santa Ana allows you to embrace and experience the different ways of life from around the world.
Cons of Living in Santa Ana
Crime Rates
Santa Ana has the highest crime rate compared to any other place in Orange County, making safety a serious concern for its residents.
While the city has been making evident efforts to dampen the crime rates in Santa Ana, residents are expected to stay on guard and take safety measures at all times.
If there are no safety concerns, Santa Ana would be a candidate for one of the best places to live in Orange County.
Traffic Congestion
Falling en route to many attractions like Disneyland and Newport Beach, traffic congestion has become a serious problem in Santa Ana. The cultural attractions present in the area further contribute to making Santa Ana more congested.
Apart from high traffic, Santa Ana also has a severe lack of public transportation. Hence, commuting in and out of Santa Ana will be challenging as a resident.
Buena Park
Located just across from Santa Ana and Anaheim, Buena Park is yet another budget-friendly city full of attractions and fun hot spots to hit. The biggest perk of living in Buena Park is the low living costs. The Orange County residents classify Buena Park as the cheapest place to live all over Orange County!
Apart from affordability, Buena Park also has a convenient location. Buena Park is central, making it convenient for families and bachelors looking to move to Orange County.
Buena Park has much to offer, with easy access to amenities, including Medieval Times, and good connectivity with other places in Orange County.
Pros of living in Buena Park
Family-Friendly
Buena Park is a big hit among Orange City residents for its family-friendly environment. The city has various recreational activities and parks, such as Peak Park. The parks in Buena Park are full of familial activities that allow you to bond with your loved ones. With so many parks and recreational activities, Buena Park is a great place to raise kids.
Many Attractions and Amenities
Buena Park harbors many popular attractions, including Soak City Water Park and Knott's Berry Farm. Apart from the places to visit, the city has abundant entertainment options, including restaurants and shopping centers, making living here a fun experience.
Location
Buena Park's location in Orange County puts it close to nearby cities, including Anaheim, Irvine, and Santa Ana. The convenient location makes it easy for commuters working in the nearby cities.
Cons of Living in Buena Park
Traffic Congestion 
With so many attractions in the area and sharing connectivity with other cities, traffic has become a serious problem for the city's residents. Buena Park gets traffic from the near-located highways and suffers heavy traffic, especially during peak hours.
Inadequate Public Transportation
Even though the city has a pivotal location on the map, the public transportation amenities are somewhat limited. As a resident living in Buena Park without a car or any vehicle, the inaccessibility to public transport can become highly inconvenient.
READ MORE: 8 Safest Neighborhoods In San Diego
Anaheim
Known as the "Happiest Place on Earth," Anaheim is yet another affordable place to live in Orange County, allowing you to save a dime on your living costs.
Anaheim gets the rep for being a family holiday hotspot as it harbors famous cultural attractions, including the renowned Disneyland Park and Angel Stadium. Apart from parks and stadiums, Anaheim has many more attractions, including the Anaheim Packing District and GardenWalk.
There is a good number of amenities present in the city as well. Moving to Anaheim, you will find the city laden with cultural attractions, including elegant eateries and many entertainment options. Famous for having the best gourmet food halls in California, we would say that moving to Anaheim is worth it! 
Pros of living in Anaheim
Many Entertainment and Cultural Attractions
Anaheim is home to world-famous cultural attractions, including Disneyland. Known as the most popular theme park in the world, Anaheim has become a tourist spot for people all across the globe. Apart from Disneyland, Anaheim is also home to the Angel Stadium of Anaheim and the Honda Center, meaning the fun never ends here!
Diversity
The Orange County residents pride Anaheim on having widely diverse popularity. As you move to Anaheim, you will notice people from various ethnicities and cultural backgrounds worldwide. The presence of different cultures results in a vibrant community and accounts for many events and festivals.
Strong Economic Conditions
Moving to Anaheim, you will notice the city's booming economy with a wide array of industries and businesses present here. The presence of many industries and businesses in Anaheim means ample jobs are available, freeing you of the worry of finding employment opportunities.
Cons of living in Anaheim
Overcrowding
While the entertainment options and cultural attractions here are plenty, Anaheim gets severely crowded with tourists and locals flocking to the entertainment options in this city.
Life in Anaheim gets difficult, especially during the peak tourist season. You will have difficulty navigating the city and must wait longer in queues at your favorite restaurants and attractions. 
Final Words
While Orange County brings out the best of California life, its price tag becomes too much for many people to bear. With high living costs, living in Orange County remains a dream for many people.
However, when calculating living costs, housing costs have a major effect. So, technically, living in Orange County is possible if you find affordable housing options. This guide highlights some of the cheapest places to live in Orange County. These places come at an affordable price and carry all the glamour of Orange County life, making them a considerable choice to relocate to.
We hope the information in this guide helps you move to Orange County. See you there!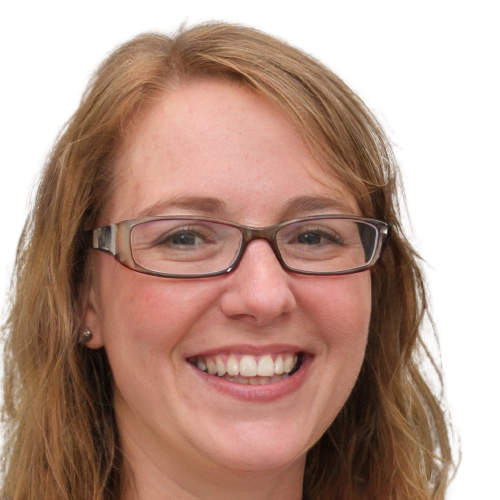 Hi, I'm Ashley a freelance writer who's passionate about personal finance. Ever since I was young, I've been fascinated by the power of money and how it can shape our lives. I've spent years learning everything I can about budgeting, saving, investing and retirement planning. So if you are looking for tips, advice, or just a little bit of inspiration to help you on your financial journey, you have come to the right place. I am always here to help, and I am excited to share my passion for personal finance with you.