Money comes in, and money flies away. You may be trying too hard to save those extra bucks. But let's be honest, you may not have much wiggle room in your budget if you live on a single income. Isn't it true that you're looking for an easy way to save money on your bills?
Every consumer can use bill negotiation services to minimize their monthly energy bills, phone, cable, internet fees, subscriptions, and other recurring expenditures.
The best company that consistently rates as one of the best bill negotiation services is Billshark.
Billshark may have been ranked first or second in this evaluation. However, because Billshark provides various services, we highlight it as the most satisfactory bill negotiation service with extra features.
So now, it's probably the perfect time to know more about Billshark.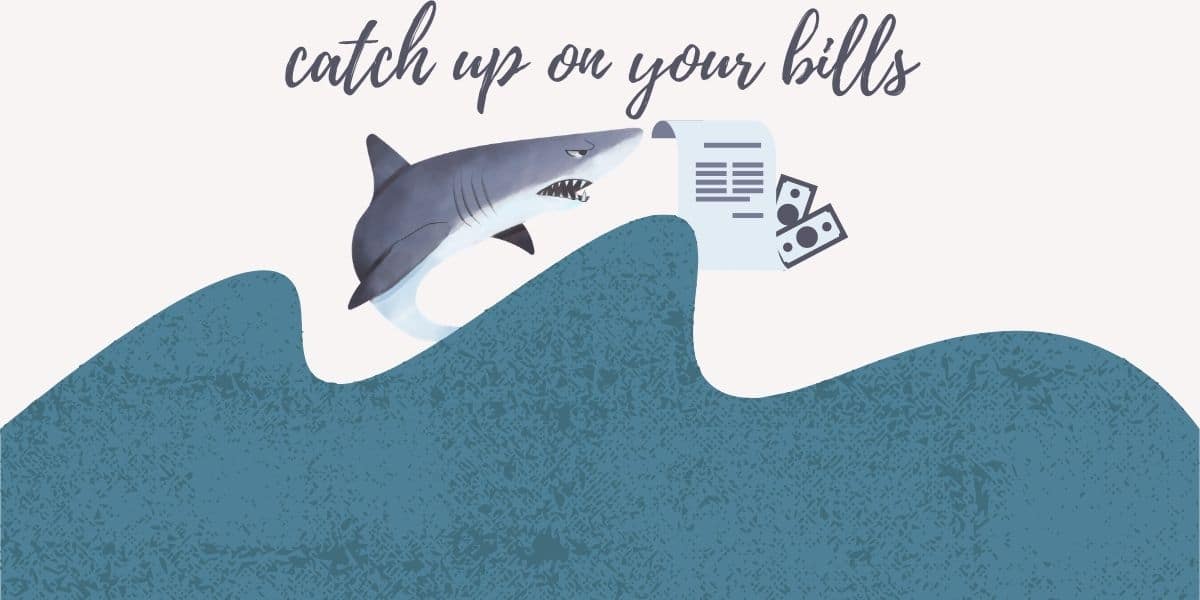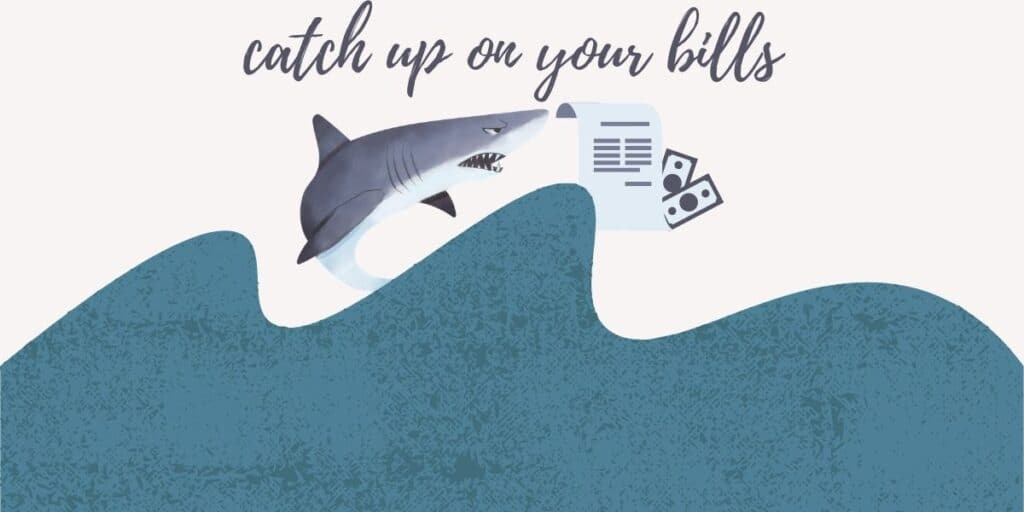 Billshark: What Is It?
Billshark is a bill negotiating and cancellation service that assists consumers in saving money on their bills.
Billshark, founded in 2015 by entrepreneur Steve McCain. This company claims to have a 90% success record in obtaining subscription-based services such as cable television, cell phones, satellite television and radio, internet, and home security for its consumers. Billshark has saved its customers over $10 million since its inception.
Furthermore, Billshark has an 85% success rate. They also charge a fee based on how much money you save. You do not have to pay anything if they are unable to save your money.
Let's not forget about their excellent rating when it comes to stats. Billshark has an A+ rating from the Better Business Bureau (BBB) and is accredited. It has a 4.5-star rating based on 122 user reviews. Isn't that good?
Recommended: How to Drastically Cut Expenses
How Does Billshark Work?
Billshark operates in such a way that it looks for hidden charges in your bills. It locates them and converts them to savings. They can also assist you in saving money by canceling any unneeded subscriptions. As a result, you will have more time to focus on more important things.
Furthermore, as a group of skilled bill negotiators, they have prior expertise in negotiating monthly bill savings. Cox, DirecTV, Time Warner, and others were among the companies for which they worked.
Also, bear in mind that they will never transfer your service providers automatically.
How Can I Sign Up for a Billshark Account?
All you need to do is follow the instructions below to get started with Billshark:
Go to the Billshark website and select the 'Lower My Bills' option.
Make a user account
Create an account with your email address and a password that you pick. You can also use your Facebook or Google account to log in.
Select services
Choose the service on which you'd want to save money. As you can see, the Internet, Home Security, Satellite Radio, Wireless, Pay TV, and Others are all subscription-based services.
Choose a service provider for your bill.
In the drop-down menu, choose your service type. Here's a visual representation of what that looks like.
Sending Bills
There are two methods for sending bills to Billshark. You can use its secure website or app to upload them.
Your bill should be saved as a JPEG, PDF, GIF, or PNG file in this scenario.
You can also have Billshark obtain the bill for you. If you select this option, you'll be asked to provide your username and password for the service.
Now is the time to save
Finally, select 'Save Now' to allow Billshark to save your money.
Billshark: The Good News, and Some Bad Ones Too!
Billshark has both benefits and drawbacks. It would help if you compared it to other services like Trim or Tribal before choosing it for your bill discussion.
Pros
Subscription-based invoices will be discussed on your behalf, saving you time.
Customers have saved an average of $300 to $500 in the past.
If it does not save you money, it has no value.
During the bargaining process, he engages you and sends you updates.
Cons
If it saves you money, the fees are high.
It is unable to locate or refute any savings.
To see any potential savings or other estimations, you'll need to establish an account.
Only available in the United States and Canada.
Insurance, credit cards, and utility expenses are all off-limits.
Cancellation Protocols
Billshark will cancel any subscription you authorize for a flat fee of $ 9, allowing you to receive a refund for any unused portion of your service. You can increase or decrease your level of service to the company for the exact cost.
Is It Worth It?
Yes, Billshark strives to avoid incurring any costs after paying a fax savings charge. Don't go out of your way if Billshark can't get you a reduced bill.
Make it clear what you want to discuss with Billshark. Let Billshark know if you don't want to sign a two-year contract, even if it saves you more money. Overall, Billshark appears to be a legitimate firm with a knowledgeable staff who can help you save money on your monthly expenses.
Is It Safe to Use Billshark?
Reading various Billshark reviews will provide you with the answer 'Yes.'
Billshark's services are marketed as safe and secure.
They use the standard 256-bit encryption, which is the same technology used by banks when processing payments. Aside from that, your credit card information is not stored with the company.
Wrap Up
Billshark is a cost-cutting platform. What's the best part about it? It is in charge of everything.
All you have to do is sign up and wait for their assistance prompt. High-motivated 'sharks' will negotiate on your behalf, looking for hidden costs and converting them into savings.
If they do so, you will be charged 40% of the money they saved in a billing year. We must admit that it is a significant amount of money saved. However, as with any other financial service, it is essential to weigh all of the benefits and drawbacks before deciding to use it.