Are you trying to be more fiscally responsible and get your finances back on track? The truth is that managing your money isn't as hard as you think. Here is how to get started!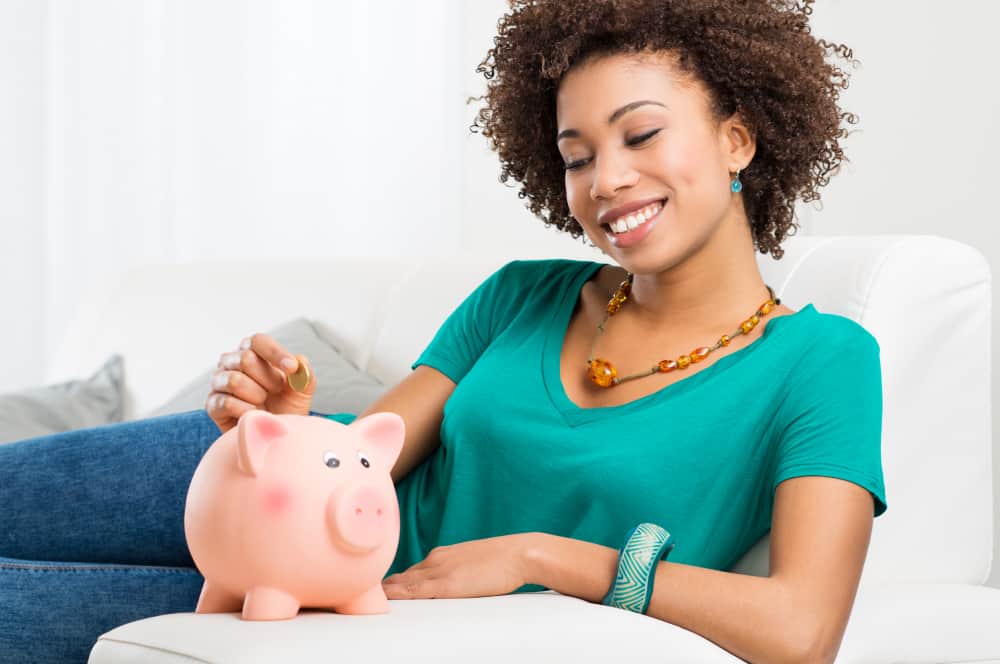 Whether you're looking to save money, cut expenses or just to better manage your money, taking control of expenses and income can make a major difference in your financial situation. No matter what your reason, being more fiscally responsible is possible with a few minor changes. Here are some ways to get started!
How to Be More Fiscally Responsible
Get Better Control of Your Budget
Do you know what your monthly income and expenses are or do you just keep an eye on your bank account and hope you have enough to cover it? As many as 3 in 5 Americans don't know what they spent last month and that leaves a lot of grey area on where your money might be going.
Take a look at your last few months of bank statements and analyze your income, your expenses and see where you have room for improvement. Need help putting together a budget and sticking to it? Be sure to check out these budget planners as a place to get started. 

Reduce Waste
Do you know how much waste your family has? Wasted money, wasted food, wasted time even? The reality is that most Americans waste on average $139 per week. That adds up to a whopping $1668 per year per family member each year in buying overpriced beverages, paying excessive fees, food waste and more. So how do you find that waste and reduce it to save money? Here are a few places to get started.
Take a look at your bills – Are you paying more in interest, excess fees and higher plans than you need to? Not sure how to find out or where to get started? The good news is that there is an app for that! Trim can help negotiate your bills, cancel unwanted subscriptions and more. Click here to learn more.

Find ways to reduce daily expenses – Are you stopping for a daily coffee on your way to work? That cup of joe is costing you on average $4.10 a day or $1459 a year. Learn how to make your own quality coffee at home for a fraction of the cost. Not only will you save major money, but you'll be able to afford to have a second cup whenever you want one. That daily lunch out or sandwich grabbed on the go could be costing you $1000 or more a year.

Cut costs – Whether you find ways to spend less, or new ways to save, there are always ways to pay less for the things your family needs. For us, one major way we save is by using coupons. While you may shrug this off as not making much of a difference, studies show that coupons can save on average $30 to $50 a week. This adds up to $1560 to $2600+ per year! I'm regularly able to cut our grocery bill by 30%, 40% or even more using coupon and money-saving apps such as Target Circle, Ibotta, Checkout 51 and Coupons.com. While it may take me a few minutes per shopping trip to select the coupons and to scan my receipts, the savings really add up and allow our family to afford other things. 

Fight Food Waste -Did you know that the average person wastes 238 pounds of food per year costing as much as $1800? This major area of waste is amplified even more in families with multiple people and is an easy place to find savings. I started watching what we threw away after meals and when we cleaned out the fridge and pantry, and cut back our purchases by that much. My family didn't even realize that I was serving less for meals or buying less at the store, but our budget definitely saw an improvement by not having to purchase the items that were mostly being tossed out. 
Find Ways to Save
Did you know that if you find ways to save just $27.40 per day, it can add up to saving $10,000 in a year? This easy to achieve goal can help you pay off debt, save for retirement or education, or to buy something your family needs such as a new vehicle.

Small ways of saving can really add up and by building an emergency fund, it can help in your efforts to become more fiscally responsible!  Consider setting up an automatic transfer of money from your bank account to a savings account that cannot be easily touched. Save your pocket change in a jar and then cash it in regularly to add to your savings. Use a money saving app like Acorns to round up your purchases and to invest the extra cents to earn bonus income. Every little way of savings matters and you might be surprised on how quickly those funds really add up. 
Earn Extra Income
Once you've found all the ways to cut expenses and save on your existing budget, could you benefit from earning more? The likely answer to this question is yes!  We all could use a little extra income and in these tough and challenging times, picking up a side hustle can be a profitable and prudent way to provide additional income for your family.
Whether you look at driving for DoorDash, get your puppy fix by picking up gigs with Rover, or rent out a room on Airbnb, having a side hustle can help stabilize your income in both good and bad times. I started writing freelance articles and blogging years ago to keep busy while my husband was working the night shift and it turned into a full time income. It's also helped us survive numerous layoffs and tough times over the years. 
If you're trying to get a better grasp on your finances, being fiscally responsible can be easier than you think. By watching your spending, saving a little more daily and watching your waste, the money you save will make a big difference in your daily life. For money saving tips, be sure to check out our article on how to save $1000 fast.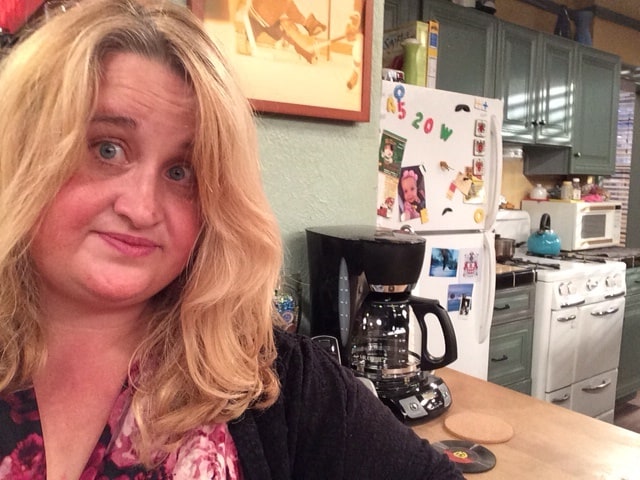 Kim Ritter is a frugal living expert, blogger and mom of two from small-town Iowa. What began as an effort to help her family save a few dollars a month has now transformed into a full-time passion to help other parents money. Visit her online at twokidsandacoupon.com and follow her on Twitter at @2kidsandacoupon for more ways your family can have fun on a budget.