Are you eagerly awaiting your paycheck to land in your bank account through Wisely Direct Deposit?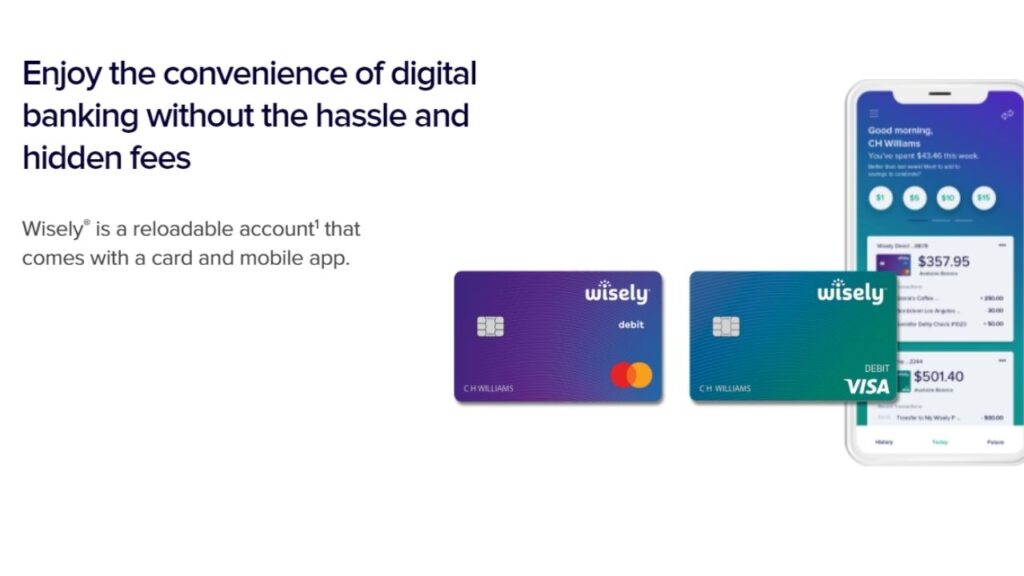 Do you find yourself wondering what time you can expect it to arrive? Let's dive into the details of when you can expect your Wisely Direct Deposit to hit, so you can plan your finances accordingly.
Our Favorite Side Hustles
Download these apps to make extra cash in your spare time. Get paid to complete surveys or take photos around your city.
20M+ members
Average survey payout is $.50 – $3.00
Make money in your spare time
Trustpilot rating of 4.5/5 from more than 30k+ reviews
Earn money for simple tasks
Take photos of places in your city and get paid
Over 10M users
Get PayPal cash and free Bitcoin
What is Wisely?
Wisely is an online application designed to offer users personalized payment solutions that include how they access their paychecks and other sources of income.
Wisely also helps users by offering advanced electronic payments for everyday purchases as well as financial management tools. Easy and convenient to use, Wisely can help users keep track of their income at all times. It can even help you receive your pay up to two days early.
What time does wisely deposit?
If you're wondering what time does Wisely deposit, it is usually by 9 a.m. on your payday.
This time may vary slightly depending on your time zone. However, it gives you a general idea of when the funds will appear in your account.

If you have direct deposit through Wisely, you may qualify for a special feature known as early direct deposit. This can allow you to access your paycheck funds up to 2 days before payday.
You can also get access up to 4 days early for your government benefits. Visit the Wisely website for more information on how this program works.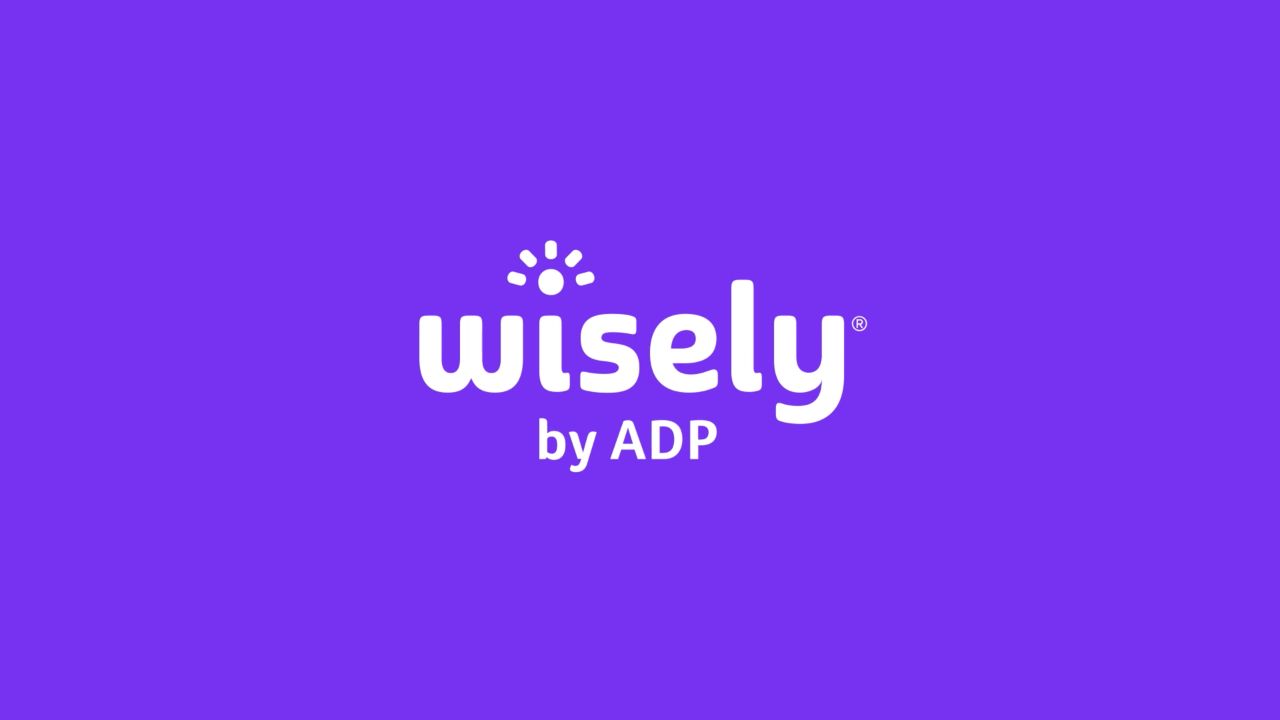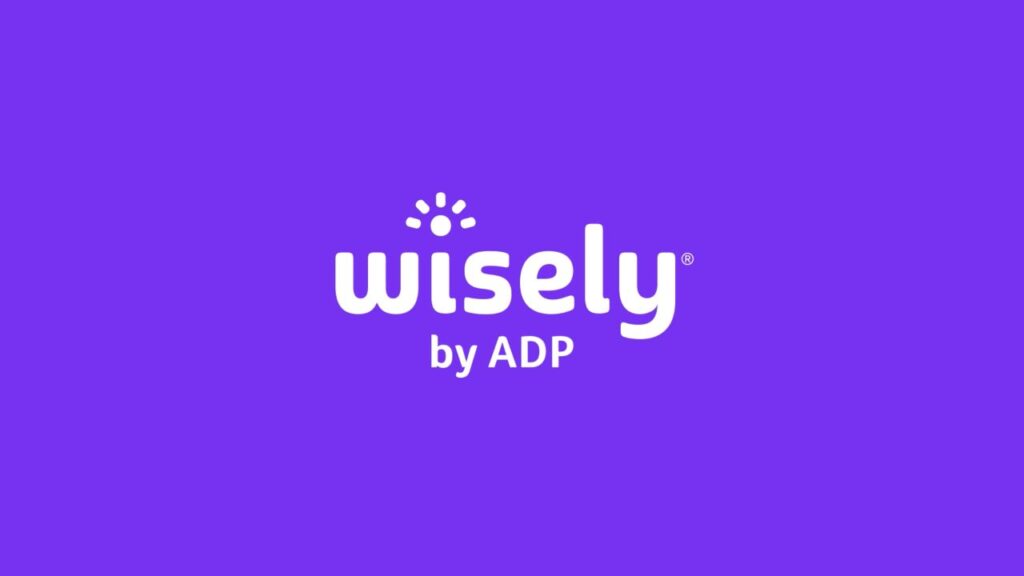 How long does it take Wisely to make Payroll deposits?
Many employers use Wisely to schedule salary payments for their employees because it is easy and straightforward. If you are an employer on Wisely or an employee whose boss uses Wisely, you should expect deposits around 9:00 a.m on your designated payday.
This time may vary slightly by time zone, depending on where you live. Wisely allows you to sign up for alerts so that you can be notified when the funds arrive in your account.
Learn: How to negotiate salary: 7 salary negotiation tips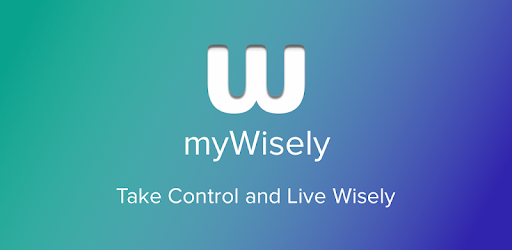 Why has Wisely become so popular?
Wisely has become a very popular personal finance application because of the benefits users have come to enjoy.
The application is user-friendly and free of technical details and limitations synonymous with applications like PayPal. Here are some of the benefits users enjoy that have made it a popular application.
Receive income
Wisely makes it easy for users to receive their income without stress. As a worker, you can receive your salary or wages using Wisely as well as other government benefits. If you have other income sources, you can also receive them via Wisely.
For shopping and bills payment
Much like other credit cards and debit cards, Wisely can be used for payment both in stores and online. It typically can be used wherever Visa cards are accepted. Efficient and user-friendly, Wisely can be handy to use for your daily transactions. This app also works with other popular platforms like Google Pay, Apple Pay and Samsung Pay. (Learn more about Apple Pay here).
Withdrawals
Wisely can also be used to withdraw funds at banks and ATM locations. They have a large network of ATM's that do not charge a fee, and the card can also be used at other ATM locations.
Save money
Wisely is not just an online payment platform but also a personal finance platform. Did you know that you can use Wisely to save money?
Look at it like an online people piggybank where you can leave cash you don't need. As you leave more cash in your account, your net balance will only increase, which can be a lifesaver when certain unforeseen expenses arise.
Read: How to Save Money When You're Struggling to Make Ends Meet
Finance management
Another benefit of using Wisely is that you can use it as a finance management tool.  If you have multiple income sources and money keeps moving both ways, it can be tough to keep track of all your expenses.
The good thing about Wisely is that you can use it to track your spending around the clock using the myWisely app. This will make you more financially prudent.
Financial security
Wisely is a highly secure application with advanced user authentication infrastructure. If your card is stolen or you misplace it, you can activate the instant card lock feature to deactivate the card directly from your phone.
Wisely Card issuance
Wisely issues a card to the user, and that card is linked to their Wisely account. With this card, you can access your pay once it is deposited in your Wisely account. Cards normally take between 7-10 days from the day you apply for them to the day they will be delivered to you.
In addition, account holders who already have an active functional card may apply for up to three additional cards if they wish to give one to a family member. The additional cards are linked to their Wisely account.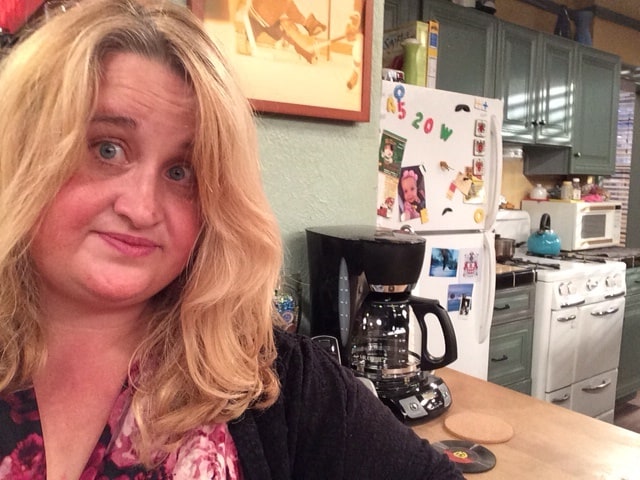 Kim Ritter is a frugal living expert, blogger and mom of two from small-town Iowa. What began as an effort to help her family save a few dollars a month has now transformed into a full-time passion to help other parents money. Visit her online at twokidsandacoupon.com and follow her on Twitter at @2kidsandacoupon for more ways your family can have fun on a budget.